Sign up to receive the best of the internet straight to your inbox.
It's only been a couple of weeks since Bella Thorne blew up OnlyFans, and now her sister is beefing with sex workers on Instagram. 
Today:
OnlyFans changes payout options for new users amid Bella Thorne controversy
Is the pandemic actually making us less lonely?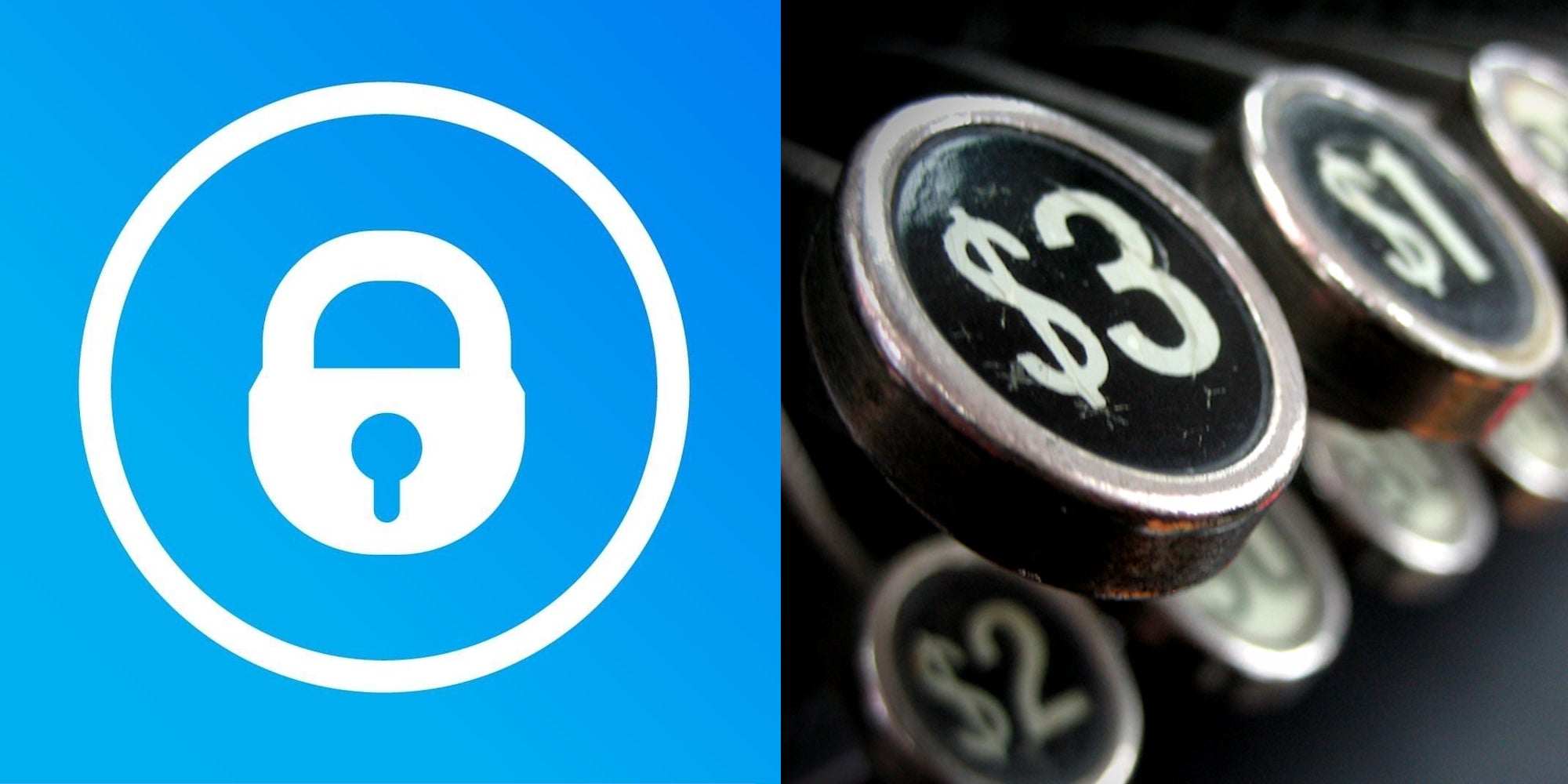 BREAK THE INTERNET
Days after former Disney actress Bella Thorne's controversial OnlyFans debut, the adult site is changing its rules on how much money new content creators can make from tips and pay-per-view messages.
Under OnlyFans' new rules, the site now has a $100 limit on pay-per-view private message prices and a $50 limit on prices for free users offering paid posts. New creators now max out at $100 tip prices for their four initial months on the service, instead of $200. After their four months are over the price increases to the latter.
Read the full story here.
—Ana Valens, staff writer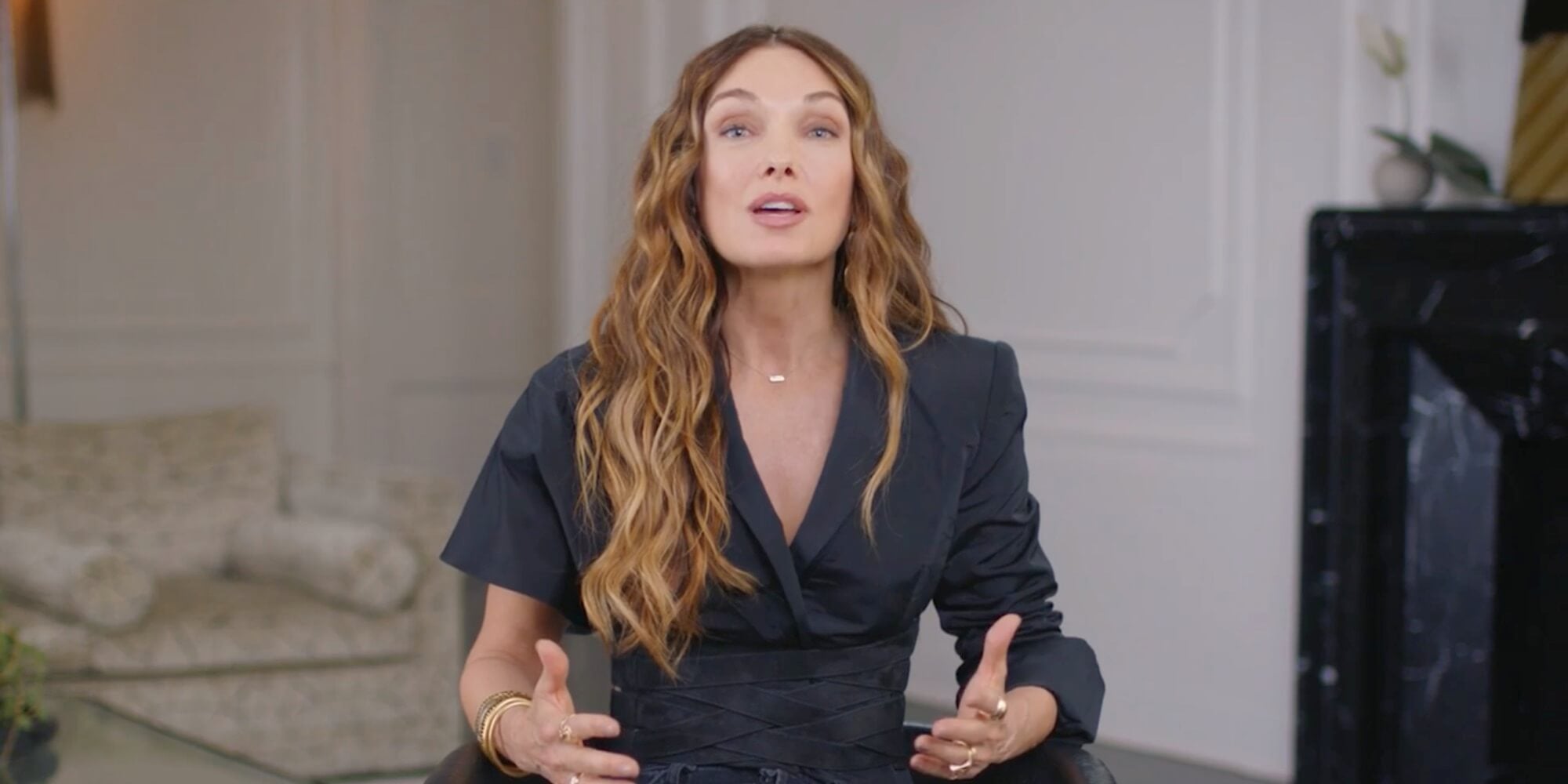 Sponsored
Navigate the world of interior design with one of its experts thanks to this MasterClass with American designer Kelly Wearstler, known best for her iconic hotels and modern aesthetic.
---
Recommended
After a marathon of real estate reality shows, I moved on to something a much darker: a Charles Manson docuseries. Epix's Helter Skelter: An American Myth chronicles the saga from beginning to media blitz end, starting with Manson's childhood. The familiar story of his "hippie cult" and the infamous murders of Sharon Tate and others in the Hollywood Hills is weaved into a full narrative that's much grittier than similar true crime sagas. It's nightmare fuel, to be sure, but I've walked away with the whole picture of the mythology surrounding the Manson family.

Howard Ashman, a lyricist known for his work on animated movies, is posthumously given the spotlight in a new Disney+ documentary. The Daily Dot's Michelle Jaworski writes that Howard "revels in his awe and talent, [and] it reminds us that he was still very much human."

Showtime has a lot to offer with criticially acclaimed series like Masters of Sex, Back to Life, Homeland, and more.

*Sponsored
---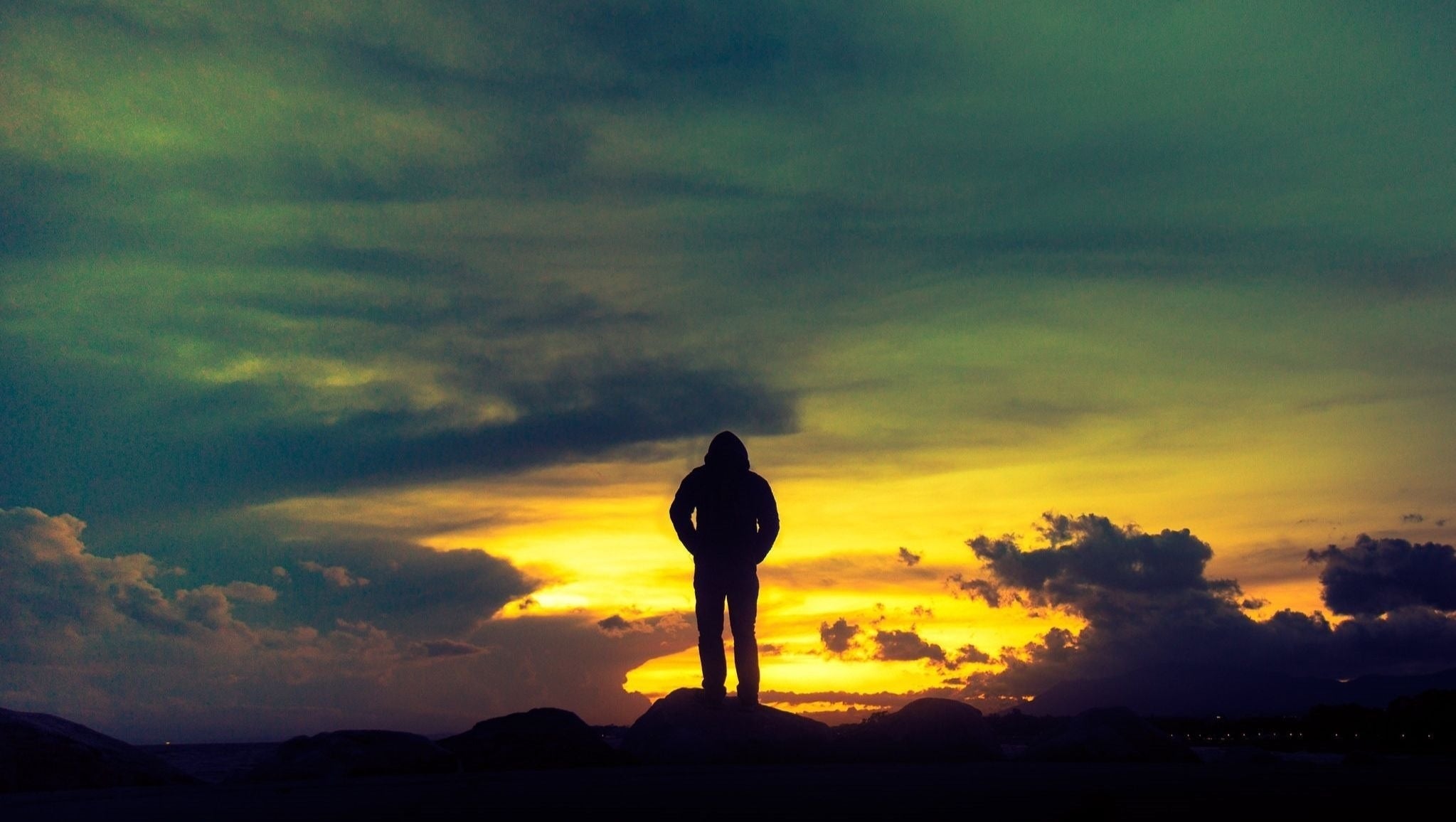 Early research suggests that loneliness has not only evened out over the course of the pandemic, but it may have actually improved.
The research shows a minor rise in loneliness at the start of the pandemic—as people adjusted to quarantine—but a gradual decrease as time went on. The adjustment to Zoom hangouts and other digital forms of communication soon showed that we can remain close, even from a distance.
Read the full story here.
—Nahila Bonfiglio, contributing writer
SELF-CARE: NOT-SO-ESSENTIAL OILS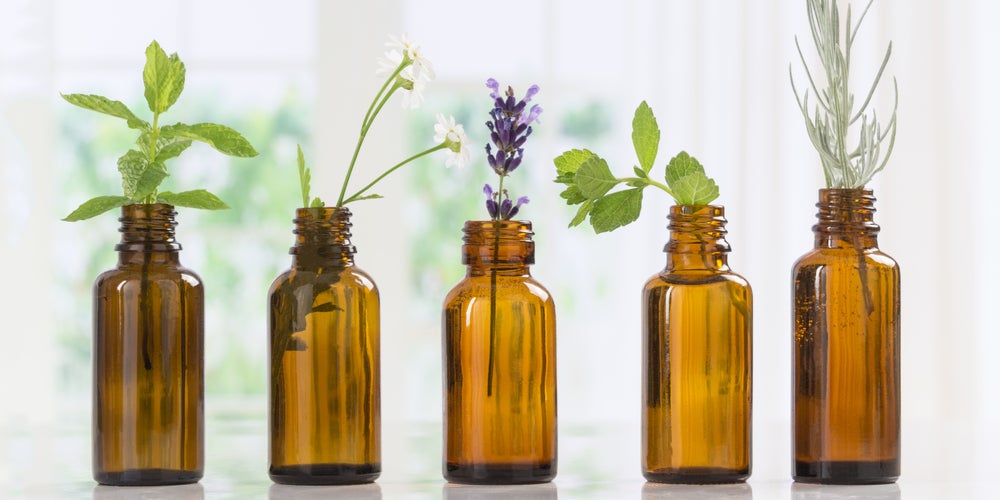 Up until recently, I had no interest in essential oils. But since my partner has a diffuser and a set of oils, I started doing some research. Of course, there's a multi-billion-dollar industry around essential oils and their purported cures—check out Netflix's (Un)Well for a look at the multi-level marketing schemes that fuel it—so there's a lot to learn. It also turns out that many essential oils can be toxic to pets, which means I have to be cautious about which ones I use. But I've started using a few drops of lavender oil in the diffuser occasionally at bedtime, and whether it's the oil or just a placebo effect, my dreams do seem sweeter.
—Kris Seavers, IRL editor
Thoughts? Contact our team at [email protected] and drop us a reader's note: We just might include it next time.
---
Must-reads on the Daily Dot