Days after former Disney actress Bella Thorne's controversial OnlyFans debut, the adult site is changing its rules on how much money new content creators can make from tips and pay-per-view messages, according to the Verge.
Under OnlyFans' new rules, the site now has a $100 limit on pay-per-view private message prices and a $50 limit on prices for free users offering paid posts. New creators now max out at $100 tip prices for their four initial months on the service, instead of $200. After their four months are over the price increases to the latter.
The new rules also introduce longer payout schedules for users across India, Belize, the Dominican Republic, Mexico, and Venezuela, among nine other countries. Pending payouts will now take 21 days instead of seven.
OnlyFans blew up in popularity during COVID-19-induced quarantine, although the site was already popular among sex workers in part because of its 80% revenue offer and its weekly payout offer. But some sex workers are souring on OnlyFans after changes over the past few months.
First, in May, the site dropped its most lucrative referral bonuses. Then, rumors emerged over pay-per-view caps after Thorne's appearance on the platform. She crashed the service, earned $1 million from subscriptions, and turned heads with a promised $200 pay-per-view nude set. Thorne was later accused of "scamming" users because her promised nude photoset changed to lingerie shots.
OnlyFans told the Verge that Thorne's presence did not contribute to the changes but rather that they were methods to "ensure payment protection for both content creators and users" during an "evolving process." "We can confirm that any changes to transaction limits are not based on any one user," OnlyFans said.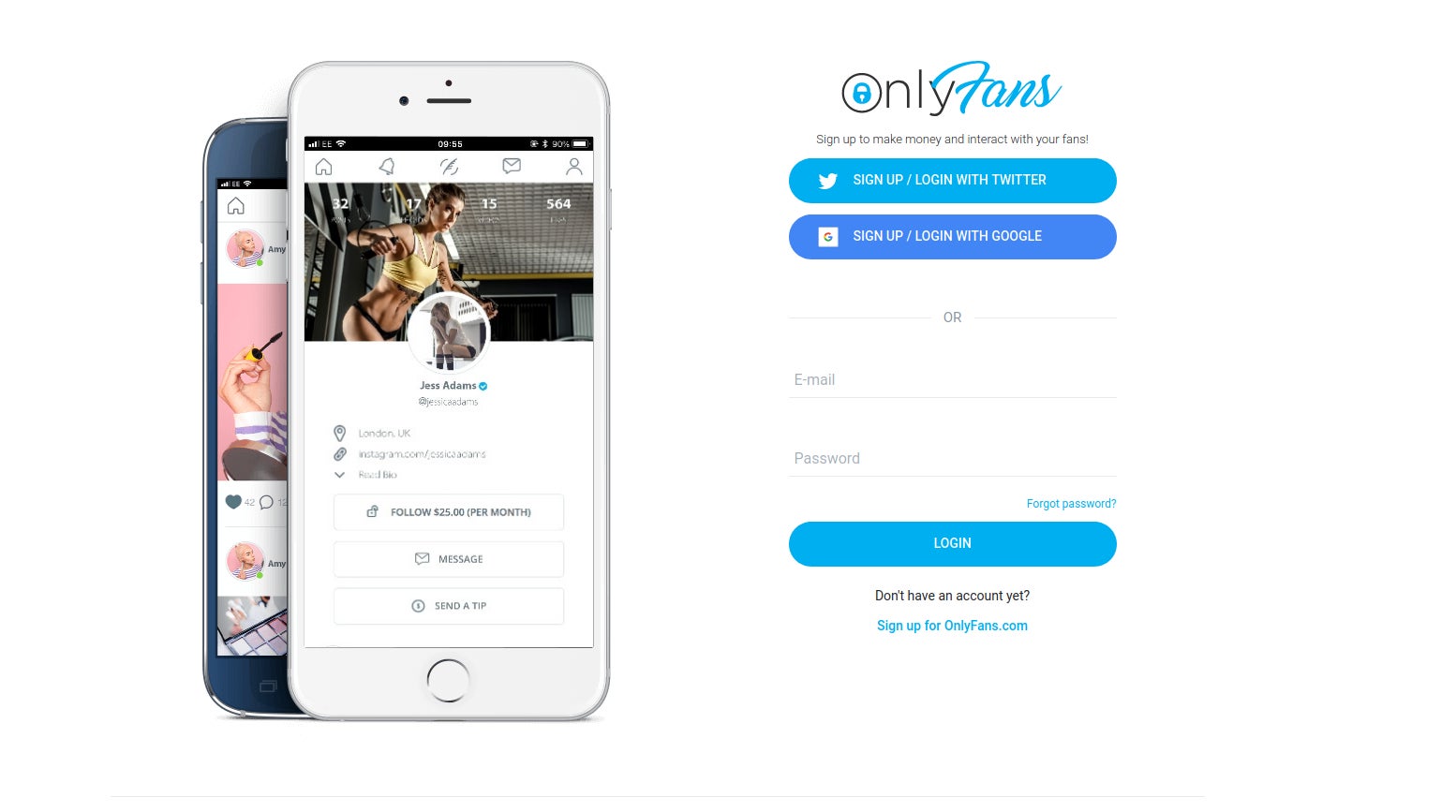 OnlyFans' revenue and payout changes come at a difficult time for the platform. Earlier this summer, Sky News and Business Insider reported OnlyFans may be "facing a bill related to three years' worth of unpaid taxes" in the U.K. over uncollected tax payments
Adult performer and OnlyFans content creator Courtney Trouble, a contributor to the Daily Dot, suggested OnlyFans' decision is part of a larger push to protect the site from fans scamming sex workers and the platform for content, which could further threaten the site's financial stability. Trouble pointed to users who dispute their OnlyFans payments with their bank or PayPal to get money back for a service they say was insufficient.
"I know this is a really different hot take, but we have to start asking clients to stop abusing the chargeback features that their banks offer. Chargebacks are meant for fraud, not your mistakes," Trouble told the Daily Dot. "I'm not here to slut shame Thorne or any celebrity who wants to dip their toes into sex work. We do all have to start somewhere. But the users of OnlyFans have a responsibility to not commit fraud on us using the tools their banks provide for legitimate identity theft. You signed up for the OnlyFans [page]. You deal with it."
Critically acclaimed trans adult performer Vanniall, who runs a popular OnlyFans page herself, similarly agrees that the "panic isn't warranted" given the new rules are built to help protect OnlyFans and its content creators from fraud.
"This change will, in plain terms, make it harder to sell more expensive clips and services but it doesn't make it impossible. If someone wanted to tip you $200, trust me, they'll get it to you. I can't help but feel like this change is due to chargebacks from clients which is a giant no-no," she told the Daily Dot. "Kind of an unpopular opinion but I do feel like protection of the platform comes first to OnlyFans and I don't fault them for it. With adult sites being snatched away left and right, it would harm them to NOT think that way."
Trouble, meanwhile, said sex worker-run alternatives like JustFor.Fans or the upcoming site Peep.me may fill the niche that OnlyFans currently holds if the adult giant crumbles.
"I still like and use OnlyFans but am kind of expecting them to fully crash and burn at some point," they said. "Needless to say, there's a handful of sites like them so they would be wise to figure their legal shit out."
The Daily Dot reached out to OnlyFans and Thorne for comment.
---
More from Ana Valens on the Daily Dot
H/T the Verge