We crawl the web so you don't have to.
Sign up for the Daily Dot newsletter to get the best and worst of the internet in your inbox every day.
Hello fellow citizens of the internet! Andrew here. Welcome to today's edition of web_crawlr.

Happy Friday! Our top stories today are about: A bizarre YouTube channel that is automatically generating obituaries for living celebrities and is racking up views, an Uber Eats driver who found out he was on the receiving end of a scam, how people boycotting Bud Light keep falling for fake news, and how Twitter approved a verification request of a user who had a racial slur in their handle.
After that, our Culture Editor Tiffany has her "This Week on the Internet" column and shares with you her pick for meme of the week.
Since it's Friday, that also means it's time for our weekly news quiz! If you answer the question correctly, you'll be entered to win a brand new "Blogs in Bloom" shirt. Good luck!
See you tomorrow!
— A.W.
---
⚡ Today's top stories
A YouTube channel that appears to be automatically generating obituaries for living celebrities is raising eyebrows across social media.
An Uber Eats driver posted about an odd experience he had on his first day, but many folks said he was on the receiving end of a scam.
As the transphobic hysteria surrounding Bud Light continues, people are being fooled by a satirical article about the company's CEO resigning.
A Twitter user with a racial slur in their name expressed shock after the social media platform approved their account for verification.
---
💾 Are you extremely online?
Are you the most online reader of web_crawlr? Are you extremely online?
Prove it by answering our question of the week. The answer can be found somewhere in one of our newsletters from this week.
Next week, we'll shout out people who answered correctly, and of those who do, you'll be entered to win a Daily Dot 'Blogs in Bloom' t-shirt!
In a recent viral video, a customer warned others about how he was scammed out of $25 at a fast food chain. Which chain did he say he was scammed at?
Think you know the answer? Sign up for web_crawlr so you can answer next week's question!
---
📲 Better living through apps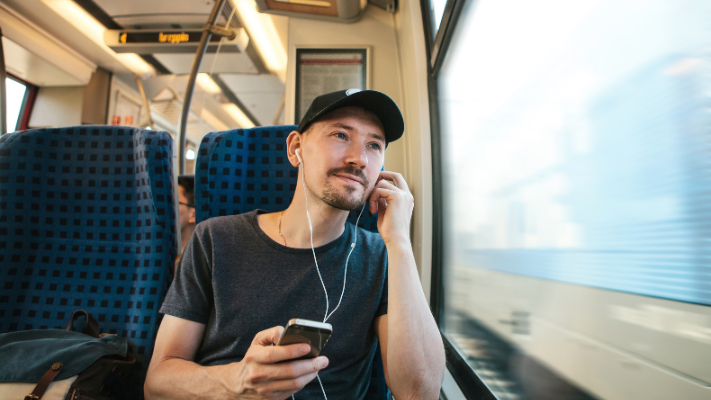 💰 SPONSORED
Fit reading into your life—even when you're busy
Stay up-to-date on the future of tech with Blinkist. Designed for people who love to learn, busy people who don't have time to read, and even people who aren't into reading, you can gain more knowledge from the most impactful books about AI, tech, and the future in just 15 minutes.
---
🗣️ This Week on the Internet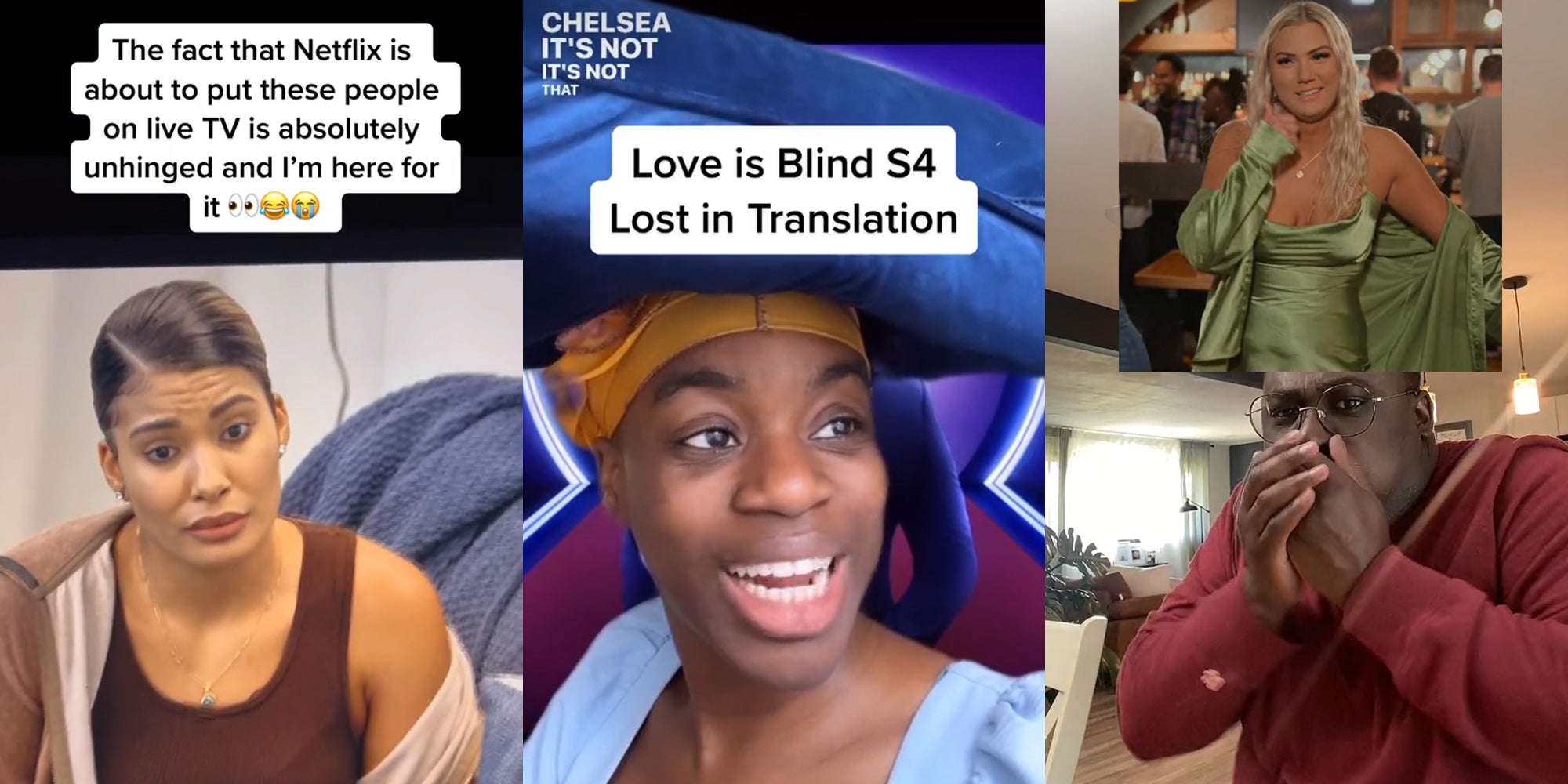 The social reactions make 'Love Is Blind' a hit
In each edition of web_crawlr we have exclusive original content every day. On Fridays our Senior Culture Editor Tiffany Kelly recaps the most pressing online discourse of the week in her "This Week On The Internet" column. If you want to read columns like this before everyone else, subscribe to web_crawlr to get your daily scoop of internet culture delivered straight to you inbox.
---
🕸️ Crawling the web
Here is what else is happening across the 'net.
🦷 Is your dentist lying to you? This woman is going viral for claiming she caught her dentist lying about her having 14 cavities.
💼 One tech worker on TikTok shared how he was laid off, and his story is brutal.
☕ Is it "embarrassing" to order a Frappuccino at Starbucks? One woman claims it is and her video about it is going viral.
☎️ A woman says she hung up during a phone screening for a job after learning that the job entails a 6-day workweek.
🍻 A bartender on TikTok has sparked debate after claiming to user a different type of beer for a customer's refill—simply because she's too lazy to change the keg.
🍗 In a viral TikTok video, a Chick-fil-A customer shares his shock at discovering a 13-year-old employee working at the chain.
🦠 From the Daily Dot archive: Here are the viral marketing campaigns that helped shape the internet as we know it.
*The Daily Dot may receive a commission in connection with purchases of products or services featured here.
---
📅 Meme of the Week
Succession's Jeremy Strong saying "dramaturgically"—a multi-use meme.