We crawl the web so you don't have to.
Sign up for the Daily Dot newsletter to get the best and worst of the internet in your inbox every day.
Hello fellow citizens of the internet! Andrew here. Welcome to today's edition of web_crawlr.

Happy Friday! Our top stories today are about: An employee appreciation gift fail that is going viral, how researchers found a sprawling pro-Trump bot network on Twitter, a DoorDasher documenting a massive $900 order they had, and how fans of Elon Musk are going after a disabled ex-Twitter employee.
After that, our Culture Editor Tiffany has her "This Week on the Internet" column and shares with you her meme of the week.
One last thing: Don't forget to take our weekly news quiz! If you answer correctly, you'll be entered to win a web_crawlr shirt.
See you tomorrow!
— A.W.
---
⚡ Today's top stories
Have you ever felt undervalued and underappreciated at work? A recent viral TikTok perfectly captures this frustration many employees experience when companies fail to recognize their contributions.
Researchers have uncovered a massive bot farm on Twitter dedicated to boosting former President Donald Trump as he gears up for the 2024 campaign.
One DoorDash driver documented a massive $900 grocery order that filled the entirety of her Nissan Altima in a viral video.
Supporters of Twitter CEO Elon Musk have come after a disabled ex-employee of the company after the billionaire revealed that he had been let go.
---
💾 Are you extremely online?
Are you the most online reader of web_crawlr? Are you extremely online? Prove it by answering our question of the week.
If you answer correctly you'll be entered to win a web_crawlr shirt, and we'll shout out the 5 people who win in next week's newsletter.
In a viral video, a fast food worker told two friends going through the drive-thru that the store was getting robbed. What fast food chain were they at?
Think you know the answer? Sign up for web_crawlr so you can answer next week's question!
---
📲 Better living through apps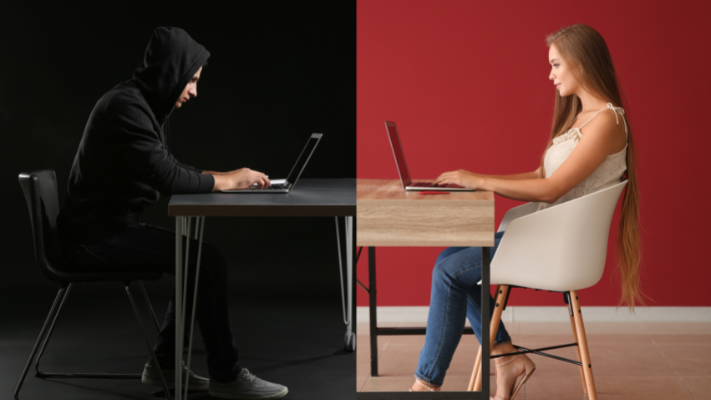 💰 SPONSORED
As if dating isn't hard enough, now there are "Tinder Swindlers" and other catfish scammers to be on the lookout for. Meet a catfisher's kryptonite: Social Catfish. This social media investigation service has the advanced tools to help you verify the person you're talking to isn't a scammer. Discover how you can identify your catfisher.
---
🗣️ This Week on the Internet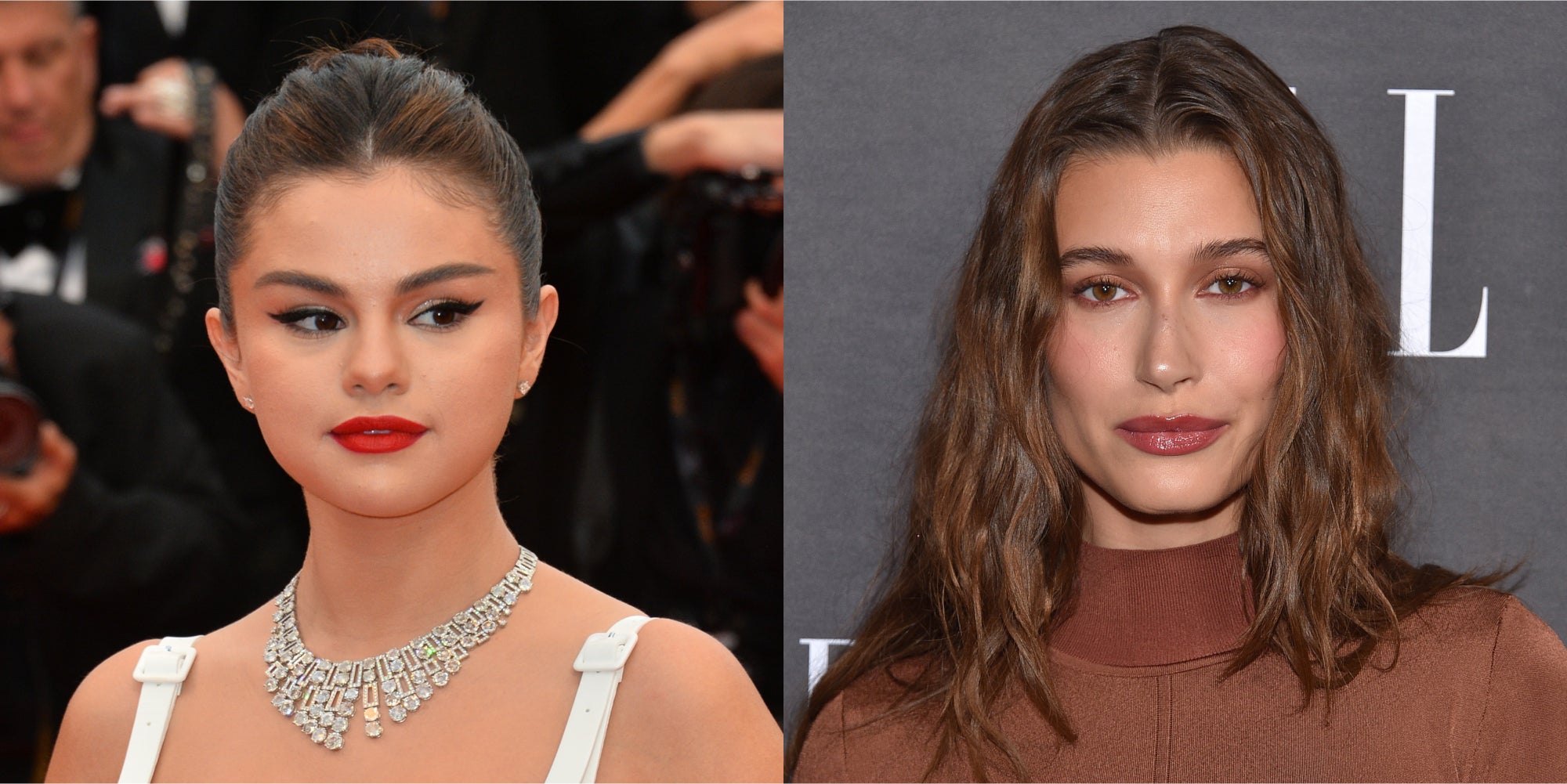 What the Selena vs. Hailey discourse shows us about internet fandom
In each edition of web_crawlr we have exclusive original content every day. On Fridays our Senior Culture Editor Tiffany Kelly recaps the most pressing online discourse of the week in her "This Week On The Internet" column. If you want to read columns like this before everyone else, subscribe to web_crawlr to get your daily scoop of internet culture delivered straight to you inbox.
---
🕸️ Crawling the web
Here is what else is happening across the 'net.
☕ A Dunkin' employee has taken to TikTok in order to air out a bunch of alleged secrets about the chain—or at least the store she was employed at.
🍟 Even more fast food workers are putting customers on blast for asking for "fresh" food.
💊 A woman uncovered a Walgreens generic brand label underneath an on-brand label on a nasal spray in a viral video.
🍽️ This customer is going viral for claiming that it is cheaper to eat at Sam's Club than buy groceries there.
🤗 There is nothing wrong with watching a dark drama or a scary film, but sometimes you just want something that isn't stressful. These are the best feel-good movies to lift your spirits.*
🍗 Ever wonder how Popeyes blackened chicken tenders are cooked? One person is going viral for issuing a PSA about them.
🦠 From the Daily Dot archive: Here are the viral marketing campaigns that helped shape the internet as we know it.
👀 A TikToker provided some job hunting advice, assuring people that even though some job openings require five to 10 years of experience, that might not always be the case.
*The Daily Dot may receive a commission in connection with purchases of products or services featured here.
---
We crawl the web so you don't have to. Sign up to receive web_crawlr, a daily newsletter from the Daily Dot, in your inbox each day.
---
📅 Meme of the Week
Pedro Pascal memes are all over TikTok right now, but this one—which is from The Unbearable Weight of Massive Talent—is being used to illustrate two very different reactions between you and another person.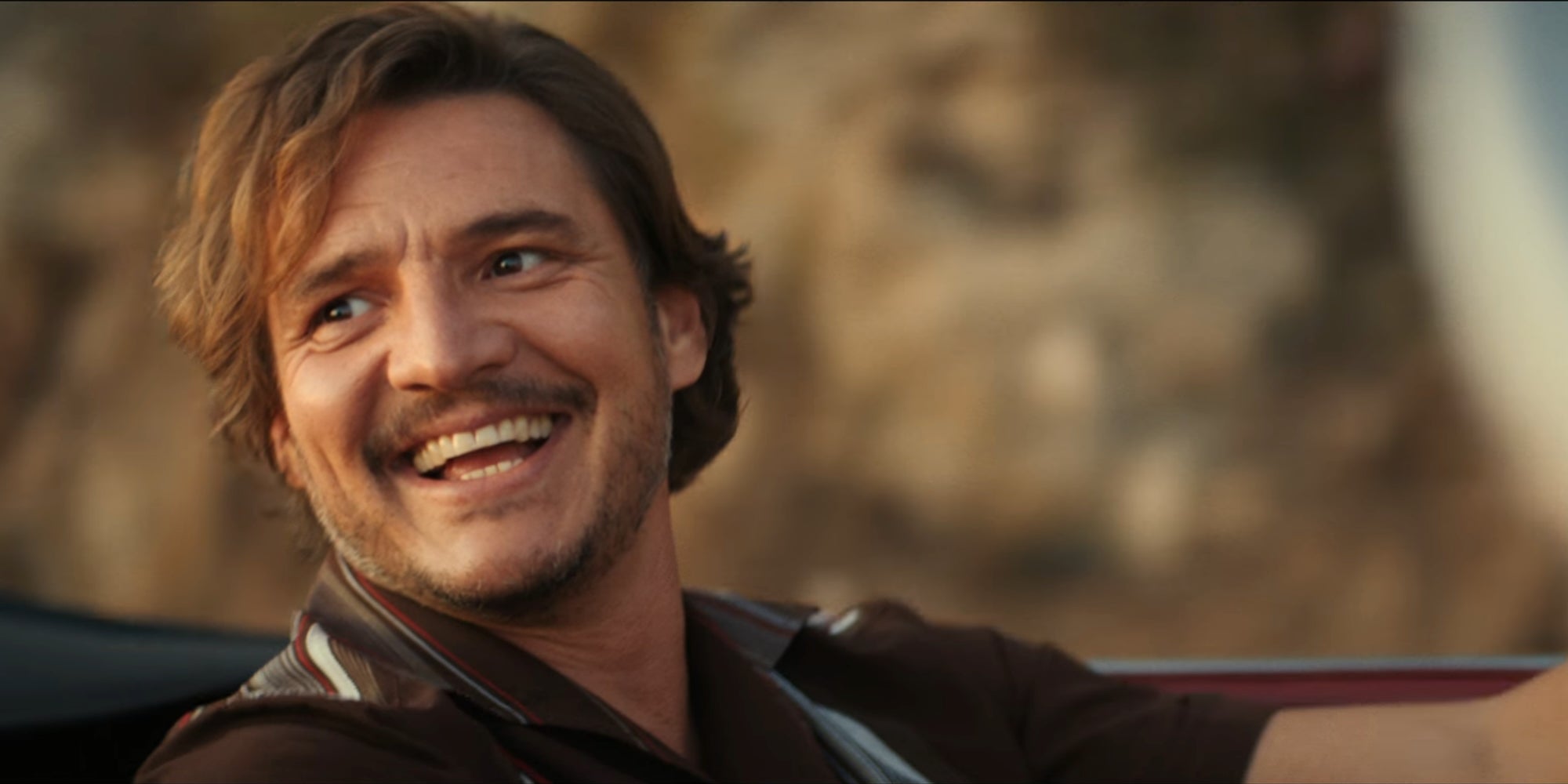 ---
🎶 Now Playing: "You Send Me" by Aretha Franklin 🎶