A video shared to Reddit this week shows a woman dubbed "Costco Karen" coughing on a customer who requested she and her husband wear proper face coverings.
The video, which was uploaded Thursday by u/locolukas, shows a man and a woman shopping around Costco. The man's face mask hangs off of his face, and the woman's mask covers her mouth but not her nose.
Another customer follows them through the store and requests that they wear their masks properly.
"You're obtrusive and rude and disrespectful and you need to back up," the woman says. "You're disrespecting us, and you need to back up."
"Please stop following us," the man says.
"Yeah that's cool, put your mask on," the person taking the video says.
"You're really bored, huh," the woman says. "Don't you need groceries, isn't that why you came here?"
The man replies, "No."
"Why did you come here?" the woman asks.
"Just fishing," the man replies.
"OK, well you're about to catch a shark," the woman says.
As the customer continues to follow and record the man and woman, a Costco employee approaches the man and tells him he needs to wear his mask.
The man's mask falls below his mouth as he asks the employee to stop the customer from recording them.
He looks at the camera and says, "What are you recording me for?"
"I have family members who have died from COVID, bud, and you don't seem to care," the customer responds.
The woman gets in the customer's face and says, "You're disrespecting me because you're in my space."
She says "protect yourself," pulls down her mask, and coughs on the customer.
"You're gonna be staying home now because I got COVID," the woman says.
Update 9:59am CT, Nov. 19: The video posted to Reddit has since been deleted.
---
From our friends at Nautilus
---
In a May 4 statement, Costco said that all customers are required to wear face coverings while in the store.
"Our responsibility is to provide the safest possible shopping environment," the statement said. "And our position is that a face covering helps ensure that."
The Reddit post referred to the woman as "Costco Karen," using the name delegated to white women who choose not to follow coronavirus-related restrictions.
One Reddit user commented that it's the store's job to enforce customers to wear masks. Another said, "Just wear the damn mask and you won't get trolled."
Another user commented, "Everyone in this video sucks."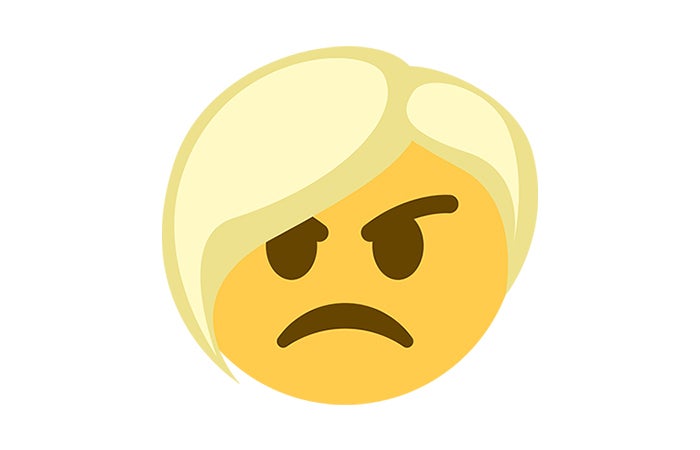 ---
More Karen News