Just because it's cold outside doesn't mean you should have to give up your jam sessions when you're strolling streetside. Meet the Warriors & Scholars Wireless Bluetooth Beanie — the solution to your winter woes.
Whether you're commuting to work, jogging the city streets, or just tend to veer a little bit on the chilly side (no matter what the weather's like), this wireless Bluetooth beanie will work double duty for you. Not only will it keep you cozy in the frigid weather, but will also stream your favorite tunes straight from your phone to your ears for up to 12 hours.
So even if you miss your bus and get stuck outside, you'll be solid. Oh, and you can also take phone calls while keeping your hands in your pockets, so you can finally say goodbye to frozen fingers.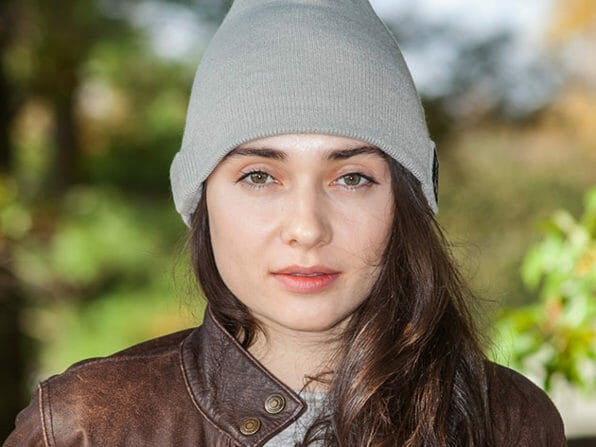 Stay toasty during all your on-the-go streaming sessions. Get the Warriors & Scholars Wireless Bluetooth Beanie for $22.99 from the Daily Dot store — that's 66% off the usual price of $69. You can even choose from three different color options for the perfect outfit, every time.
MORE BAZAAR DEALS: