WhatsApp is a popular messaging solution available as an iOS app, an Android app, an app for Windows Phone, as a desktop app, and on the web. It's used by more than 1 billion people in over 180 countries around the globe. But what is WhatsApp, exactly, and what should you know before using it? Here's a beginner's guide to help you get started.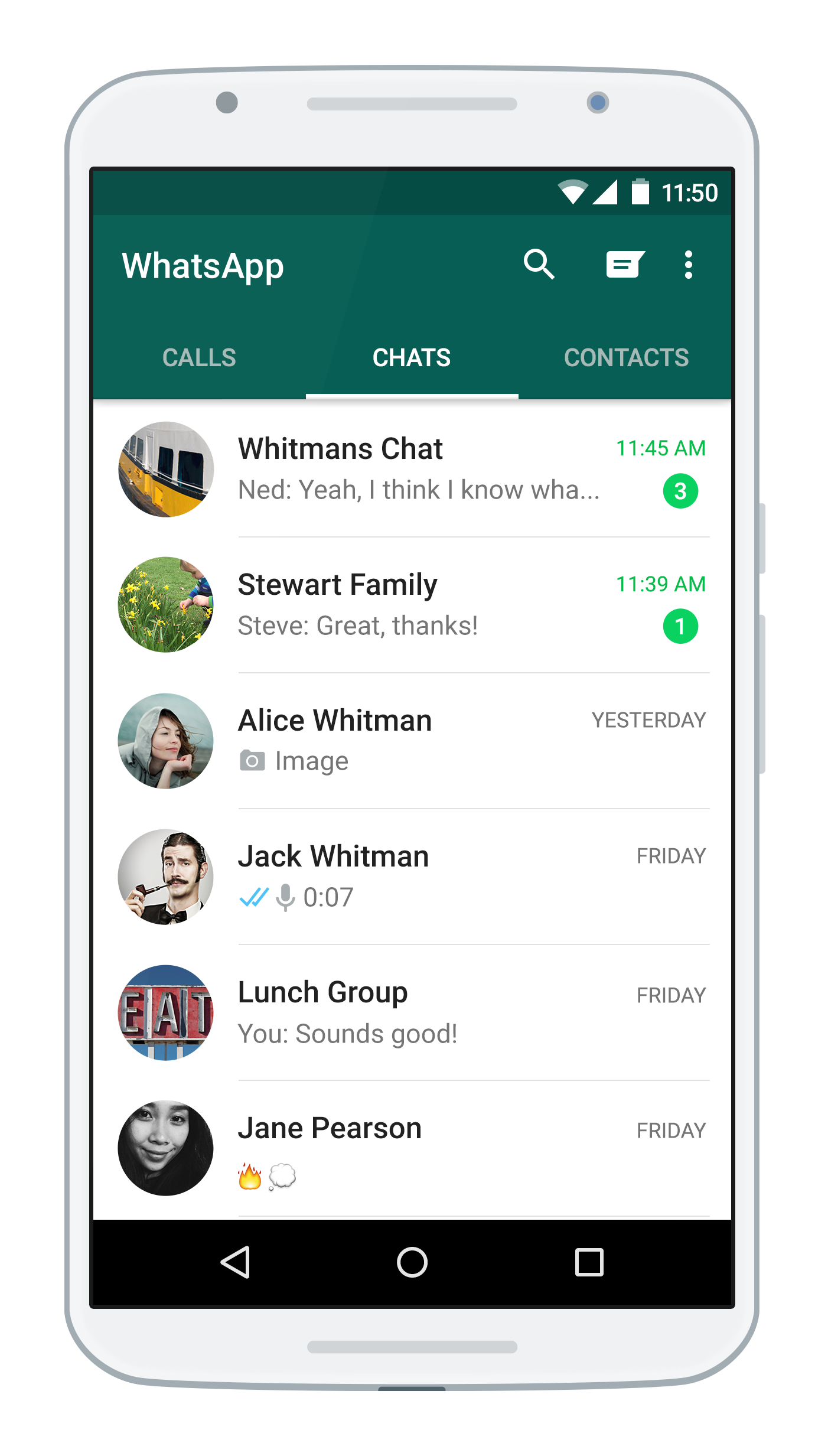 What is WhatsApp?
In the simplest of terms, WhatsApp is a text-messaging service. On WhatsApp, users can send and receive a variety of content including SMS-style text messages, photos and images, videos, voice messages, documents, and location info. You can also make voice and video calls.
Along with one-on-one messaging, WhatsApp lets you create group messages with up to 256 members. It's a great way to contact groups of friends, family, housemates, teammates, or colleagues all at once.
Who founded WhatsApp?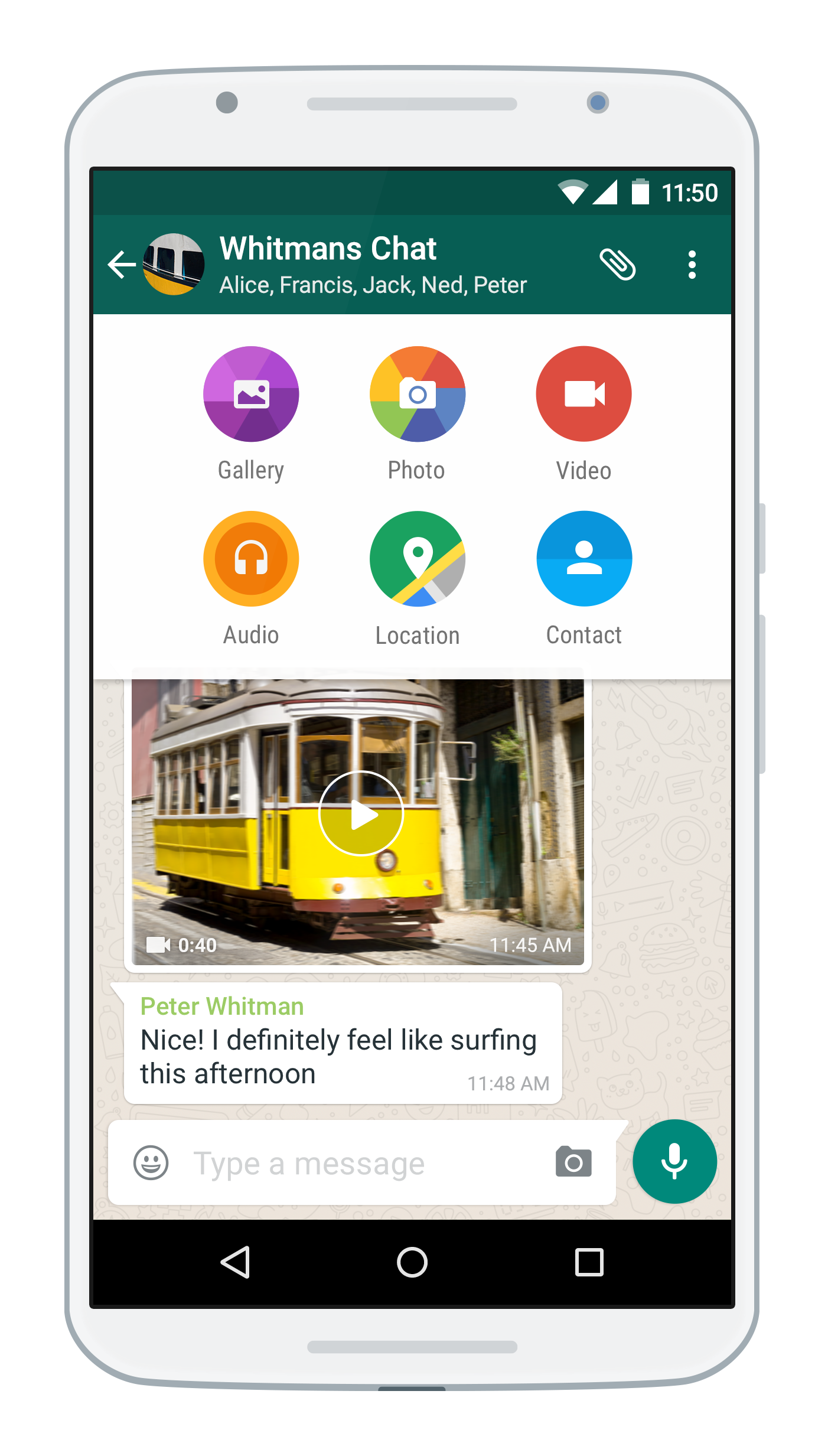 Ex-Yahoo employees Jan Koum and Brian Acton founded WhatsApp in 2009 after seeing the huge potential in a free SMS alternative for the iPhone. Their mission was to "let people communicate anywhere in the world without barriers."
Who owns WhatsApp now?
In February 2014, Facebook announced it was acquiring WhatsApp for $19 billion, its biggest buyout to date. WhatsApp states that, although it's in the Facebook portfolio, as a company it "continues to operate as a separate app with a laser focus on building a messaging service that works fast and reliably anywhere in the world."
Is WhatsApp free?
In the early days, when WhatsApp was growing very rapidly, users were charged a small fee. This was scrapped in 2016 as venture capital investment meant the company could scale faster.
It's now completely free to download WhatsApp and use all of its services—as long as your device is connected to Wi-Fi. If you're out of a Wi-Fi zone, then WhatsApp will use your device's cellular data connection, which, depending on your personal plan, could incur charges.
Although it seems the apps and web service will remain free for the foreseeable future, a WhatsApp executive confirmed in November there are plans to start to allow businesses to advertise on the platform. You could soon see ads in the "Status" section.  
Is WhatsApp secure?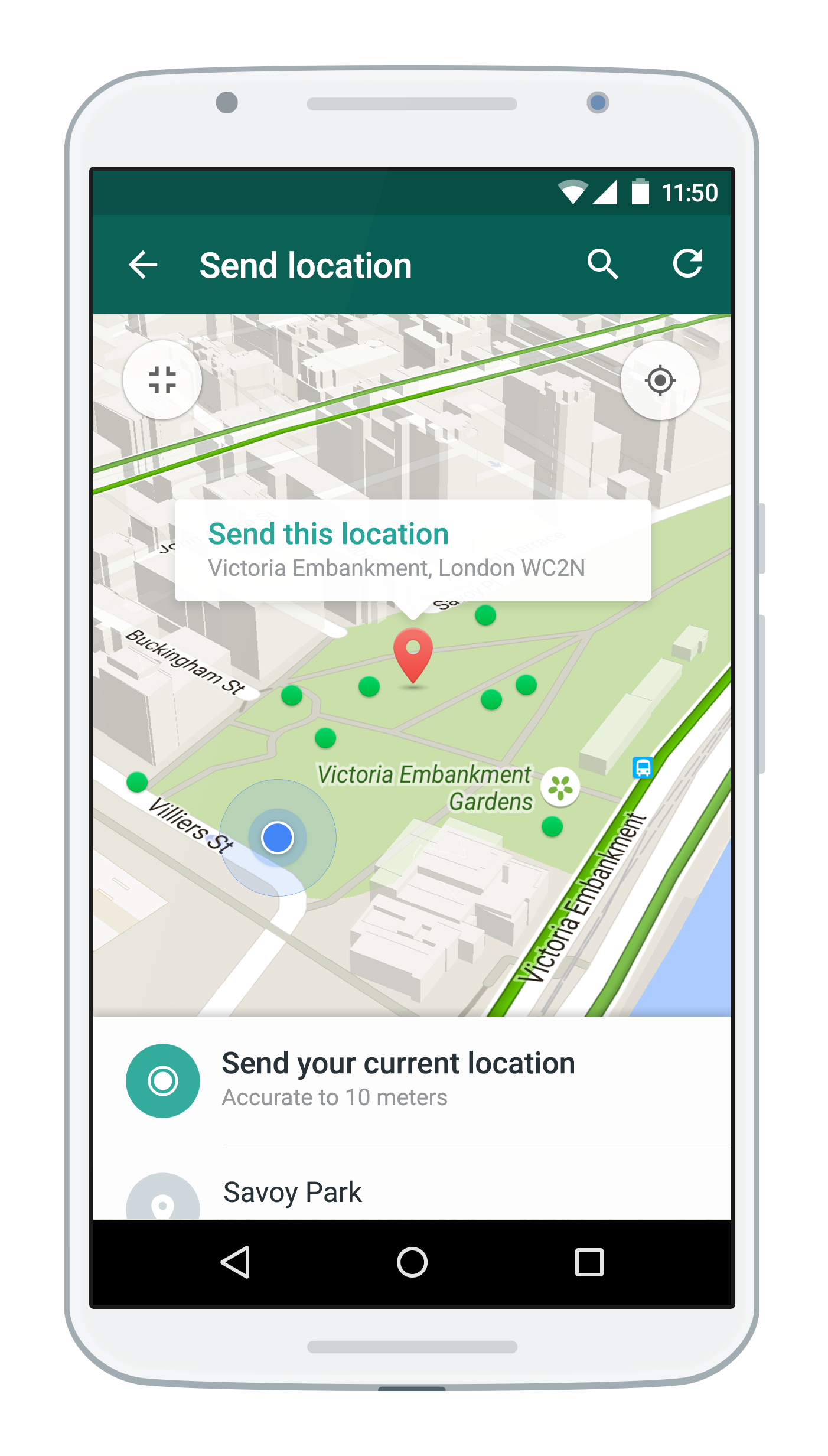 WhatsApp is as secure as any end-to-end encrypted messaging service can be.
WhatsApp's built-in, automatic, end-to-end encryption basically means only you and the person you're contacting can see and read what is sent, while third parties—including WhatsApp—can't access your messages. WhatsApp explains: "This is because your messages are secured with a lock, and only the recipient and you have the special key needed to unlock and read them."
READ MORE:
The best WhatsApp features
This is a personal preference based on how individuals use the service, but notable WhatsApp features include:
It's free: If you're savvy about using WhatsApp when you're only on a Wi-Fi connection and tinker with the settings to only download media when on Wi-Fi, it won't cost you a penny.
It's secure: The end-to-end encryption happens by default, so you don't have to worry about changing settings before you send anything sensitive.
It's generous: Although video files are limited to 16 MB (up to around 3 minutes), you can send documents up to 100 MB.
It's cross-platform: Conversations automatically sync from mobile to web, so it's a seamless messaging solution.
It's customizable: There are robust options to customize notifications, sounds, mute certain conversations, change data settings, etc.
It's versatile: With all the different options to communicate, it could be argued that WhatsApp is a one-stop solution for mobile messaging.
How to download WhatsApp
All you need is a cellphone number, then simply select your platform of choice from:
…and follow the simple instructions to get started.