Earlier this month, Apple admitted to deliberately slowing down processors used in iPhone 6, 7, and SE phones as they age. These throttling revelations resulted in class-action lawsuits alleging that Apple purposefully concealed this fact from consumers.
It's pretty easy to figure out whether your iPhone battery is ready to be switched out. Go to Settings > Battery, and if you're due for a new one, you'll see a notice that says, "Your battery needs to be serviced. Learn more…" Clicking on "Learn More" will take you to this support page.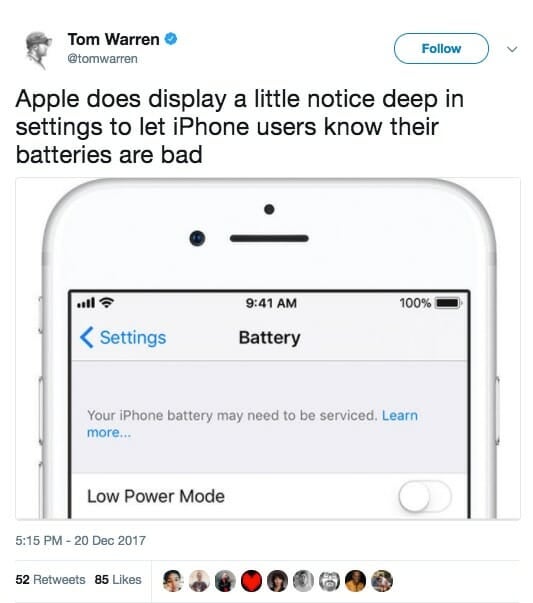 Of course, you can always go the traditional routes to get your battery fixed. From Apple: "The one-year warranty includes service coverage for a defective battery. If it is out of warranty, Apple offers a battery service for $79, plus $6.95 shipping, subject to local tax."
If you purchased an AppleCare+ plan, you may be entitled to a battery replacement beyond one year of ownership. This step-by-step guide details how you can double check your warranty. Apple estimates this process could take three to five business days from when you ship it, or five business days if you bring it to a store. It's also no secret that if you're out of warranty, you may be swayed by salespeople at Apple to simply buy a new phone.
There's got to be a better way! If you're done trusting the geniuses at Apple, it's only natural you'd want to take matters into your own hands. Below, we've detailed some of the best ways to change your iPhone battery yourself. But consider yourself warned: There are risks involved with each, so backup your phone before you attempt any of these methods.
How to replace your iPhone battery
1) Third-party retailers
If you no longer trust Apple, or if you don't have hours to wait for a Genius Bar slot to open up, I highly recommend service pros who can swap your battery out for you. For a fraction of the cost, you can give your phone new life in as low as a matter of minutes.
The only downside: Doing this will break your warranty. To make matters worse, Apple is actively fighting proposed right-to-repair legislation that would allow third-party repair shops to access technical manuals and purchase spare parts. You also risk someone else breaking your phone for little recourse, but that's unlikely given the ease of this routine procedure.
Expect to pay between $50-$70 depending on the make and model of the phone. Another bonus: Third-party retailers will often swap it right in front of you, and many of them even make house calls to your home or office. Just be sure to check Yelp before taking the plunge.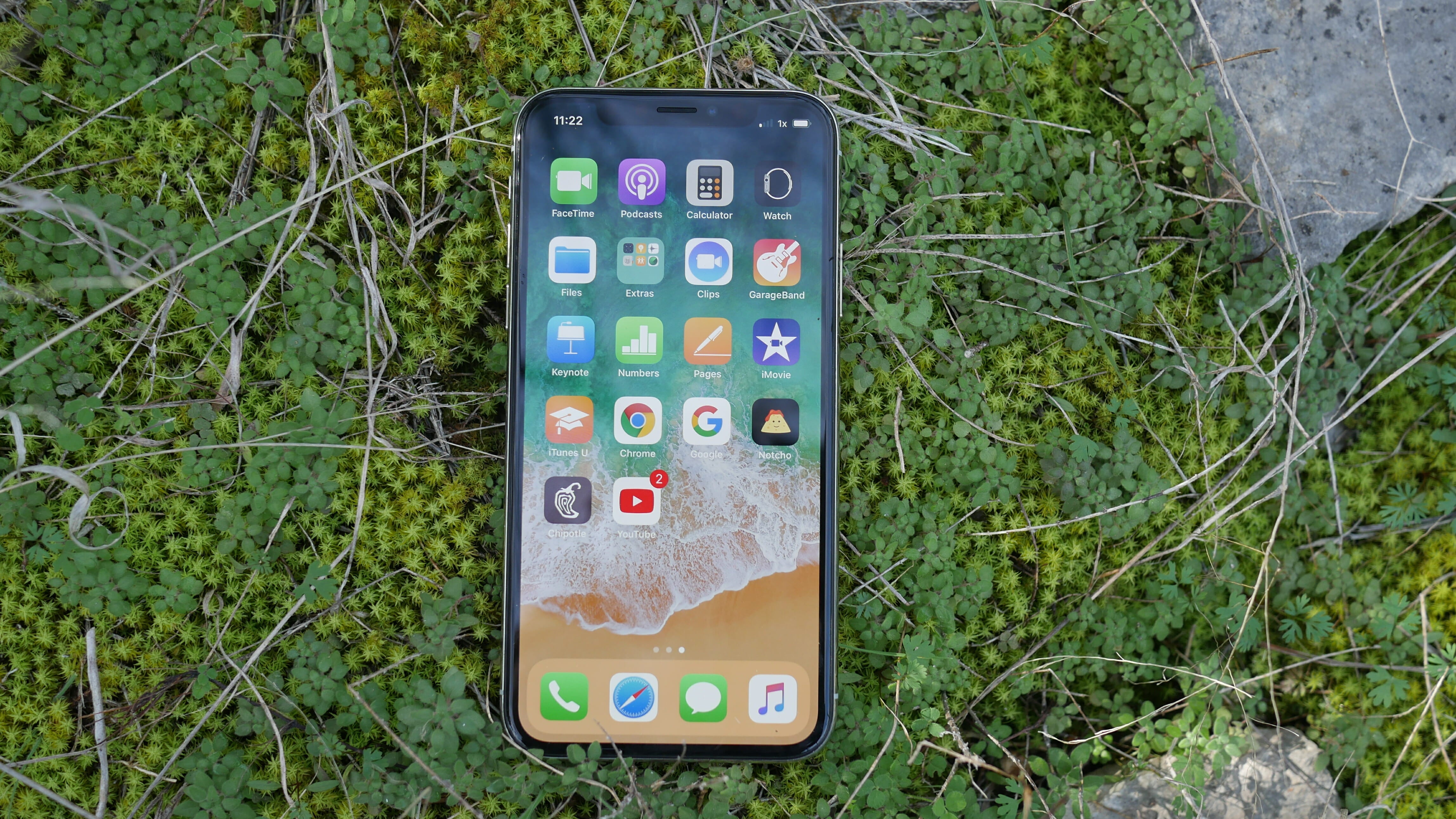 READ MORE:
2) Test your skills
There's always the DIY route. If you've fantasized about taking apart a computer and putting it back together, now's your chance. Note: You must love small parts and have the time to do this. The risk of totally breaking your phone is greater here, but with countless online tutorials as your guide, it shouldn't be impossible. FYI, if you've got a water-resistant model, like the iPhone 7, the phone will no longer be water resistance once you open it up in this method.
First, you'll need a battery and the smartphone repair tools to replace it. Amazon offers kits, like this $20 one that includes both for the 6S. I recommend searching YouTube for a tutorial or a positive review, then buying the repair kit or tools featured in the video. Any repair video worth using will link which products they used underneath the video.
I also suggest adding a tabletop magnifying glass to the mix to make this whole process easier on your eyes and your sanity.
READ MORE:
3) Hold on for dear life
The suckiness of Apple's planned obsolescence aside, you can always wait it out until you're due for an upgrade. Battery cases are a great way to stop the digital bleeding, and they can save you if you're away from a charger. And maybe, by the time you're done sticking it out, those class-action lawsuits will have come through!