Longcat, a peculiarly long feline that took the internet by storm in 2006, has passed away.
The cat, whose real name was Nobiko, died in Japan on Sunday and was believed to be at least 18 years old.
Pictures of the feline, which reportedly stood at 65 cm from head to toe, first became popular after appearing on the imageboard 2chan at some point between 2004 and 2005.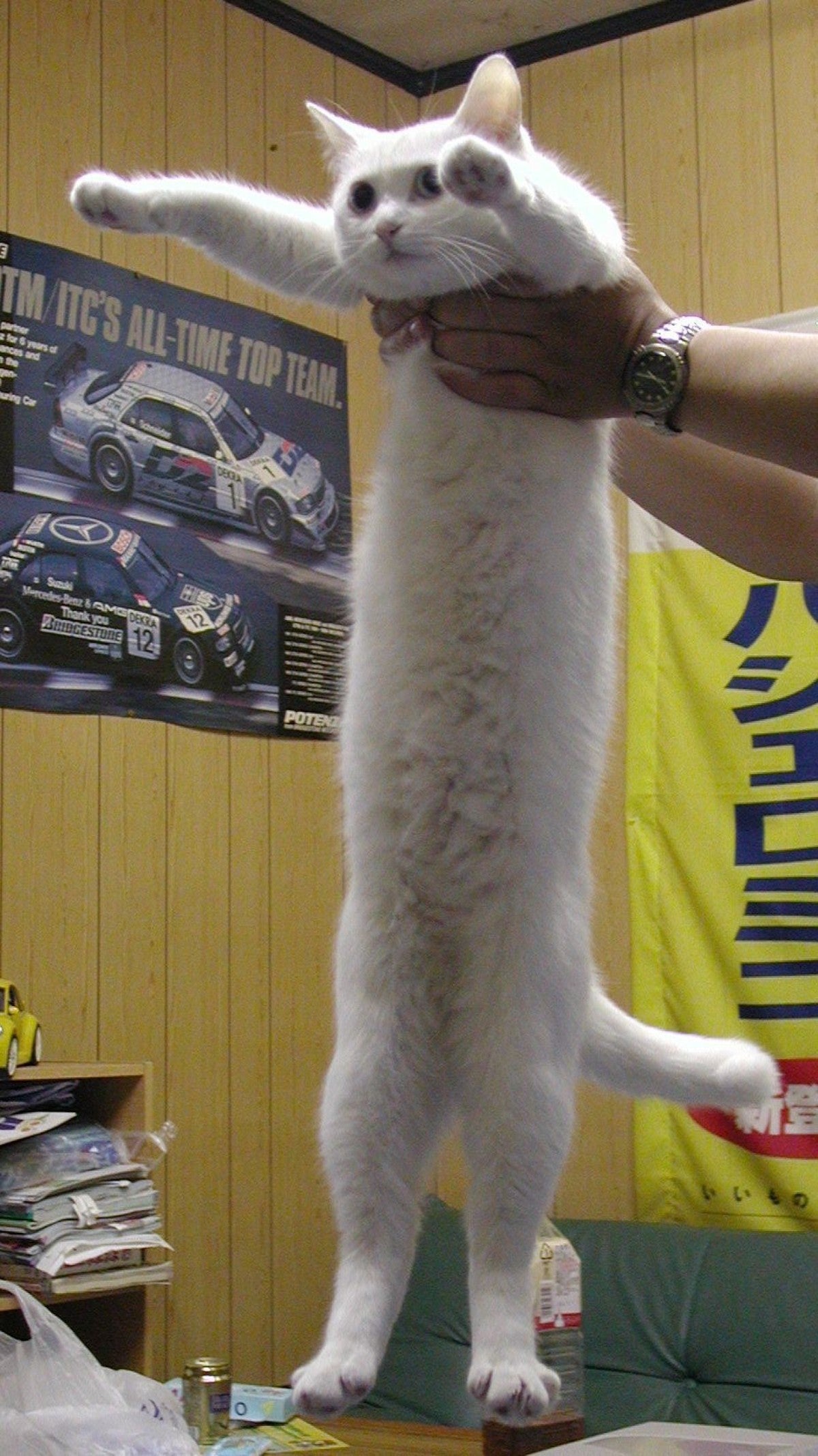 Nobiko received many nicknames online but eventually came to be known as Longcat after memes began spreading in 2006 on the image board 4chan, according to Know Your Meme.
Hong Kong-based pro-democracy website Stand News reported that Longcat had been rushed to the vet after being found in a weak state on Sunday morning. The cat eventually passed away at around 2pm local time.
The internet reacted to the news by posting their favorite Longcat pictures and memes in remembrance of the iconic animal.
Longcat not only spawned countless memes but an entire online mythology about his size as well.
Nobiko is one of several internet-famous cats to pass away in recent years. Grumpy Cat, whose renowned scowl became a meme online, died just last year at the age of 7.
---
More essential culture reads
---