Sometimes you don't want to share a photo on Instagram. You also don't want to share a video. What you want is to share a GIF, a memorable, LOL-worthy loop that lies somewhere between the too. Unfortunately, many phones don't let you save or record GIFs to your camera roll. So, how are you supposed to share it?
How to upload a GIF to Instagram
If you're familiar with Giphy, it's pretty easy. Giphy has a button below its GIFs that let you share them to Instagram. What Giphy does is automatically convert the GIF into a 15-second .mp4 file. This makes it compatible with Instagram's upload guidelines. When you tap that button, then enter your email address, Giphy will email you the file, which you can then save and post to Instagram (or wherever else you want).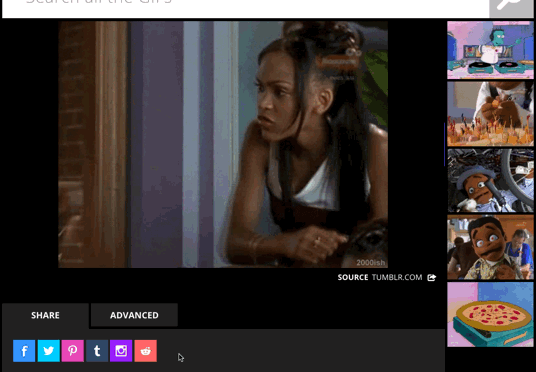 If you don't want to use Giphy, there are other options—namely, GIF-to-video converter apps. On Android, you can use an app such as GIF to Video (free).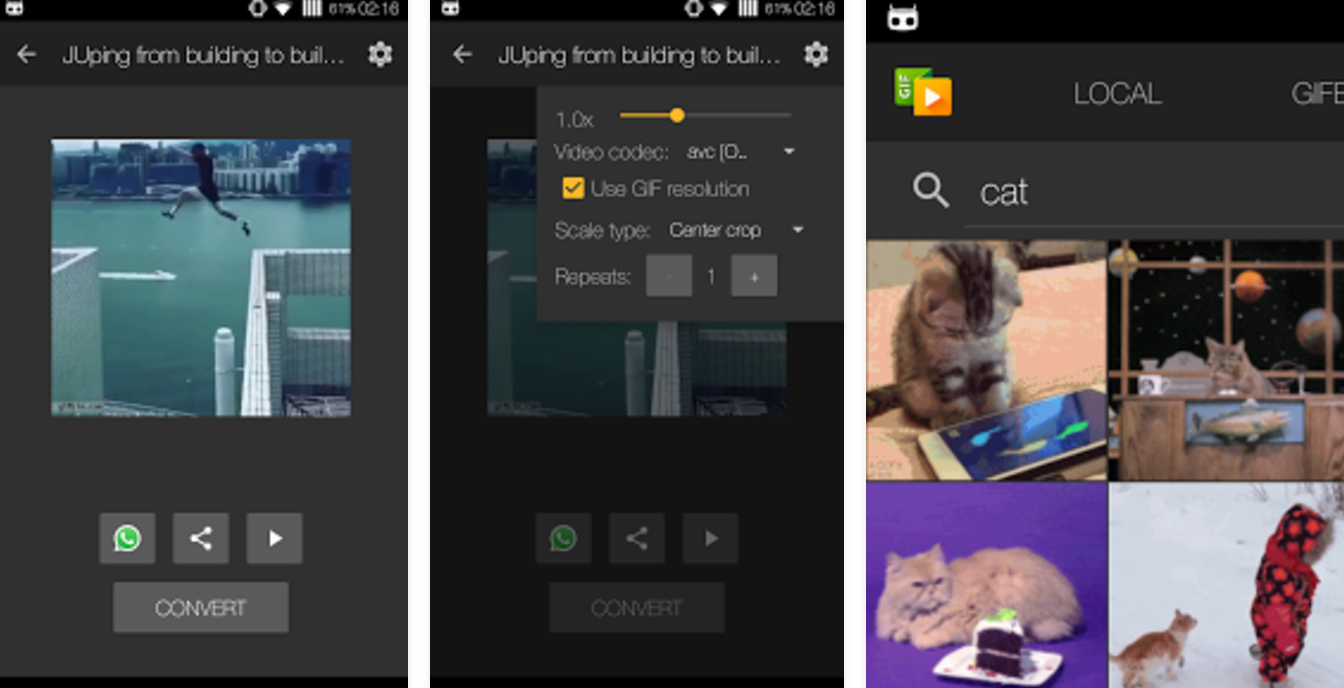 On iOS, you can use GifVID ($0.99). Both of these apps give you a handful of editing options, as well as simply converting a GIF file into an Instagram-friendly video.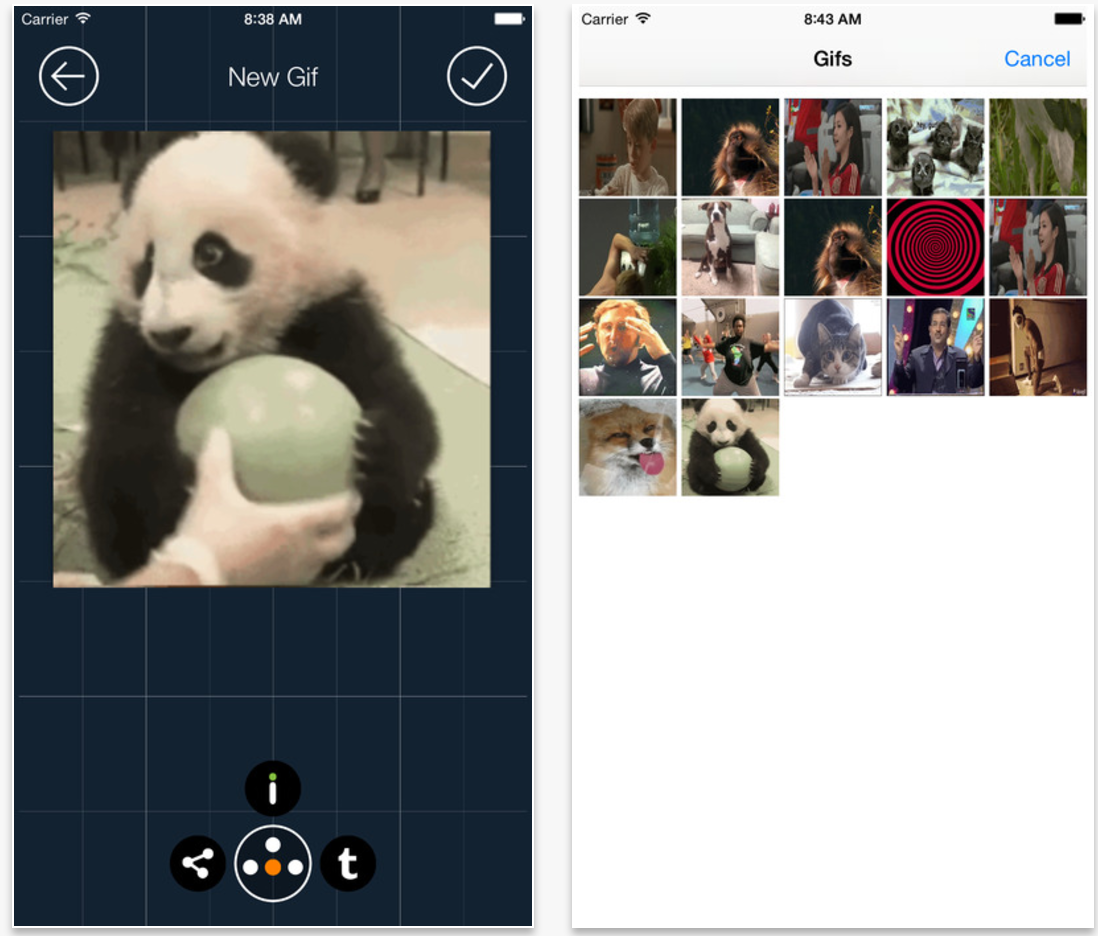 READ MORE:
Once you've got a GIF converted to video, simply open Instagram, and then find the video in your camera roll. Then, you can upload it and edit it further, if you choose.
Now that Instagram's parent company Facebook fully embraces GIFs, it's possible that this workaround may be moot in the future. However, for now, this is what you have to do.
Need more help? Here's how to clear your search history on Instagram and how to tell if someone blocked you on Instagram. You can also disconnect Facebook from Instagram or unblock someone. For more tips, see our ultimate beginner's guide to Instagram.