Google Chrome remains the most-used internet browser, and with people quarantining and working from home for the foreseeable future, it's probably a good time to brush up on ways to make your web surfing more secure and private. One way to do that is with Chrome privacy extensions.
While Chrome does offer some built-in ways to improve privacy, a few Chrome privacy extensions can make your browser just a little bit more secure.
There are a lot of options out there, but some extensions offer specific benefits that might be more appealing to some users like focusing on ad tracking, third-party cookies, password management, and more.
Here are five solid Chrome privacy extensions to consider and a quick guide on how to install them.
How to add privacy extensions to Chrome
Luckily for Chrome users, the browser easily connects with non-Google extensions to enhance specific user experiences. So, those with privacy concerns can attach any preferred extension to block ads and cookies.
Most privacy extensions are accessible through downloading directly off from Chrome. However, a selection of Chrome compatible privacy extensions are located on the Chrome Web Store by searching for privacy extensions.
After selecting the privacy extension, press "add to Chrome." A pop-up will appear and ask for permission before it connects. Then it will live in the top right corner.
Once added, users can adjust the options of the extension to fit their specific needs. Some people find ads targeted towards their interests useful while others find it invasive. Most privacy extensions have a "clear cookies" options which partly stops companies from tracking user activity.
But, privacy extensions don't just wipe cookies, they provide a myriad of protections to prevent the oversharing of private data.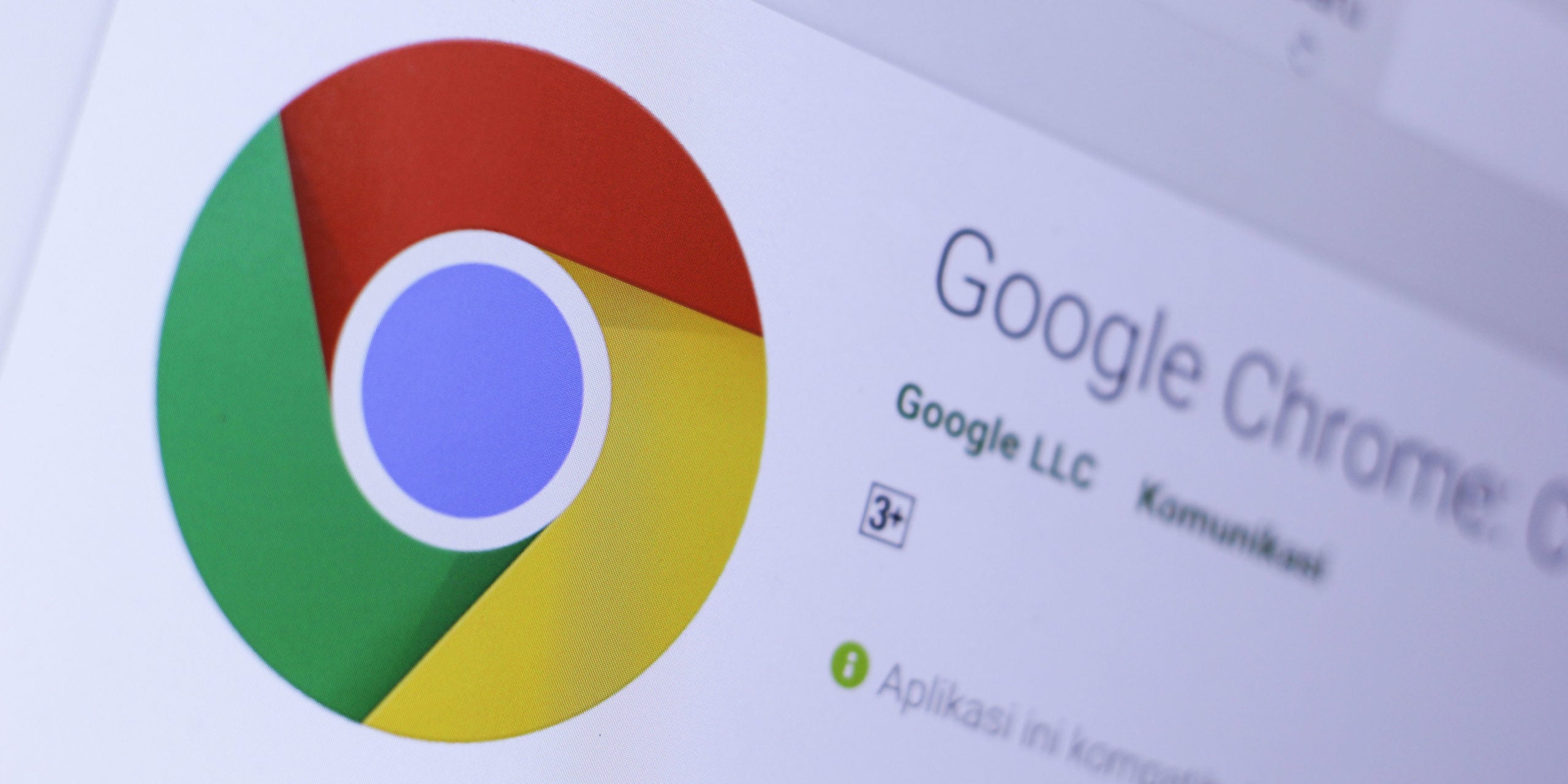 5 Chrome Privacy Extensions To Consider
Privacy Badger
Privacy Badger is one of the extensions that specifically monitors for third-party trackers. It automatically blocks advertisers from following users from site to site. The extension is spearheaded by the Electronic Frontier Foundation.
Privacy Badger blocks content that seems to be tracking users across different websites. It also keeps track of third-party domains in pages a user visits.
Red, yellow and green sliders on the Privacy Badger menu indicate which third-party domains are on your browser. A green slider means that there has not been any site to site tracking by the third-party. Yellow indicates that there is some tracking possible. Finally, red shows what Privacy Badger has blocked from tracking.
This color designation differentiates the tool from a traditional ad blocker as it allows for ads that don't cross the line from site-to-site.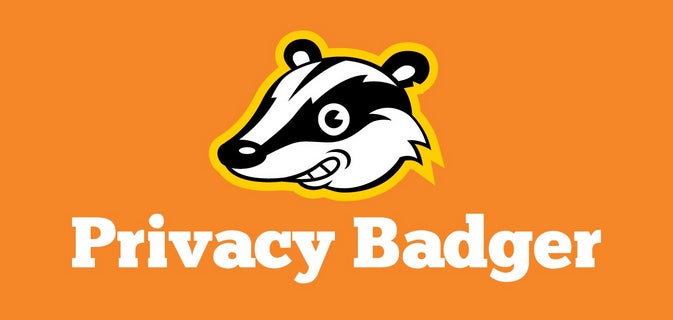 Blur
Blur is an extension that protects users beyond ad tracking. The application is a two-in-one stop for password and email protection.
First, Blur manages passwords for any online account. It provides strong options for new passwords while storing saved passwords within the extension.
Additionally, the privacy extension encrypts user email for online accounts. Blur provides a slightly different email, that still functions as the original email, for an online account. So if the Blur email is compromised, the original email remains safe. Any message sent to the masked email will still end up in the user's inbox.
uBlock Origin
uBlock Origin is another third-party ad blocker. Its purpose is similar to Privacy Badger as it does not aim to block all ads but rather the ads that follow users from site to site.
The extension interface shows how many ads are blocked on a current page and on the browser in total. The advance mode details which cookies have been blocked on each specific site.
uBlock Origin also prevents malware from taking over user data. Hackers can design software in the form of advertisements that steal private data. uBlock Origin identifies these types of attacks and automatically blocks them.
HTTPS Everywhere
HTTPS Everywhere simply adds an 'S' to the HTTP at the beginning of each web url.
But that small change means a lot for user security.
It changes the site from regular HTTP protocol to strong by encrypting internet connection to the current site. This makes it more difficult for hackers to hijack a browser through an insecure Wi-Fi network.
Most sites on Chrome added the 'S' after Google announced in 2018 that it would be moving towards the strong protocol. But, some still remain regular and that's where HTTPS Everywhere comes in.
Ghostery
Ghostery is a free extension that blocks third-party data trackers.
The extension notifies users how many trackers it is blocking, and can give you an in-depth look at what trackers are on a particular website.
For instance, if you're on a website and click on the blue ghost icon for the extension, it gives you an instant run-down of how many trackers were blocked, how many of those trackers were for advertising, customer interaction, essential, or site analytics.
---
If you're still quarantining and finding yourself with time on your hands, beefing up your browsing privacy and security with a few easy-to-install extensions is probably a productive way to pass the time.
---
Read more of the Daily Dot's tech and politics coverage