If your laptop is due for an upgrade, this week and weekend are the perfect time to shop around for the best Black Friday laptop sales. It's definitely the way to go if you're not particularly motivated to get the top-of-the-line model from your favorite gadget brand.
Before you click add to cart, though, do your due diligence. Figure out what features and tech specs you need– super low prices usually mean an older processor or less memory, so make sure you'll love what you get.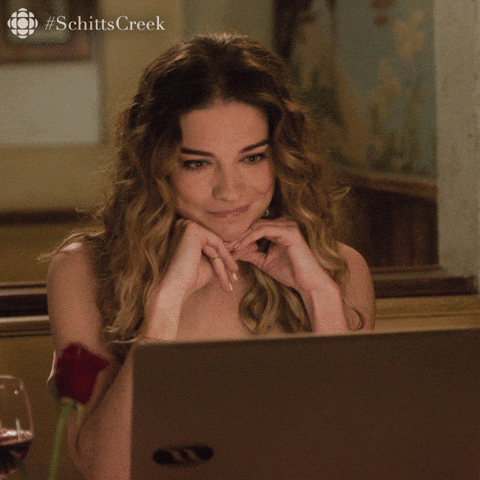 Also, make sure that you're clicking on a brand new machine and not just a refurbished model (unless that doesn't matter to you). Finally, it pays to read customer reviews. At the end of the day, laptops are a pricey investment, so learn from other people's experiences and narrow down your choices.
To save you a bit of time and effort, we've scoured a few of the more notable online stores frequented by laptop buyers and picked some options for you to consider.
The Best Black Friday Laptop Deals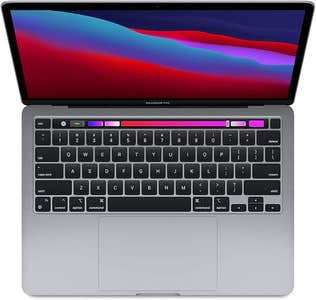 The new MacBooks feature an M1 Chip for higher CPU and GPU. That means Mac-lovers can enjoy the same Apple product compatibility with higher processing speeds and clearer graphics. This 13 inch, lightweight model also features 20 hours of battery life, making it the longest-lasting model yet.
The new MacBook is marked down to $1,199.00 from $1,299.00.
---
Best laptop for students: LG Gram 15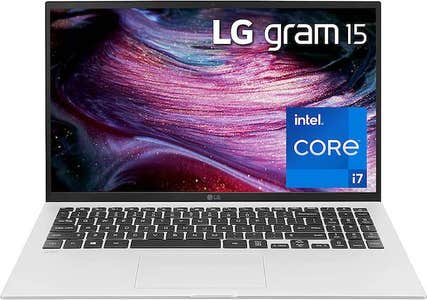 The LG Gram is the lightweight laptop that does it all. It's got all the necessary ports for a busy lifestyle, including 2 USB-C chargers, an HDMI port, and plenty of traditional USB slots. This new edition also comes with an extra-wide touchpad and a fingerprint reader.
This model features a 15.6″. Its new 11th generation Intel Core processor with Iris Xe graphics provides up to 1.2X CPU, and up to 1.8X the graphics performance than its predecessor. Plus, it's insanely lightweight, making it exceptionally portable.
The Gram is on sale for $945.99, originally priced at $1,055.
---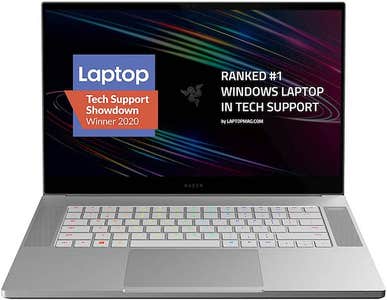 The Razer Blade has some of the best features for artists and designers. Blade's display produces some of the brightest whites, darkest blacks, and most vibrant colors available.
This laptop also features an 8-core 10th generation Intel Core for that incredibly fast processing designers need.
Originally $4,299.99, this beast has been marked down to $3,799.99 for Black Friday.
---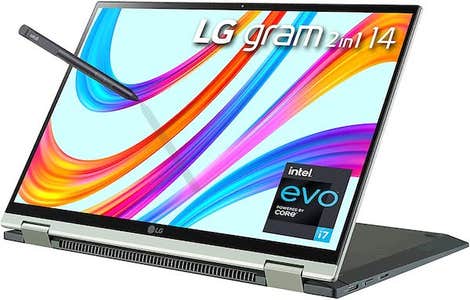 This 14-inch foldable laptop/tablet combo is lightweight and ultra-portable. It's got over 24 hours of battery life and a touch display with a pen included. It's also Alexa compatible right out of the box, and it has plenty of ports for all kinds of gadgets.
This bendy, foldy bit of tech hosts an 11th generation Intel Core processor with Intel Xe for superior graphics and high resolution. With 16GB RAM and 1 TB SSD storage, this is the laptop for creates who need lots of storage.
The LG LCD laptop usually sells for $1699.99, but it's been marked own $1296.99 for Black Friday.
---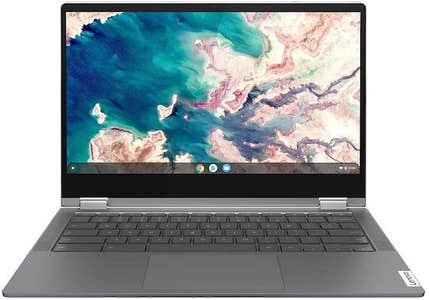 This 2-in-1 laptop serves as both laptop and tablet. The Flex has a 13-inch screen with an FHD display. It's slim, lightweight, and hosts a variety of ports to connect it to all your favorite gear.
This budget laptop was originaly $429.99, but it's $100 off for Black Friday– just $329.99
---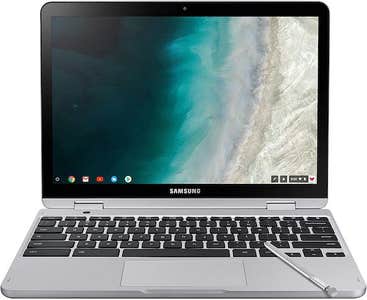 Here's another lightweight 2-in-one laptop/tablet combo for the shopper on a budget. It comes with its own stylus pen, a dual camera, and 32GB of built-in memory with an option for more with a microSD card.
The Chromebook is now $281.99 for Black Friday, marked down from $499.99.
---
The Daily Dot may receive a payment in connection with purchases of products or services featured in this article. Click here to learn more.