White Fang, the new Netflix movie, is sort of the opposite of White Fang, the novel. The novel is a classic by Jack London which is still read and taught more than 100 years after its release. White Fang, the Netflix movie, is an 85-minute animated film which no one will remember a couple months from now.
This isn't the first time London's book has been made into a movie. It's not even the first time the book has been made into an animated movie. London's story about a wolfdog who's mistreated and eventually saved by humans has made it to the screen many times. In fact, there's another live-action adaptation in development. There have been versions to come out of Spain, and out of the Soviet Union, but this is the first one to come out of France (the movie was titled Croc-Blanc when it was released in its home country), and more importantly, the first one to be thrown into the streaming pool and forced to dog paddle for attention.
Not that this latest White Fang arrives without any pedigree. It premiered at the Sundance Film Festival back in January, and the American cast includes the voice talents of Nick Offerman, Rashida Jones, and Paul Giamatti. But the White Fang we get here is changed and cut down so much the film feels slight, if not disposable. All of the bite has been taken out of London's book, something animated adaptations have frequently done to make the story more accessible for children.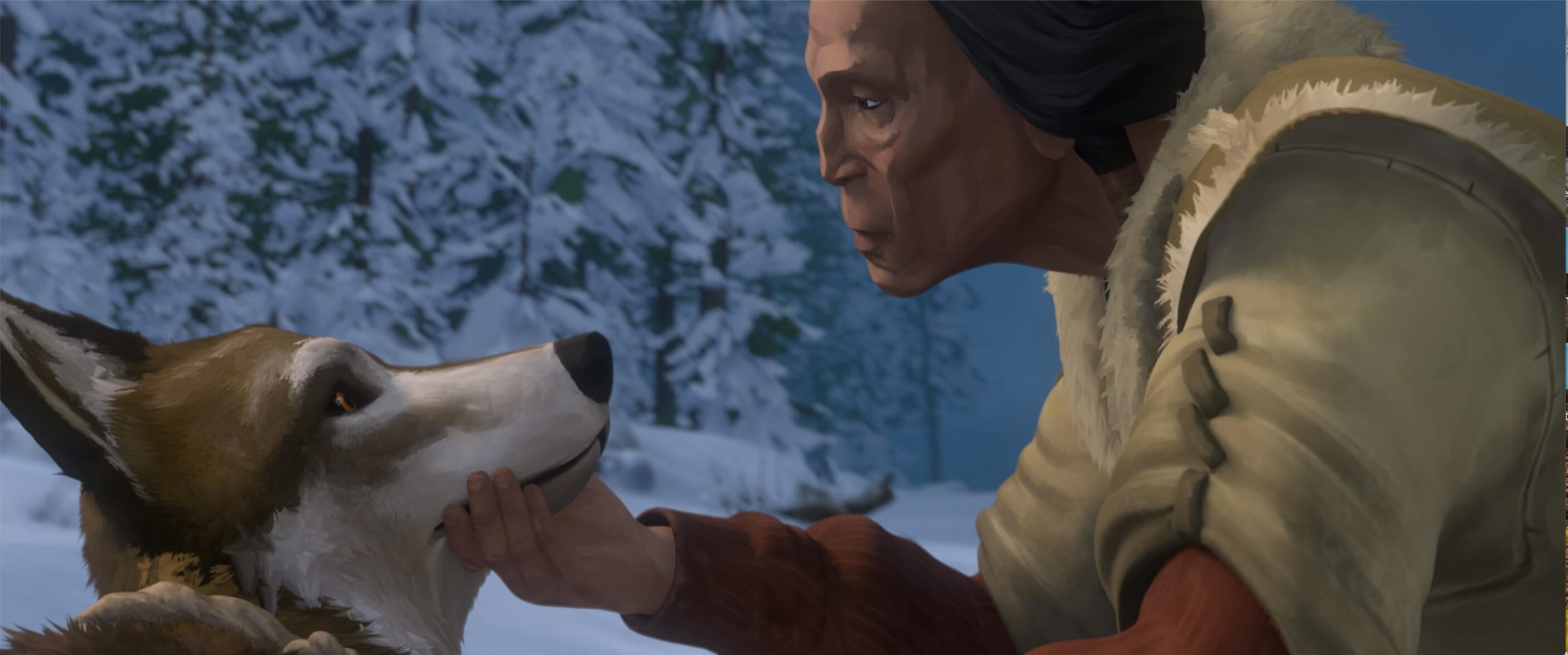 This wouldn't be such an issue if the animation was at least good. Actually, there are moments of White Fang where the visuals of the animals alone are quite striking, sort of like a beautiful picture book come to life. These wordless scenes have great artistic merit to them, even if they sometimes feel like padding around the longer story, and many of the scenes featuring White Fang as a puppy are adorable. However, whenever the human characters show up everything goes south.
It is harder to animate people than animals and objects. This is why the first Incredibles film was such a big deal when it premiered 14 years ago. For the first time in the history of the medium, the world's best digital animation studio was going to do a film with humans in the lead roles. Pixar took its time poring over every last detail to eventually get the movie right (and then creators really took their time making the sequel). But not everything can be Pixar, and the human characters in White Fang look just awful, like something out of an unpolished video game, or a low-budget short.
This is what White Fang probably should've been in the first place. The wordless scenes of the animals would've been enough to sustain a solid 15-minute short, but as an almost 90-minute feature, this movie is kind of painful.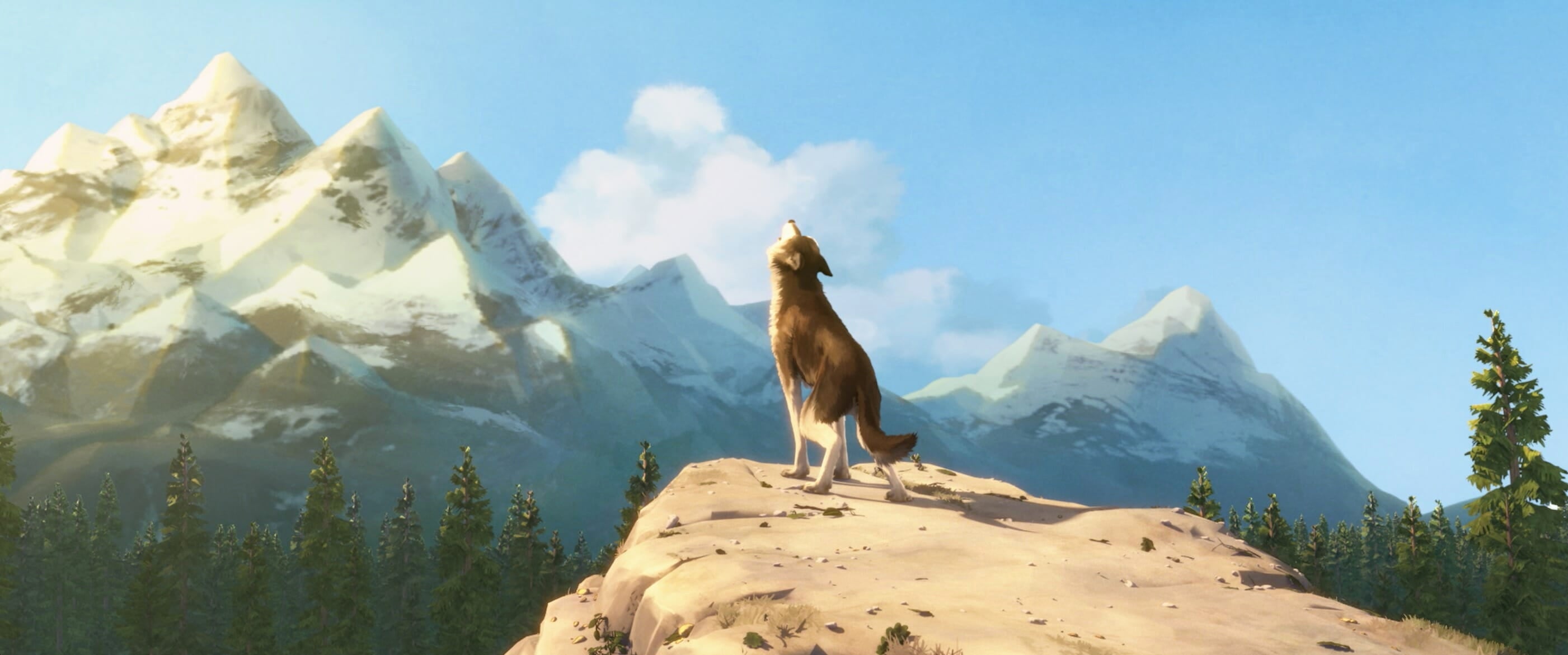 The last time Netflix decided to buy an animated movie off the French, it acquired the streaming rights to another beloved book adaptation, The Little Prince after it premiered at Cannes. That much better-received movie eventually became the highest-grossing animated film of all time in France, even if it failed to gain much traction in the U.S. However, if Netflix's animation strategy is to buy movies that might not otherwise find distribution in America, it should aim a lot higher than White Fang. Bringing smaller movies to a wider audience is great, but something that's too boring for kids and not stylish enough for adults, well, what's the point of that?
Nothing. There is no point. It's just another movie that's going to sit on the streaming shelf forever, gathering dust.
Still not sure what to watch on Netflix? Here are our guides for the absolute best movies on Netflix, must-see Netflix original series and movies, and the comedy specials guaranteed to make you laugh.