Warning: This article contains Unbreakable Kimmy Schmidt spoilers. 
Throughout the first two seasons of Netflix original series Unbreakable Kimmy Schmidt, viewers watch Kimmy grapple with her PTSD after escaping a doomsday cult in Indiana and emerge as strong and as capable as ever.
Season 3 showcased Kimmy not only surviving but making a concerted effort to help others, too, as she began her first (and only) semester of college. While Kimmy dealt with major issues, like receiving her divorce papers from the Reverend, she also tackled some comfortingly normal problems like flunking out of Columbia University.
After receiving mostly positive reviews all around, the comedy series created by 30 Rock duo Tina Fey and Robert Carlock was renewed for a fourth season less than a month after the release of its third season.
Here's what we know about Unbreakable Kimmy Schmidt season 4.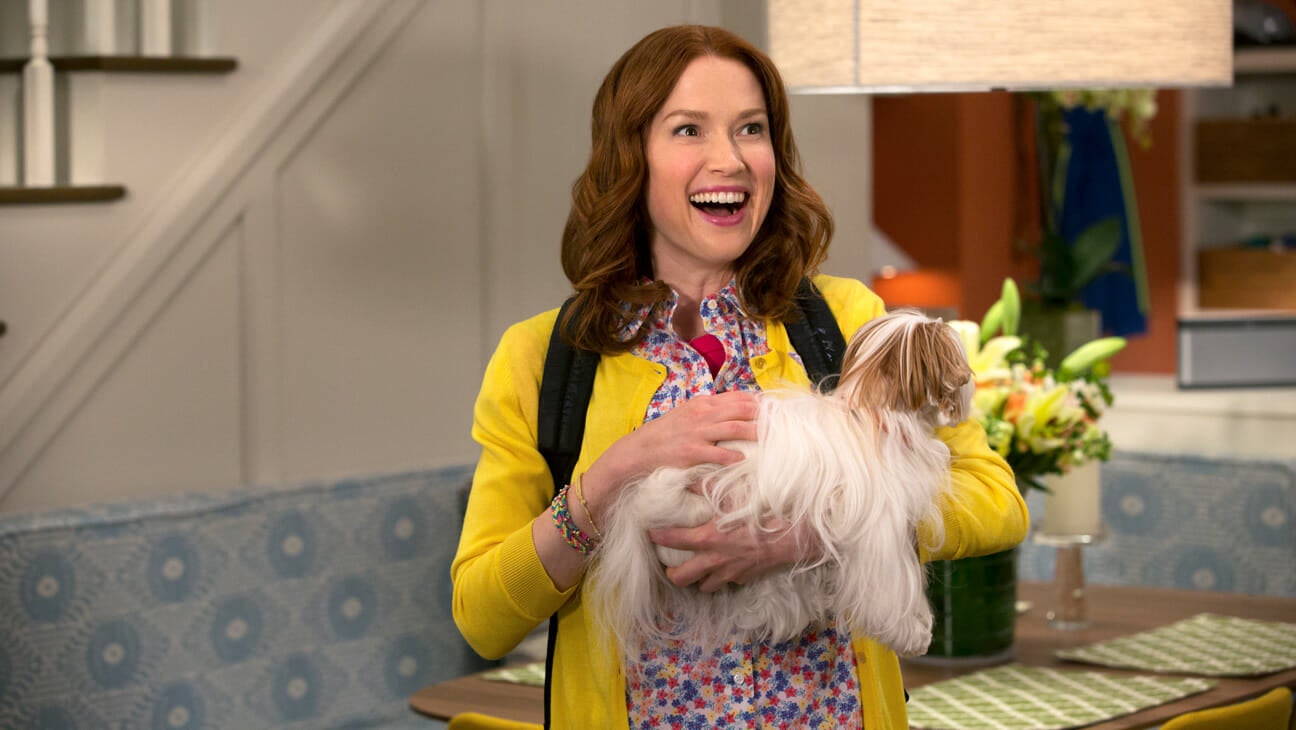 Unbreakable Kimmy Schmidt season 4 cast
Not much news has surfaced about the new season, but it seems safe to say that Ellie Kemper (Kimmy), Tituss Burgess (Titus Andromedon), Carol Kane (Lillian Kaushtupper), and Jane Krakowski (Jacqueline White) will all definitely return.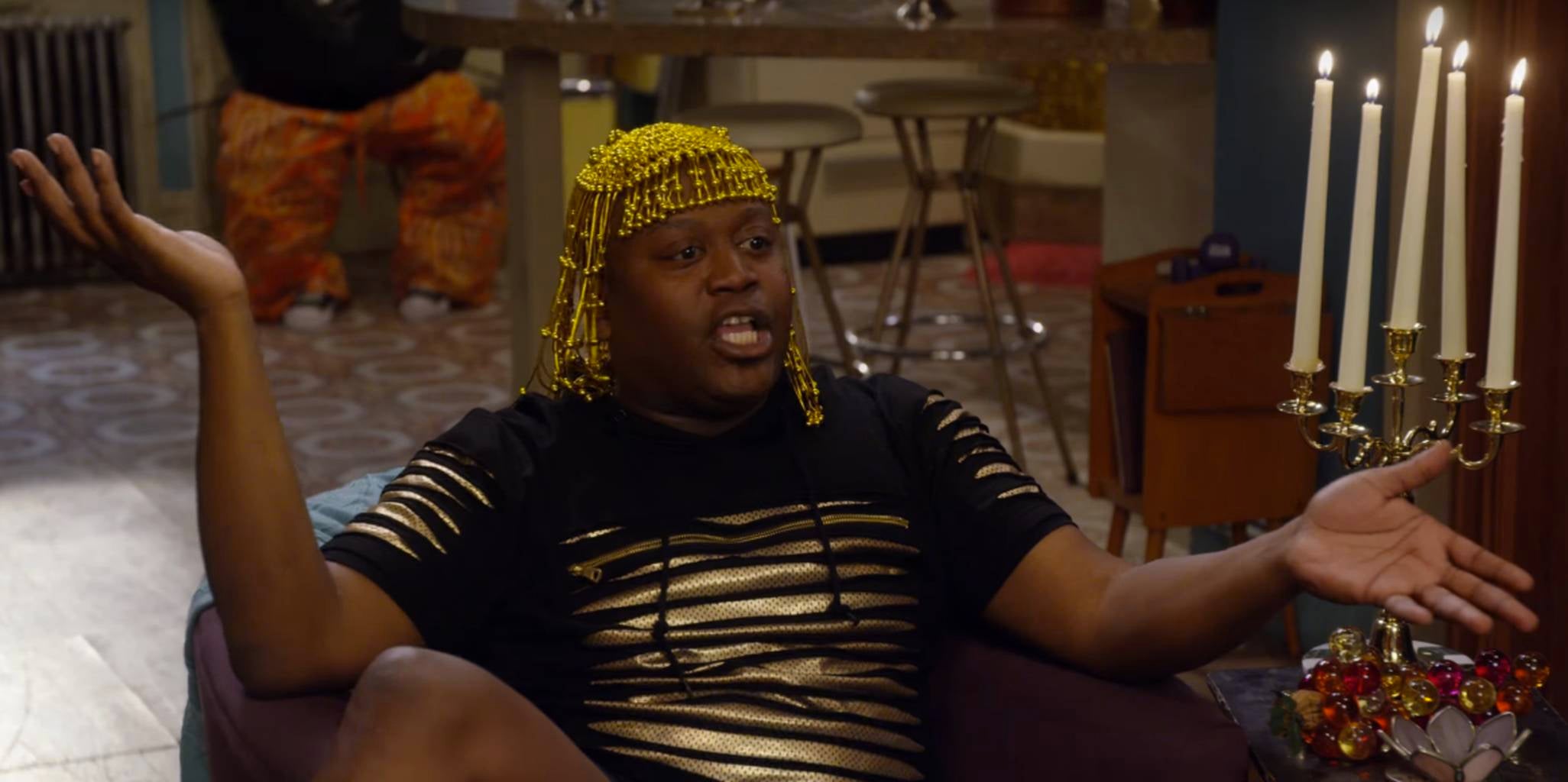 READ MORE:
Unbreakable Kimmy Schmidt season 4 plot and news
While showrunners have so far remained tight-lipped about season 4, critics argue the TV series should explore a way to end the show. IndieWire argued that in order for Kimmy to truly receive the closure the character deserves, the show must have an ending.
It's important to point out, however, that healing from trauma is an ongoing process. The writers could decide to continue the show as long as they like because of that.
Unbreakable Kimmy Schmidt season 4 trailer
We're months away from an Unbreakable Kimmy Schmidt season 4 trailer, but we'll keep you posted.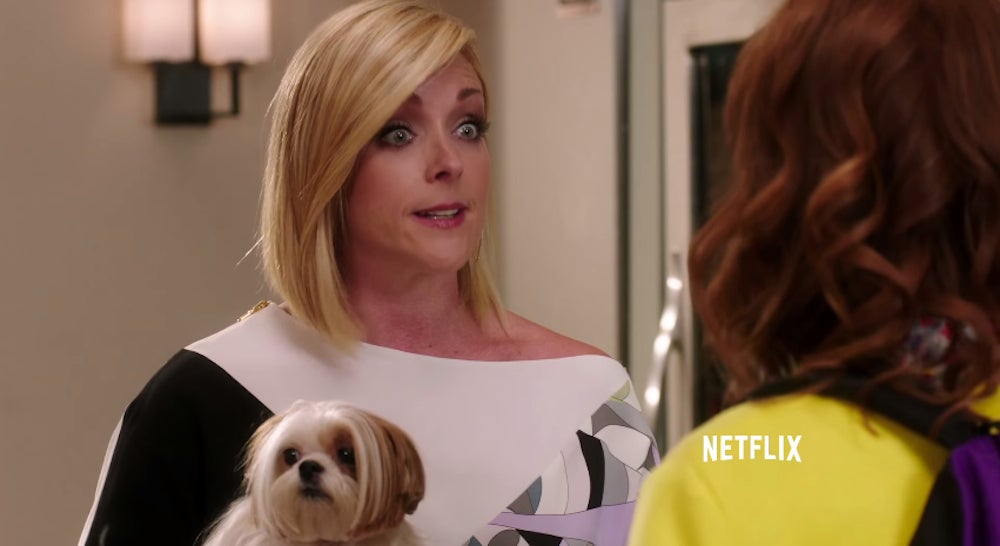 READ MORE:
Unbreakable Kimmy Schmidt season 4 release date
A release date hasn't been set yet, but it will likely debut in June 2018. We'll let you know when we know more details.