Love Is Blind did it. Tiger King did it. Now Too Hot to Handle has given us a "reunion" episode.
The dating show, which debuted last month in the midst of a lockdown that found many of us either way too horny or void of all horniness, certainly knew how to draw a captive audience: Hot singles are trapped on an island and not allowed to have sex or masturbate.
Hosted by Desiree Burch, who provided the series' running commentary, the reunion finds the contestants in Zoom mode, and answers the big question first.
Harry and Francesca are together (now?)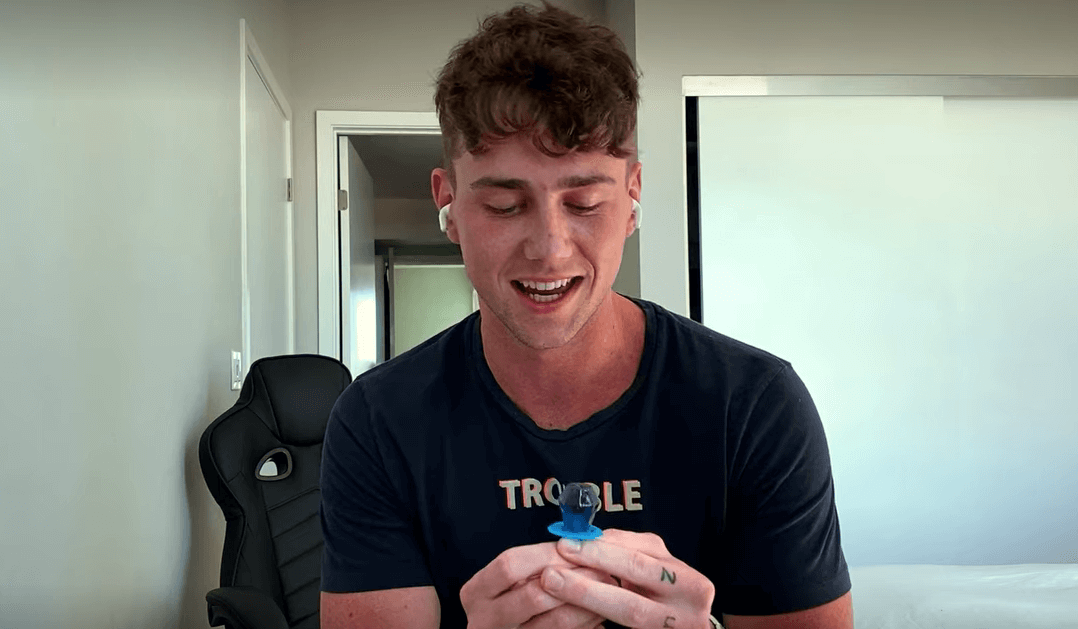 Harry Jowsey and Francesca Farago were the couple with the most "chemistry" who also most frequently broke the "rules." Jowsey says after the show he met Farago's family in Vancouver and they got matching tattoos. (He and Francesca, not her whole family.) After an eight-month "break," they apparently decided to give it another chance, but still live in different cities. Jowsey proved his commitment by proposing to Farago over Zoom, with a Ring Pop. He will probably be the first contestant cast in a Netflix movie.
Sharron and Rhonda are not together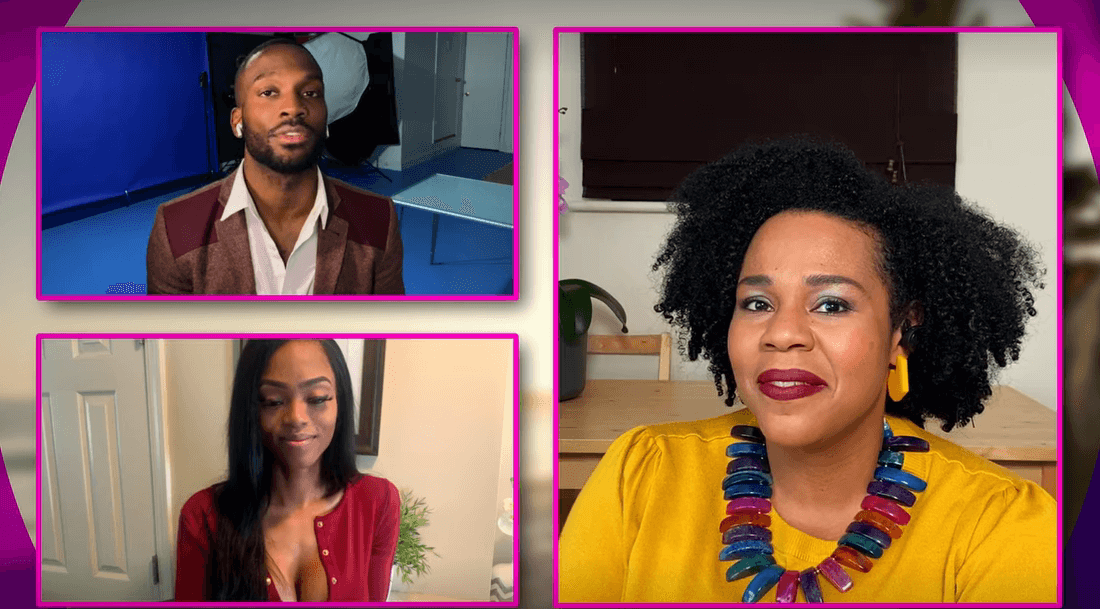 Sharron Townsend and Rhonda Paul, the series' other defined couple, revealed they aren't together anymore, and Paul got emotional looking back on the "connections" she made. Townsend added that they're a "thing," just not "officially a thing."
So did anyone achieve, like, personal growth?
There were a few "games" but no drama and not a whole lot of info about what they're up to now (besides Cameo). One of the issues with the show was that a majority of the contestants didn't have much in the way of personality or relatability, and the reunion felt like a 2pm-on-a-Friday work meeting. Did the socially distanced format deprive of us the drama we've been hardwired to expect from dating competition shows?
There were glimmers of hope: Bryce Hirschberg, the guy who lives on his boat, debuted a new song from his boat about how the "retreat's made a man out of me." And Florida woman Haley Cureton, who was kicked off the island for being a disruptor, revealed she's made no effort to grow or change since the show. So at least she's relatable.
But the build-up was to Farago's "yes" to Jowsey's proposal, because that's how these things work. And the wedding will probably totally happen. You know, after the pandemic is over. Totally.
READ MORE: