As far as video-sharing apps go, TikTok stands high above the rest.
The ultra-popular app has become one of the most talked-about services on the web. TikTok has spawned countless memes, viral challenges, and memorable trends.
But, despite its prominence, the app's history is not well-known. To many, it seems like TikTok spawned out of nowhere and blew up nearly overnight. However, the origins of this online phenomenon are much older and intertwine with video-sharing apps Vine and Musical.ly.
What is "TikTok including Musical.ly"?
When you search for TikTok via Google, one of the first results is the Google Play app store. However, you may see search results where the name of the app varies between "TikTok" and "TikTok including Musical.ly." This is due to TikTok's absorption of Musical.ly, the video-sharing app that preceded it.
In November 2017, TikTok's parent company, ByteDance, spent up to $1 billion to acquire Musical.ly. ByteDance then combined the two applications in August 2018.
However, as for the apps' massive popularity and tendency to create viral challenges and memes, the trends all started with Vine.
What is Vine?
Unfortunately, the question is really "what was Vine." While users thoroughly loved the app, it shut down in October 2016.
Twitter, which acquired Vine in 2012, discontinued the app. The choice to end such a well-liked app continues to irk Vine lovers, but the decision likely came due to efforts by many social media companies to create their own version of Vine.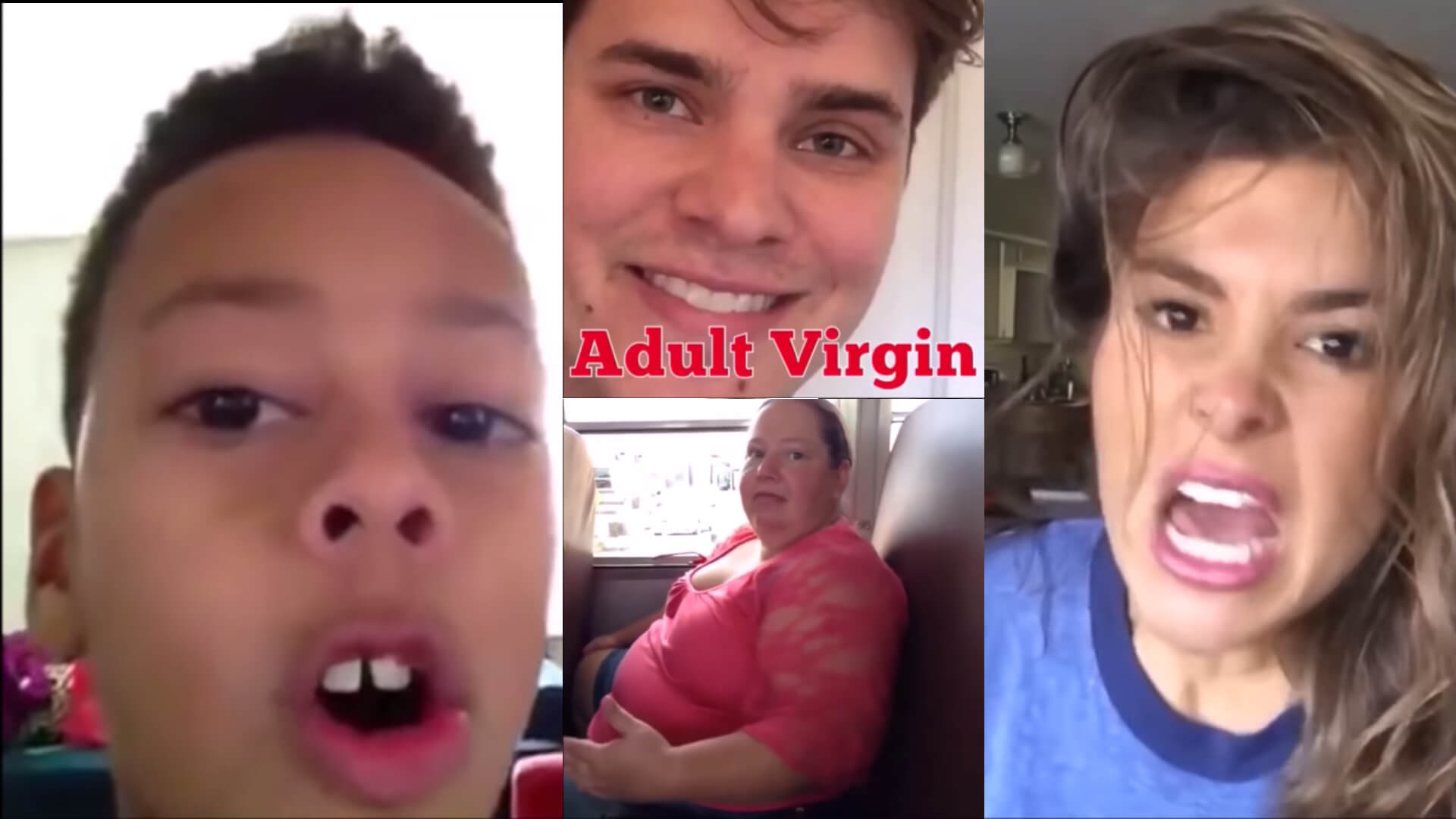 Vine used a simple, elegant formula:Users recorded and posted their own videos, up to six seconds long, that looped over and over again. The format created a new type of humor rooted in concise, often off-beat comedic bits—much like the videos on Musical.ly and TikTok.
Twitter's decision to end Vine also likely came as marketers began flocking to other, longer-form video-sharing sites. According to a 2016 article from the Verge, Vine's creators "resisted monetization from the start," which also led to its lack of financial viability.
After Vine ended, a number of similar apps began to crop up. The most prominent among them—apart from Snapchat, of course—was Musical.ly.
What is Musical.ly?
Musical.ly was a Shanghai-based startup that first launched in 2014. The social media platform was intended to mimic Vine, housing videos between 15 seconds and one minute long. While the app launched in both China and the U.S., it became far more popular among American teens.
Unlike Vine, which was almost exclusively original content and comedic bits, Musical.ly veered in the direction of lip-syncing videos. The app's format encouraged users to upload short videos of themselves lip-syncing to songs or audio clips.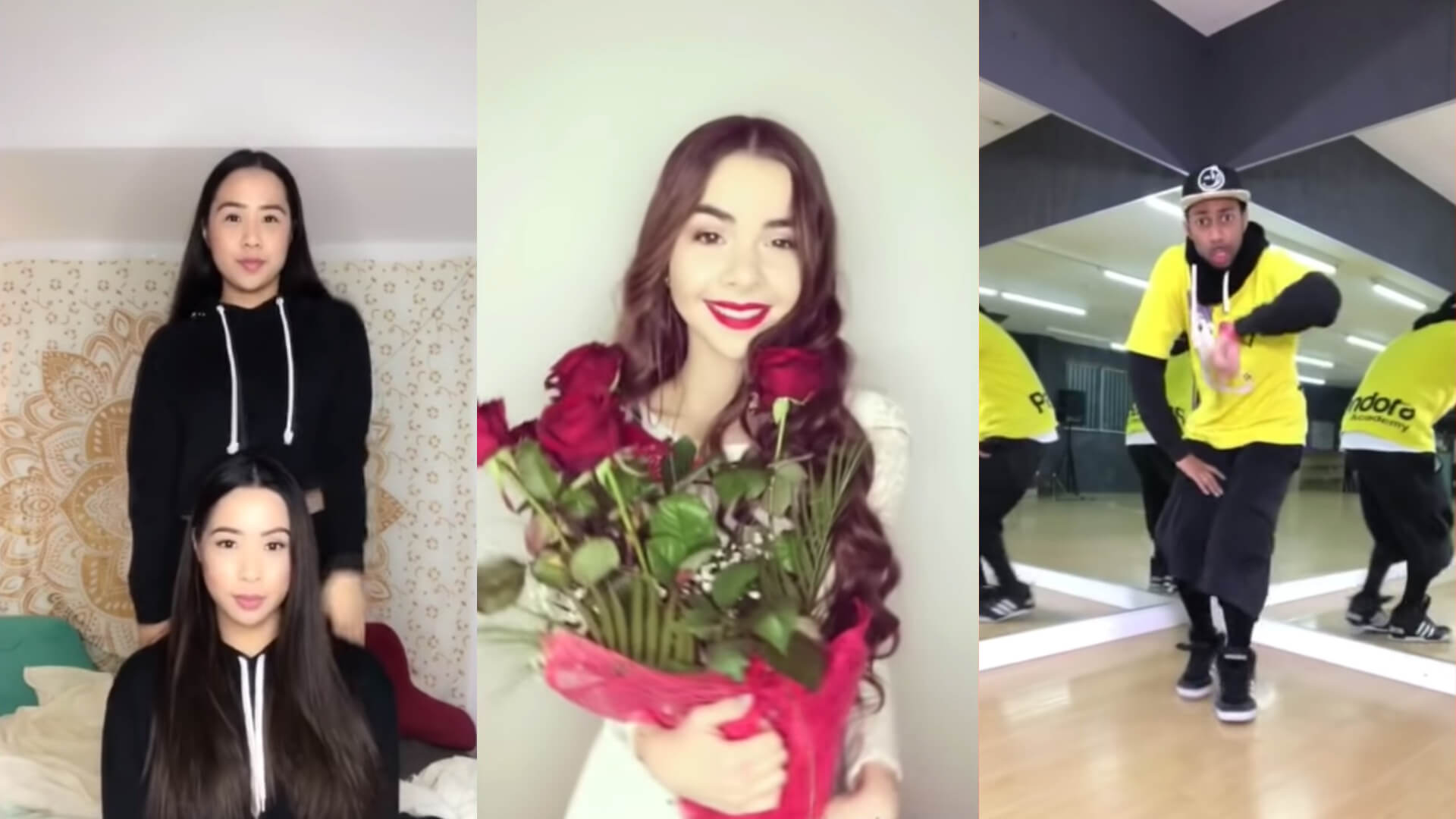 Musical.ly quickly gained a massive following, becoming the most-downloaded app in the iOS App Store in 2015. It continued to grow from there, reaching an impressive 70 million downloads in 2016.
In late 2017, ByteDance recognized the app's potential and purchased it for as much as $1 billion. In August 2018, ByteDance transferred all the Musical.ly accounts to TikTok, essentially merging the two apps into one.
The move paid off: Over the past year, TikTok has become the premier location for short-form video uploads. In May, TikTok was the most-downloaded iOS app for the fifth consecutive quarter, and teens continue to flock to it.
After all that, as far as anyone can tell, TikTok is here to stay.
READ MORE: