Many young people are on their way to careers entirely focused on the web—and making money on TikTok is no exception.
A recent survey from Morning Consult found that a whopping 86% of young people want to become social media influencers, CNBC reported. Careers built on platforms like Instagram, Twitch, and TikTok are becoming increasingly common.
As teens lay the groundwork to pursue these extremely modern careers, however, others are concerned by looming questions. Is a career on TikTok lucrative? How long will a job as an influencer last? Can you really make money just from goofy videos?
Without a traditional 9-to-5 workweek or regular pay schedule, it seems like a career on TikTok would be inconsistent at best. Despite lingering questions about such a career's viability, people continue to flock to the app. Teens in particular hope to establish followings to carry into careers, which may or may not involve becoming an influencer.
Grab your calculator: Here's how TikTok users are aiming to turn a social media hobby into a lucrative career.
How do people make money on TikTok?
There are a few ways to make money as a TikTok influencer.
The best and most available ways are to make advertising deals with brands and through direct "gifts" from users. Both methods demand dedicated time and a consistent TikTok presence to work, so only users who are prepared to put some real time into their accounts will see any return.
The better-known creators on the app often get offers from advertisers. Branded videos can make an influencer a big chunk of money: between $200 and $20,000, according to Influencer Marketing Hub. By creating videos that promote brands—by speaking directly about them, wearing their clothes, repping their products, or unboxing their goods, for example—users can get a big payoff.
Some TikTokers also receive monetary "gifts" from their fans. Once users have gone live—which requires 1,000 followers—their fans can view their live stream and reward them with gifts.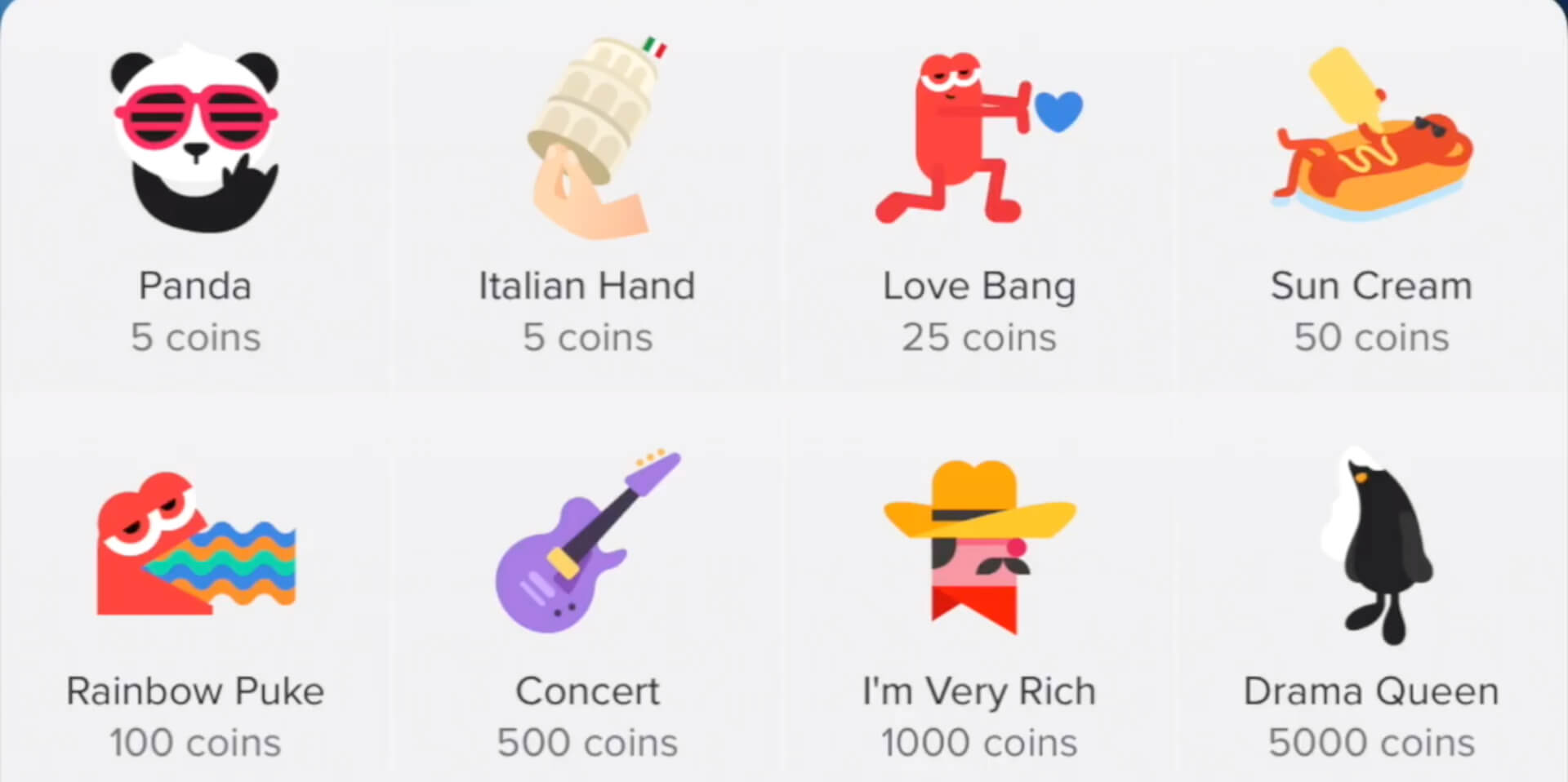 To purchase gifts, users can purchase in-app "coins." Packs of coins range from 100 coins for $.99 to 10,000 for $99.99. Users then use these coins to purchase "gifts" that range in monetary value. To give a gift, just click "Give Gift" below the live stream. Then you can select which gift, from "Panda" to "Drama Queen," to offer.
Another way to make money on TikTok is to take advantage of YouTube. Many TikTokers re-share their best videos and clips to YouTube's much wider audience. Given YouTube's established advertising system, it can be far easier to see a financial return on popular content.
How much money can a TikTok influencer make?
Here's where your calculator comes in: TikTok is still a relatively young platform, so we don't have many hard numbers on it yet. However, some of TikTok's top influencers have tens of millions of followers and have turned their massive popularity into monetary returns.
Those users make money through a variety of methods, most of which don't revolve entirely around TikTok. The most popular TikTok influencers find ways to send fans to their other social media profiles. The more widespread an influencer's reach, the more likely it is that brands will extend an offer.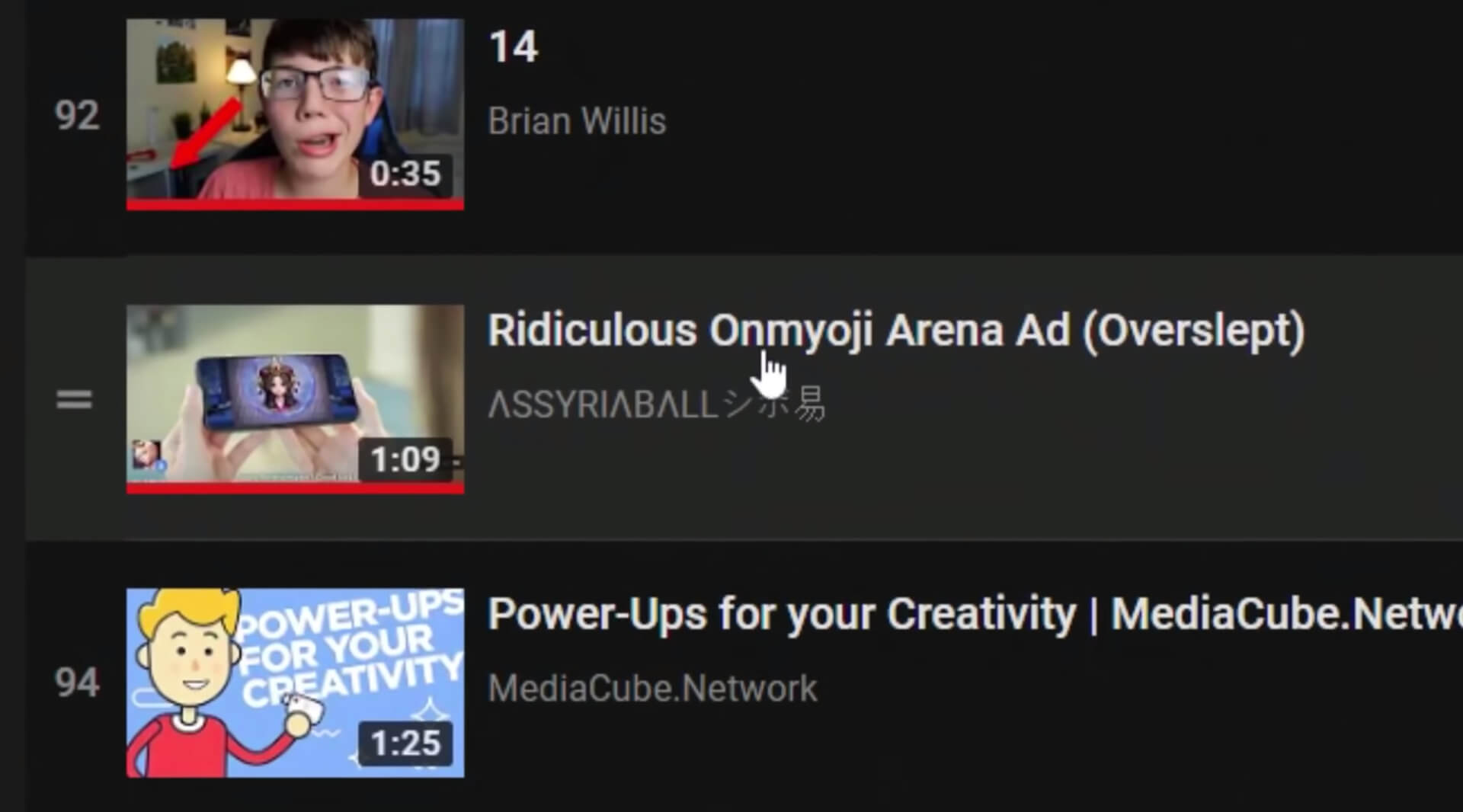 The most prominent TikToker, Loren Gray, is reportedly worth around $300,000. Still comfortably in her teenage years, Gray has raked in the big bucks through connecting her TikTok, Instagram, and YouTube pages. BabyAriel, another known TikToker, has a fortune estimated near $1 million, thanks to her careful use of TikTok to sell branded merchandise.
Turning social media into a career
As far as how to create a permanent career as a TikTok influencer, it's hard to say. Some users likely hope to remain relevant on TikTok for decades, carefully using their calculators to continue raking in money and views. As influencers on YouTube—a much older platform—will tell you, however, it can be hard to keep up. Constantly creating content is a surprisingly difficult task.
For those who carve out a niche, TikTok has the potential to offer the longevity that some of YouTube's more prominent creators have enjoyed. Gray, for example, turned her Musical.ly and TikTok fame into a massive social media presence and a career in music.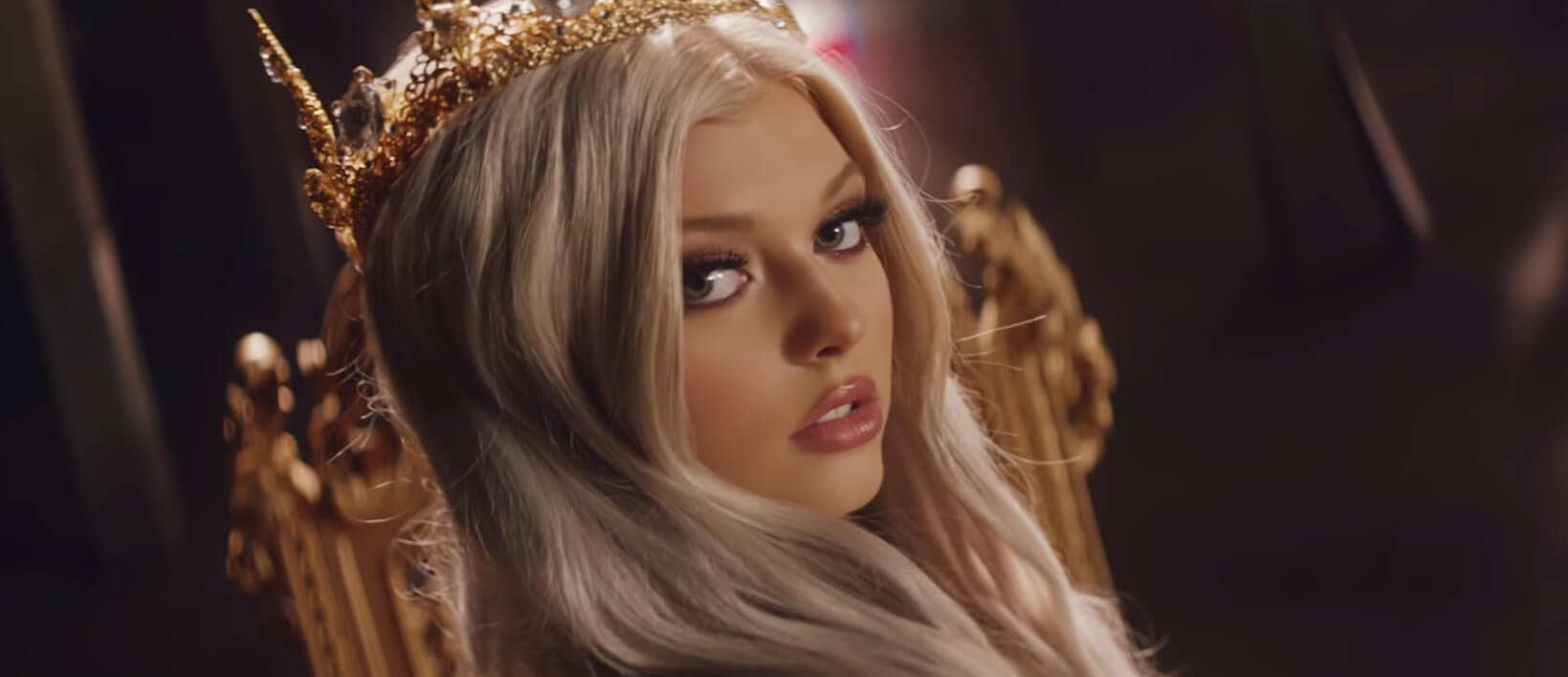 The most important thing for TikTokers to remember is that the internet is a big place. If you want to solidify expand your reach, you'll need to create a foundation on sites other than TikTok. Sending followers to your Instagram, YouTube, and Twitter pages will help boost your overall online presence. This will give you a far more well-rounded base—and will be massively important if TikTok follows in Vine's footsteps (RIP).
READ MORE: