In the last six months, Netflix has released more than a dozen hourlong standup specials, with a focus on big-ticket names: Silverman, Chappelle, Schumer, C.K. It's become a destination for comedy fans who want that marquee access, but it's also experimenting with formats and voices.
The Standups is Netflix's way of experimenting with both. It's a series of six standup specials from Deon Cole, Nikki Glaser, Fortune Feimster, Nate Bargatze, Beth Stelling, and Dan Soder: Comedians who might not be marquee names, but that Netflix thinks are worth your time.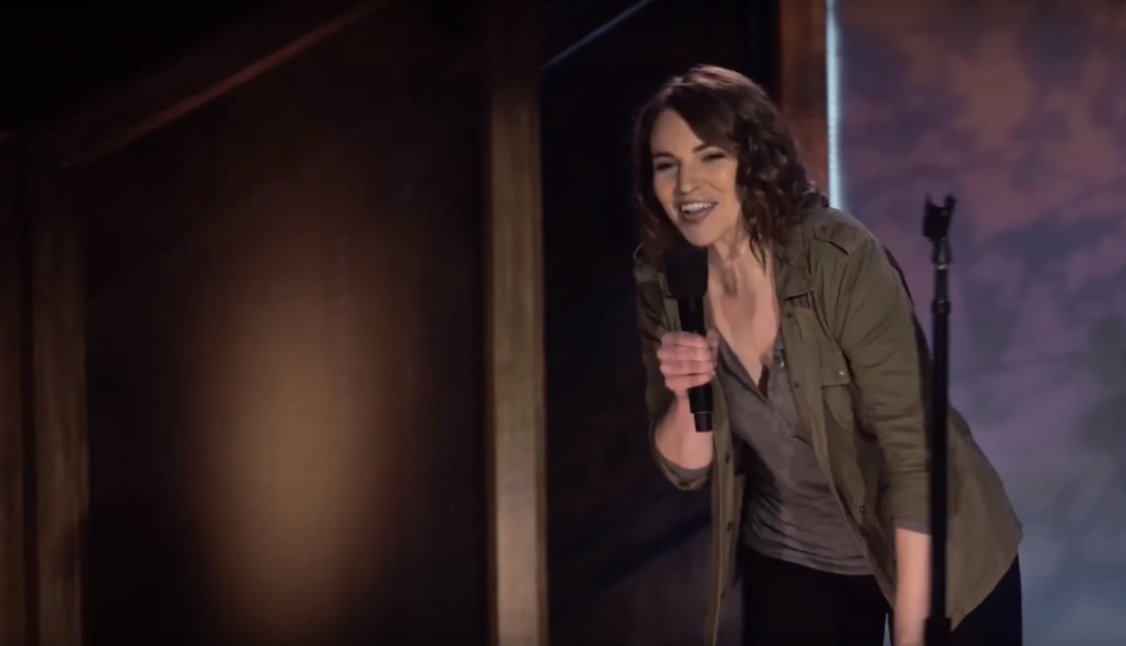 As a parallel to The Characters, which framed comedians in sketches, The Standups is fairly straightforward. It's reminiscent of Comedy Central's The Half Hour and doesn't veer that far off the stage, with segments flowing pretty seamlessly into one another. Netflix has released some specials that maybe would have benefitted from editing (Oh, Hello), but at a time when standup specials are becoming more amorphous—Rory Scovel Tries Stand-Up For the First Time, Maria Bamford's Old Baby—The Standups feels so traditional that it's almost like something's missing.
Not that the comedy doesn't hold up on its own. Chelsea personality Fortune Feimster provides commentary on trans bathroom laws and the stereotypes she encounters as a lesbian; Angie Tribeca star Deon Cole tells us from the jump that he's experimenting with jokes and starts one with, "So I was eating dinner with these white devils…"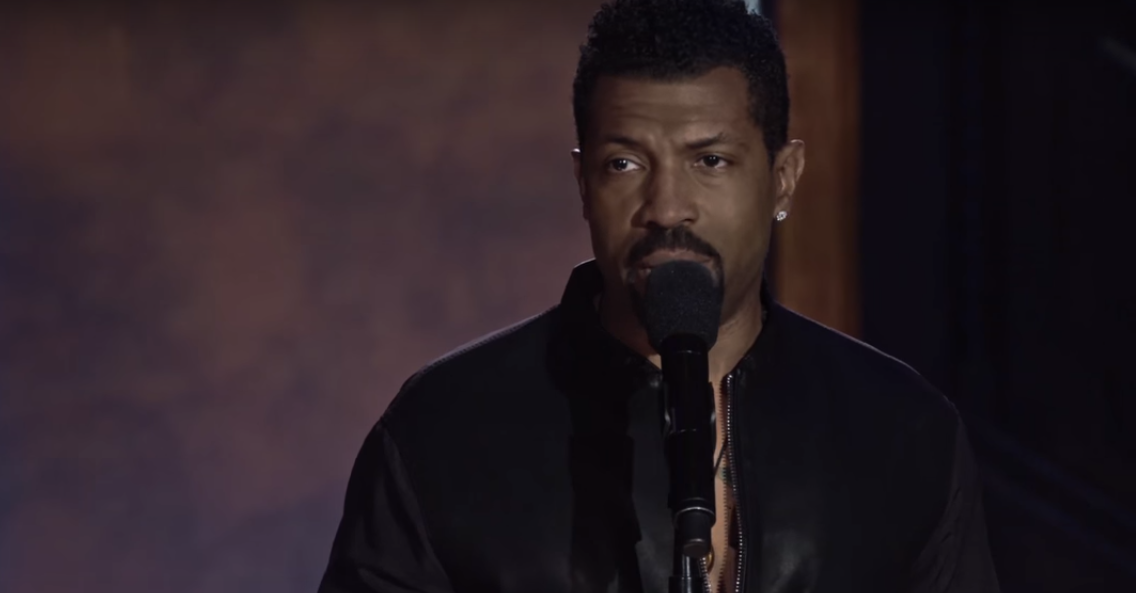 Nate Bargatze offers up a casual story about a sketchy North Carolina serpentarium, and Dan Soder (Billions) does bits about weed and having a roommate as an adult. It's not revelatory material but the two comics observe and report, on opposite ends of the bench. Again providing counterbalance are Nikki Glaser, who files jokes about female pilots and anal sex, and Beth Stelling, who talks about flipping gender roles during an airport pat-down.
While there's not much in the way of off-stage content, there are jokes that present some uniting themes—weed, relationships, the TSA—and maybe that's what we need right now.