The latest spotlight on the world of narcotics trafficking premieres Friday on Amazon Prime.
The last few years have shown a rise in TV shows about narcotics informants and cartels. The Last Narc is a new four-part docuseries focusing on the life of Enrique "Kiki" Camarena, a Drug Enforcement Administration (DEA) agent who was tortured and murdered by powerful Mexican drug lords in 1985. Here's what you need to know about watching the series.
---
The Last Narc is directed by Tiller Russell who was a producer for 2011's Bernie. The cast includes highly recognized former DEA agent Hector Berrellez who put his life on the line to find out the story of Camarena and the Cartel members involved. The docuseries also interviews Geneva Camarena, the widow of Hector who had to tell her children their father had been kidnapped and murdered.
Berrellez led the DEA investigation on Camarena's murder. In the process, three cartel members and Guadalajara police officers including Ramon Lira were sought out as informants with crucial inside information. The three were also bodyguards for some of the most legendary drug lords. As the story unfolds, we discover ties between the U.S. government and Mexican drug cartels.
Camarena's story was touched on in the first season of the Netflix dramatization Narcos: Mexico. The story was also referenced in a 1990 U.S. mini-series called Drug Wars: The Camarena Story. Although there are many publications of the events, this docuseries discovers new facts that have never before been revealed.
The Last Narc full cast
Hector Berrellez
Geneva Camarena
Jorge Godoy
Phil Jordan
Ramon Lira
Rene Lopez
Manny Madrano
Conseulo 'Chatita' Berrellez
Jaime Kuykendall
Mike Holm
Jim White
When does The Last Narc air?
All four parts will be available for streaming Friday, March 15.
Where can The Last Narc be streamed?
The Last Narc will be an Amazon Prime Video exclusive.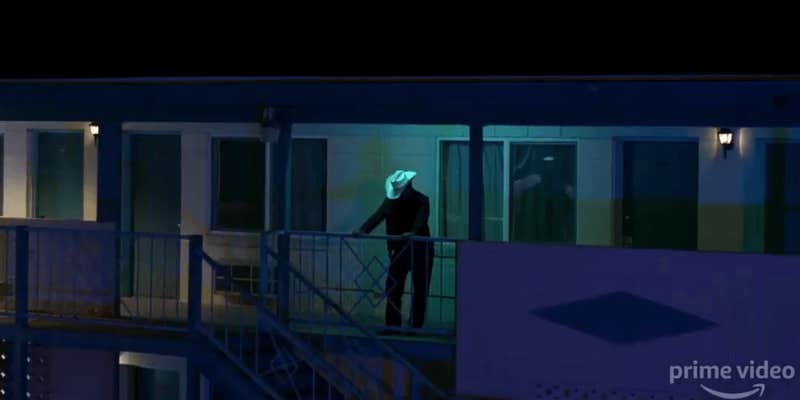 The Last Narc has been in the works for 14 years and can finally be viewed on Amazon Prime Video.
Amazon Prime Video is one of the most popular streaming services available, in large part because it comes complimentary with every Prime membership. If you're addicted to 2-day shipping and binging TV shows, it's one of the best-streaming destinations. There are plenty of exclusives that make having access to the library worth having, including Good Omens, The Man in the High Castle, The Marvelous Mrs. Maisel, Transparent, and The Tick. Best of all, if you're a student, you can get six months free before you commit for the rest of the year.
---
The Daily Dot may receive a payment in connection with purchases of products or services featured in this article. Click here to learn more.