One of the world's most popular superheroes, Spider-Man has been going strong for more than 50 years. Between hundreds of comic books and dozens of films and video games—not to mention merch—everyone knows who Spider-Man is. But what about Spidey's enemy, ally, and occasional lover, Black Cat?
The catlike criminal-turned-antiheroine has been driving Peter Parker wild since she first appeared in The Amazing Spider-Man comic book series in 1979. But many casual Spider-Man fans still don't know much about the woman with the skintight black suit and retractable claws. There's been talk of a Black Cat movie for years now, and Sony recently reignited excitement by saying it still plans to move forward with the film. In the meantime, here's everything you need to know about Black Cat and her future big-screen prospects.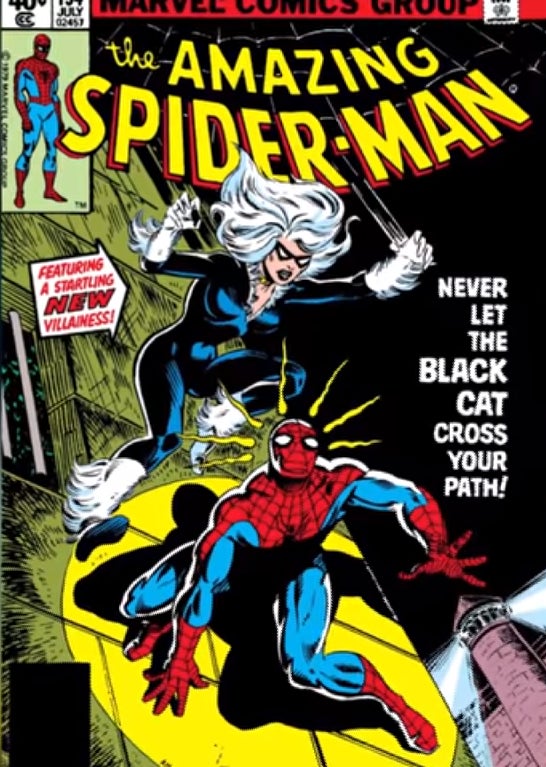 Who is Black Cat?
Black Cat is the alter ego of Felicia Hardy, the daughter of notorious cat burglar Walter Hardy. While Felicia didn't initially plan to follow in her father's footsteps, life eventually led her down the same path. But when she first learned how to fight and perform acrobatics, it had nothing to do with burglary. Instead, Felicia—following a harrowing college experience—learned to fight so she could never be made a victim again.
Like Peter Parker, Felicia hails from Queens, New York. She first donned her iconic black suit in an effort to free her father from prison. Walter didn't make it past that issue, but Felicia's outfit became a staple of her character. The next several Black Cat appearances emphasized her as a romantic interest for Spider-Man, as she had not yet come into her powers.
Black Cat and Spider-Man shared an on-again, off-again romance for years, with Felicia alternating between ally and villainous rival. She may have begun as a romantic foil for Spider-Man, but Felicia became a beloved character in her own right.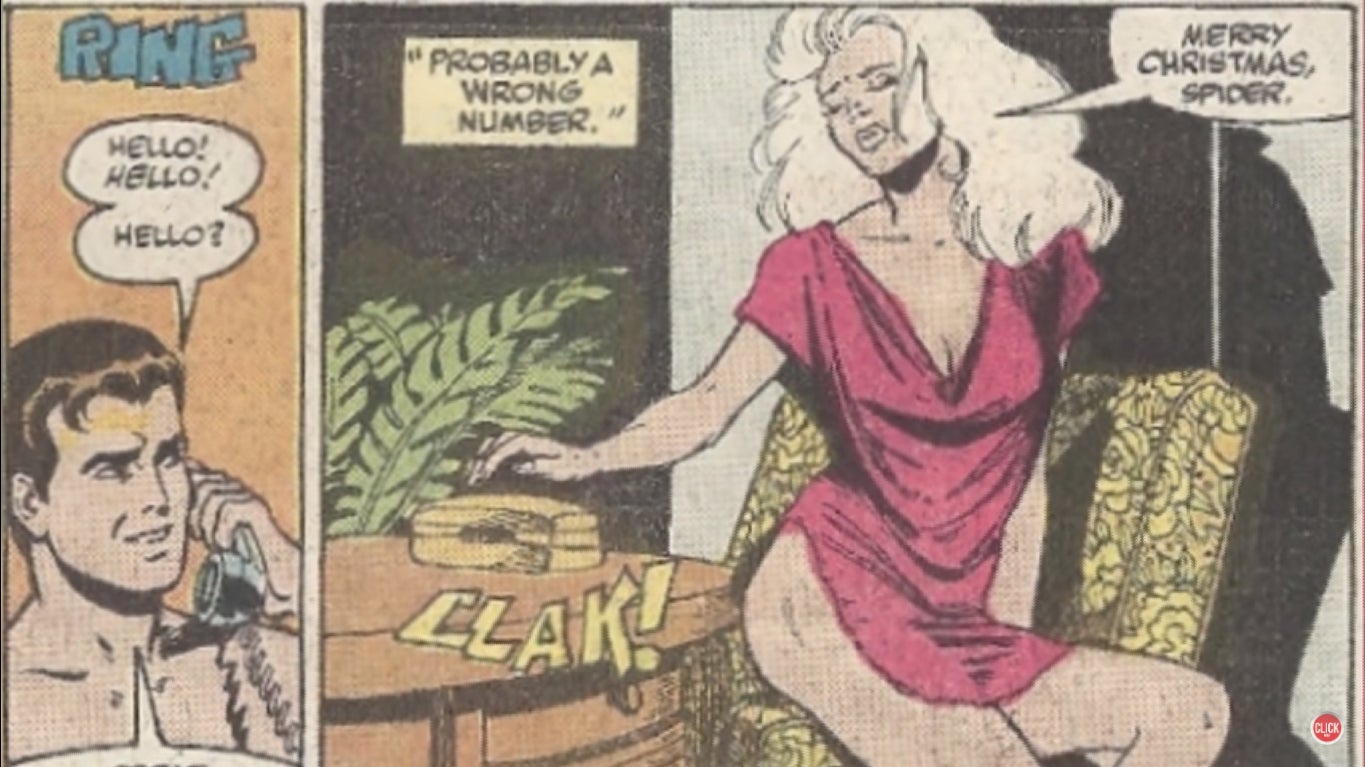 What powers does Black Cat have?
Black Cat debuted in The Amazing Spider-Man comics as a capable thief, albeit one with no powers. Over nearly 40 years and dozens of issues, though, she has built an impressive and versatile portfolio of powers, which she hast lost and regained numerous times.
Black Cat's first set of powers came from the Kingpin, driven by fear that she was a liability to Spider-Man. An experimental process granted her the ability to affect probability fields. This allowed Black Cat to create "bad luck" for her enemies, but ultimately ended up affecting those close to her as well.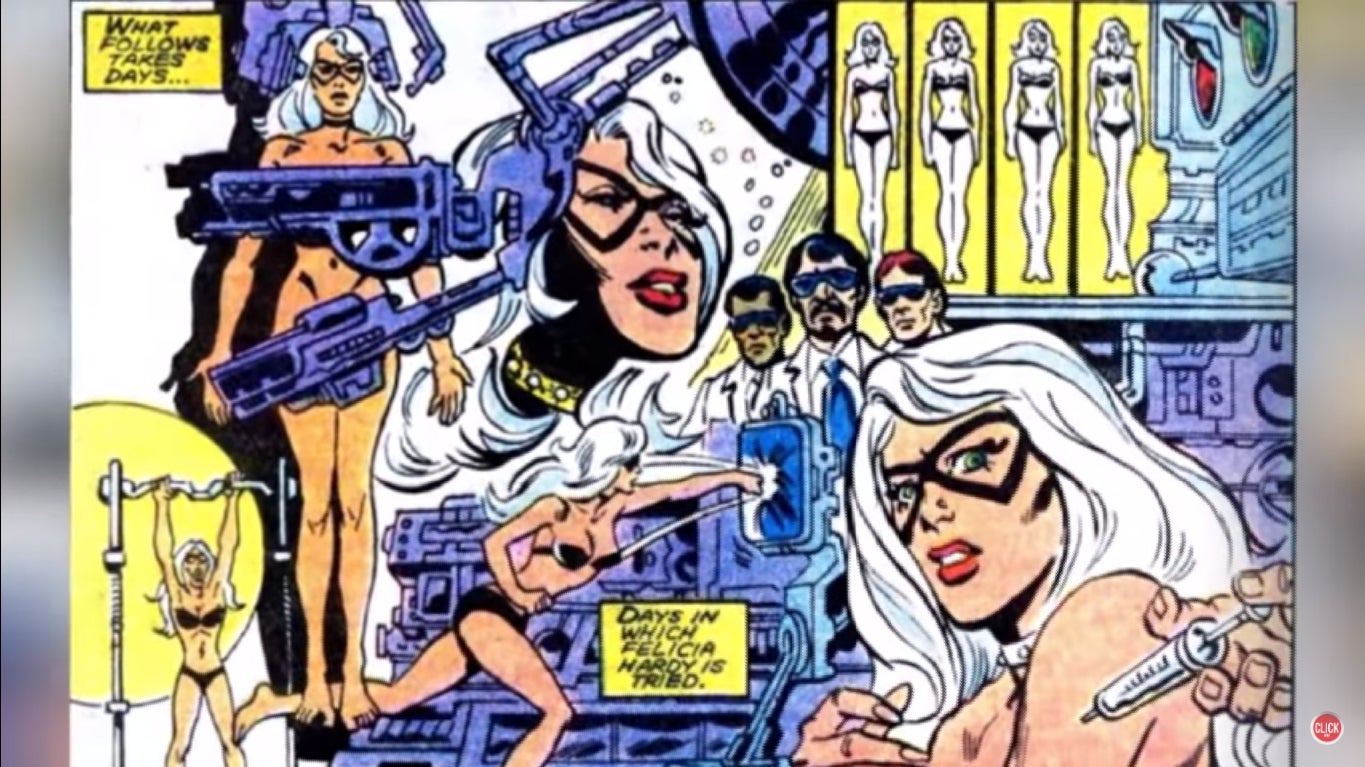 Later, Black Cat gained night vision, retractable claws, and superhuman speed, strength and agility thanks to Doctor Strange. These powers cancelled out her bad luck ability, but she eventually lost them as well, and her bad luck powers were restored.
In later comics, Black Cat relied on gadgets acquired from the Tinkerer to mimic abilities she used to have. Felicia incorporated balance-enhancing earrings, contact lenses that allow her to see in the dark, and mini grappling hooks into her costume to keep up with her superpowered colleagues.
READ MORE:
Will we get a Black Cat movie?
Felicia Hardy made her cinematic debut in 2014's The Amazing Spider-Man 2, though she never transformed into Black Cat. Two years ago, Sony announced plans to develop Silver & Black, a movie based on Black Cat and female mercenary Silver Sable. The studio eventually scrapped the joint movie plan, but it's apparently working on solo films for both characters. In a recent interview with ScreenRant, producer Amy Pascal indicated that Black Cat and Silver Sable will get the big-screen treatment in some form. "We're still working on that," she said. "I think we have plans for that."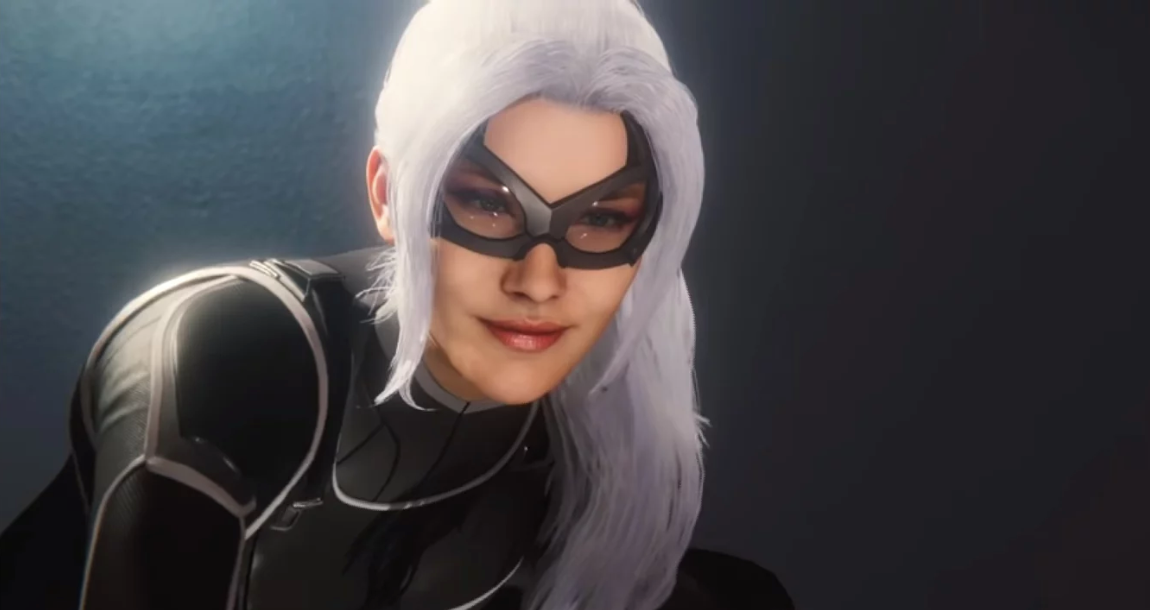 That's a vague answer, but it's likely Pascal was referring to a standalone Black Cat movie. "I like Black Cat a lot, I think she is a really great character," she told ScreenRant. "We had her a little bit in the Amazing movie, but she's kind of that character that we didn't really turn into the Black Cat yet. I think that's a really great character."
Another person with insider knowledge on the film, Columbia Pictures president Sanford Panitch, also suggested that a solo Black Cat movie would see the light of day. "We believe Black Cat is enough of her own character with a great backstory and a canon of material to draw from to justify her own film," he told comicbook.com last August. While there is still no news on when the film might be released, fans are hopeful that Black Cat will soon get the chance to shine on the big screen.
Will Black Cat appear in future Spider-Man movies?
There's no shortage of Spider-Man villains and antiheroes to join the web-slinger in theaters. The most recent films starring Tom Holland as Spidey have featured lesser-known villains, rather than rely on the name recognition of characters like Doc Ock or Green Goblin. This opens the door for other cherished characters to see their big-screen debuts. So far, there's been no confirmation of a Black Cat Marvel movie or a cameo in the MCU, but many viewers hold out hope.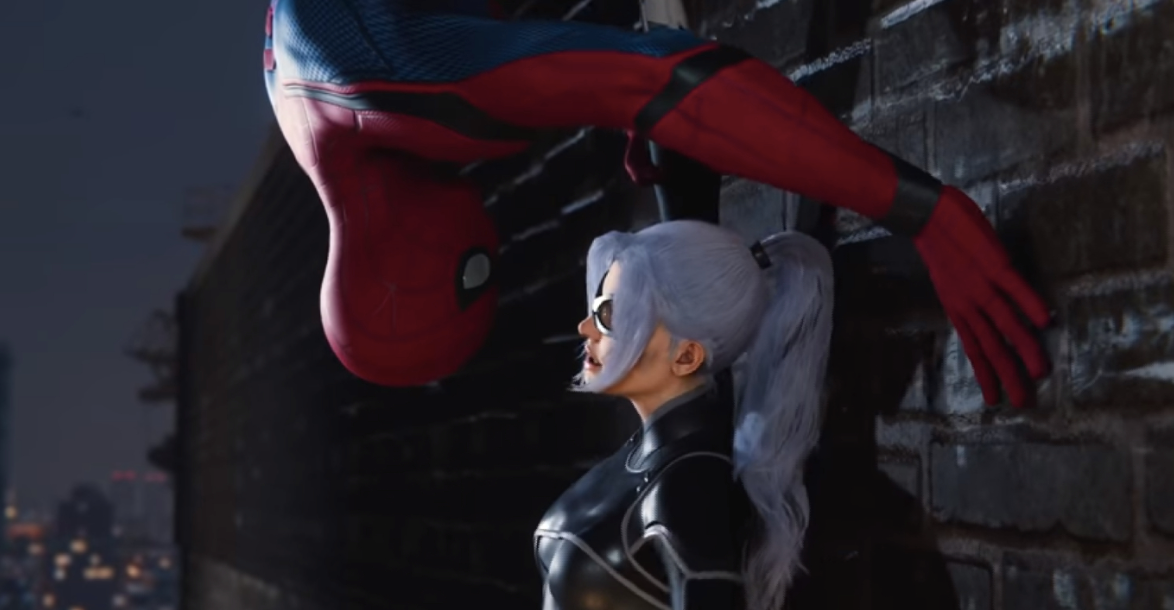 For now, Holland's Peter Parker is too young to handle a character as complicated and, frankly, sexual as Felicia. For one, she doesn't even begin her transformation into Black Cat until she hits college, and the MCU's Peter is still in high school. One of the things that many viewers love about the current iteration of Spider-Man is his charming innocence, something that doesn't mesh well with a character like Black Cat. While every iteration of Peter Parker arries some degree of good-natured naiveté, at his current age, he's better equipped to handle adversaries who don't utilize their sex appeal.
In the future, however, Black Cat would make a welcome addition to the MCU, as a cameo or full movie. Fans of the comics and films alike would love to see Peter Parker mature, and the inclusion of such an engaging, complicated antiheroine would no doubt delight viewers. We don't know if it will ever happen, but here's hoping the future sees plenty more Black Cat on the big—and small—screen.
READ MORE: