This week, we decompress from SXSW 2018 and look back on what we saw and what we learned. One of the things we learned: Thandie Newton's response to being asked what it's like to play a strong female character during the Westworld panel is the only answer.
It was a big year for TV at SXSW, for both indie creators and marquee names: Tracy Morgan debuted his new TBS show The Last O.G., Netflix rallied for its hip-hop doc Rapture, and Westworld recreated Sweetwater, pushing fans to contemplate their moral color scheme. Bravo promoted original scripted series Imposters with a lavish party and social media gags. Fox Sports began its tall task of selling a World Cup that the United States didn't qualify for.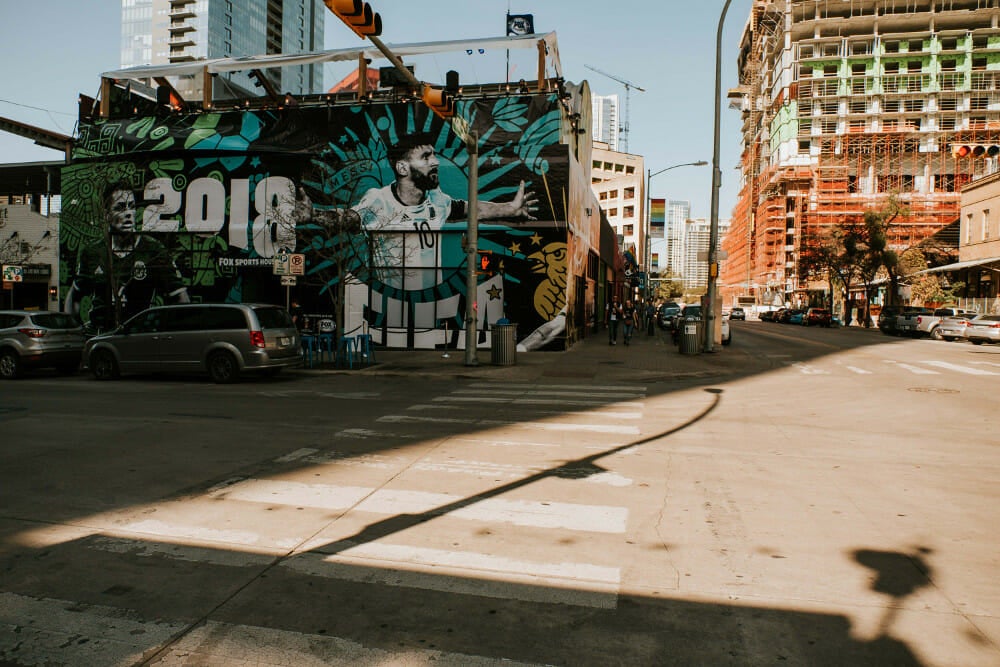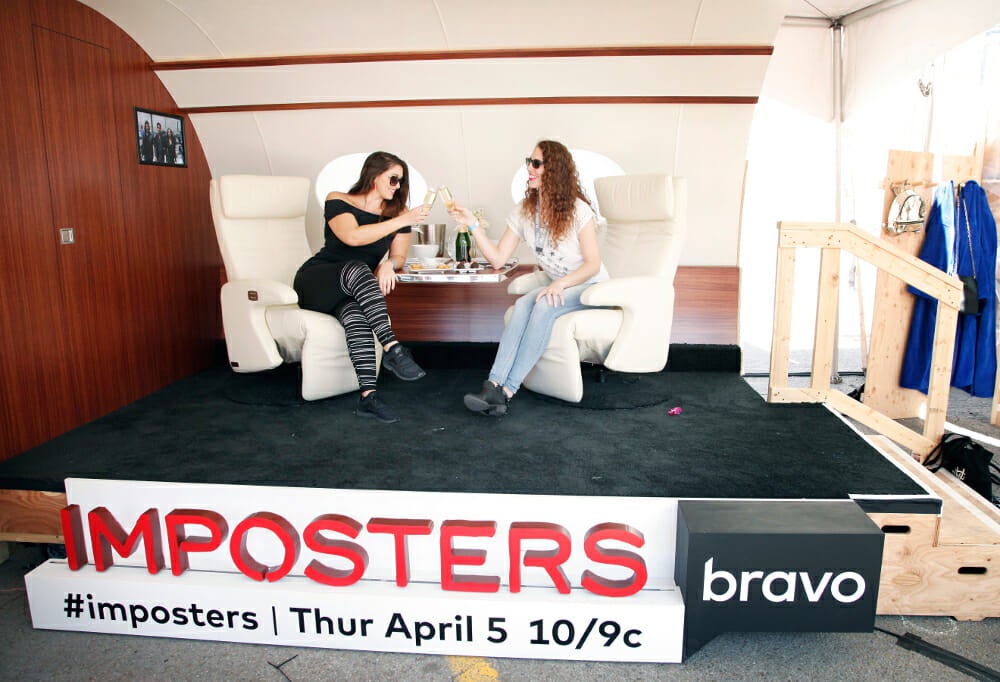 Plus! We've got streaming recommendations for spring, including the new Dave Franco-Abbi Jacobson drama 6 Balloons, the unreal cult documentary Wild Wild Country, and more.