"You're a black hat," a nice but unwavering young woman says.
I'm at the EastSide Tavern in Austin, Texas, on the eve of SXSW, and I've just been labeled a bad guy. The 100-percent wool cowboy hat and apparent "personality assessment" administered upon my reservation makes no bones about it. In a few minutes flat, we're on a charter bus to HBO's expansive and detailed Westworld pop-up town. According to the network, the team effort took five weeks on-site to build and features 60 actors, five stunt people, six local bands, and six locally sourced horses for good measure.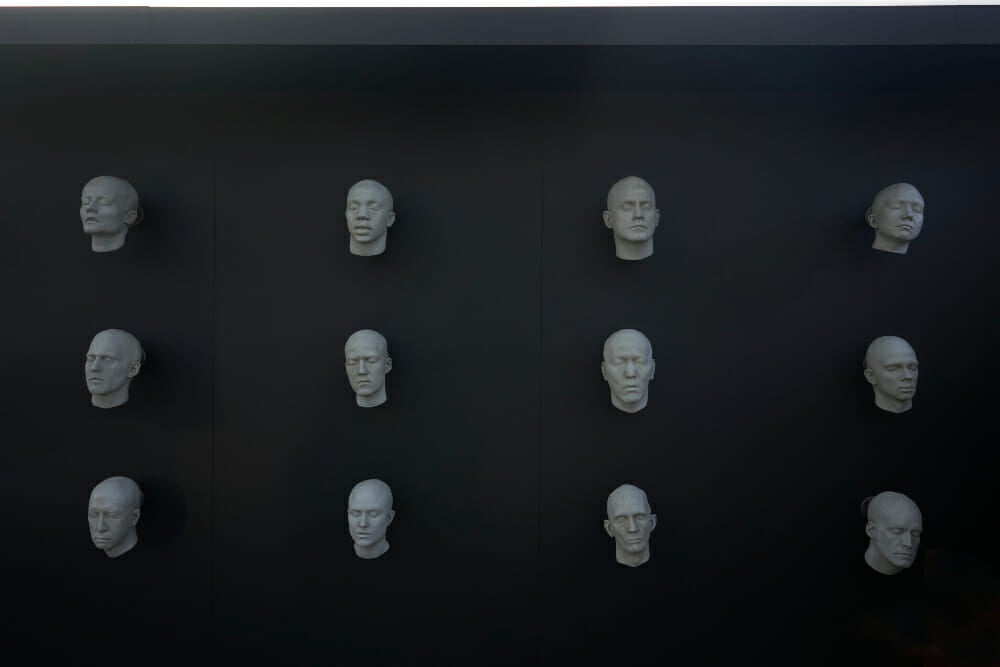 For the unfamiliar, Westworld is HBO's A-list dystopian sci-fi drama, and we're all here to generate buzz for season 2, which begins April 22. In the show, tourists visit an amusement park wherein lifelike robots facilitate their every Wild West fantasy. It's a spectacular update on Michael Crichton's 1973 film that explores sin, artificial intelligence, and morality.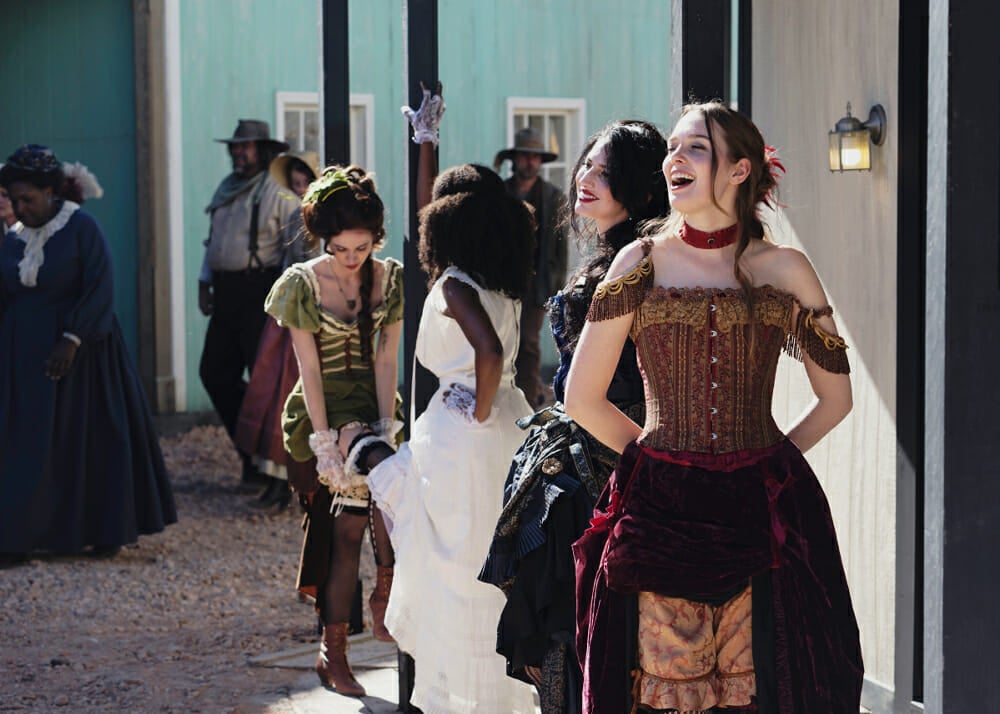 If you're in the Austin area and looking to make an appointment for Westworld, you'll have to follow @WestworldHBO. It's reserved for those 21 and up—the pistol standoffs are heated and feature adult language, plus there's Elijah Craig whiskey and Lunazul tequila—but as far as SXSW marketing stunts go, it's way more rewarding than waiting an hour for a photo with Grumpy Cat. In Sweetwater, you can hang at the impeccably detailed Mariposa bar and Coronado hotel, play dress-up at the photobooth, receive personalized love letters from robots at the post office, eat brisket, and scan for season 2 Easter eggs. (I haven't seen the show, but it's at the top of my queue, I swear it.)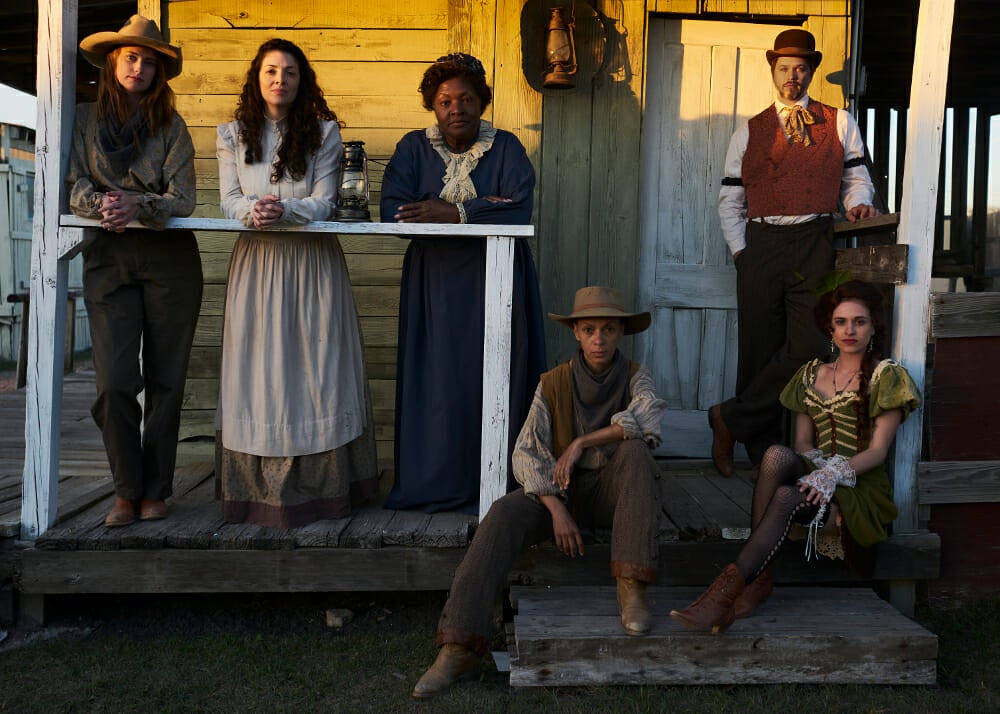 Our bus chaperone, Emmanuel, lays out the two biggest rules: Don't break anything, and don't touch anyone. Inside the Mariposa, a saloon piano version of Soundgarden's "Black Hole Sun" soundtracks a bunch of media nerds as we wait for an old-fashioned. A poker game between townies escalates as the outlaw Vasquez brothers saddle into town. Outside, synth trio Dallas Acid makes the hair on my arm sway with their dense, atmospheric compositions. More tension builds around the self-guided tour as some bad hombres draw guns. Elsewhere some dude's brother lays dying from, I think, lead poisoning. (HBO says this production required 444 pages of script.)
"Sir, you're about to walk into the pit," an extra kindly warns me. That wasn't on the script.
The facade purposefully cracks to reveal wild flashes of science fiction. But you'll mostly spend the excursion, a two-hour commitment, overthinking why you were assigned a black hat.
https://www.youtube.com/watch?v=3rtoY6hVZU8