Whenever one door closes, another opens—and whenever one series ends on HBO, several more make their debut. No-holds-barred teen drama Euphoria airs its finale on Aug. 4, but several other original series will premiere, including A Black Lady Sketch Show, starring Robin Thede and Issa Rae; and The Righteous Gemstones, a comedy about a dysfunctional family of televangelists starring Danny McBride and John Goodman. And, on the off-chance you somehow haven't seen Aquaman yet, you can now watch an inhumanly ripped Jason Momoa to your heart's content.
Check out the full listings to see what's new on HBO in August 2019.
New on HBO: Editor's picks
Chernobyl is a meticulous retelling of what occurred behind one of the worst man-made disasters in modern history, leaving no stone or piece of radioactive graphite unturned. With a stellar cast and a script that cranks up the tension, Chernobyl relays an astounding and, at times, incredibly relevant tale. —Michelle Jaworski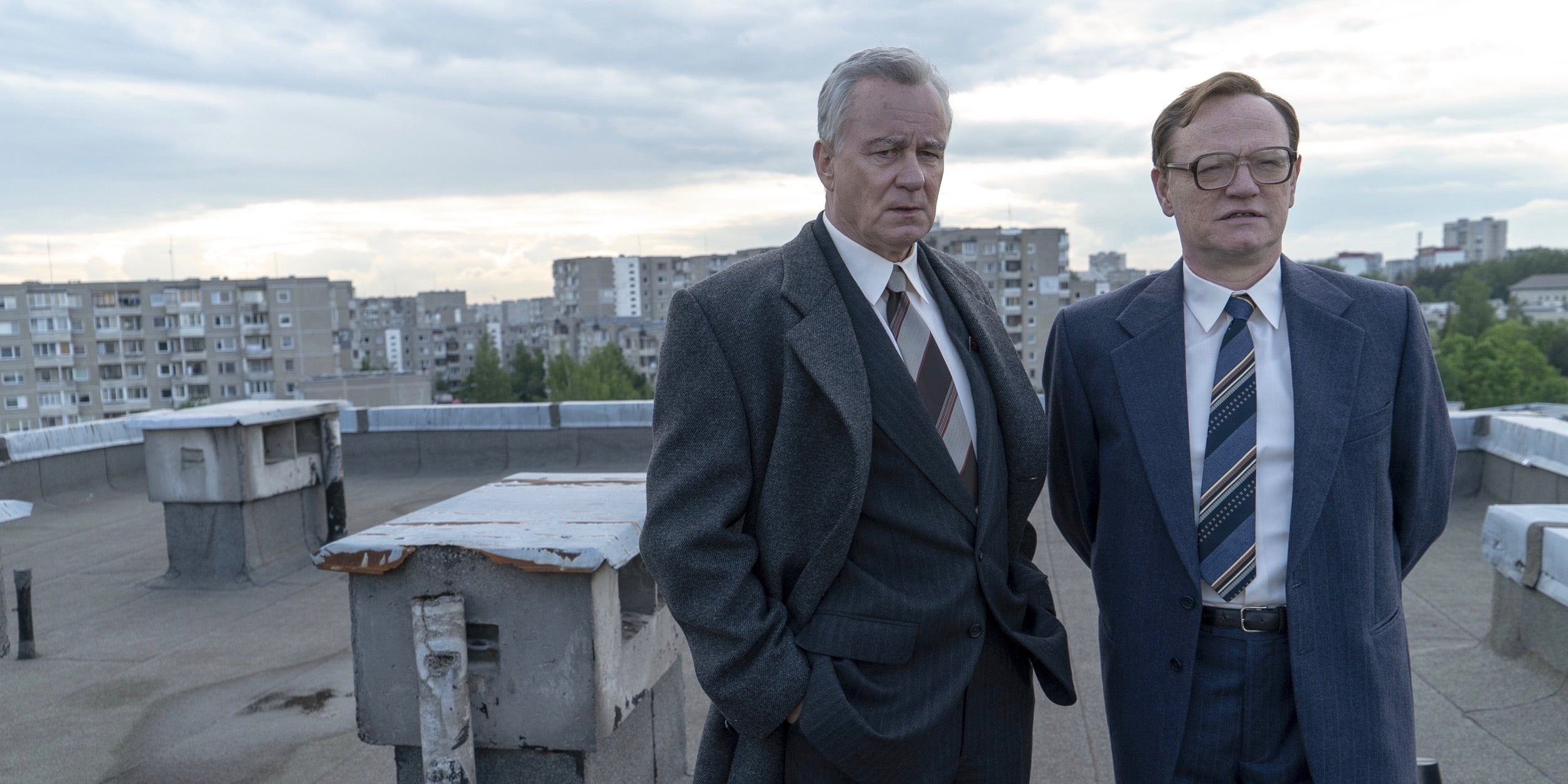 Running with Beto arrives in an awkward position. As a movie being released in 2019 about a failed 2018 Senate campaign headed by a charismatic Texas underdog, it would be easy for Running with Beto to be DOA. Fortunately, director David Modigliani avoids delivering a stillborn time capsule and provides us with a candid, compelling watch. The structure of the documentary correlates with one of the crucial tenets of O'Rourke's campaign: It was never about him. It was about the people fighting for him. —Ignacio Martinez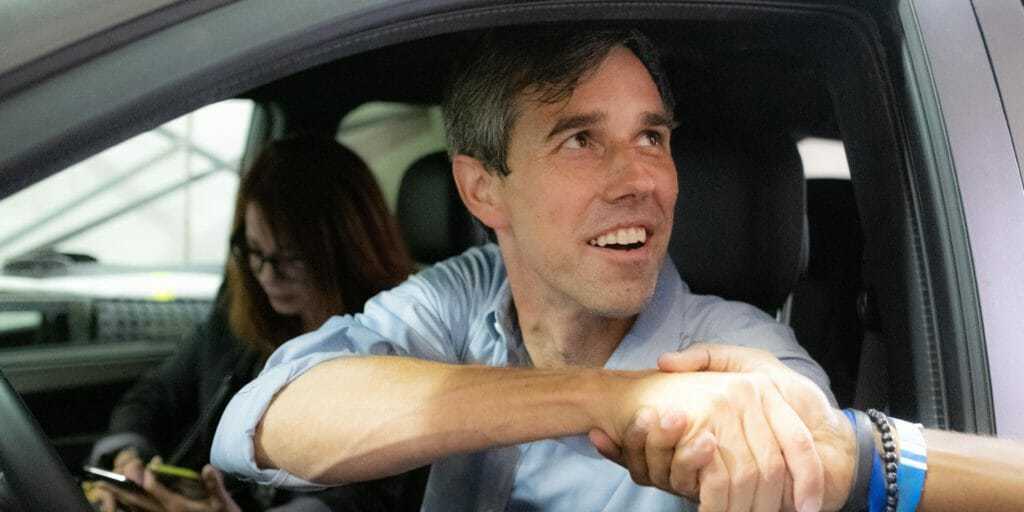 Director Amy Berg creates a viable living document in The Case Against Adnan Syed, a visceral augmentation of Sarah Koenig's efforts on Serial. Berg pulls in new characters, fresh information, and visual aspects Serial lovers didn't know they needed. The re-examination of the details puts more than Syed's guilt under the microscope. —Kahron Spearman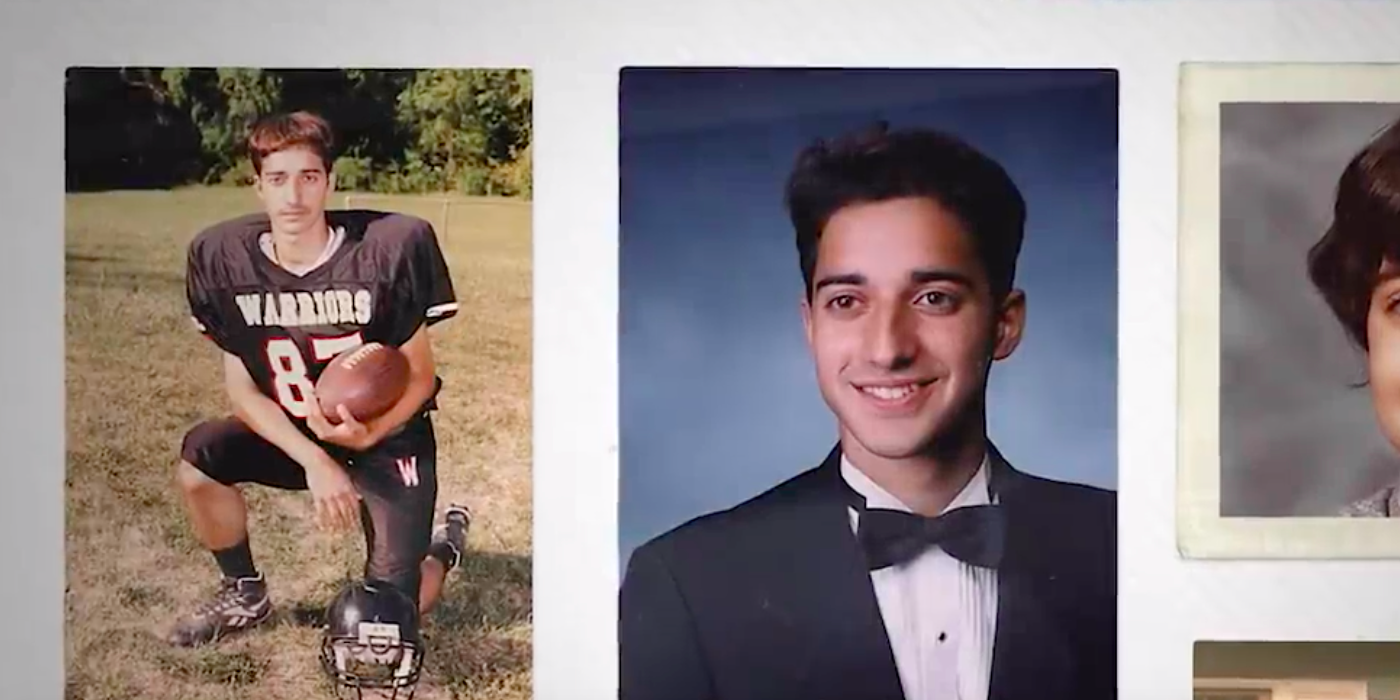 What's new on HBO in August 2019
Theatrical Premieres
A Lego Brickumentary, 2014 (8/1)
Boy Erased, 2018 (8/2)
The Favourite, 2018 (8/3)
Aquaman, 2018 (8/10)
The Mule, 2018 (8/27)
Mortal Engines, 2018 (8/24)
Can You Ever Forgive Me?, 2018 (8/31)
Series Premieres
A Black Lady Sketch Show, Series Premiere (8/2)
Pico De Neblina, Season 1 Premiere (8/9)
Hard Knocks: Training Camps with the Oakland Raiders, Season Premiere (8/6)
Succession, Season 2 Premiere (8/11)
Our Boys, Series Premiere (8/12)
The Righteous Gemstones, Series Premiere (8/18)
Series Finales
Euphoria, Season 1 Finale (8/4)
Divorce, Season 3 Finale (8/5)
Original Programming
My Favorite Shapes by Julio Torres (8/10)
Alternate Endings: Six New Ways to Die in America (8/14)
Entre Nos: Gina Brillion (8/16)
Farruko: En Letra de Otro (8/23)
Estrenos
Marisol, 2019 (8/1)
Me 3.769, 2019 (8/1)
El Angel (AKA The Angel), 2019 (8/2)
Miss Bala, 2019 (8/2)
No me digas solterona (AKA Don't Tell Me Spinster), 2019 (8/9)
Que Te Juegas (AKA Get Her… If You Can), 2019 (8/16)
Starting August 1
Arizona, 2018
Body Heat, 1981
Brothers, 2009
Chariots of Fire, 1981
Conviction, 2010
Dangerous Liaisons, 1988
Deliver Us From Eva, 2003
The Dilemma, 2011
Dreamer: Inspired by a True Story, 2005
Fly Me to the Moon, 2008
Getaway, 2013
Going the Distance, 2010
The Lost Boys, 1987
Just Like Heaven, 2005
Out of Africa, 1985
Rio, 2011
Search Party, 2016
Sky Captain and the World of Tomorrow, 2004
What's leaving HBO in August 2019
August 31
50 First Dates, 2004
Alpha and Omega 2: A Howl-iday Adventure, 2014
Alpha and Omega 4: The Legend of the Sawtoothed Cave, 2015
Alpha and Omega 5: Family Vacation, 2015
Date Night (Extended Version), 2010
Diary of a Wimpy Kid, 2010
Down a Dark Hall, 2018
Geostorm, 2017
Green Zone, 2010
Ocean's 8, 2018
Shrek 2, 2004
Sinister 2, 2015
Super Troopers 2, 2018
Tag, 2018
The Best Man, 1999
The Bourne Identity, 2002
The Bourne Supremacy, 2004
The Grudge (Extended Version), 2004
The Lego Ninjago Movie, 2017
The Mask, 1994
The Pelican Brief, 1993
The Prestige, 2006
The Wolfman, 2010
Tully, 2018
Need something to watch? Here are the best movies on HBO, the best HBO documentaries, and what's new on HBO Go this month.