Buckle up, movie fans: Amazon Prime Video is bringing a ton of films to its platform in June. That includes gut-busting 1980 comedy Airplane!, the first five movies in the Rocky franchise, bone-chilling horror film Silence of the Lambs, and cult classic horror-comedy An American Werewolf in London. But there's also a handful of new Prime Original series and movies, including Chasing Happiness, the Jonas Brothers documentary that chronicles the band's journey to stardom with ample footage from their early days. Absentia also returns for a second season, with former FBI agent Emily Byrne struggling to adapt to her new life after killing her abductor, who tortured her for years.
Check out the full listings below to find out what's new on Amazon Prime this month.
New on Amazon Prime in June 2019: Editor's picks
Phoebe Waller-Bridge's Fleabag has returned for a second and likely final season that is equal parts heartbreaking and hilarious. Set one year after season 1, Waller-Bridge's titular protagonist is still grappling with the death of her best friend, Boo, and breaking the fourth wall to address the audience. But this season also presents a new love interest for Fleabag: a priest (Andrew Scott) who is marrying her dad and stepmom, which is especially humorous considering Fleabag is an atheist. Fleabag season 2 is a bittersweet goodbye to the audience, and a poignant portrait of women and the choices they face.  —Tiffany Kelly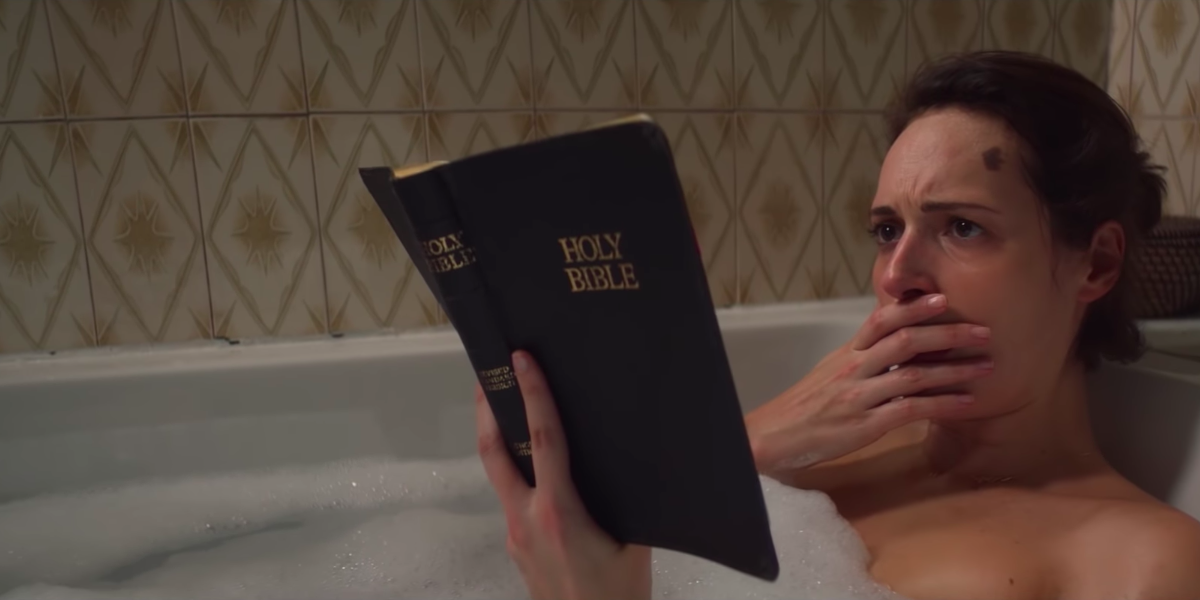 Esme Creed-Miles gives a compelling performance as Hanna, a teenage girl on the run from the CIA, in this thriller miniseries that blends Jason Bourne action with teen drama. Hanna may not be too exciting for diehard fans of the original movie, which benefitted from its aesthetic flair and offbeat humor. But if you're looking for a mainstream action thriller with a compelling emotional core, you've come to the right place. —Gavia Baker-Whitelaw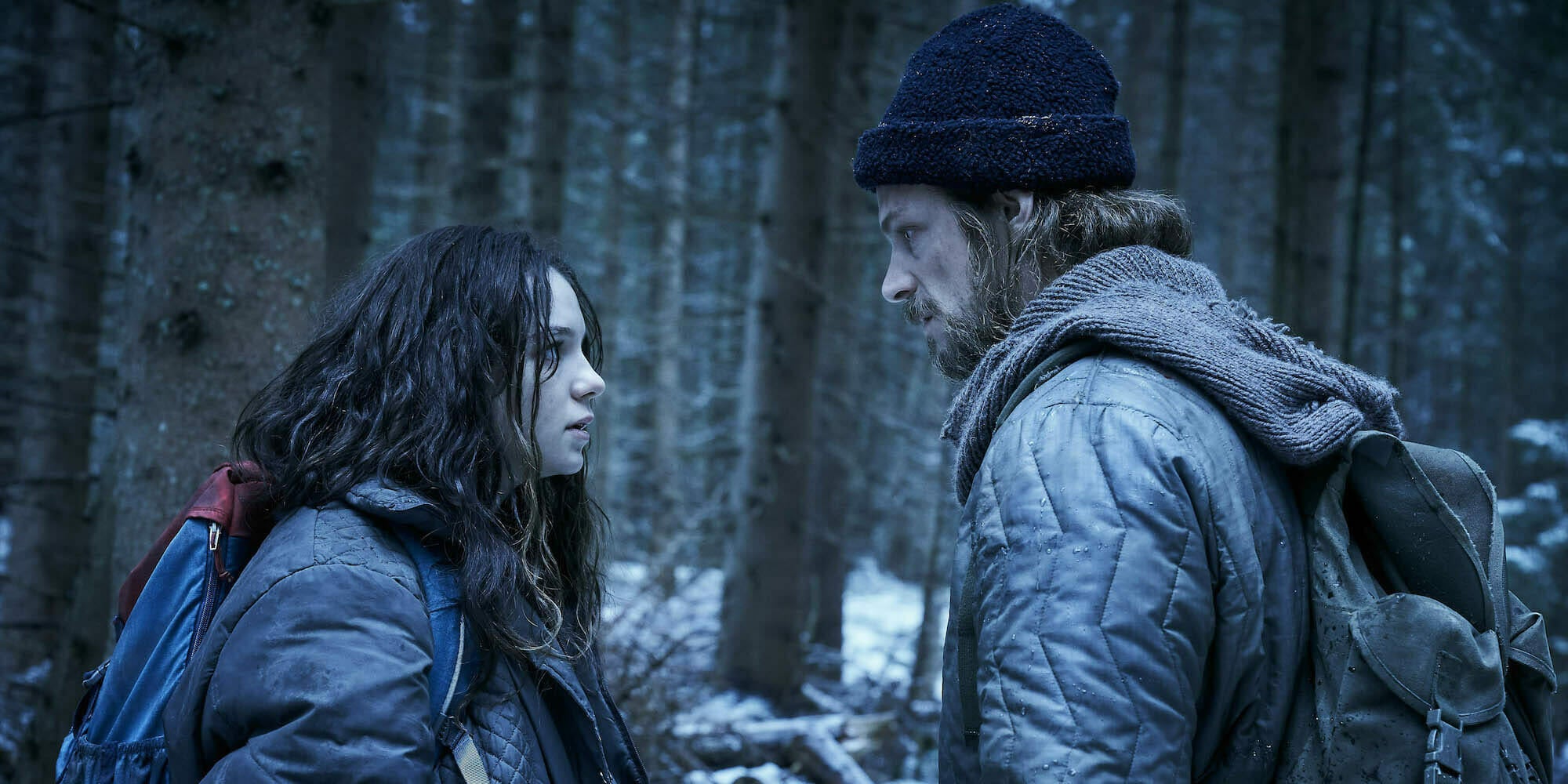 Amazon Studios' fantastic This Giant Beast That Is the Global Economy features actor Kal Penn traversing the globe in search of answers to economic dilemmas. The whip-smart, eight-episode series covers topics from the state of rubber in Southeast Asia, to money laundering in Cyprus, to the multiple levels of corruption with famed economist Robert Reich. This Giant Beast That Is the Global Economy doesn't claim to have the answers to all the questions it asks. It might even create new problems that you've never considered—but it will make you a little smarter in your water cooler conversations. —Kahron Spearman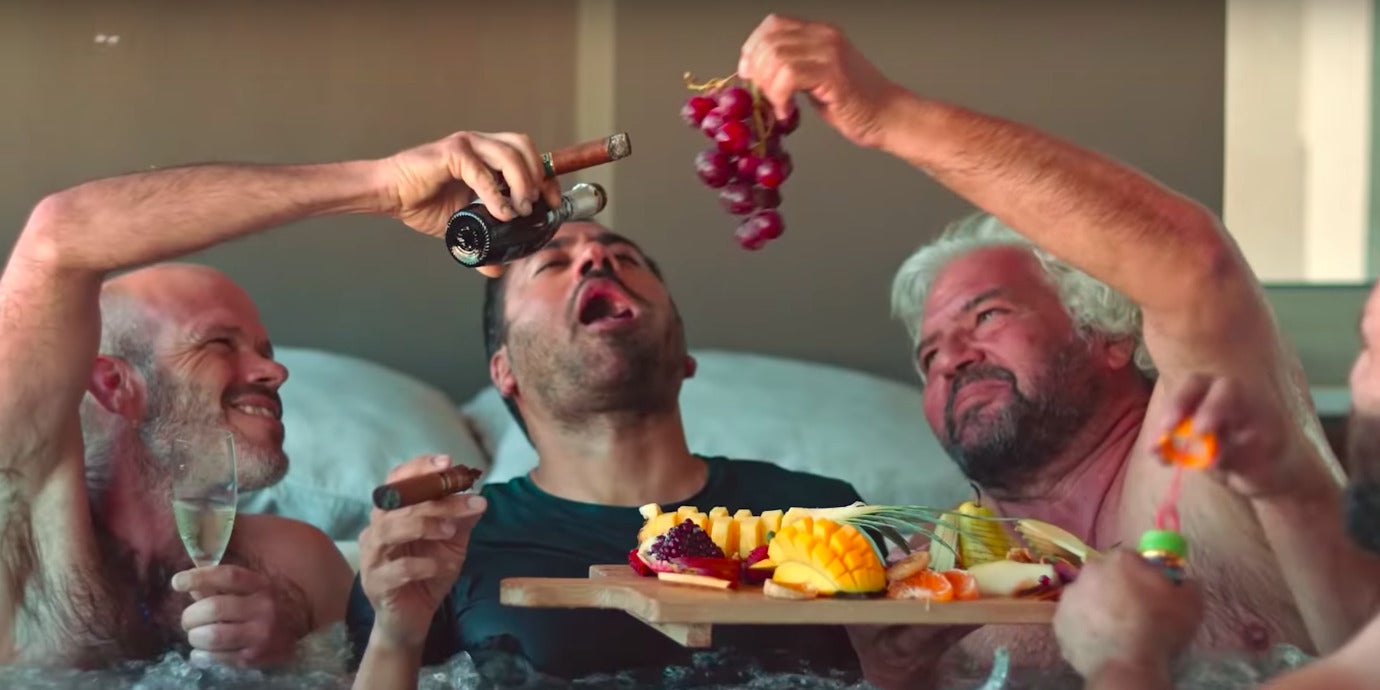 READ MORE:
New movies on Amazon Prime in June 2019
June 3
District 9 (2009)
Jackass 3D (2010)
June 4
*Chasing Happiness – Amazon Original movie
June 7
Home Again (2017)
June 13
No Strings Attached (2011)
June 14
Law Abiding Citizen (2009)
June 17
*Yardie (2018) – Amazon Original movie             
June 24
Juliet, Naked (2018)
June 28
The Spy Who Dumped Me (2018)
June 29 
Moose (2015)
True Grit (2010)
June 30
14 Women (2007)
A Texas Funeral (1999)
Abolition (2011)
AIR: The Musical (2010)
Airplane II: The Sequel (1982)
Airplane! (1980)
All American Zombie Drugs (2010)
An American Werewolf in London (1981)
Apocalypse Kiss (2014)
Appetite (1987)
Arbitrage (2012)
Attack of the Herbals (2011)
Austin Powers: International Man of Mystery (1997)
Ball in the House (2001)
Bank Roll (2012)
Bartleby (2001)
Battle of the Bone (2008)
Big Money Hustlas (2000)
Bigfoot Wars (2014)
Blind Heat (2002)
Blood Moon Rising (2009)
Blood of the Samurai (2001)
Blood Reaper (2003)
Blow (2001)
Blue Dream (2013)
Boricua (2004)
Bullfighter (2000)
Bumblefuck, USA (2011)
Carne the Taco Maker (2014)
Clean Guys of Comedy (2013)
Complicity (2000)
Curse of the Zodiac (2007)
Dai wu ke (1979)
Desperately Seeking Susan (1985)
Destination Vegas (1995)
Dilemma (1997)
Ding tian li di (1973)
Dirt Merchant (1999)
Dirty Pictures (2011)
Dragon Blade (2015)
Elephant (2003)
Endless Love (2014)
Exit to Hell (2013)
Flipping (2010)   
Frankenstein Reborn (2005)
Frozen Kiss (2009)
Gene-Fusion (2010)
Ghost Bride (2017)
G-Men from Hell (2000)
Good Luck Chuck (2007)
Gunshy (2017)
Hard Candy (2008)
Hazard Jack (2014)
Into the Blue (2005)
Into the Fire (2005)
Investigating Sex (2001)
Jack in the Box (2009)
Jezebeth (2011)
Jingles the Clown (2009)
Killing Ariel (2006)
La casa sfuggita (2003)
Lao shu la gui (1979)
Lawless: Dead Evidence (2000)
Lazarus: Apocalypse (2014)
Legend of the Sandsquatch (2006)
Little Red Devil (2008)
Lovin' Molly (1974)
Malarek (1988)
Man About Town (2006)
Mansion of Blood (2015)
Meeting Spencer (2010)
Metamorphosis (2007)
Minority Report (2002)
Mission: Impossible III (2006)
Model Behavior (2000)
Mortem (2010)
Moscow Heat (2004)
Mrs. Palfrey at the Claremont (2005)
Neshika Bametzach (1990)
New Order (2012)
Night Train (1998)
Open Water (2004)
Open Water 2: Adrift (2006)
På fremmed mark (2000)
Phil the Alien (2004)
Pledge of Allegiance (2015)
Poliwood (2009)
Postmortem (1998)
Prey for the Beast (2007)
Private Lessons (1981)
Pumpkin (2002)
Red Is the Color of (2007)
Redball (1999)
Rocky (1976)
Rocky II (1979)
Rocky III (1982)
Rocky IV (1985)
Rocky V (1990)
Romeo and Juliet (2013)
Rules of Engagement (2000)
Running Scared (2006)
Rush Hour (1998)
Rush Hour 3 (2007)
Sample People (2000)
Shanghai Surprise (1986)
Silent Youth (2012)
Silo Killer 2: The Wrath of Kyle (2009)
Sleepy Hollow (1999)
Slip & Fall (2011)
Smoke n Lightnin (1995)
Sounds of the Underground (2007)
Spaceballs (1987)
Species (1995)
Species III (2004)
Species: The Awakening (2007)
Squeal (2008)
Stranger Than Fiction (2006)
Streets of Rage (1994)
Stripperland (2011)
Sugar Boxx (2009)
Sunshine Cleaning (2009)
Sweet Angel Mine (1996)
Talladega Nights: The Ballad of Ricky Bobby (2006)
The 28th Day: The Wrath of Steph (2013)
The Bad Lieutenant: Port of Call – New Orleans (2009)
The Californians (2005)
The First Wives Club (1996)
The Last Samurai (2003)
The Little Kidnappers (1990)
The Rules of Attraction (2002)
The Silence of the Lambs (1991)
The Sum of All Fears (2002)
The Telling (2009)
The Women of Brewster Place (1989)
The Wraith (1986)
This Revolution (2005)
Throwing Stars (2007)
Tsareubiytsa (1991)
Vampire Boys (2010)
Vampire Boys 2: The New Brood (2013)
Viking Quest (2015)
When Justice Fails (1999)
Where Truth Lies (2005)
Xuan feng shi ba qi (1977)
Yong zheng ming zhang Shao Lin men (1977)
Zateryannyy v Sibiri (1991)
Zombadings 1: Patayin sa Shokot si Remington (2011)
Zombiez (2005)
READ MORE:
New TV shows on Amazon Prime in June 2019
June 4
*Creative Galaxy S3 – Amazon Original series
June 14
*Absentia S2 – Amazon Original series
June 17
Suits S8
June 21 
*Documental S3 – Amazon Original series
*Final Life S1 – Amazon Original series
*Tokyo Alice S1 – Amazon Original series
June 30 
Wiseguy S1
Wiseguy S2
Wiseguy S3
Wiseguy S4
Wiseguy S5
Wiseguy S6
Wiseguy S7
Wiseguy S8
Still not sure what to watch on Amazon? Here are the best Amazon originals, the best documentaries on Amazon Prime, what's new on Amazon, the best 4K movies, Amazon original movies, alien movies, and the sexiest movies you can stream right now.  
Looking for something more specific? Here are the best comedies on Amazon Prime when you need a laugh, sad movies to make you cry, kids movies for the whole family, the best thrillers to get your heart racing, and the classic movies on Amazon Prime everyone should see. If that's not enough, here are the best Amazon Prime channels.