There is no shortage of cheesy drama when it comes to movies on the Lifetime Channel. Although Netflix has a wide variety of dramas, its selection of Lifetime originals is actually pretty slim, which will hopefully change given that the streaming service adds new content each month.
For now, the list is short enough to binge-watch in a day. So cave into the temptation to tune in, have a box of Kleenex handy, and double-check that your front door is locked.
So you don't have to scroll through Netflix alone, here's a list of the Lifetime movies on Netflix available for streaming right now.
Lifetime movies on Netflix
1) The Watcher
The Watcher is filled with the kind of unexpected twists and turns that you'd expect from any good haunted house movie, with the added bonus of thinking your own house is probably haunted. A young couple places an offer on their new dream home, but they soon discover they're not the only ones who want it. The film has a familiar cast with appearances by Denise Crosby, who played Lieutenant Tasha Yar in Star Trek: The Next Generation, and Erin Cahill, who was the Pink Time Force Ranger in Power Rangers Time Force.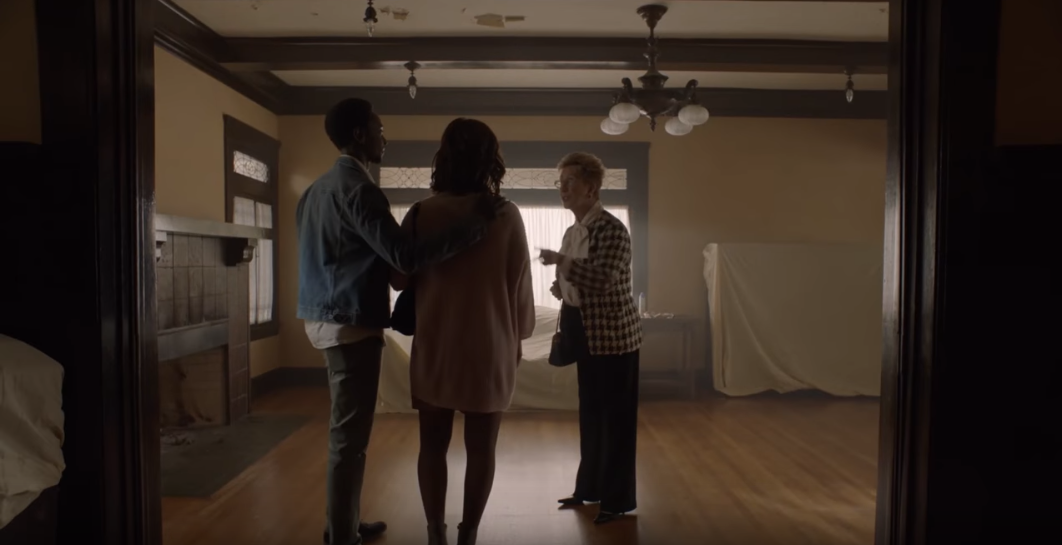 2) Brace for Impact
Originally from Incendo Productions, Brace for Impact is a thriller that will make you think twice about your surroundings. When a flight crash investigator's (Kerry Condon) brother dies in a plane crash on a flight she was supposed to be on, she decides to take the case into her own hands and find out what exactly happened. Haunted by her brother's death, Condon discovers a few secrets that could lead her to find the truth her colleagues couldn't.
READ MORE:
3) The Spirit of Christmas
Though it's definitely a Christmas movie, The Spirit of Christmas is a classic you can watch year-round. The MariVista Entertainment film, which premiered on Lifetime in 2015, follows Kate (Jen Lilley), a lawyer tasked with selling a haunted bed and breakfast in the middle of the holiday season. But the film is far from scary, since the ghost (Thomas Beaudoin) haunting the B&B forms a love-hate relationship with Kate, distracting her from her workaholic mindset. The two inevitably grow closer to each other, but falling in love with a centuries-old ghost isn't exactly a sweet holiday romance.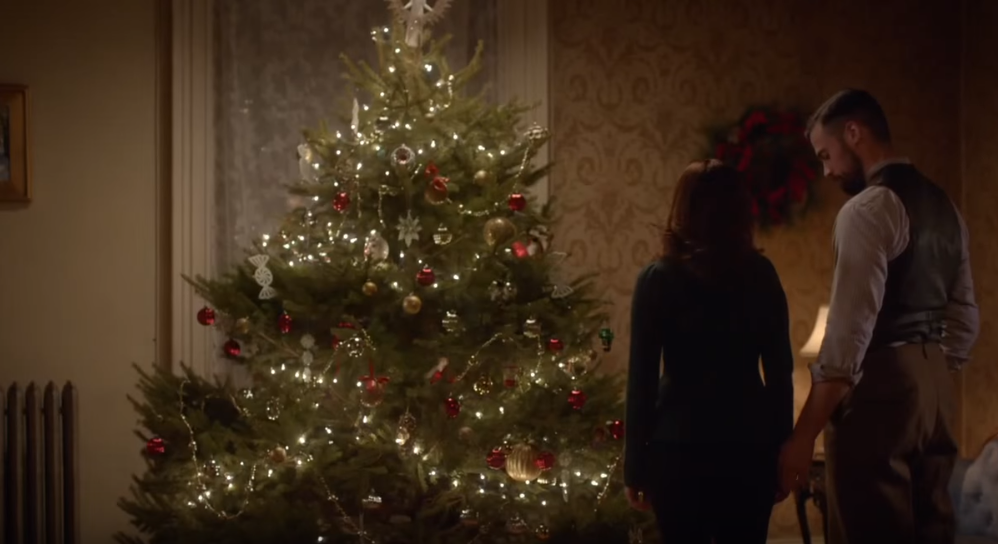 Editor's note: This article is regularly updated for relevance.