Fantasy football Twitter is slowly turning into a rabbit hole where you can find information to confirm or disconfirm any bias you have.
Recently on the Twitters, where all great things go to die, the football nerds were arguing the merits of Mitchell Trubisky. Based solely on stats, it's hard to argue for Trubisky as a solid QB1. He threw for 3 TDs and 300+ yards only once after Week 6. It will all depend on what strides he can take early to get in a rhythm, create timing with his receivers, and build on the consistency. If I sound like an expert, it's because I am one. Very much a genius.
Trubisky is cheap and has some potential, even if some of it is buried under the mythical assumption he can't throw to his left. Truth is, it doesn't matter because he's so cheap you can cut his goofy ass if it goes south early.
I urge you not to drown in the information. Sparse it up and take away only the essentials. What was it Ezekiel Elliott's uncle T.S. once asked? "Where is the wisdom we have lost in knowledge? Where is the knowledge we have lost in information?"
Here's my NFC fantasy preview.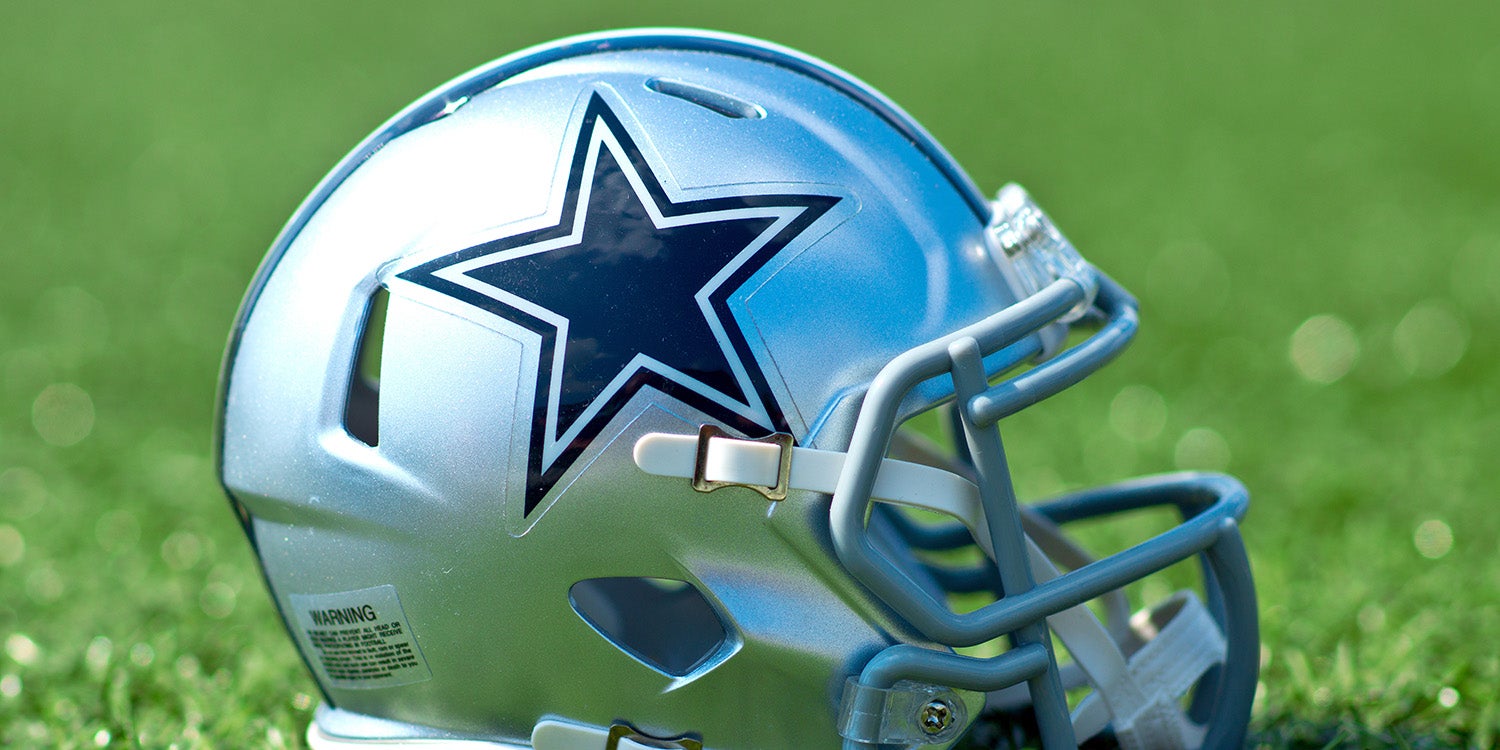 NFC East
Dallas Cowboys
Elliott is holding up what could be a fun offense. Without him, this team isn't that good, but they aren't winning a Super Bowl with him either. Just sign him, Jerrah, so we can get some fantasy points.
New York Giants
For the fifth night in a row, a spider outside the window by my writing desk has been weaving a web. Every night, it's been out here busting its ass, oblivious to weather or cars or me. It has a function. A purpose. It believes what it is doing is important work. And in observing this, I feel compelled to tell you that the Giants offense is going be grosser than watching Phil Simms bleach his pubic hair. Any fan who attends a game and endures this nonsense should get season tickets and a half dozen eggs to throw at CEO John Mara. Though Saquon Barkley is the exception and worthy of a top-10 pick, I implore you to otherwise avoid this giant, Lawrence Taylor-sized dump. What a disgrace.
Philadelphia Eagles
Carson Wentz sure looks good when he's on the field. Maybe the injuries are behind him. His seventh-round ADP higher than it should be, like me as I'm trying to type this malarkey. Cam Newton's is two rounds later. Hell, Lamar Jackson is six rounds later. I know what I wrote. I'm excited about Cam and Lamar's ADPs.
Washington Redskins
I've often wondered if Dan Snyder is actually on Mara's payroll. "Hey, Danny Boy, it's Mr. Mara calling. Listen, keep being the worst human in all of sports and deflecting from any of our fuckups here. Tell your wife I said hello." I love Derrius Guice and if he slipped down a little and there was need on my roster, I might jump in. But now, Adrian Peterson is literally running for money. And money is one helluva drug. This whole thing seems messy. But Jordan Reed is a solid dart in the 13th.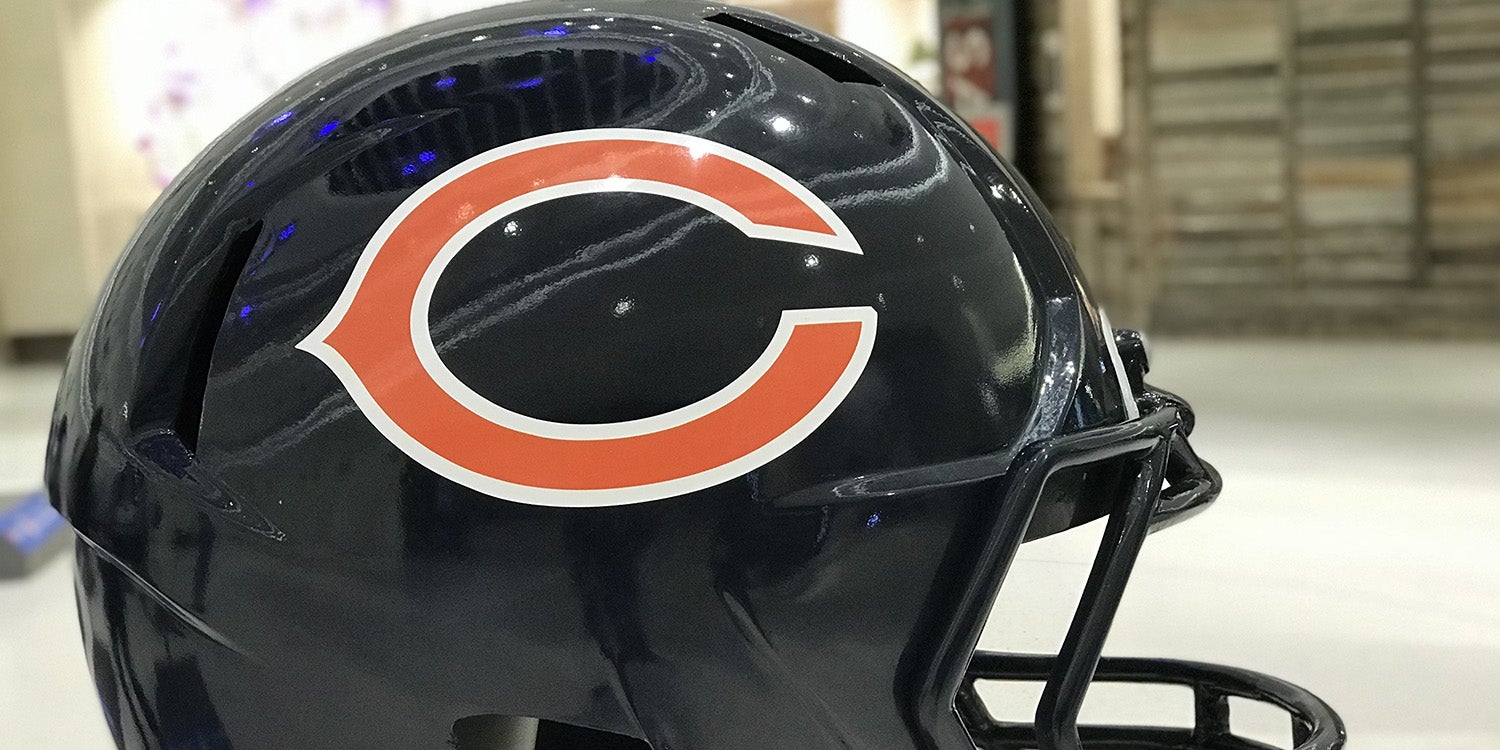 NFC North
Chicago Bears
Both RBs seem reasonably priced, with David Montgomery at 3.11 and Tarik Cohen at 6.01. Allen Robinson and Anthony Miller have the opportunity to have big years if Trubisky takes the next step. Ay, there's the rub.
Detroit Lions
Matt Stafford is ready to creep in with his Simon Chipmunk smile and hand in another underwhelming performance. Congratulations on your long crawl to the middle. And they want me to take Kenny Golladay where? Stop it. Also, while you're here, let's play a game:
A: 7 games, rushing: 118-641-3, receiving: 32-213-1, ADP 2.11
B: 8 games, rushing: 133-728-8, receiving: 26-206-1, ADP 3.06
Which player would you want solely based on those stats? Player B becomes even more appealing when—ta-da, Stafford—it's Aaron Jones. Player A, of course, is Kerryon Johnson. Are we sure seven players should separate these two?
Green Bay Packers
All I'm saying is draft Aaron Jones. If he can stay healthy, the numbers are gonna be solid and the price is right. The cuff, if you're into it, is probably Dexter Williams. Aaron Rodgers going in the fifth is too expensive. Davante Adams is the second WR off the board, which is possibly too low. I'm leaning Geronimo Allison over Marquez Valdes-Scantling but maybe it's because his name is so beautiful. Robert Tonyan is getting pub, but Jimmy Graham might smother any of that.
Minnesota Vikings
Kirk Cousins is ready to continue disappointing people. Stefon Diggs and Adam Thielen overcome him much the same way we must overcome ourselves if we are ever to reach our best selves and find happiness. Speaking of best selves, if Dalvin Cook is healthy, he's gonna win your league for you. That, in turn, could help Cousins. And in the 13th, he's probably a worthy pick. I'm always too hard on him. Kirk, if you're reading this, I'm sorry.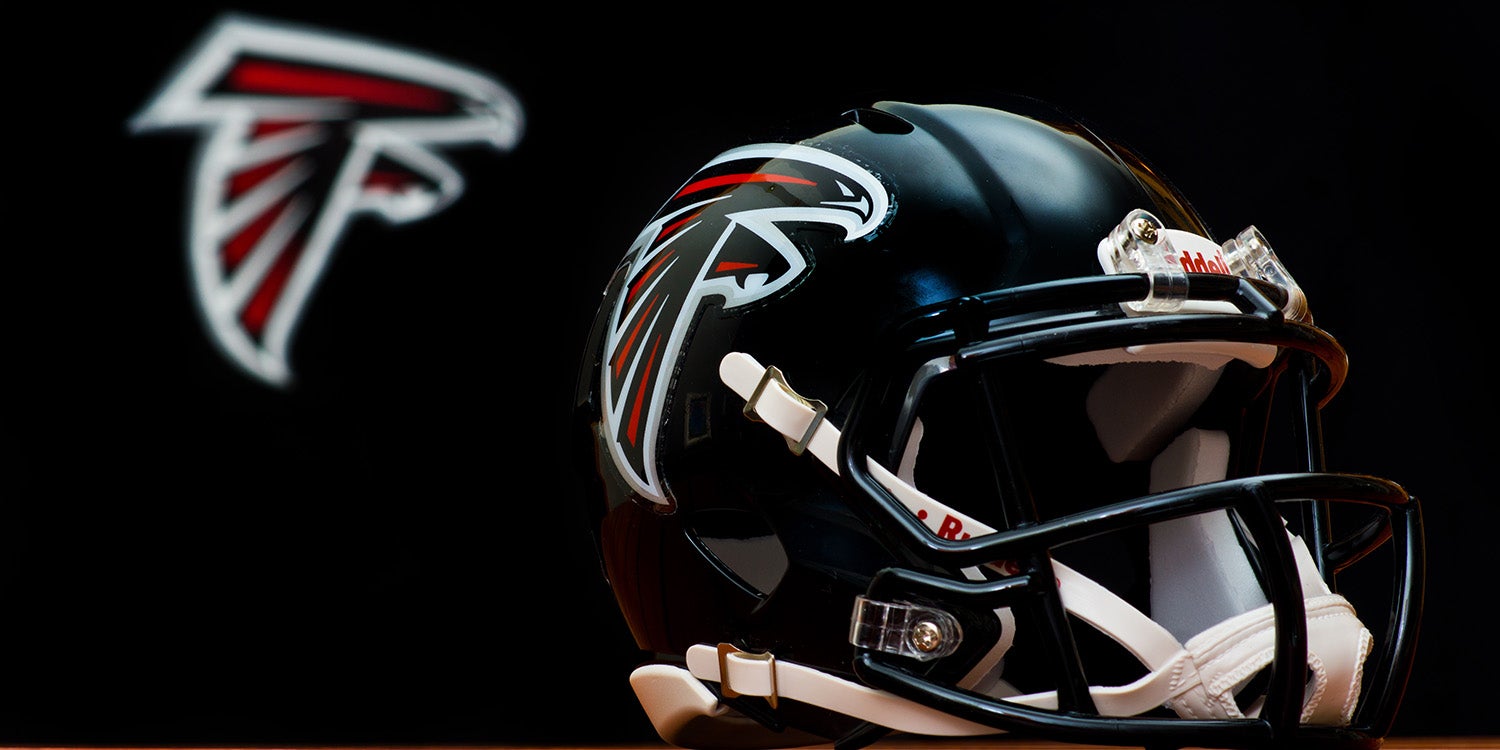 NFC South
Atlanta Falcons
If Calvin Ridley takes the leap like most expect him to, and Julio Jones stays healthy, Matt Ryan could improve on last year's 35 TDs. Reports from camp also tell us Devonta Freeman is healthy and ready to handle everything. If you miss on a TE early, Austin Hooper is a 10th-round TE that could potentially catch 70 balls. I guess I'm buying all the hype out of Hot-lanta. Do people still say that? I feel like I've completely lost touch with humanity. I sometimes go to the window and in my best Vince Lombardi voice, yell, "What the hell's going on out here?"
Carolina Panthers
Last year during Week 14, right before the San Francisco 49ers kicked off against a team I've since forgotten, I switched out Dante Pettis for Curtis Samuel. Samuel was playing Monday night. I don't know why I did it. Pettis got nine points, which would've won me the playoff game. Samuel went out and got me three. I only needed five. This is not a cautionary tale, I just needed to share it to ease my pain. D.J. Moore is tempting, but I like Samuel's price more. Greg Olsen is made from harvested Jason Witten bone and cartilage and will be back for his 19th season. It's a shame because Ian Thomas showed flashes.
New Orleans Saints
Michael Thomas is a straight-up freak. Last season I passed on him and grabbed Keenan Allen. Monumentally terrible. And for me, that's saying something. Drew Brees is currently going three picks before Wentz. Which one do you want? Jared Cook seems like decent value, especially with rumblings that Brees loves him. Latavius Murray's value will rely on TDs that he will likely get.
Tampa Bay Buccaneers
Sweet Drent Dilfer, Twitter is nothing but a bunch of Tampa Stans, which sounds like somewhere the United States would send in drones to start an illegal war. I'm actually in on the hype, but Jameis Winston always keeps licking his fingers and turning me off. Mike Evans is locked in at the turn which seems reasonable. Chris Godwin has tremendous upside at his current ADP of 4.08. But it's O.J. Howard (5.09) that turns my head like I'm walking with a woman and another woman walks by in a red dress. You ever see that meme?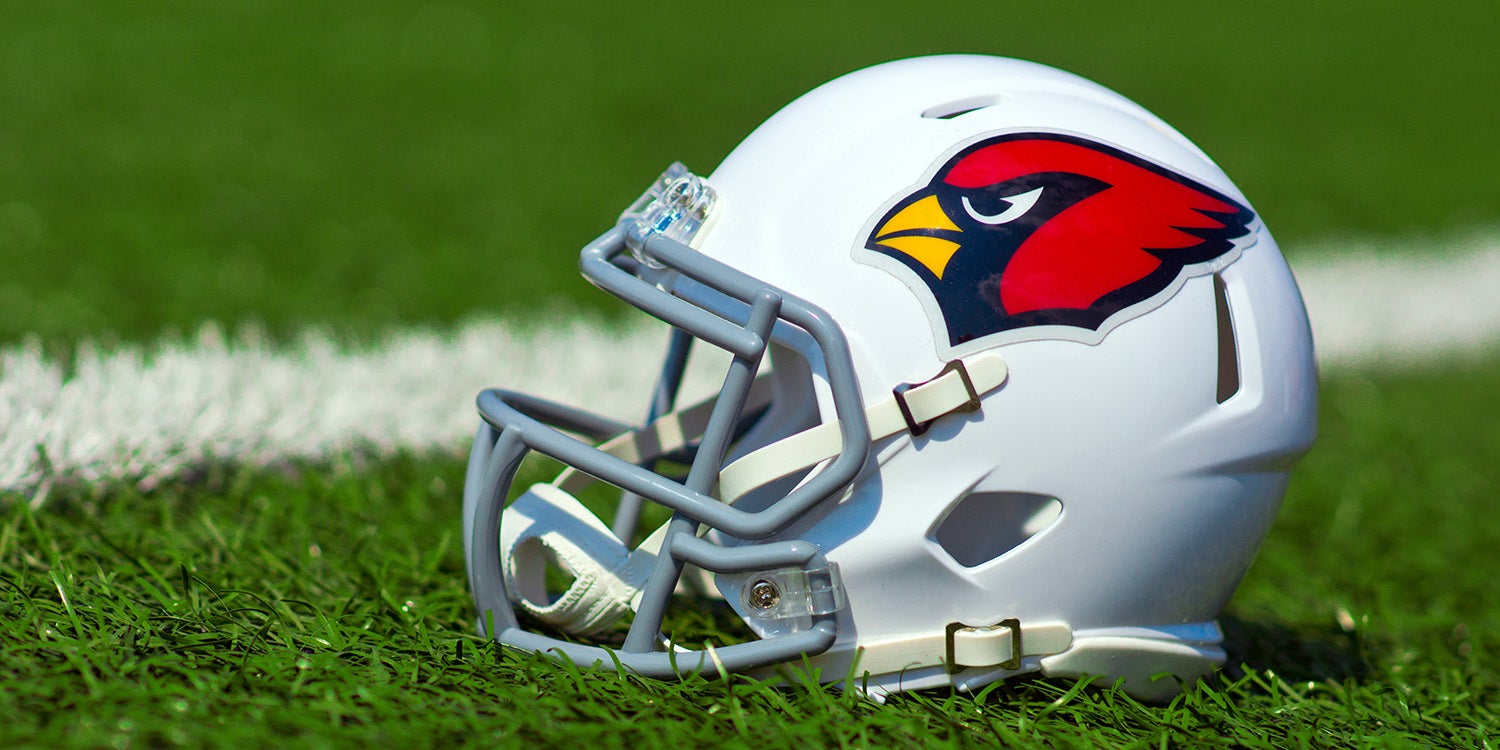 NFC West
Arizona Cardinals
Another of Twitter's love affairs has me perplexed. I am excited to watch Kyler Murray play, but I'll likely not end up there. It's a bias on my part, but David Johnson, who always seems to disappoint me, is a stretch at his ADP. Christian Kirk or Larry Fitzgerald? With about a round separating the two, Kirk is the more expensive choice, but definitely the one I'd lean toward. Fitzgerald is a known entity and will be 36 when they kick off the season.
Los Angeles Rams
Jared Goff is a ninth-round ADP who gets everyone back and threw for 4,600 yards and 32 TDs last year. Learning from the past and living in the past are very different things. Robert Woods is coming off a career year. If he can get 130 targets again, this seems primed for another solid performance. His ADP is lower than Brandin Cooks, but I can't argue anyone out of either. Cooper Kupp will have to star on someone else's squad. There are rumors that two tight end sets are being used a lot in practice. Gerald Everett has been called a "sleeping giant" at camp. I'm not sure there's room for him at the table, but he can be had in Round 25.
San Francisco 49ers
Jimmy Garoppolo threw five consecutive interceptions at practice this past week. I once saw Jay Cutler throw six in one practice. Not in a row though. There's been even less good news about Dante Pettis, who is supposedly going to lose his job to a freshman. Marquise Goodwin was a darling last season and is locked into a starting role. And he's free. George Kittle will be hard-pressed to duplicate last season, but his ADP actually seems fair.
Seattle Seahawks
Chris Carson is getting glowing reviews from camp. And he was the best player on that team last season. There's no reason to think this trend won't continue if he's healthy. Rashaad Penny has standalone value because of the volume there. Tyler Lockett projects as the one, coming off his best season of 57-965-10. How titillating. D.K. Metcalf is going awfully high for a team that doesn't seem to ever throw the ball unless they have to. David Moore is a name to remember if the D.K. doesn't lock down snaps or if Metcalf does undergo knee surgery (the latest news out of Seahawks camp) and is slow to get back into the mix.
READ MORE: