Evaluating each roster individually is an important part of coming up with draft strategies. For instance, unless they're giving Oakland Raiders players away at the mall with free samples of Fannie May Pixies, my attention is going elsewhere. And there are plenty of examples of sour situations. But then there are Houston and Cleveland, teams capable of making all your dreams come true.
Here's the AFC fantasy football preview. In cases where I use an average draft position (ADP), it's based on Fantasy Football Calculator. If your favorite player isn't mentioned, it's probably because he sucks.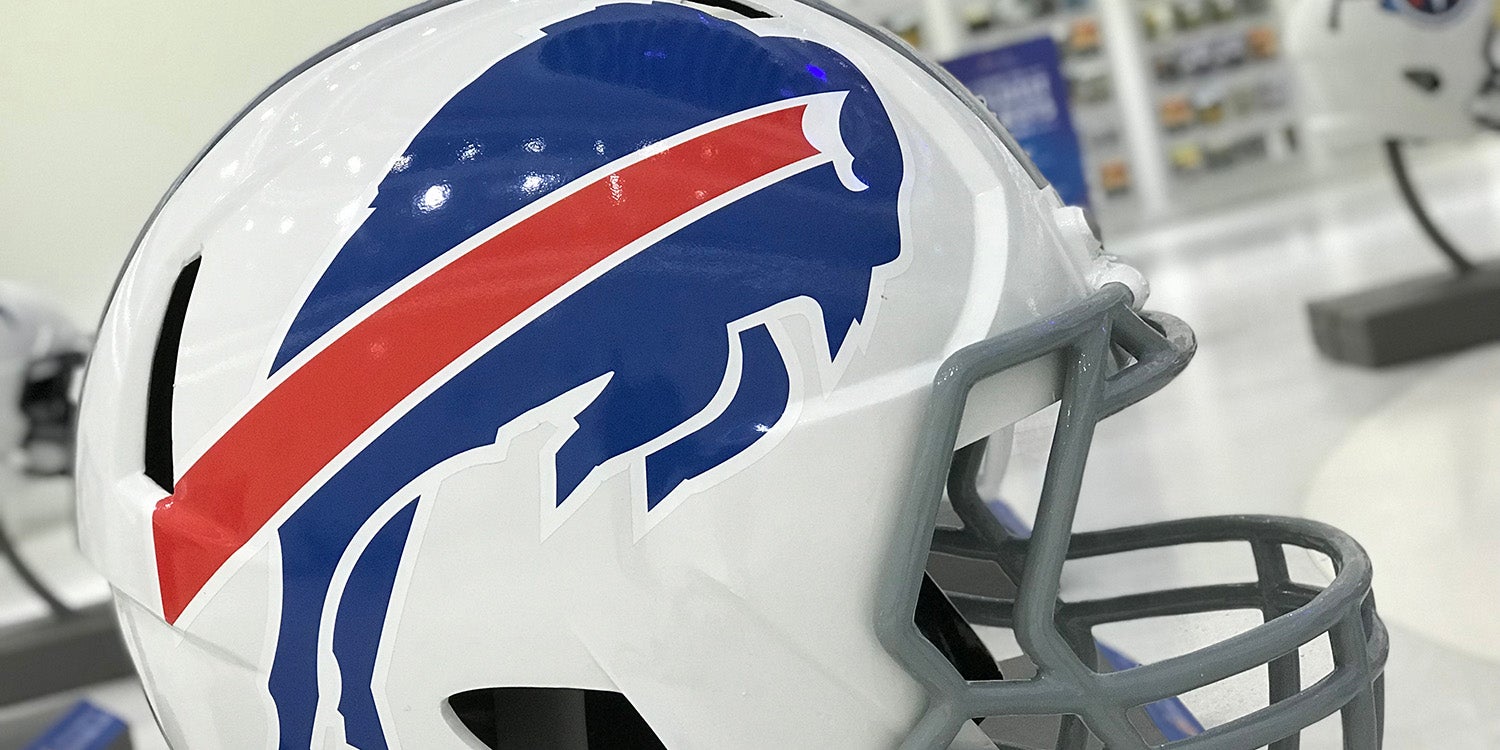 Fantasy football 2019
AFC East
Buffalo Bills
I love Josh Allen and John Brown at their ADPs. There is no risk and it could be more exciting than a Bills Mafia tailgate. I'm not opposed to grabbing Devin Singletary late. He didn't catch many passes in college, but the hope is opportunity begets volume. Which WR? There's Cole Beasley had his second-best season as a pro last season with a whopping 65-672-3. There's Robert Foster, who played deep into a preseason game—which is never a good sign. Or there's Zay Jones, who is likely the best of the these three to maybe turn a corner. I don't know who the tight end is because I already have O.J. Howard.
Miami Dolphins
If Ryan Fitzpatrick somehow opens the season as the starter, the government needs to intervene on Josh Rosen's behalf. I don't care if Rosen throws more interceptions than Blake Bortles and Jay Cutler combined; put his goofy ass on the field and let's see what happens. What could they possibly have to lose? Takes a miracle hook and ladder with Gronk tripping on his herpes to beat the Patriots. Kalen Ballage is going to get an opportunity, but it's hard to swim with the sharks when surrounded by Dolphins.
New England Patriots
I think it was about halfway into that Super Bowl comeback against Atlanta when I surrendered. Succumbing to the void. They will keep winning and there's nothing anyone can do. Sometimes, when really terrible shit is happening, it must play itself out. Tom Brady is a good deal at his current ADP, but I'm not a buyer. I'd wait even longer on QB this year. In case of emergency, the wire will save you. If he's healthy, Sony Michel is a steal. It's hard to imagine James White improving, but he doesn't have to in order to be worth the price. Barring health setbacks, Julian Edelman is also an absolute steal. (When is Gronk coming back?)
New York Jets
I am too high on this Jets team and there are too many shitty jokes to make about that. Sam Darnold is free. Talking about a rookie who threw for 17 TDs and now gets Luscious Le'Veon Bell, Robby Anderson, a healthy (hopefully) Quincy Enunwa, and though he has to wait till Week 5, Chis Herndon. I like Le'Veon a lot. All running backs don't matter, but some running backs matter more than others.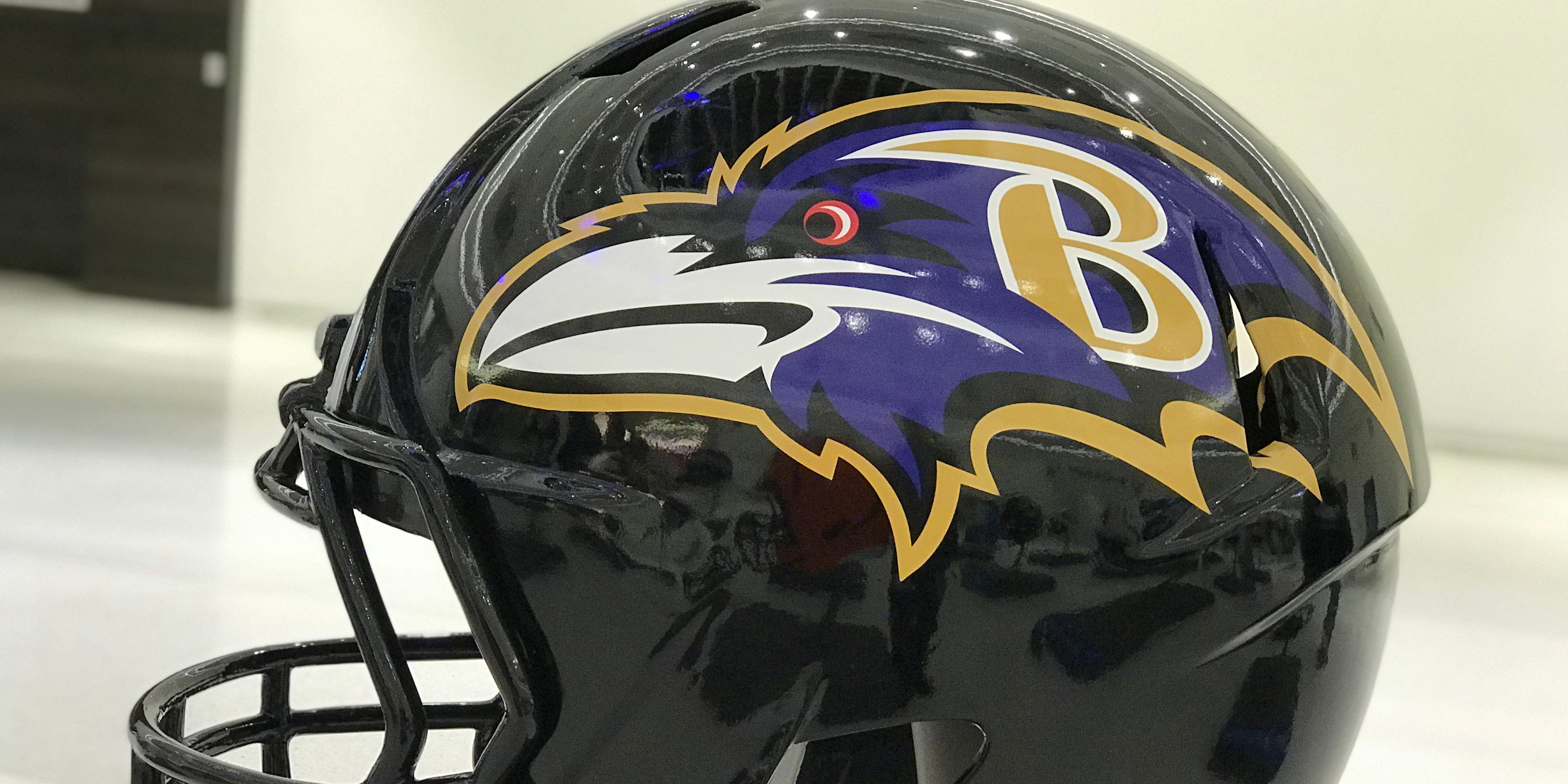 AFC North
Baltimore Ravens
It doesn't matter if Lamar Jackson gallops into our cold hearts (he's basically free, so let him try) because at least we don't have to watch Joe Flacco. I don't hate Mark Ingram at his current ADP—but I love Chris Carson and Derrick Henry, both at about the same ADP. That WR crew looks primed to underwhelm. Mark Andrews might surprise, but there could be inconsistency in them thar hills.
Cincinnati Bengals
A.J. Green underwent minor surgery and everyone says not to panic. Well, bad news, because I'm holding a flashlight and a butcher knife.
Cleveland Browns
Pour warm honey in my mouth until it runs down the sides of my cheeks. Is there too much hype? Almost certainly yes, but don't let that bother you. Baker Mayfield's ADP is the only one I probably couldn't agree with. Nick Chubb can win you a league. I'm not worried about Kareem Hunt, who I actually think should help Chubb. ODB is about as cheap as last season with the added bonus of not having a mouth-breather throwing him the ball. Jarvis Landry and Rashard Higgins are solid darts, probably leaning the latter due to being free. David Njoku will need some TDs and it's a solid bet he will get them.
Pittsburgh Steelers
Each year, a pound of flesh must be cut from the goiter on Ben Roethlisberger's neck to prevent toxic waste from infecting the city of Pittsburgh. A lot of folks don't know that. James Conner will get his and Jaylen Samuels feels like a steal at his current ADP. JuJu Smith-Schuster might be the first WR off the board in 2020.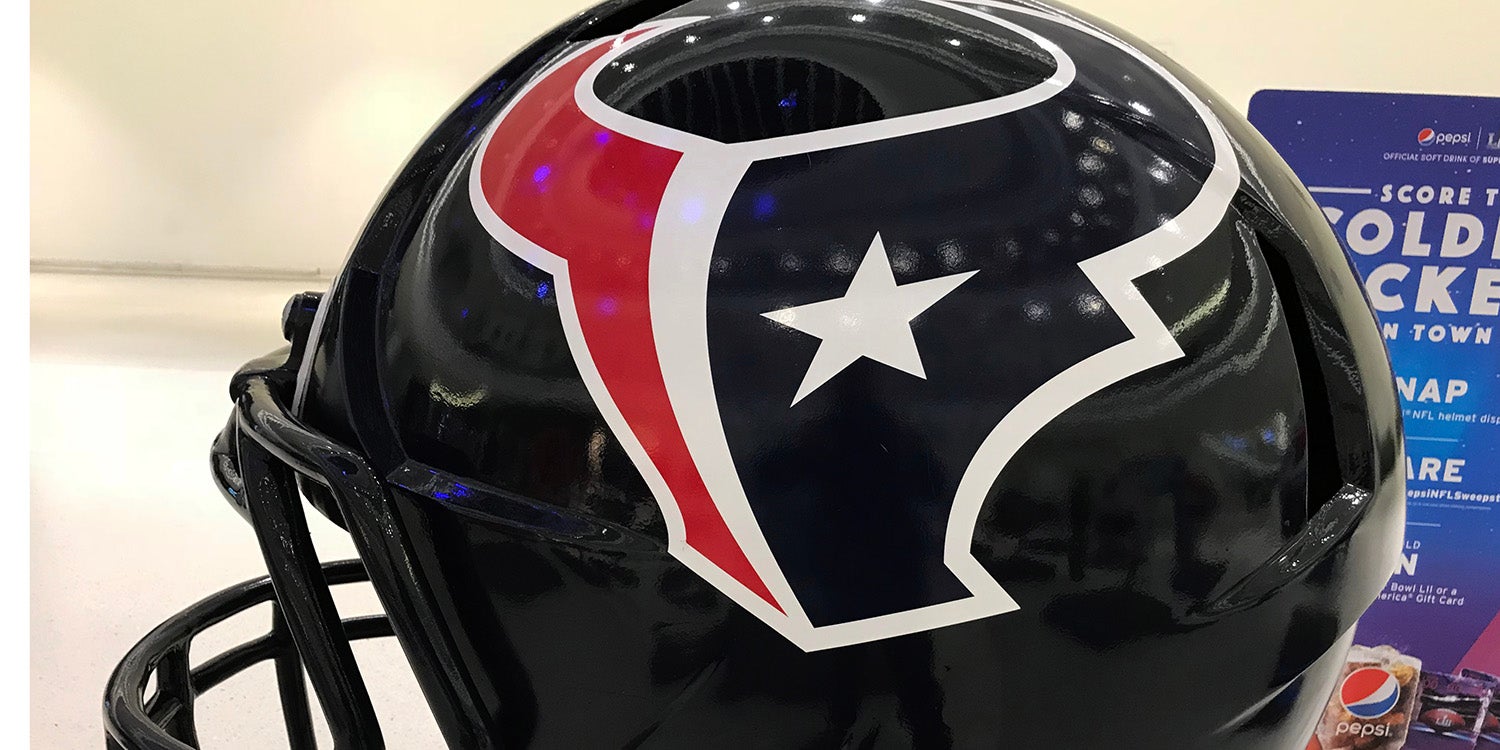 AFC South
Houston Texans
Deshaun Watson renews my faith in the sport. He will ease your pain like John Kinsella. Dude is heavenly. But it's gonna cost you a lot. If he stays healthy, you'll be so happy you might discontinue wearing pants. Need Nuk to be himself; Will Fuller and Keke Coutee to stay on the field; Duke Johnson to carpe diem this shit; and Jordan Thomas, who's had flashes, to own the middle of the field. In total, this team is more beautiful than driving straight into a Texas sunset.
Indianapolis Colts
There's a rumor floating around: Andrew Luck has a small bone bruise. Assuming Luck is fine, Marlon Mack, T.Y. Hilton, and Eric Ebron are locked and loaded. A few deep cuts to keep on the radar are Nyheim Hines (PPR gold) and Deon Cain.
Jacksonville Jaguars
Nick Foles gets Dede Westbrook, a healthy Marqise Lee, and Chris Conley. It's fast and furious. If Leonard Fournette is fully healthy, and if Foles can be an inch over mediocre, this might bear some fruit.
Tennessee Titans
Barring a truly breakout season, the signing of Ryan Tannehill marks the end for Marcus Mariota in Tennessee. Alas, 2016 seems like decades ago; that's the year he threw for 26 TDs and 3,400 yards. Maybe he just needs a reminder that there's literally a guy just as mediocre as himself ready to take his place. Derrick Henry will flat-out win you your league., or leave a Round 4 hole in your roster that will haunt you until your dying day. There is, I'm afraid, no in-between.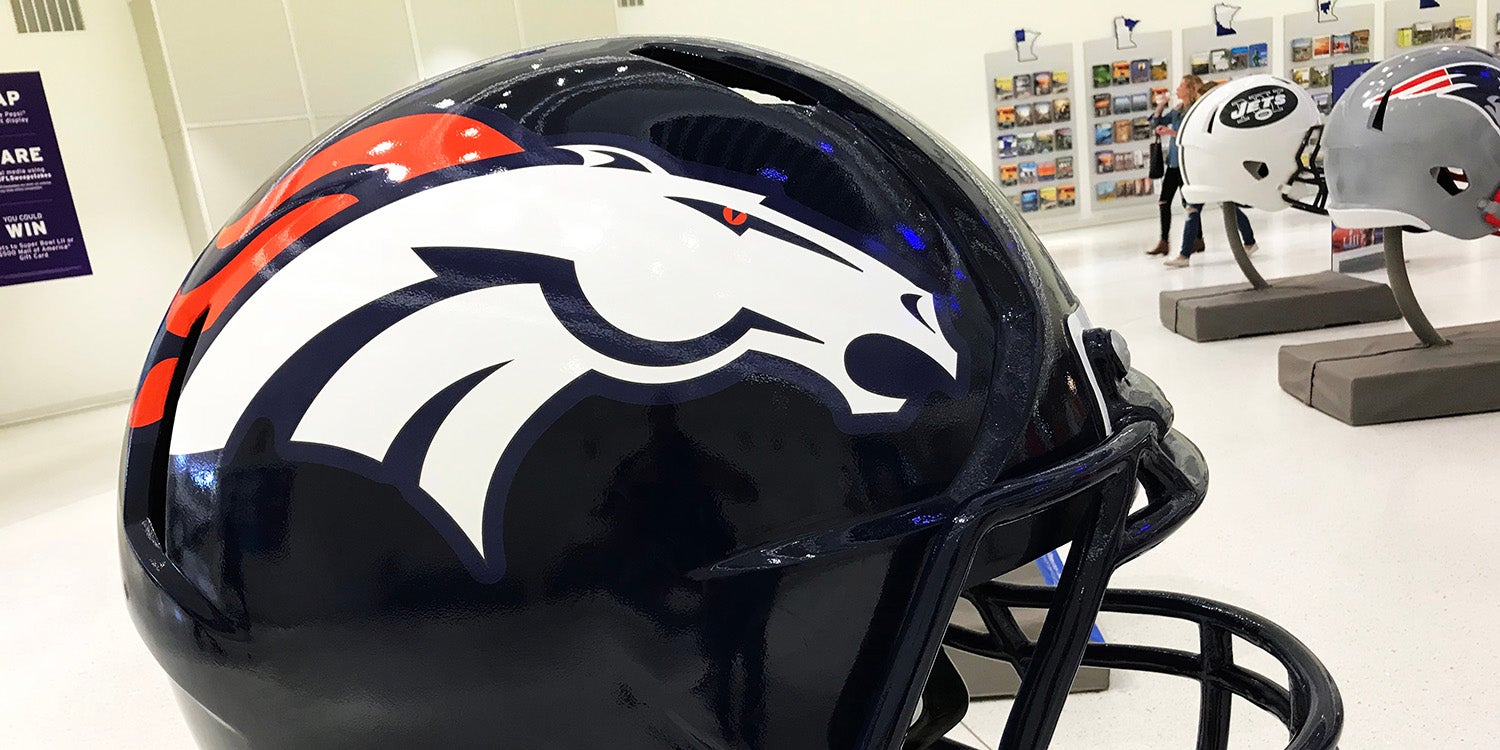 AFC West
Denver Broncos
Flacco and his Jason Schwartzman-looking ass neuters this entire Broncos offense. But Philip Lindsay in PPR leagues feels like decent value, even if Royce Freeman gets a little bit, too. I've talked myself into this backfield and I don't feel good about it.
Kansas City Chiefs
Pat Mahomes will likely cost you more than he should, considering the depth at the position. The pieces for this offense all seem somewhat reasonable, but it'll be hard for me to take a swing at any of them, especially Travis Kelce at his current price tag. But I've talked myself into this Damien Williams and Darwin Thompson backfield, and I actually feel a little better about this one.
Los Angeles Chargers
Keenan Allen is one of my favorite players in the league. It'd be tough to improve on his line from last year at his current ADP. Melvin Gordon is still unsigned as I write this and, to be honest, I can't muster caring. Austin Ekeler and Justin Jackson are more than capable to fill the hole. Though I do hope Melvin gets paid, you've gotta think it might not be from the Chargers.
Oakland Raiders
Antonio Bryant sells tickets. And some folks believe even David Carr can't ruin his value. I know what I wrote. Josh Jacobs sure is getting lots of pub, but the names surrounding him, for me, dwarf his value. Julian Edelman, Brandin Cooks, Derrick Henry, Chris Carson, and Mark Ingram are the five players currently being selected behind him. Hope he's got big feet and they aren't frostbitten, because those are a lot of shoes to fill.
READ MORE: