Amazon Prime Video has made a name for itself in the streaming wars by offering a robust catalog of movies and TV shows, including classics, obscure titles, and original programming. The best movies based on true stories on Amazon Prime account for several of those genres. From heart-wrenching, Oscar-winning dramas to rip-roaring biopics about eccentric amateur filmmakers, the best true story movies on Amazon Prime have something for everyone.
These are the 10 best movies based on true stories on Amazon Prime. If you still want more movies rooted in reality, check out our guides for the best movies based on true stories on Hulu and Netflix—or just peruse our master list of the best movies on Amazon Prime.
The best movies based on true stories on Amazon Prime
1) Moonlight
Barry Jenkins' best picture-winning film tells the story of Chiron in three parts as he grows up and comes to terms with his sexuality and learning to be comfortable in his own skin. It's based in part on the unpublished, semiautobiographical play of Tarell Alvin McCraney (who co-wrote Moonlight) in In Moonlight Black Boys Look Blue. (McCraney co-wrote Moonlight and won an Academy Award for best adapted screenplay for it.) Chiron may be Black and gay, and the movie's focus may be narrow, but its themes are universal. The cast is remarkable, from the three actors who play Chiron to Naomie Harris, Janelle Monáe, and Oscar-winner Mahershala Ali. Its status as one of the lowest-grossing best picture winners means a ton of people need to catch up with it. —Eddie Strait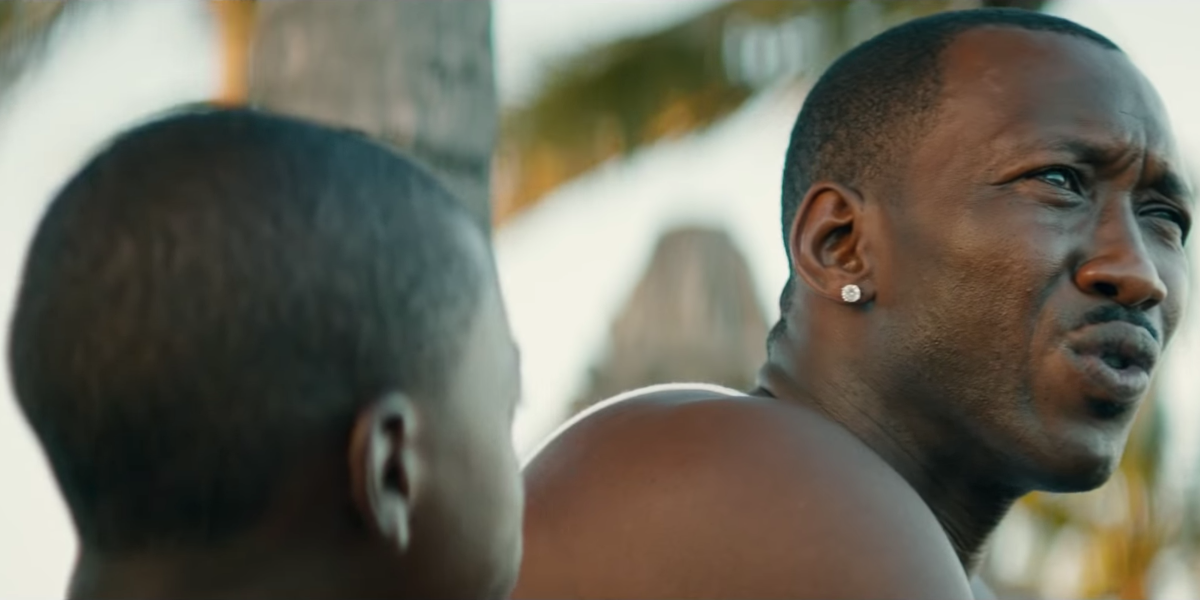 2) The Big Sick
The real-life relationship between Kumail Nanjiani and Emily Gordon provides the basis for this charming romantic comedy. The movie deals with the dynamic of the couple's interracial relationship and how it affects their families—his family more than hers—as well as Gordon's hospital stay and medically induced coma. Nanjiani and Gordon wrote the script, with Nanjiani playing himself and Zoe Kazan playing Gordon. The movie is an honest, hilarious reminder that our differences are the best things about us. An Amazon original movie, The Big Sick isn't just one of the best movies based on true stories on Amazon Prime; it's one of 2017's best films. —E.S.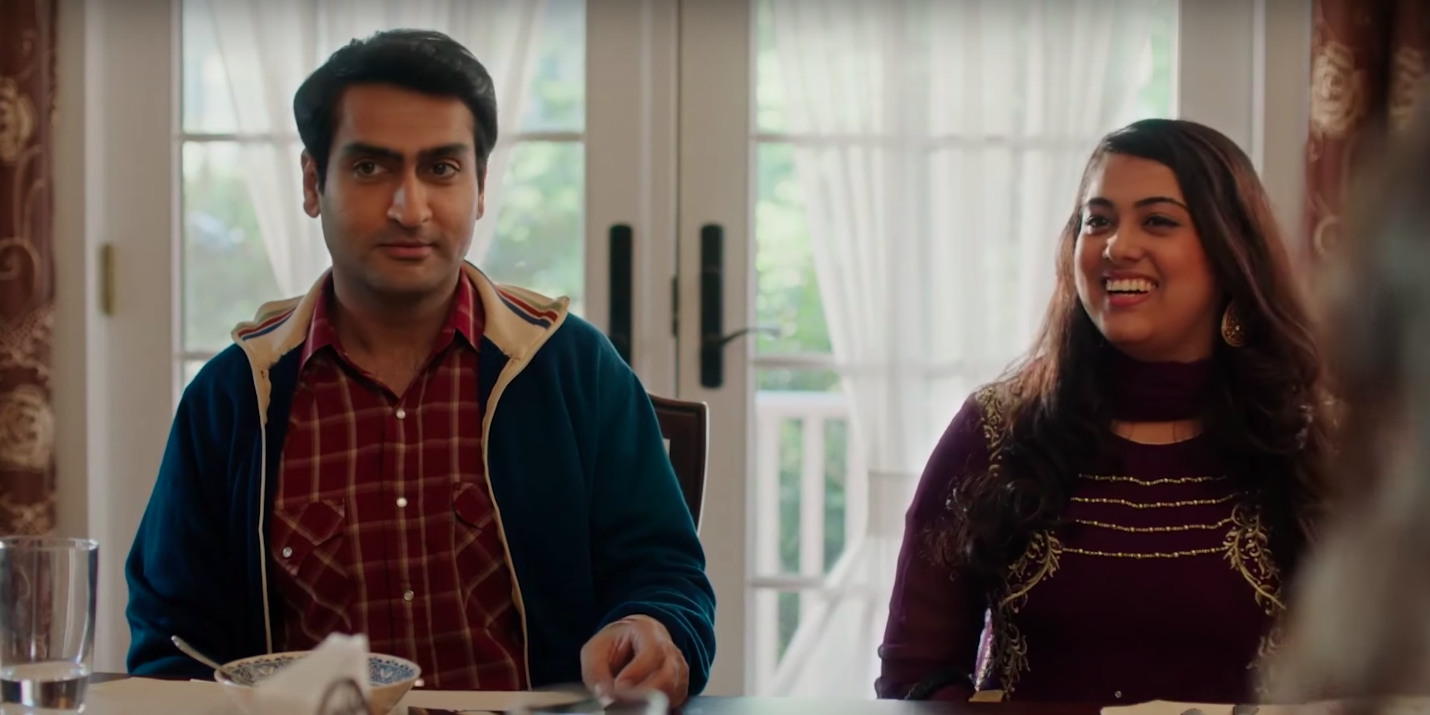 3) Bernie
Richard Linklater's account of an East Texas murder is a curio, even by his standards. He mixes real interviews with locals of Carthage, Texas, into his fictionalized account of Marjorie Nugent's murder at the hands of her assistant, Bernie Tiede. Jack Black's vocal and physical affectations as Bernie walk the line of caricature, but he never crosses it. He does the best work of his acting career here. Shirley Maclaine matches, and even surpasses, Black's work as Marjorie. The film is a darkly funny and fascinating look at a relationship gone horribly wrong, and one of the best movies based on true stories on Amazon Prime. —E.S.
4) The Disaster Artist
For a movie that could've gone wrong in so many ways, The Disaster Artist avoids pratfalls to deliver a kind-hearted take on the making of The Room, a cult classic that's widely considered one of the best worst movies of all time. James Franco's performance as human enigma Tommy Wiseau is good enough to make you wish he was the main character instead of generically likable Greg (Dave Franco). The Disaster Artist is an ode to moviemaking that doesn't require any inside baseball knowledge to appreciate. There is a potentially darker, more compelling story about abuse and manipulation waiting to be unearthed, but that's beside the point. The movie was clearly made with affection for its subject, and it proves infectious. As one of the best true story movies on Amazon Prime, The Disaster Artist is guaranteed to entertain, even if you haven't seen The Room. —E.S.
READ MORE:
5) Capote
Starring Philip Seymour Hoffman as the titular author, this film follows Truman Capote to a small Kansas town to report on a gruesome quadruple murder. As the case drags on for years, the writer is caught between his responsibility to his subjects and his career. Capote's real trip led to the bestselling non-fiction novel In Cold Blood, but Capote is just as much an artistic achievement. Hoffman's transformation into Truman Capote ranks among his best performances and qualifies this biopic as one of the best true story movies on Amazon Prime. —John-Michael Bond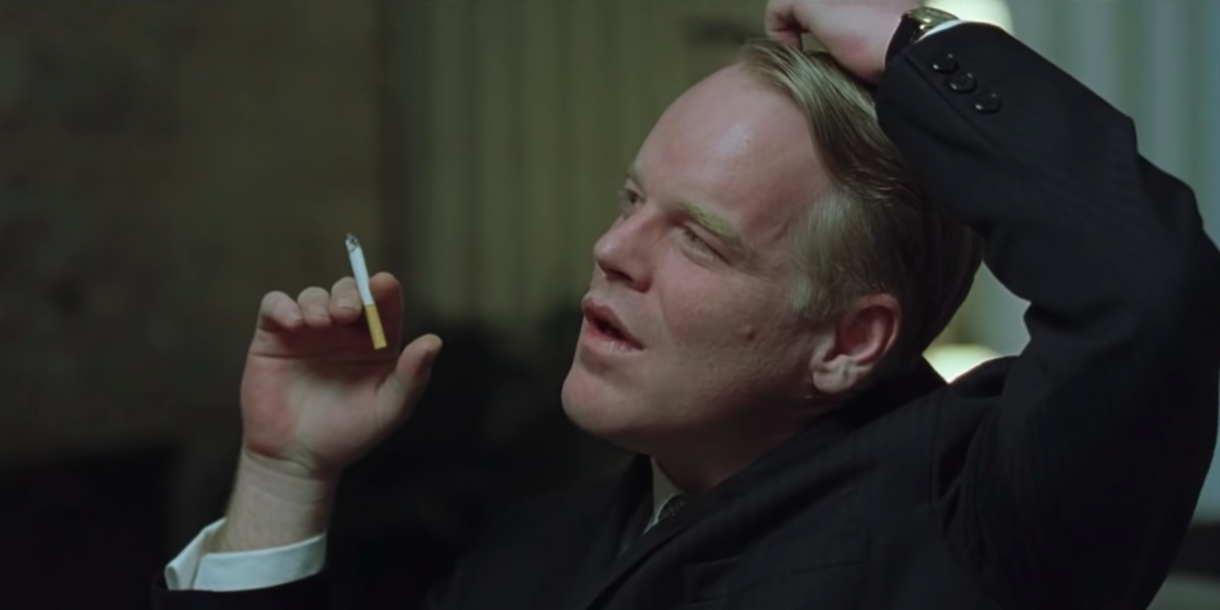 6) Zodiac
Zodiac is the great crime movie of our time. David Fincher's masterpiece about the hunt for the notorious Bay Area killer is not only his best film—it's perhaps the best film ever made on the nature of obsession. Dark, enigmatic, and unforgettable, this is the kind of movie that gets better with each viewing. It's finally receiving some of the recognition it deserves as one of the best films of the past decade. If you've only seen Zodiac once, the time to revisit it is now. And if you've never seen it, the same holds true. —Chris Osterndorf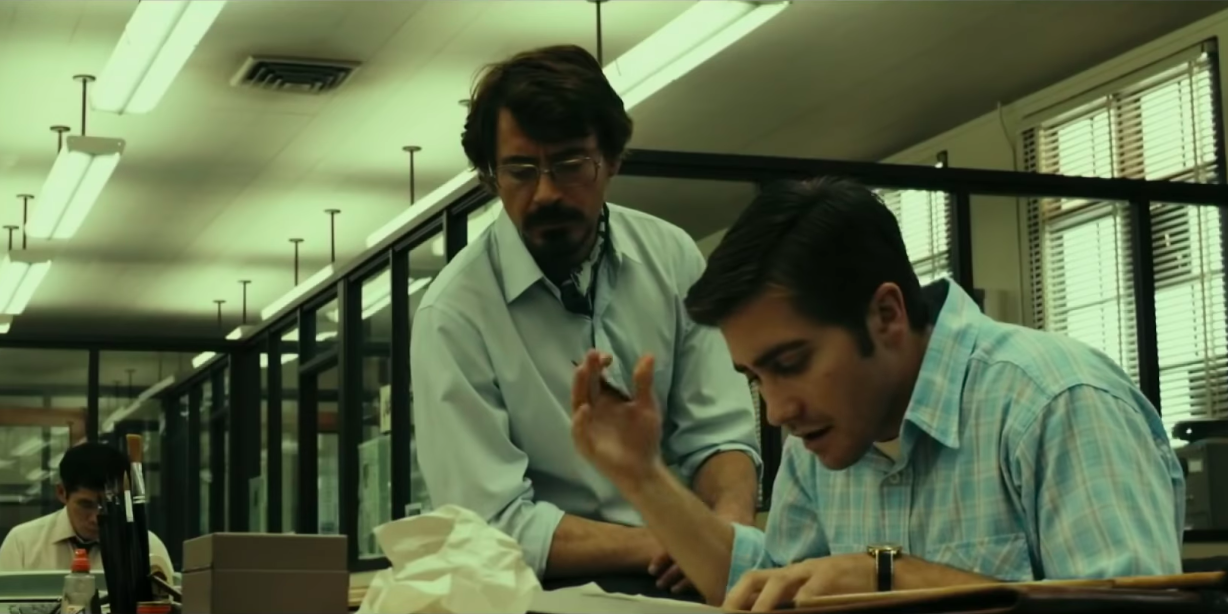 7) Apollo 13
Ron Howard's docudrama recounts the incredible story of NASA's race against time to bring the stranded three-person crew of Apollo 13 back home from space. It's so fantastic, in fact, that it's hard to believe you're watching a true story. Tom Hanks, Bill Paxton, Gary Sinise, and Kevin Bacon give emotional weight to a movie that could have easily just been a thrill ride. Instead, it's one of the most gripping Amazon Prime true stories available, causing viewers to feel the dread experienced around the globe as the world tuned in to see if the men would make it home. —J.M.B.
8) Polytechnique
Based on the 1989 Montreal Massacre, Polytechnique tells the horrifying story of a mass shooting on a college campus and its aftermath. Viewers experience the events through the eyes of the killer and two student victims. This is a difficult subject matter, especially in light of the killer's misogynistic motives, but director Denis Villeneuve (Blade Runner 2049, Sicario, Arrival) handles it with care. While Polytechnique isn't a pleasant experience, it's an incredibly powerful one, and thus one of the best movies based on true stories on Amazon Prime. —J.M.B.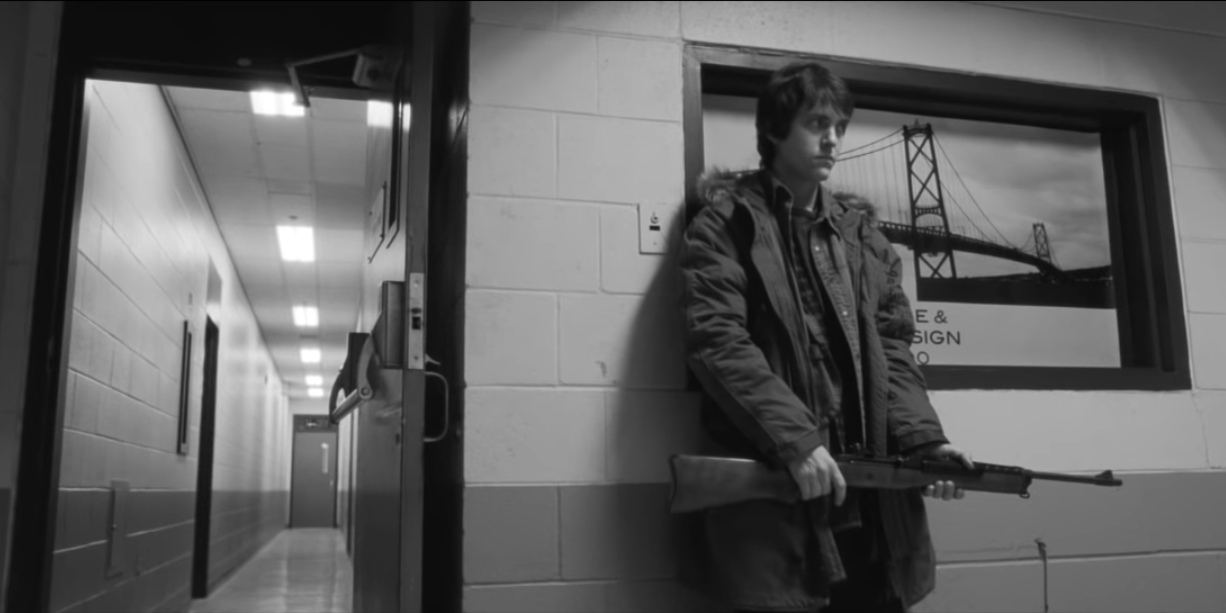 READ MORE:
9) Silence
Silence is a crushingly heavy movie, just as full of horror as it is hope. The story follows two Jesuit priests on a quest to find their mentor in 17th-century Japan. At the time, Christianity was illegal in Japan, ultimately punishable by death. In lesser hands, this story would collapse under its own weight, but Martin Scorsese approaches a difficult subject with reverence. He never shies away from the horrors Christians faced at the time, but he also doesn't make them martyrs or depict the Japanese as monsters. Silence ranks not only as one of the best movies based on true stories on Amazon Prime but among the most meditative works in Scorsese's career. —J.M.B.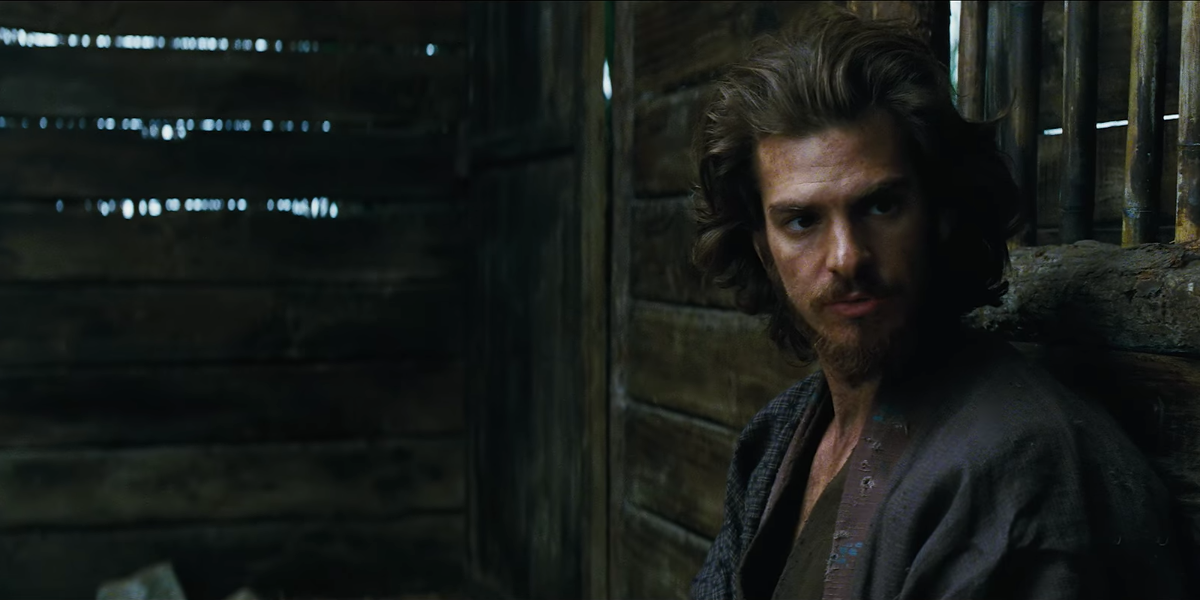 10) Bronson
Drive and The Neon Demon director Nicolas Winding Refn has a penchant for exploring themes of masculinity and violence, and he's never done it better than in this 2008 British film based on the story of the man often thought to be the country's most violent prisoner. In Bronson, 19-year-old Michael Peterson is sentenced to seven years behind bars for robbing a post office. He ends up serving 34, three decades of which he carries out in solitary confinement. During this time, Peterson adopts the alter ego of Charles Bronson (yes, like the actor), and the story only gets weirder from there. At the center of one of the best Amazon Prime true stories is Tom Hardy in a performance that's like watching a star about to go supernova. —C.O.
Still not sure what to watch on Amazon? Here are the best Amazon originals, the best documentaries on Amazon Prime, what's new on Amazon, the best 4K movies, thrillers on Amazon Prime, alien movies, and the sexiest movies you can stream right now. Looking for something more specific? Here are the best comedies on Amazon Prime when you need a laugh, sad movies to make you cry, kids movies for the whole family, the best thrillers to get your heart racing, and the classic movies on Amazon Prime everyone should see.