If you've never heard of TikTok, you're officially out of the loop.
The video-sharing app has spread like wildfire online, gradually overtaking every corner of the web. As the company behind it continues to grow, and the young creators populating it dedicate more and more time to it, TikTok is becoming as recognizable as YouTube or Twitch. With name recognition comes questions, however, and we are here to answer the most pressing queries.
Everything you need to know about TikTok
What is TikTok?
Let's start with the basics. TikTok users flock to the site to create short-form videos, often set to popular music. Many videos on the app feature regular people, usually teens, lip-synching and dancing to popular tracks. Other videos center around short comedic bits, much like Vine, and the app fills the void for lovers of the tragically deceased video hosting service.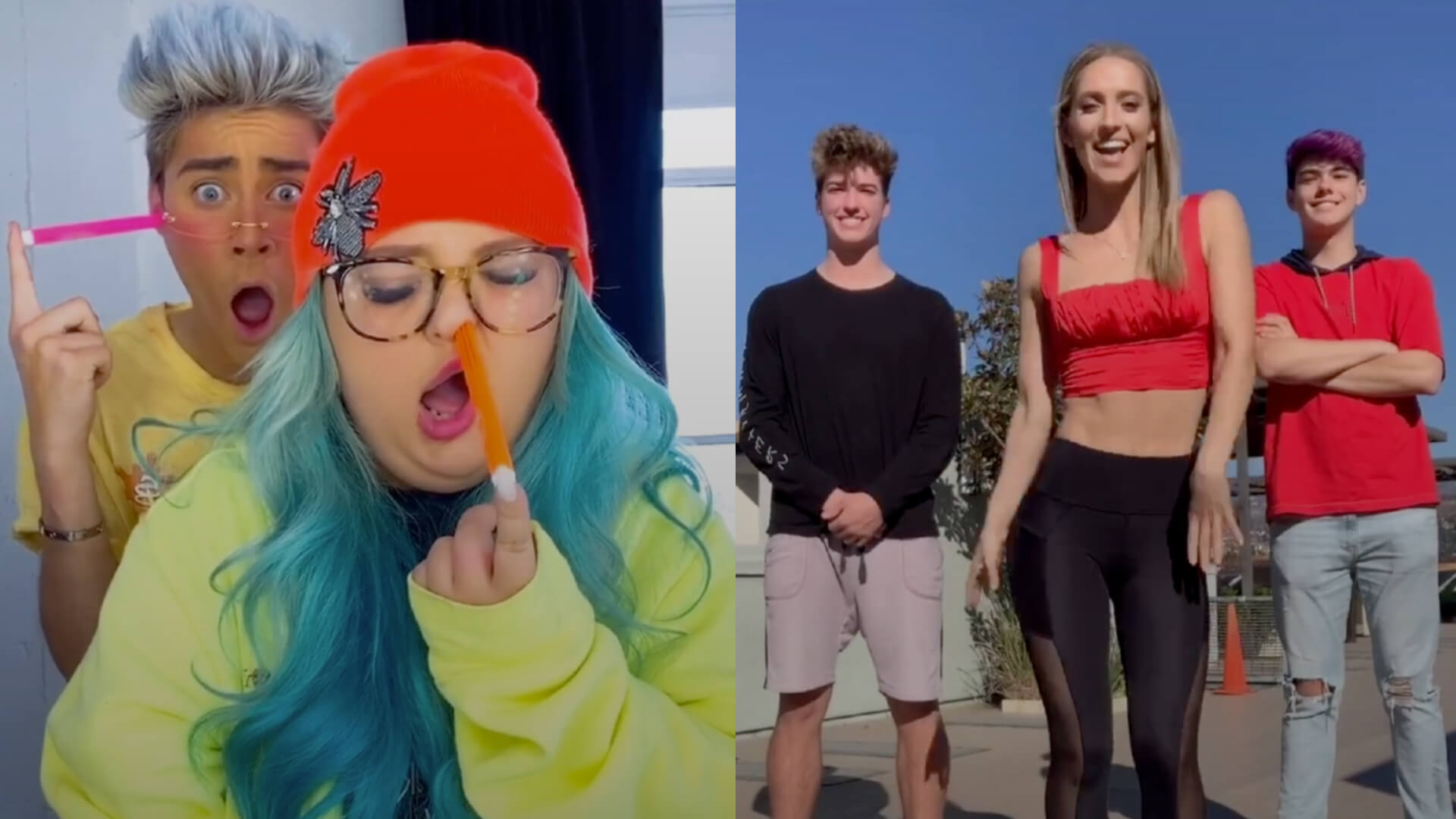 TikTok has grown to become one of the largest short-form video sharing apps, but it wasn't always so well-known. Back when it first launched in 2016, it was a little-known Chinese project called Douyin. It was rebranded into TikTok for U.S. users, and though the two apps are the same, they run on different servers to account for censorship laws in China. The app gathered steam after reaching the U.S. in 2017, but it didn't gain a major following until the Musical.ly merger.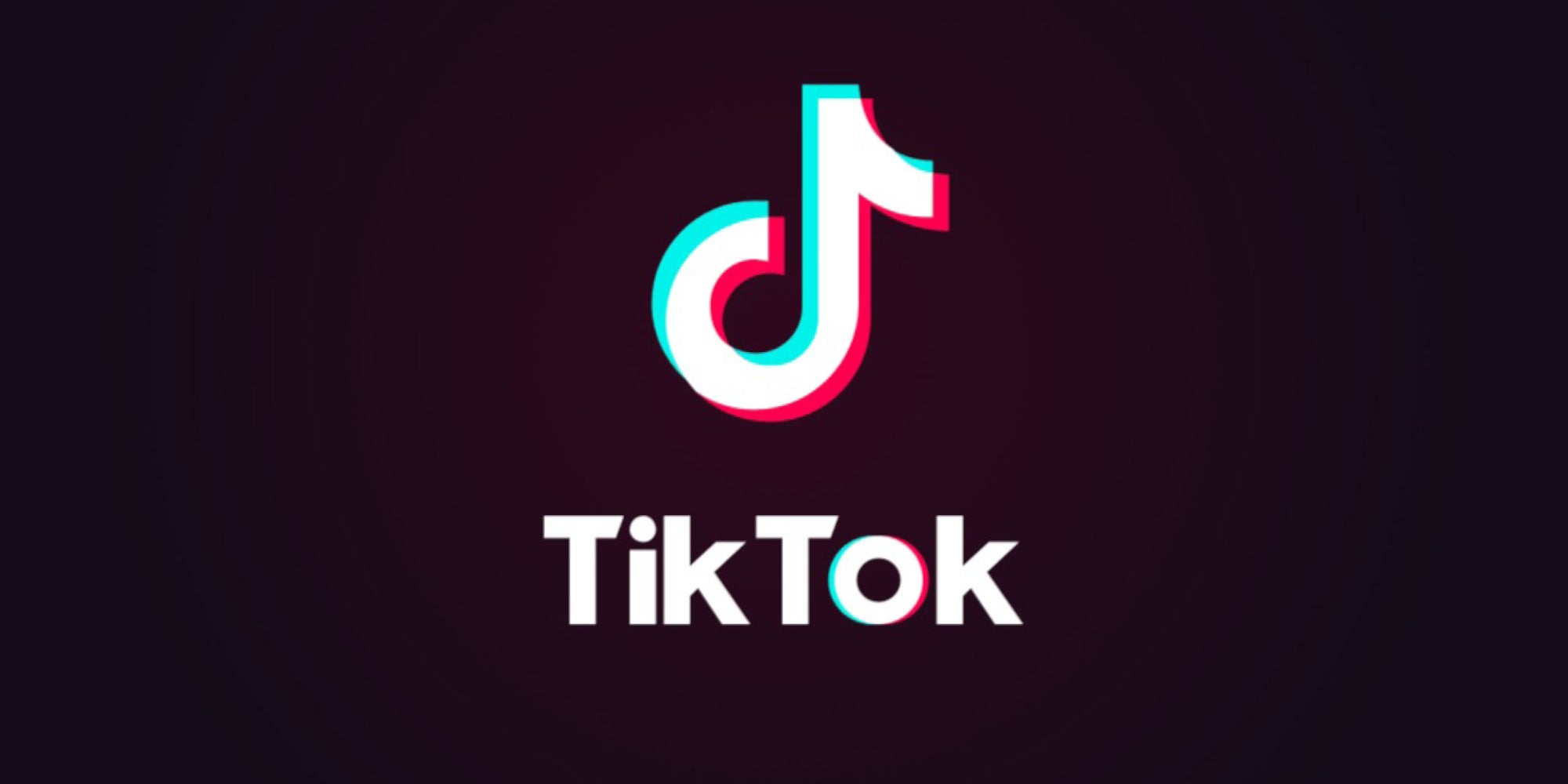 In August 2018, TikTok absorbed fellow video-sharing app Musical.ly. This skyrocketed the app to mainstream popularity, where it has enjoyed the spotlight for more than a year now. In February 2019, the app—in conjunction with its Chinese equivalent—reached one billion global downloads. Around 80 million of those downloads are in the U.S. alone, and that's only two years into its lifespan.
TikTok's headquarters are currently located in Los Angeles, but the company has several other offices around the world, including in New York, London, Paris, Berlin, Dubai, Mumbai, Singapore, Jakarta, Seoul, and Tokyo. Its declared mission is "to inspire creativity and create joy" as "the leading destination for short-form mobile video."
Who created TikTok?
Beijing-based tech company ByteDance first created Douyin in 2016. The company, which began in 2012, was recently awarded the title of most valuable startup with a worth valued at $75 billion. Douyin and TikTok are far from the company's only projects. It owns a number of other mobile apps, including popular Chinese news platform Jinri Toutiao and TopBuzz.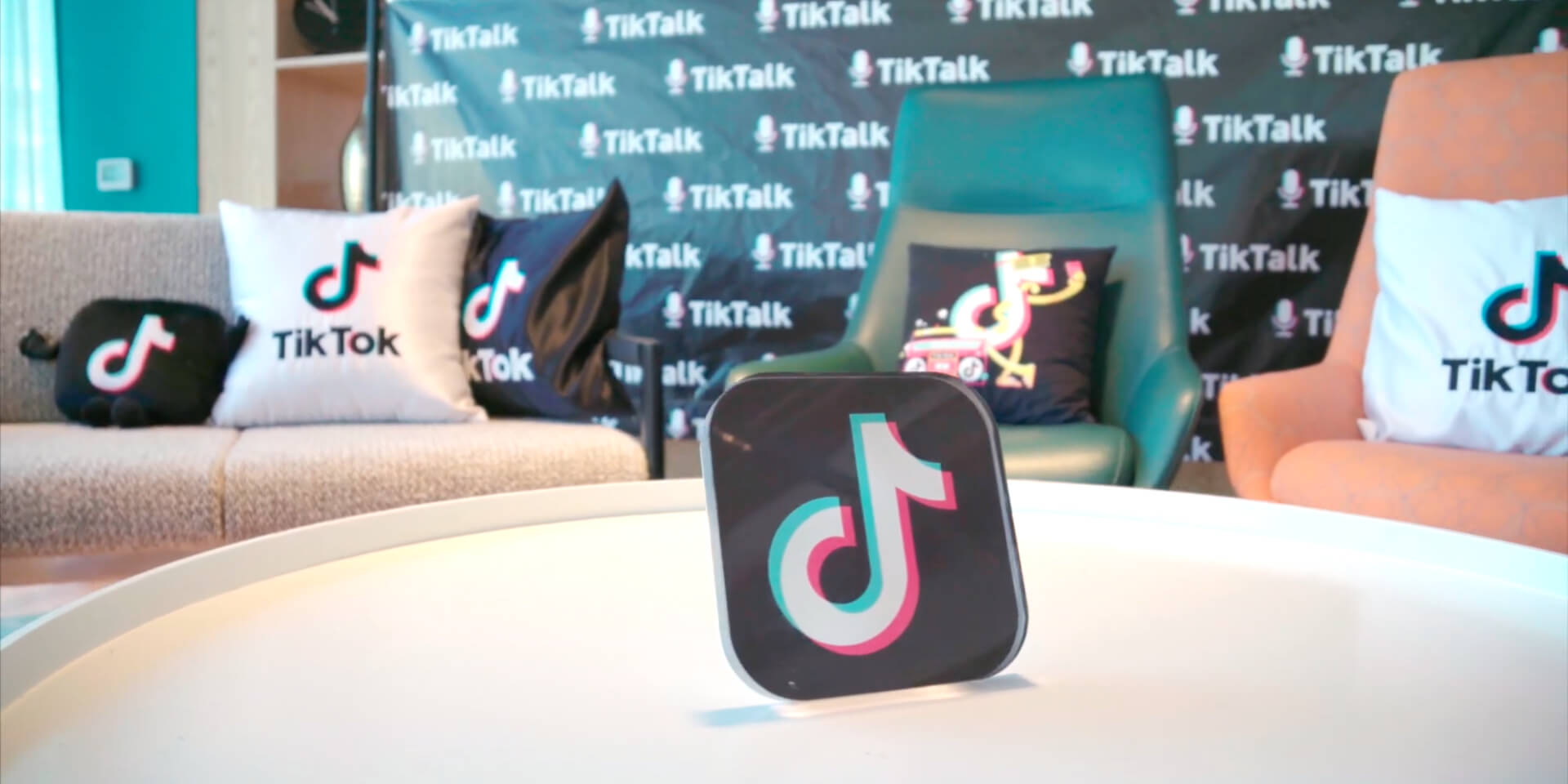 Who owns TikTok?
The company behind TikTok, ByteDance, is owned by Zhang Yiming. The 36-year-old entrepreneur tends to avoid the spotlight, so very little is known about him. He graduated from Nankai University in 2005 with a degree in software engineering and worked toward several entrepreneurial ventures before ByteDance. According to his "about" page, Zhang "participated in or founded" both Kuxun, a Chinese travel and transportation search engine, and Jiujiufang, a real estate search portal.
In a 2015 speech at his alma mater, Nankai University, Zhang compared himself to Facebook CEO Mark Zuckerberg and Travis Kalanick, the man behind Uber.
Zhang revealed a few key facts about himself in a 2015 Nankai University speech. He spent much of his college years building websites and doing tech work, which all likely aided him in creating his massively successful company. Zhang is also an avid reader, particularly of biographies.
How does TikTok make money?
Back in October 2018, Bloomberg reported that ByteDance had yet to turn a profit. The company is on track to rake in the big bucks, however, considering it was recently crowned the world's most valuable startup.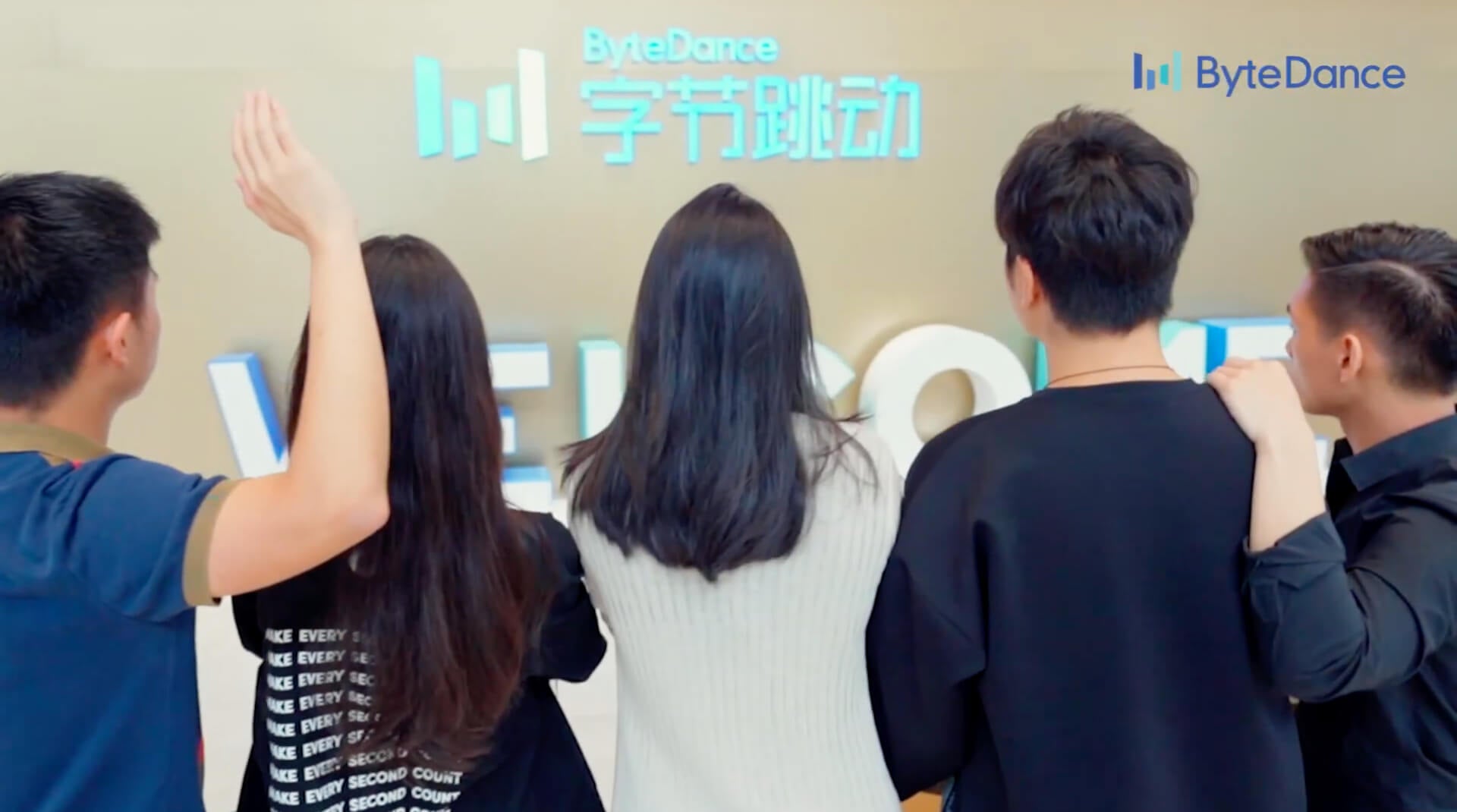 Users can purchase in-app coins, which they can use to purchase gifts for their favorite creators. 100 coins, the smallest purchasable amount, will cost a user $.99. The largest number of coins available to purchase at once is 10,000, which is around $99.99 USD. Creators who receive in-app gifts often offer prizes in exchange, usually in the form of a mention, special attention online or a TikTok duet. An intelligence firm reported that TikTok users spent a whopping $3.5 million worldwide on various in-app purchases during the month of October 2018 alone. We can't be certain how much the company makes on these financial exchanges, but assuming the company works somewhat like Musical.ly, it's a lot. Musical.ly received 20 percent of each "tip," which would stack up in no time.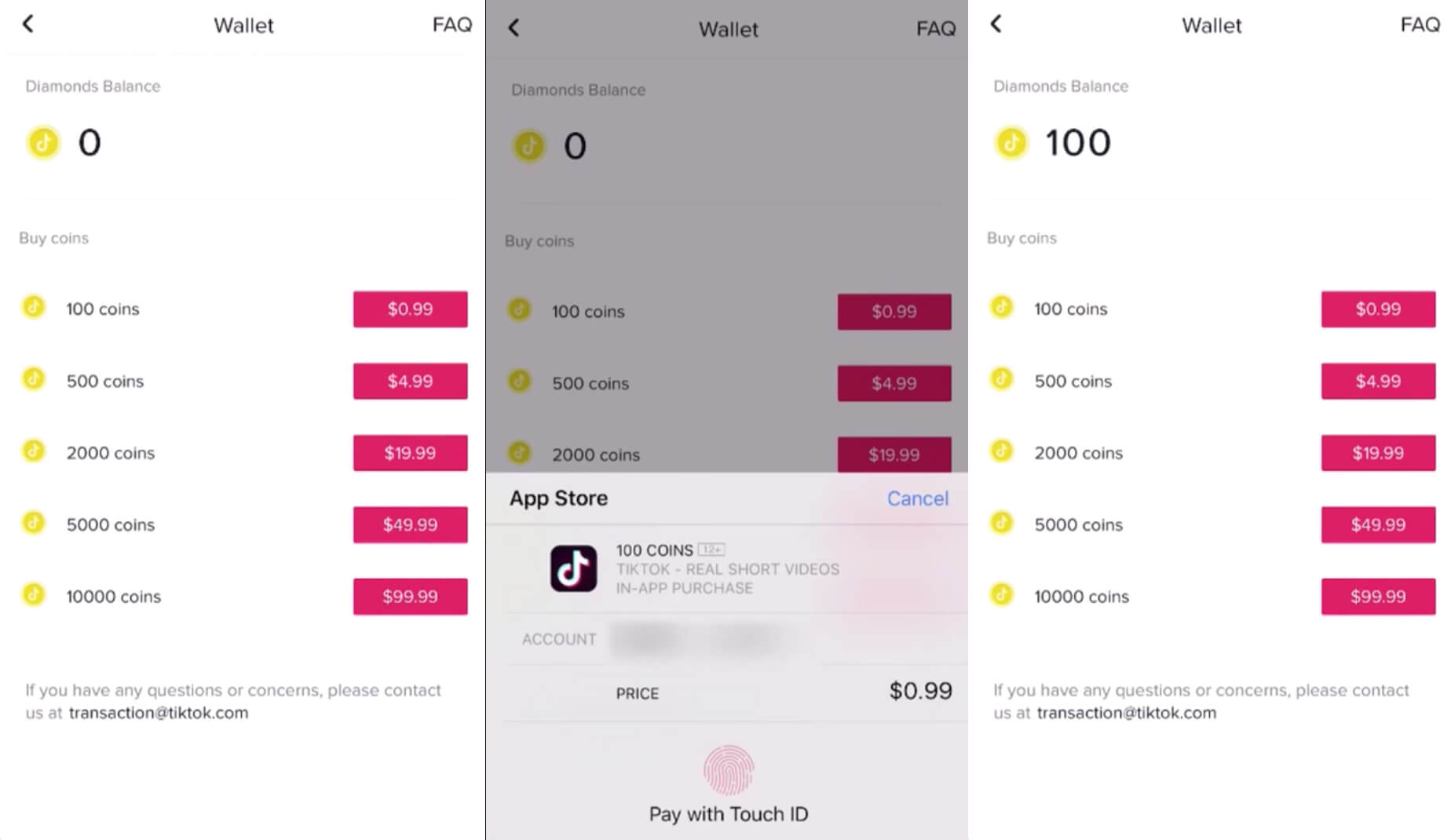 There are also rumors that ad agencies are closely eyeing TikTok as an option. According to Money, splash ads on Douyin cost about $150,000 for a single day in 2018. They could be even more expensive now. Newsfeed ads were featured on Douyin for around $4 a click in 2018, outlining potential options for TikTok's future financial gain.
Who is TikTok for?
TikTok is most enjoyed by people aged between 16 and 24, according to marketing agency Mediakix. Young users overwhelmingly flock to the app, which has caused ByteDance problems in the past. Preteens—or those under 13—are among TikTok's most prominent users, despite technically going against the app's rules. This lead to a recent lawsuit. The company agreed to pay $5.7 million in fines to the Federal Trade Commission for "collecting data from children under the age of 13 without obtaining parental consent," according to Time.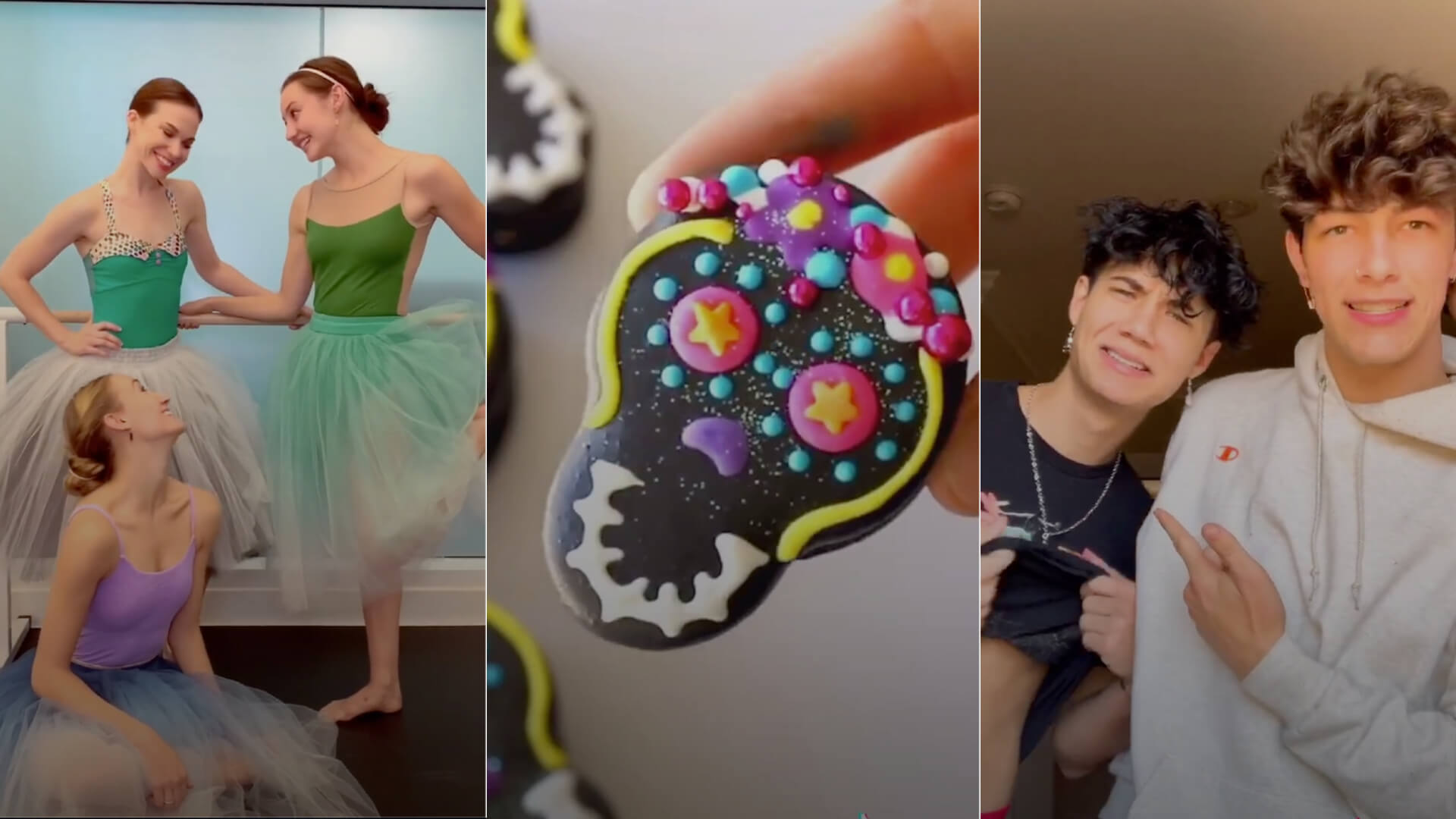 In truth, TikTok is for anyone and everyone. Users of all ages enjoy the site, despite its user base veering heavily in the younger direction. TikTok's reach is ever-expanding, too. The app is popular all over the world, from China and the US to India, Turkey, and Russia.
What are the downsides?
Despite, or perhaps due to, the overwhelming popularity of TikTok, several issues have cropped up in the past few years. The exploitation of young users, in particular, has brought negative attention to the app. As noted above, TikTok creators can make money through digital monetary "gifts," sent to them by viewers. Much of TikTok's audience is quite young, however, creating a problem for the company. Several young viewers have spent exorbitant sums of money on gifts, ultimately leading to a backlash.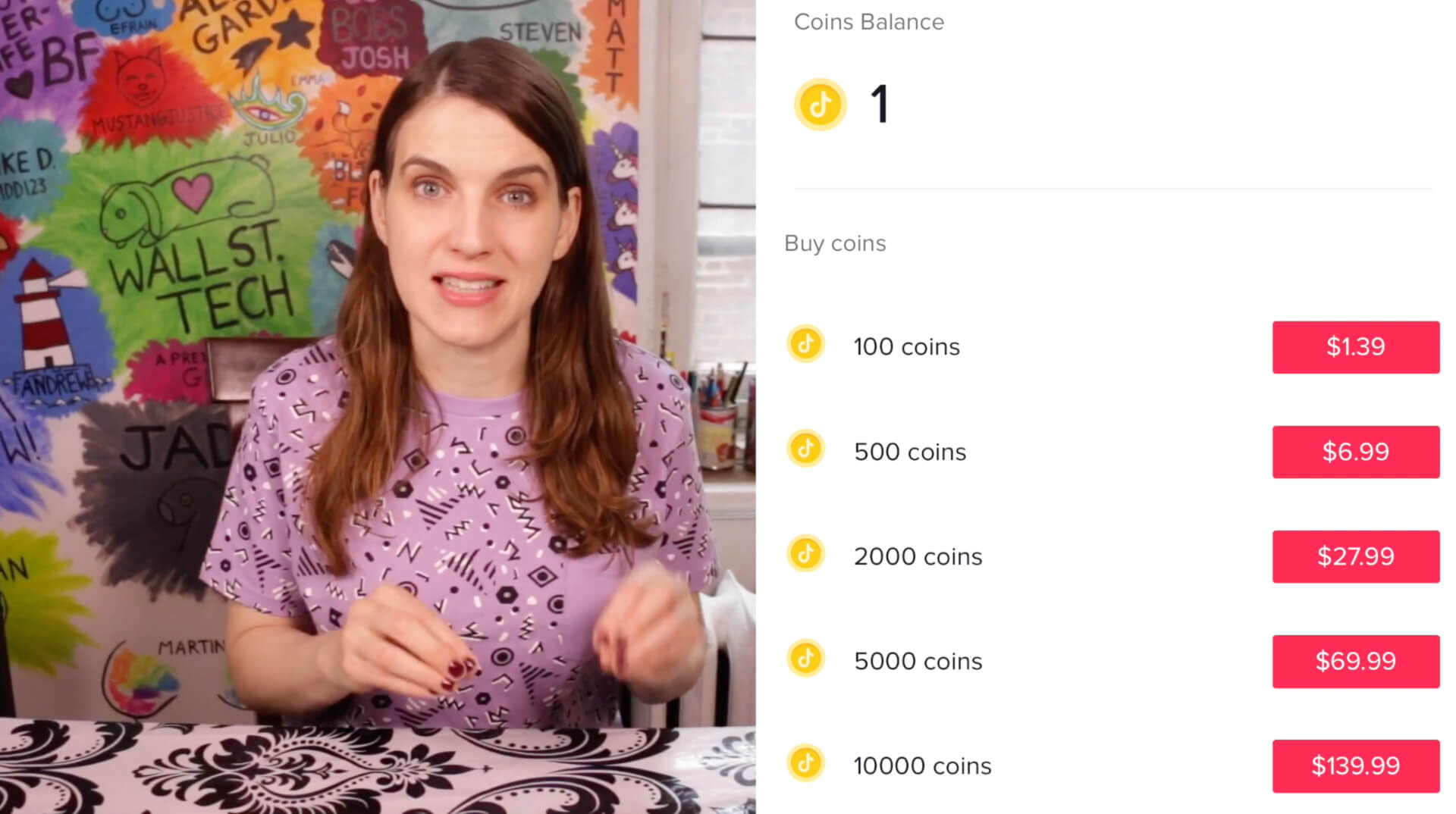 The gathering of information from underaged users also landed TikTok in hot water recently. It adjusted the way its age restrictions work, aiming to make it safer for young users.
Bullying, censorship, and pedophilia
As the app continues to grow, a number of other concerns have cropped up. Lawmakers, recalling the negative effects Facebook had on the 2016 presidential election, have voiced concerns about TikTok's potential to be used in a similar fashion. There have been allegations that the app removes or blocks videos supporting the Hong Kong protests, which TikTok denies. The company claims that its American user data is stored locally, and has no interference from Chinese censors. Nonetheless, the accusations loom over the ever-expanding app.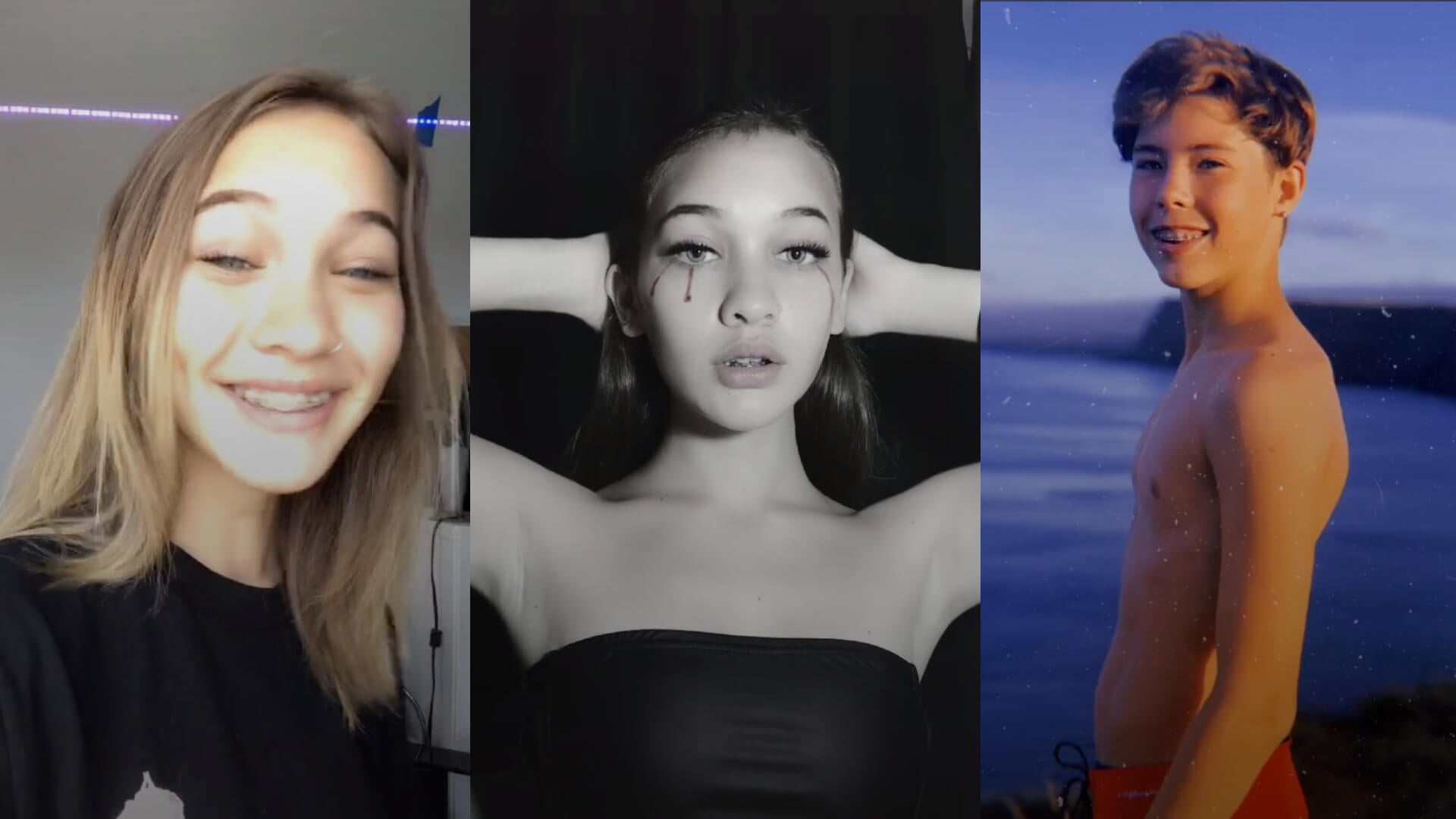 A number of other issues have continued to haunt the popular application. Bullying, a perpetual problem online, has reared its ugly head plenty of times on TikTok. More concerning, however, are the creepy adults that sometimes haunt TikTok videos. In conjunction with the occasionally concerning age of users, this issue could be the most pressing for TikTok. Reports of underaged users as young as nine accidentally sharing their private information has been making waves throughout the internet for months. To top it off, many of the more provocative videos posted there—again, often by young users—are soon rife with comments from creepy older viewers. As with YouTube, TikTok could soon develop an issue with pedophilia.
Even with all the problems, however, TikTok is firmly on the rise. It's hard to say how the app will change as its reach expands even further, but one thing is certain. Barring any massive missteps, the popular app appears here to stay.
---
NOW HEAR THIS:
How the Teens of TikTok Are Finding Empowerment

Introducing 2 GIRLS 1 PODCAST, a weekly comedy show where Alli Goldberg and Jen Jamula (two actors who perform bizarre internet content on stage) have hilarious and humanizing conversations with Bronies, top Reddit mods, professional ticklers, video game archaeologists, dating app engineers, adult babies, cuddling specialists, vampires, Jedi, living dolls, and more.
Subscribe to 2 GIRLS 1 PODCAST in your favorite podcast app.
---
READ MORE: