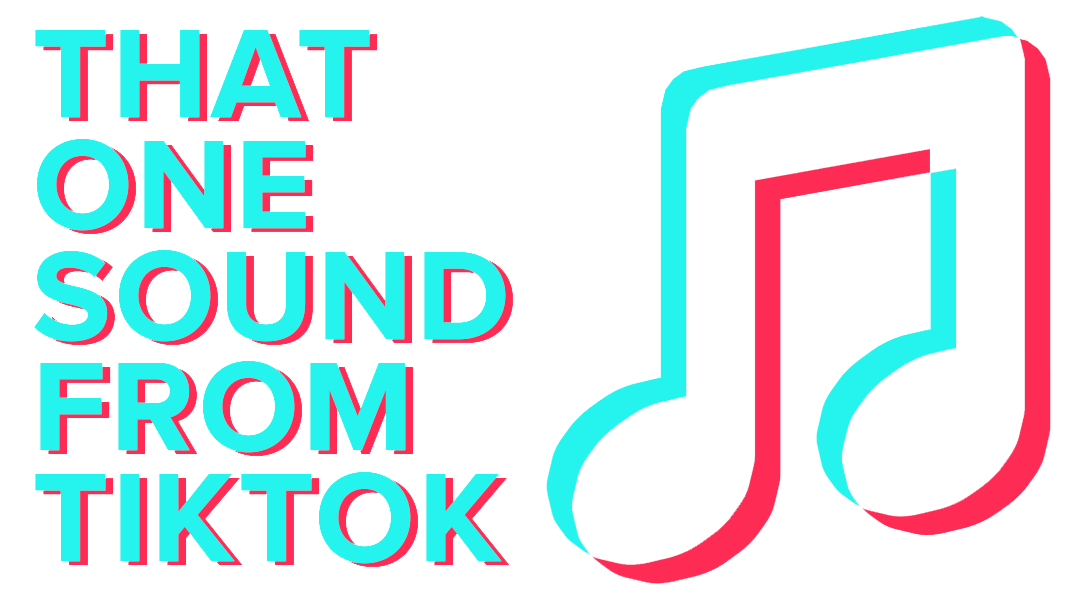 That One Sound is a weekly column from senior internet culture writer Audra Schroeder that explores the origin of popular sounds heard on TikTok. Suggestions? Tips? Email

[email protected]
"Let him cook" can mean something positive or negative online—it essentially gives someone the space to think, or to squirm. It's also become a meme. But a similar phrase—"Someone cooked here"—is going viral on TikTok, despite meaning something very different in its original context.
The sound
The popular sound on TikTok features some ominous music and then a man says, "Someone cooked here." The account @ritzecracker posted the sound last week, with a caption about using the leg extension machine at the gym.
It's been used in more than 6,000 TikToks, mostly in a positive way, to illustrate green flags or surprising behavior.
"When you enter his room and he has four pillows, a throw blanket, and sheets that aren't navy blue," said one viral TikTok.
Some TikToks were more literal.
Where's it from?
It's from Breaking Bad season 4, episode 11, when Walter White (Bryan Cranston) realizes someone—in this case, Jesse (Aaron Paul)—has been cooking meth in the lab without him.
It became popular as a reaction meme on Twitter earlier this year, and though the line means something literal in the context of Breaking Bad, on TikTok it easily fell into the "Let him cook" trend. And that phrase, according to Know Your Meme, is attributed to rapper Lil B, as is "Let that boy cook." However, being "cooked" is largely seen as a negative thing.
Sound off
While this trend is mostly lighthearted, it has tended to focus on women being surprised or confused that a man has his shit together, which has led to some discourse about why that is.


We crawl the web so you don't have to.
Sign up for the Daily Dot newsletter to get the best and worst of the internet in your inbox every day.