If you spend any time on social media or clicked on something you shouldn't have, you probably already know what NSFW means. It's one of the ways outlets will mark content that's suitable for public consumption. Here's everything else you should probably know about NSFW culture. Don't worry: This article is totally SFW. 
What does NSFW mean?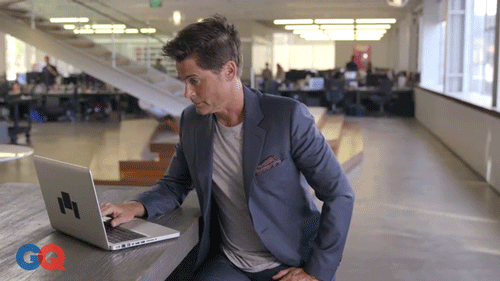 Arguably one of the more "need to know" acronyms, certainly for anyone in gainful employment, or who accesses online content in public places, NSFW means "not safe for work."
Some interpret the meaning as "not suitable for work." It pretty much means the same thing, but "safe" is the more commonly accepted version.
While this can encompass anything from nudity to bad language to old-fashioned gore, think of it as basically anything you wouldn't want on your monitor if your big boss was looking over your shoulder. Or if your mom could see your screen.
The history of NSFW

As an abbreviation, the "NSFW" warning was back in play in the ancient times when Facebook was just a twinkle in Zuckerberg's eye.
It was used as a kind of "cryptic code" on online forums and in the subject line of chain emails to give the recipient a heads up that what was being shared wasn't for the faint-hearted.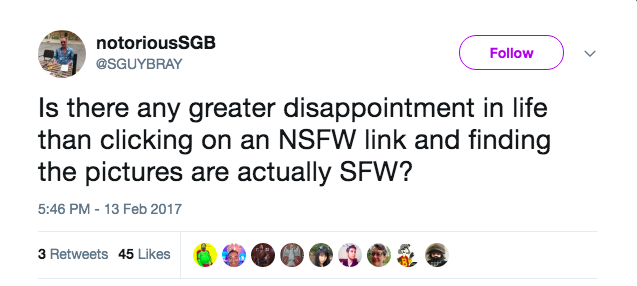 From the early 2000s, community and aggregator websites like Fark, Digg and Slashdot popularized the acronym, helping make it a more widely understood concept.
In fact, in 2007 Fark founder Drew Curtis tried to trademark the words "not safe for work," much to the bemusement of the rest of the online world. He eventually abandoned the ambitious application.
What NSFW doesn't mean

"Now show friends and workmates." Nope. Don't be fallin' for that. It definitely does not mean this, despite some witty rogues trying to convince you otherwise. 
In nearly every case, an #NSFW warning you see on a piece of content, be it an article, photo, or video, take it seriously. It's better to be safe than sorry (and potentially very embarrassed).
How to use NSFW
1) Be cautious of this content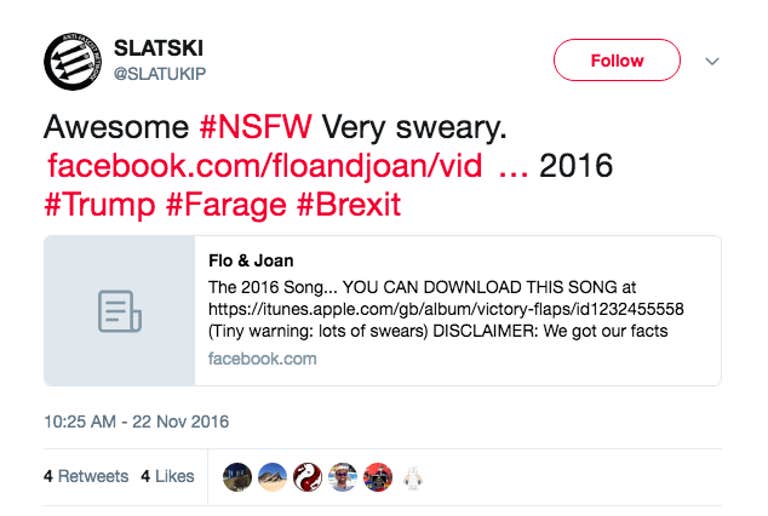 The numero uno way to use NSFW is as a courtesy to others when sharing content that might raise eyebrows.
Obviously, our eyebrows all have different standards, but if anything you're putting out there—be it music, a GIF, a link, a photo— could be classed as PG-13 or above, it's good manners to mention it.
Simply type NSFW, nsfw or #NSFW and add it to your post. It's best practice to use it at the beginning, so it doesn't go off-screen if your content gets cropped or compacted.
Similarly, if the type of content you're creating uses tag words to explain the nature of the material, if applicable, you should consider using NSFW as a tag. This will avoid the wrong eyeballs hitting up your more mature stuff. 
2) In a bio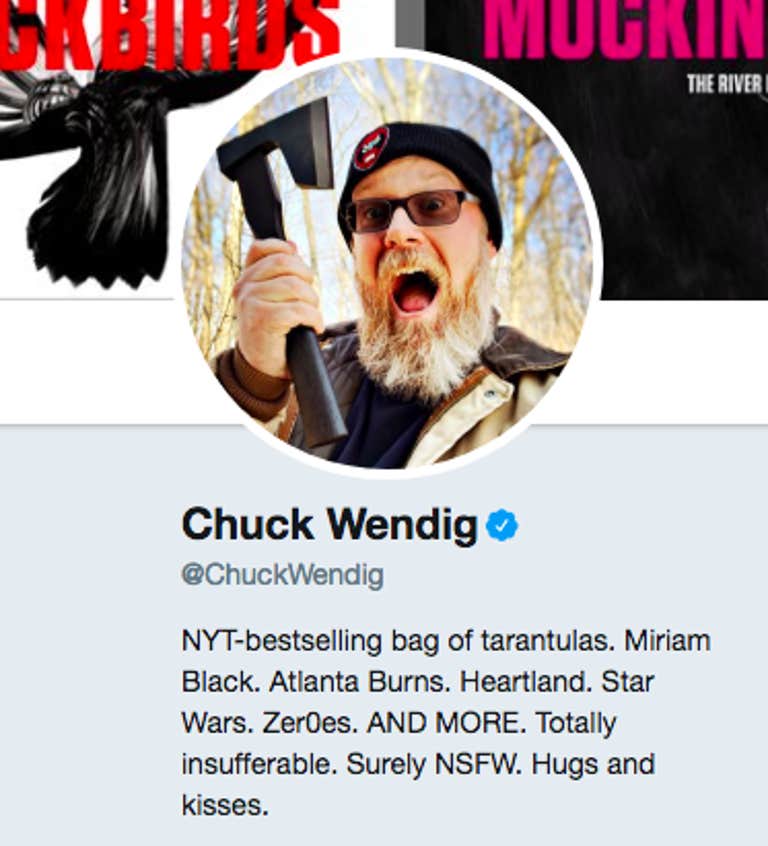 NSFW used part of someone's bio description means you should probably expect R-rated content. It's unlikely that everything they post will have potential to offend, but it's a way of warning you—they ain't no Pollyanna.
You should also know about…
1) SFW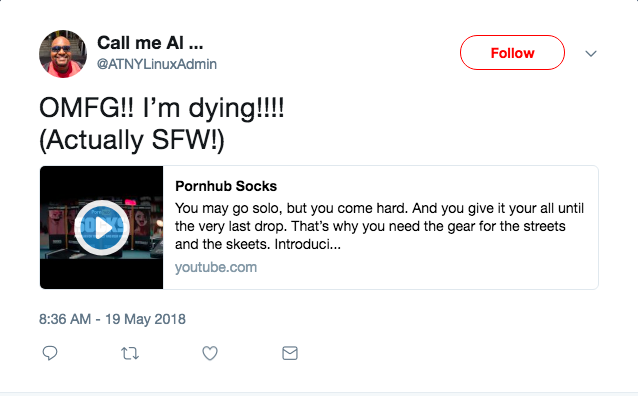 On the opposite end, folk use SFW—"safe for work"—to tag content that you might assume would be dodgy but is actually surprisingly PG.
Not necessarily always kittens, rainbows, and cuteness, but used to flag something that looks like it would be questionable, but is in fact fairly safe.
2) NSF-variations
Nowhere near as common as the main NSFW warning, variations on the theme exist, such as "not safe for parents" (NSFP), "not safe for kids" (NSFK), "not safe for the easily offended (NSFTEO), etc, etc.
3) NSFL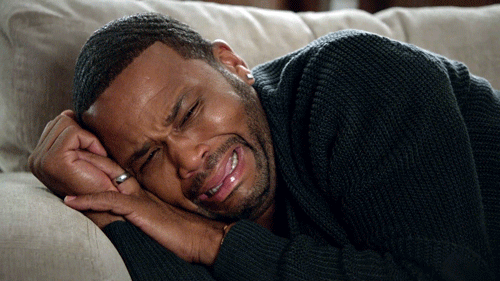 Finally, "not safe for life" takes the NSFW warning to the extreme. Think dark and disturbing. Think nasty. Protect your mental health and stay clear of anything flagged in such a way.
READ MORE:
Editor's note: This article is regularly updated for relevance.