Between covers and parodies and endless talk of her controversial VMA performance and twerking legacy, it's next to impossible to ignore Miley Cyrus or her accompanying wrecking ball of Mileymania. But media response isn't the only exposure we're talking about. 
According to research by eBay Deals, Miley Cyrus is the celebrity with the most selfies posted to Twitter. Frac.tl produced this graphic, which explores the history and prominence of the selfie, since its birth in the era of Flickr and Myspace. The research also breaks down which celebrities post the most photos of themselves on Twitter and Instagram—and which post the least. 

According to the digital vanity list, on Twitter, the top five selfie offenders are:
Miley Cyrus (@mileycyrus)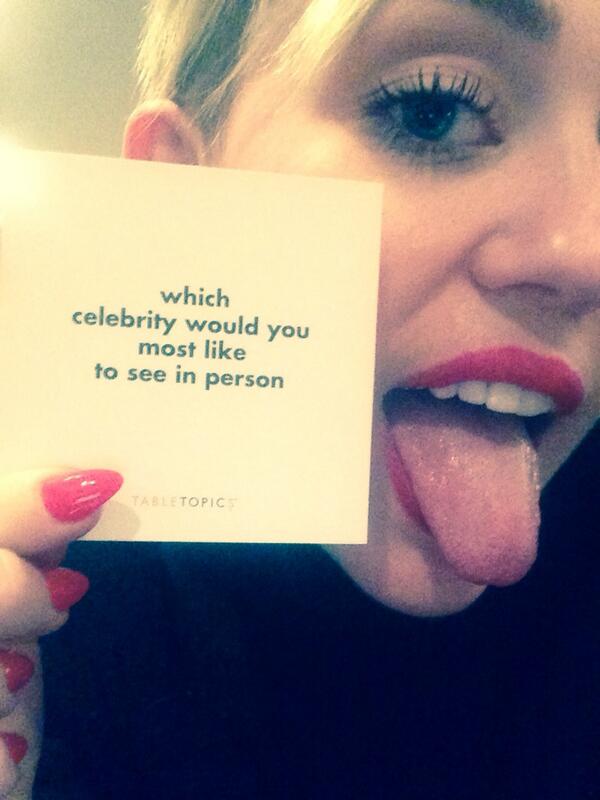 Tyra Banks (@tyrabanks)
Peepin' you with that single eye #Smize pic.twitter.com/n2sHIjoZhn

— Tyra Banks (@tyrabanks) November 4, 2013
Kendall Jenner (@kendalljenner)
cuddling with the baby pic.twitter.com/NNcjEzVKkj

— Kendall Jenner (@KendallJenner) October 26, 2013
Demi Lovato (@ddlovato)
Lady Gaga (@ladygaga)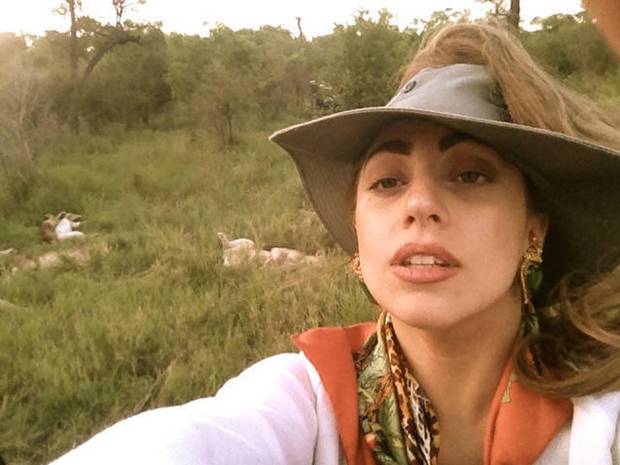 On Instagram, Kendall's sister Kylie Jenner takes the lead,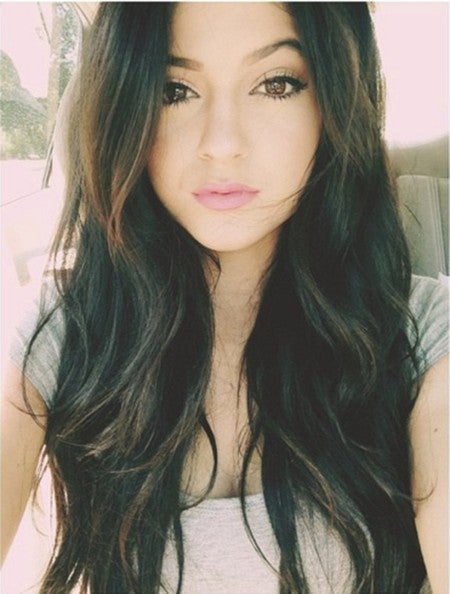 followed by: 
Snoop Lion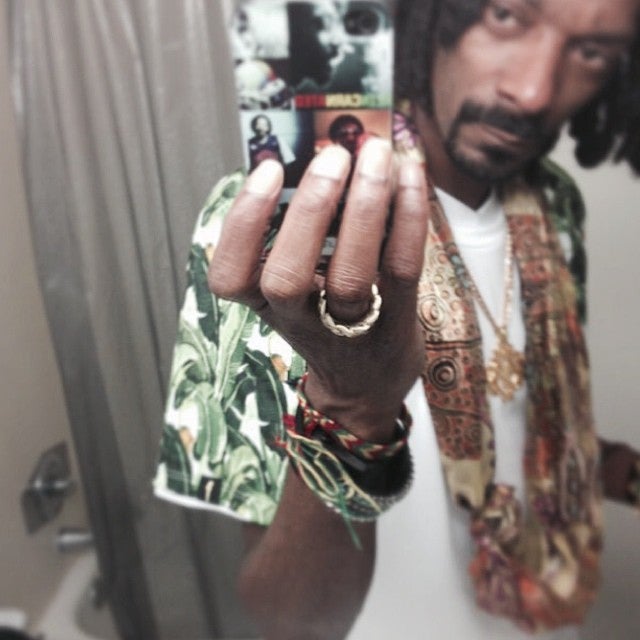 Ariana Grande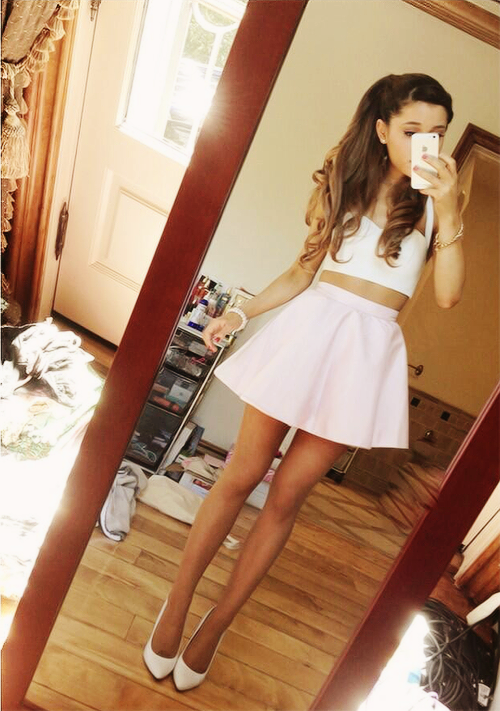 Kendall Jenner (yet again!)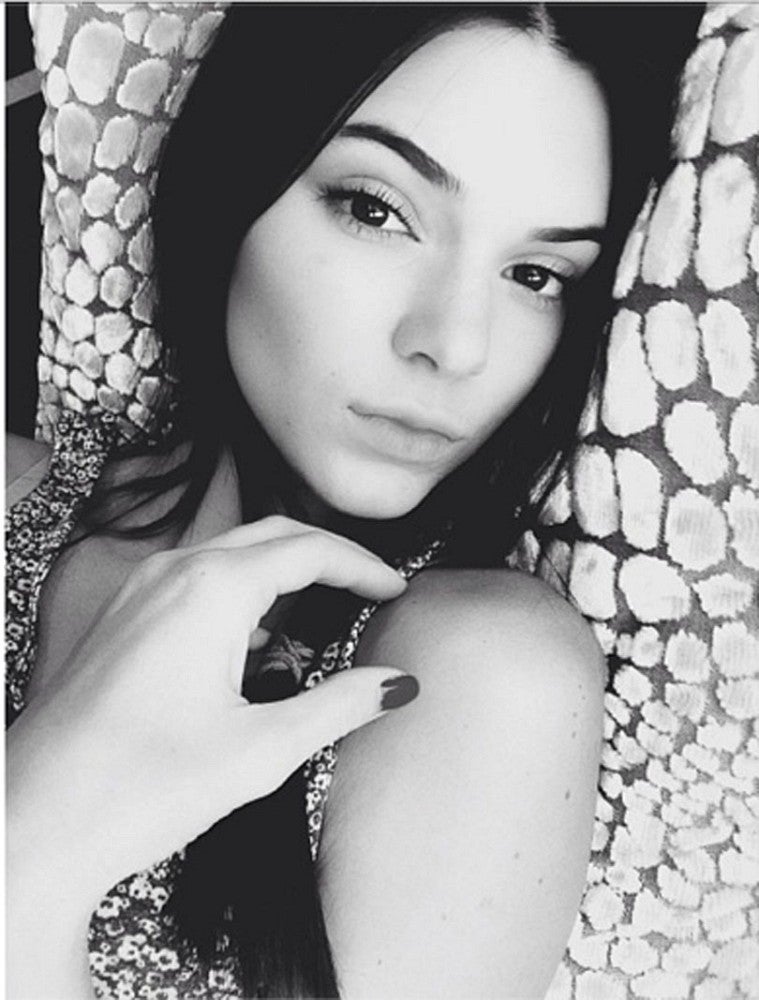 Kim Kardashian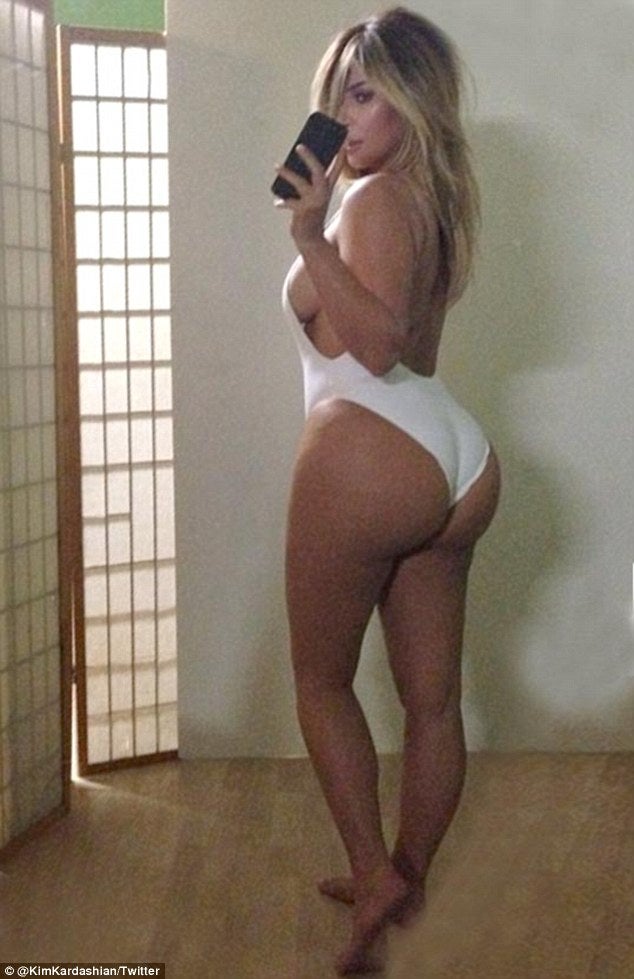 The Kardashian-Jenner clan has their selfie game on lock. Who is the powerhouse with the least selfies on Instagram? Oprah Winfrey, followed shockingly by the usually self-obsessed Diddy and outspoken talk show host Ellen DeGeneres. 
The celebrity who's taken the least selfies? President Barack Obama. He's currently at zero. Good man.
H/T Frac.tl | Photos via Instagram