Everyone had that one neighbor when they were growing up who tried to get creative on Halloween by passing out stale popcorn balls in lieu of candy. As the discussion about the childhood obesity epidemic in this country intensifies, Halloween has become a target for parents looking to nip their kids' sugar problem in the bud. Many parents go to great lengths to deprive their children of GMOs and processed sugars. The results are depressing enough to ruin any Halloween experience.
After cruising the #HealthyHalloween hashtag, we found some some nutritious treats that are spookier than your local haunted house.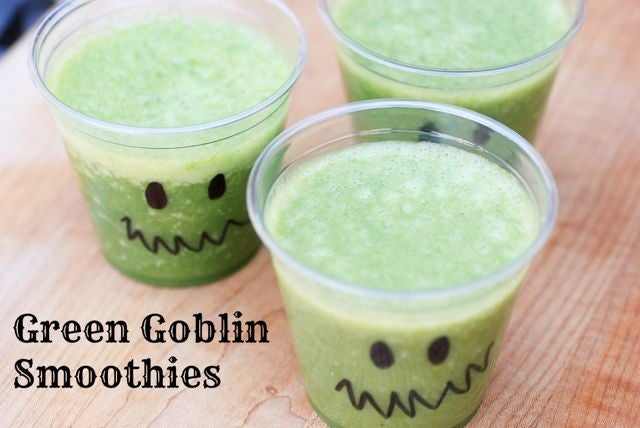 Photo via Real Mom Nutrition
What's the recipe for turning all the neighborhood children against you? Two bananas, Two cups water, one cup pineapple (fresh, frozen, or canned in juice), and two large handfuls spinach or kale. Add a dash of spite for extra taste.
2) Orange jack-o-lantern fruit cups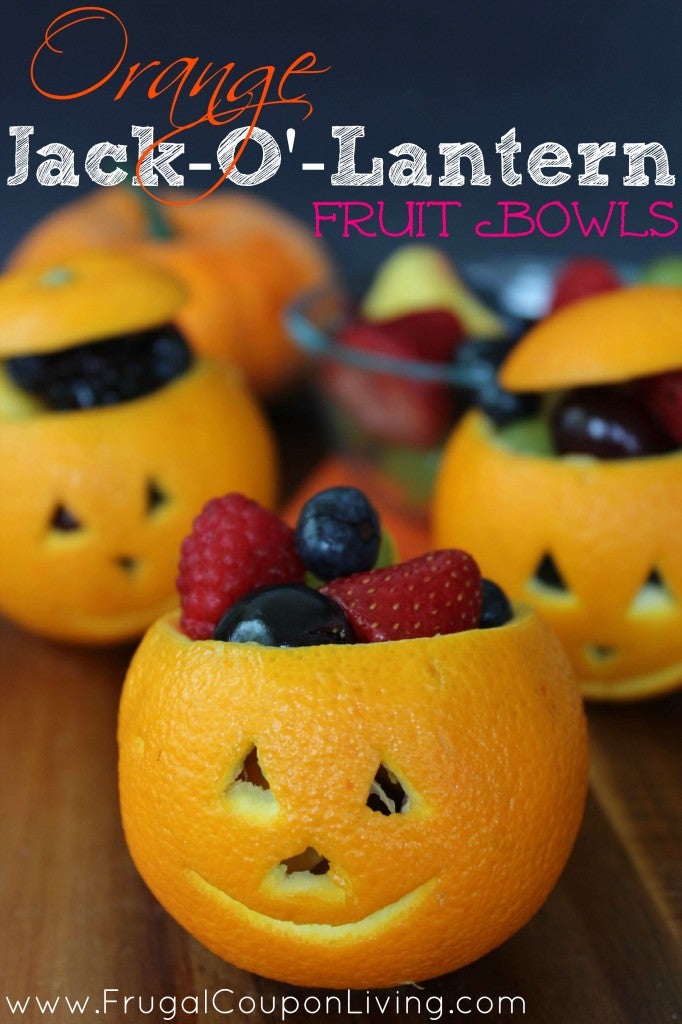 Photo via Frugal Coupon Living 
Not only is this jack-o-lantern not actually a pumpkin, but it's filled with fruit—the very thing children are forced to eat the other 364 days of the year.
3) Nuts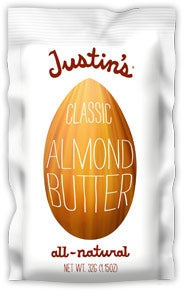 Photo via Doctor Doni
One doctor suggested that instead of candy, you can give your children nuts. Yes, nuts. He also suggests beef or turkey jerky, almond butter, or colored pencils. He should change his name to Dr. Evil.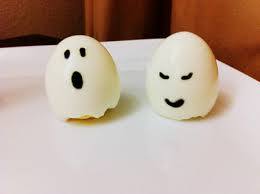 Photo via The Nutrition Mom
You're basically asking for these to be thrown at your house.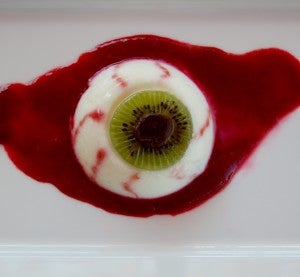 Photo via H3Daily.com
There's nothing trick-or-treaters love more than panna cotta topped off with a kiwi slice. Enjoy spending an inordinate amount of time slaving over this creation that will go the way of smashed pumpkins.
6) Organic pumpkin puree pouches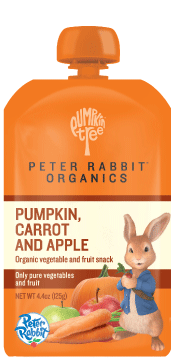 Photo via Peter Rabbit Organics
This Halloween, you could surprise the kids in your neighborhood with a pureed veggie blend—perhaps pumpkin, carrot. and apple flavor—from Peter Rabbit Organics. Each pouch is conveniently packaged, making it easy to clean up after the kids splatter it on your porch.
7) Banana ghosts and clementine pumpkins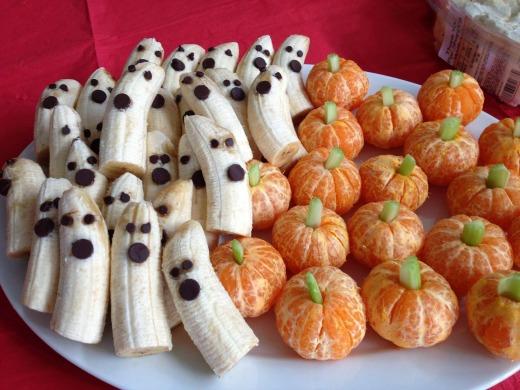 Photo via Princess Pinky Girl
There is no way to make a banana not look like a penis. At best, this is a ghost penis. And clementines have no business anywhere near Halloween. Get back to the lunch room, clementines.
8) Monster mouths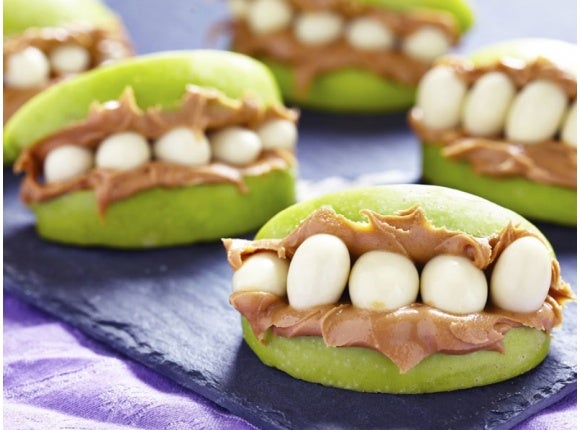 Photo via NetMums
All it takes is two apple slices, some peanut butter and a few yogurt-covered raisins to ensure that no one trick-or-treats at your house ever again.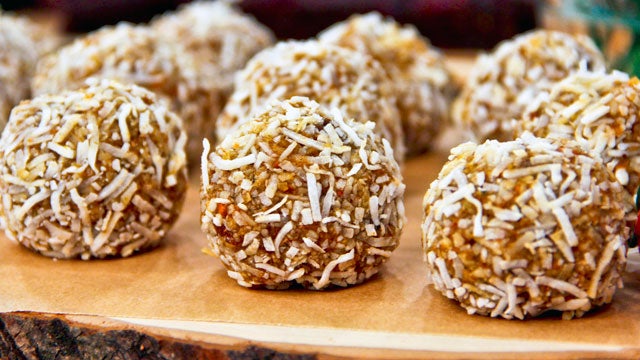 Photo via CBC
Nutritious. Vegan. Grounds for homicide.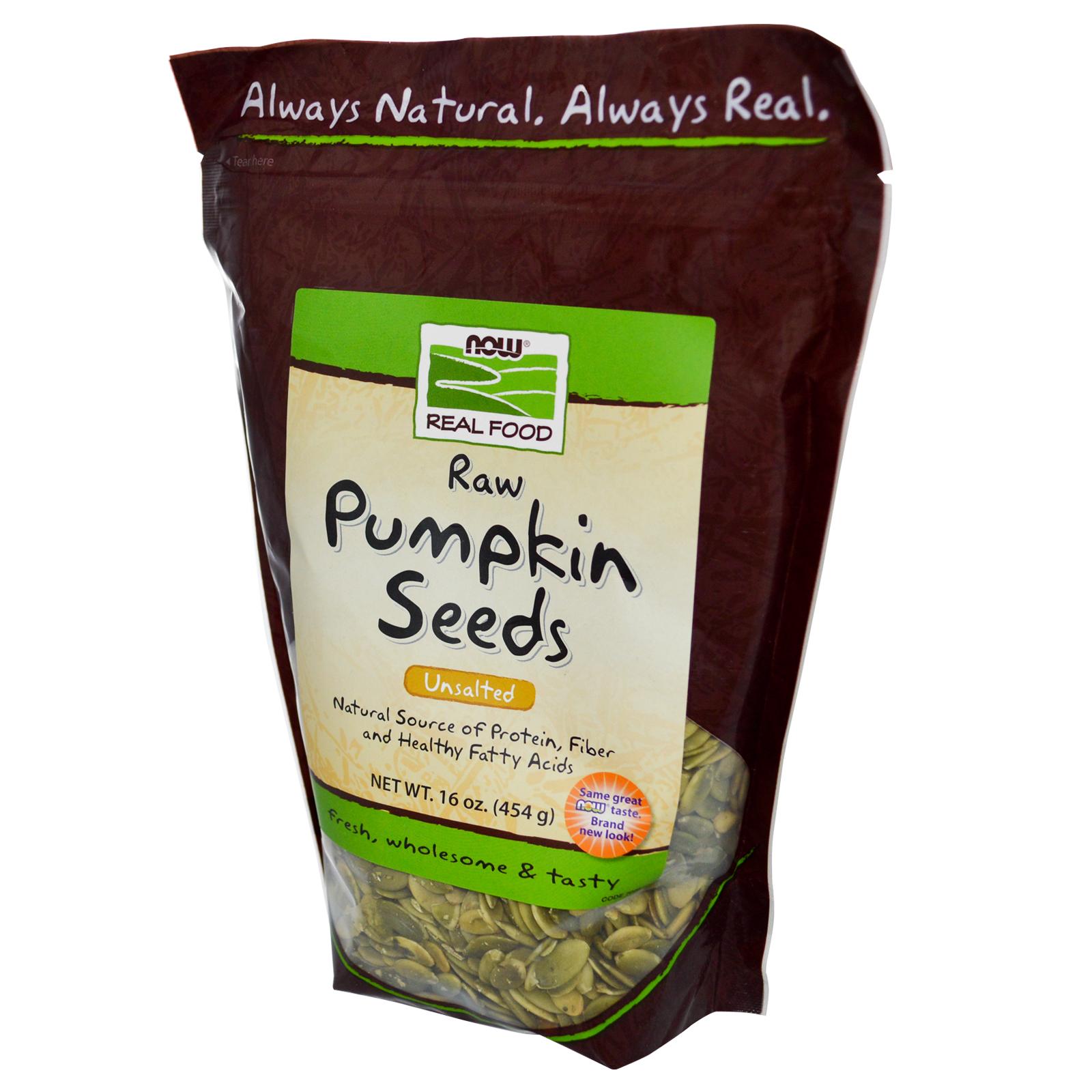 Photo via GoRaw/Twitter
Hand a fistful of these to trick-or-treaters right after you tell them that Santa Claus and the tooth fairy don't exist. You won't be able to tell what made them cry.
Happy Halloween, kids!
Photo via Steven Depolo/Flickr (CC BY 2.0)