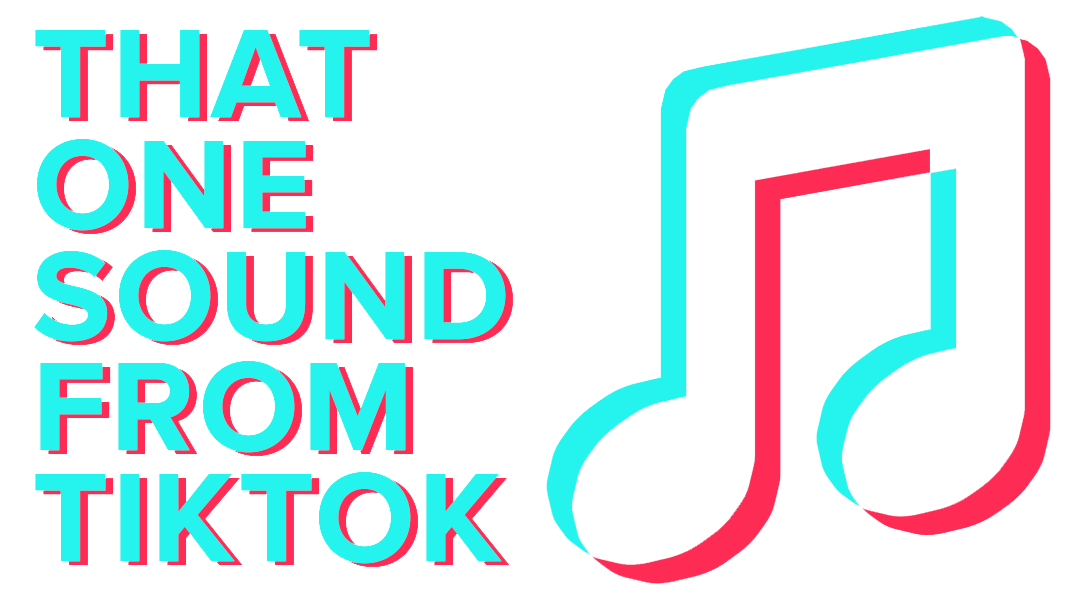 That One Sound is a weekly column from senior internet culture writer Audra Schroeder that explores the origin of popular sounds heard on TikTok. Suggestions? Tips? Email

[email protected]
This week's sound is yet another creation from Casa Di Music, the duo behind a Beyoncé remix, the viral "One Margarita" song, and the "bombastic side eye" remix.
The sound
The sound features rapper Latto saying "And my man. Thank you to my man" over a beat. On July 3, the account Casa Di Music posted this remix, and since then it's been used in more than 520,000 TikToks.
"New sound for us girls that's delulu over our man's," reads one comment on the remix. People used the sound to convey appreciation and love as well as more complicated feelings.
And, in keeping with the Barbenheimer trend, both Barbie and Oppenheimer received "thank you to my man" fan cams.
Where's it from?
It's from this year's BET Awards, when Latto won best female hip-hop artist. Towards the end of her acceptance speech, after shouting out God, other female rappers, and her mother, she says, "And my man. Thank you to my man." Latto has been quiet about who she's currently dating.
Latto posted the song on TikTok earlier this month, too.
Sound off
It appears Latto isn't finished: She performed to the sound at Rolling Loud Miami last weekend, where an audience member joined in the unfortunate trend of throwing things at performers.


We crawl the web so you don't have to.
Sign up for the Daily Dot newsletter to get the best and worst of the internet in your inbox every day.