Flappy Bird, possibly the most addictive game ever made for a smartphone, is dead and gone. Creator Dong Nguyen pulled his massively successful app from the iTunes store this weekend, saying it had ruined his "simple life." 
If you're dying to try it—I can tell you right now it's just a lot of tapping and crashing—you've got a couple options. The first is to bid on a $99,000 iPhone with the game pre-loaded. The second is to play an online version called Flappy Doge, which stars a flying Shiba Inu.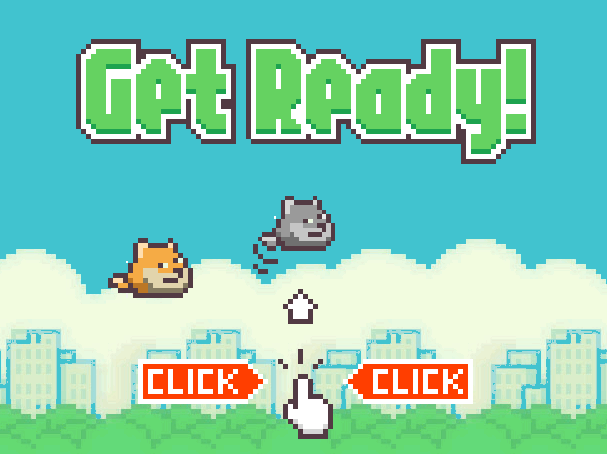 It's fantastic. You'll certainly die just as often.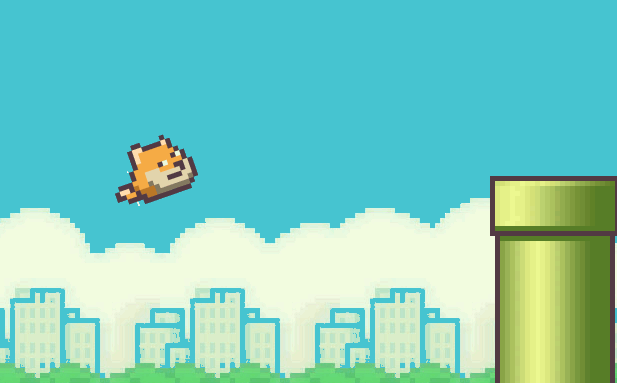 There are no ads, which is a plus—but feel free to donate a few dogecoins.
Maybe the meme-inspired knockoff means we've reached Peak Flappy Bird. The Internet has gone into hysterics since Nguyen's announcement, and this surely won't be the last imitator you'll find. But in reality, all roads on the Web lead to Doge. The Guardian, Bitcoin, Rob Ford—there's nothing so absurd that a derp-faced Shiba Inu can't make it even sillier. Or even give it a second life.
Screengrab via Flappy Doge