Remember the last time you called your local pizza joint to complain about the cheese being too hot, or the garlic knots too cold, or having to wait an entire four minutes past the estimated delivery time, or any other petty First-World gripe that pops into your mind?
Yeah, you're gonna feel really, really bad about that after watching this compilation of real Domino's Pizza customer complaints.
Brought to you by the Australian comedy group Stuntbear (who describe themselves on their Facebook page as "stupid idiots who make stupid videos") the video contains actual comments from the pizza chain's Australian Facebook page and superimposes them on top of footage from war zones and developing countries.
So for instance, a consumer complaint that the Domino's Pizza website doesn't include a GPS tracker feature for pizza, "so I can follow its every move," is juxtaposed with images of a First Aid worker distributing rations to throngs of emaciated refugees. And a customer imploring the pizza chain to live up to its "empty promise" of bringing back the puff pastry is superimposed on a close-up of flies swarming a sick child's dirt-covered face.
Of course, because the video is on YouTube, some commenters took the opportunity not to chuckle and reflect on how trivial their petty gripes are in comparison to real suffering, but to defend their God-given right to bitch about subpar customer service.



And we, in turn, will continue to enjoy our right to mock you. This seems particularly apropos: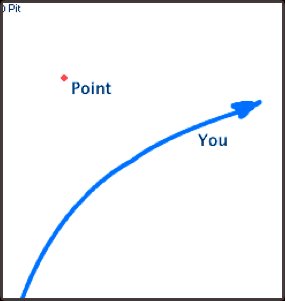 Photo by Robert W. Harrington/Flickr (CC BY-SA 2.0)