We crawl the web so you don't have to.
Sign up for the Daily Dot newsletter to get the best and worst of the internet in your inbox every day.
Hello fellow citizens of the internet! Andrew here. Welcome to today's edition of web_crawlr.
Our top stories today are about: Footage showing a fight erupt outside a school board meeting voting on whether to recognize Pride month in the district, an Airbnb guest claiming she was wrongfully blamed for $1,100 in damages, a review of The Flash movie, and a look at conspiracy theories about the Candian wildfires.
After that, our Culture Editor Tiffany has a "This Week on the Internet" column for you and shares with you her pick for the meme of the week.
Also, it's Friday! Which means it is time for our weekly news quiz. If you guess the answer correctly, you'll be entered to win a "Blogs in Bloom" shirt. Good luck!
See you around the internet,
— A.W.
---
⚡ Today's top stories
Footage out of California shows fights erupting outside of a school board meeting where a vote was supposed to be cast on whether to recognize Pride month by the district.
One Airbnb guest is paying big time after she claims a host wrongfully accused her and her husband of damaging their property.
Dogged by Ezra Miller's scandals and a slew of cynical fanservice cameos, this belated DC spinoff is fun but unremarkable.
A Canada wildfire conspiracy is afoot, as theorists are citing satellite footage as proof that the ongoing forest fires were started on purpose.
---
We crawl the web so you don't have to. Sign up to receive web_crawlr, a daily newsletter from the Daily Dot, in your inbox each day.
---
🌐 Take our weekly news quiz!
Are you the most online reader of web_crawlr?
Prove it by answering our question of the week! The answer can be found somewhere in one of our newsletters from this week.
If you answer correctly, you'll be entered to win our brand new "Blogs in Bloom" shirt, and we'll shout out five people who won the shirt!
"Chicken wars" have gone viral on what social media platform over the last week or so?
Think you know the answer? Sign up for web_crawlr so you can answer next week's question!
---
📲 Better living through apps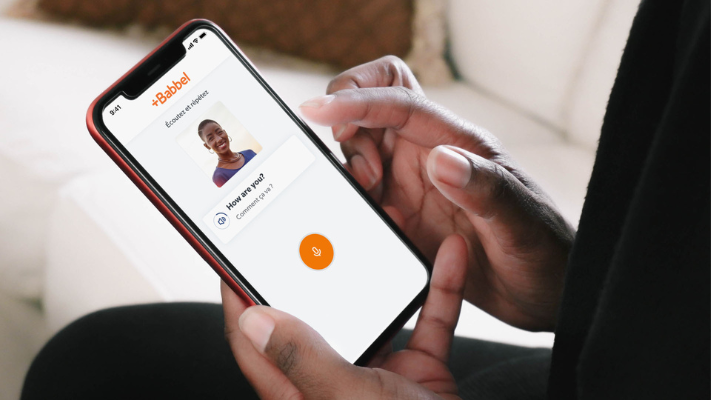 💰 SPONSORED
Explore the world and converse like a local
Some people think you can only learn a new language as a kid, but with Babbel, anybody at any age can do it—and fast. Babbel's scientifically proven teaching method means you only need three weeks to start speaking a new language. Available in 14 languages, the subscription includes 10-minute lessons, live online classes, videos, podcasts, and more. Get up to 60% off your subscription when you sign up today.
---
🗣️ This Week on the Internet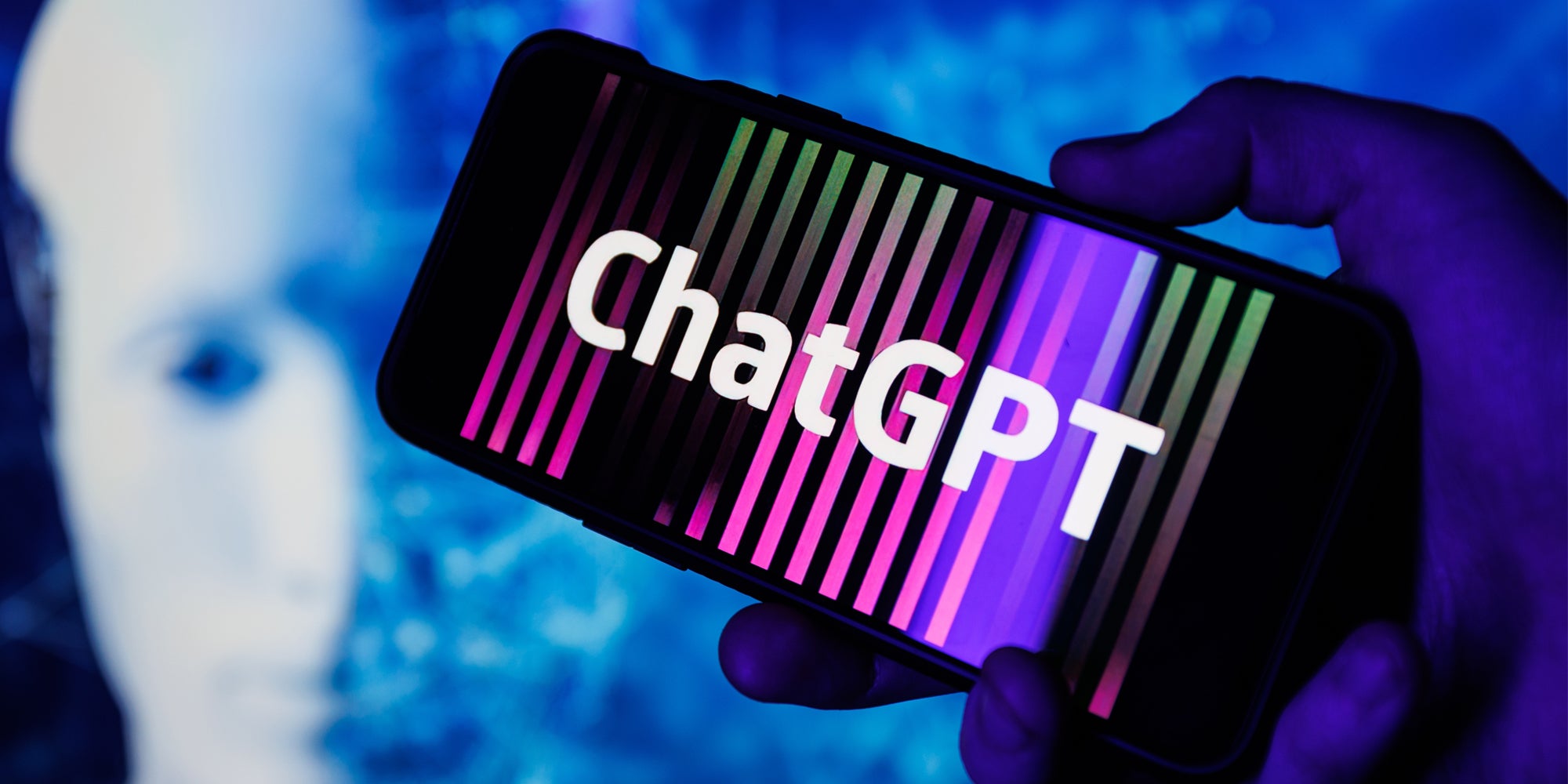 Can AI ever fully replicate creative writing?
In each edition of web_crawlr we have exclusive original content every day. On Fridays our Senior Culture Editor Tiffany Kelly recaps the most pressing online discourse of the week in her "This Week On The Internet" column. If you want to read columns like this before everyone else, subscribe to web_crawlr to get your daily scoop of internet culture delivered straight to you inbox.
---
🕸️ Crawling the web
Here is what else is happening across the 'net.
🚽 Monitoring for shoplifters may be part of a Target worker's duties, but guarding a customer's shopping cart while they are in the bathroom is a peculiar extension of those surveillance responsibilities.
🏨 This teacher is going viral for sharing an amazing travel hack she's billed as a "victimless crime."
🕹️ A Main Event server went viral after posting a video in which he calls out customers who leave their table to play games before paying their tab.
💳 How would you react if you suddenly saw an extra $36 charge on your credit card after shopping at Walmart?
💵 A worker is going viral after sharing how her male co-worker was told by their regional manager to not tell her that he was making $2 an hour more than her.
🍴 A Cracker Barrel server reported that her first week of tip earnings was not quite what she expected, leading her to make a TikTok video alerting the world.
---
📅 Meme of the Week
We all found out who Baby Gronk was after this meme hit the internet.