Canvas puts its own spin on the news. The image-sharing community shares and remixes photos, transforming each with personal touches and captions.
This cat clearly has swagger.
In our second caption contest, we asked the Canvas community on Tuesday to come up with clever remixes, captions, and GIFs of the Turkish kitty, originally posted on Reddit by ace66.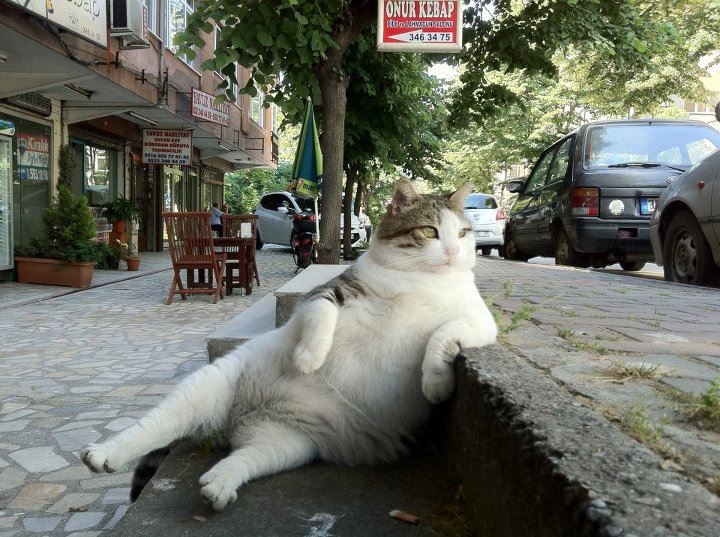 The results exceeded even our admittedly high expectations, with more than 100 submissions and posts. We would like to thank everyone who participated. The Web and real-life artwork you all created was stunning.
The winners will—appropriately enough—win some custom stickers from the Daily Dot. Take a look at our favorite works in the Storify below, and be on the look for our next contest in the near future.
Photo by photocopier