One photographer was in for a hilarious surprise when he found footage of a local conservationist posing boudoir style in front of one of his trail cams.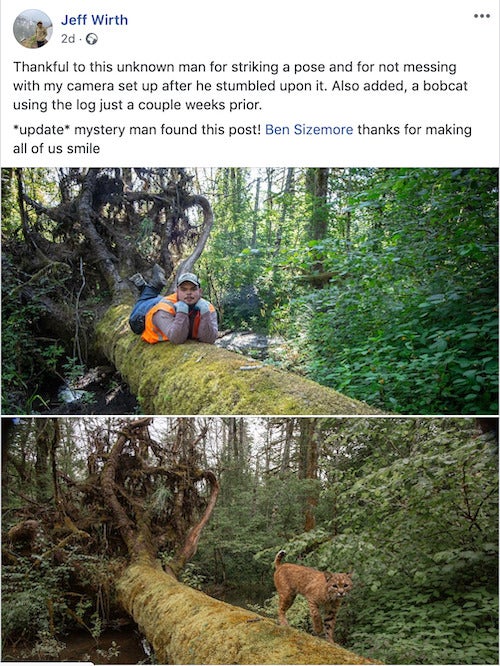 Jeff Wirth, a wildlife photographer and conservationist, was hoping to catch pictures of a local bobcat known for hanging around on a certain log. While he did manage to capture several spectacular close-ups of the handsome feline, he also got something else unexpected—a series of hilarious poses from another local conservationist, who was dressed in hiking boots and a bright orange vest.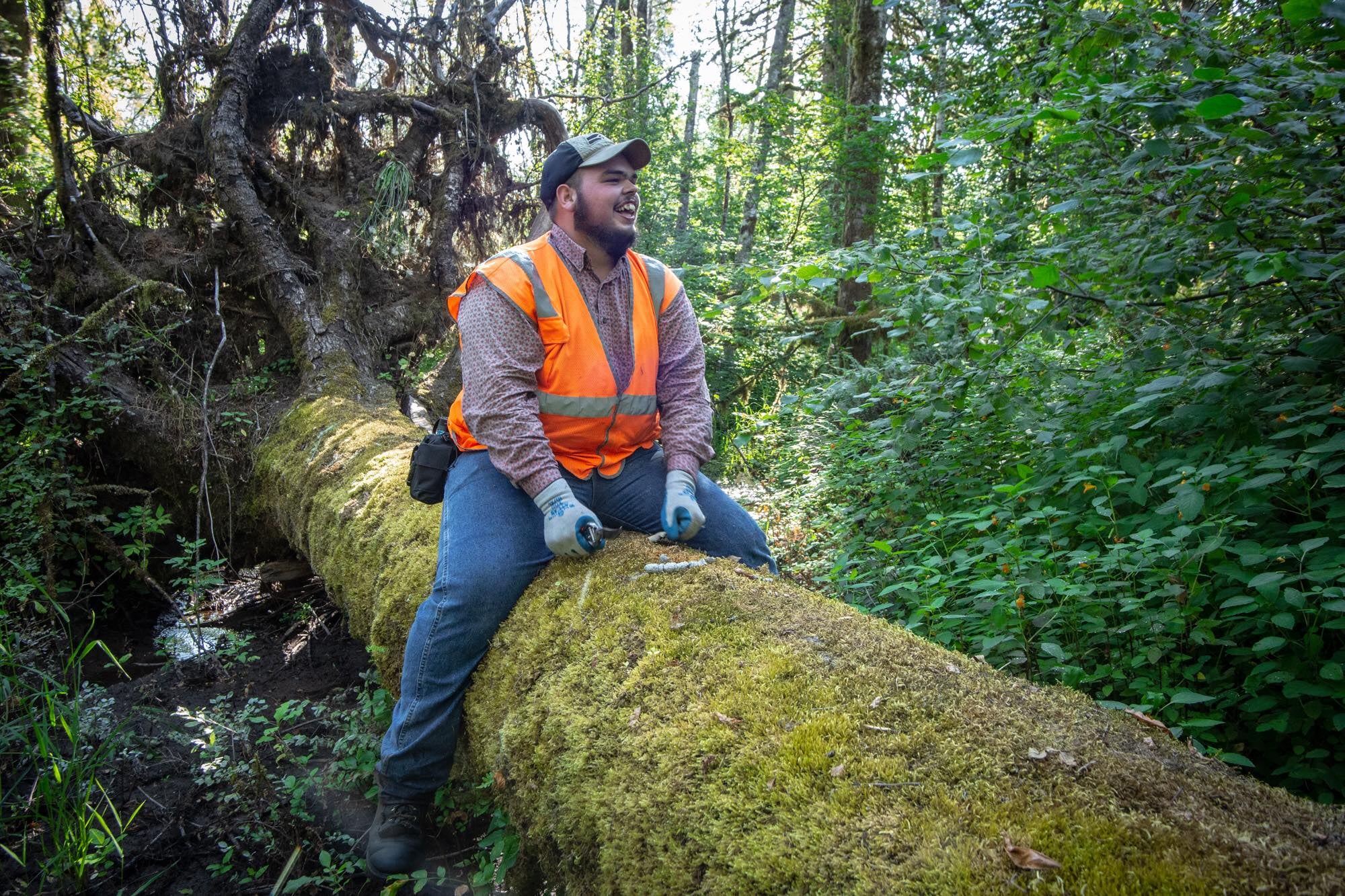 Much to Wirth's surprise, the internet absolutely loved his cheeky photobomber. Although he was only expecting to give his friends a laugh with the series of images, the pictures quickly made it to the front page of Reddit and soon there were memes galore.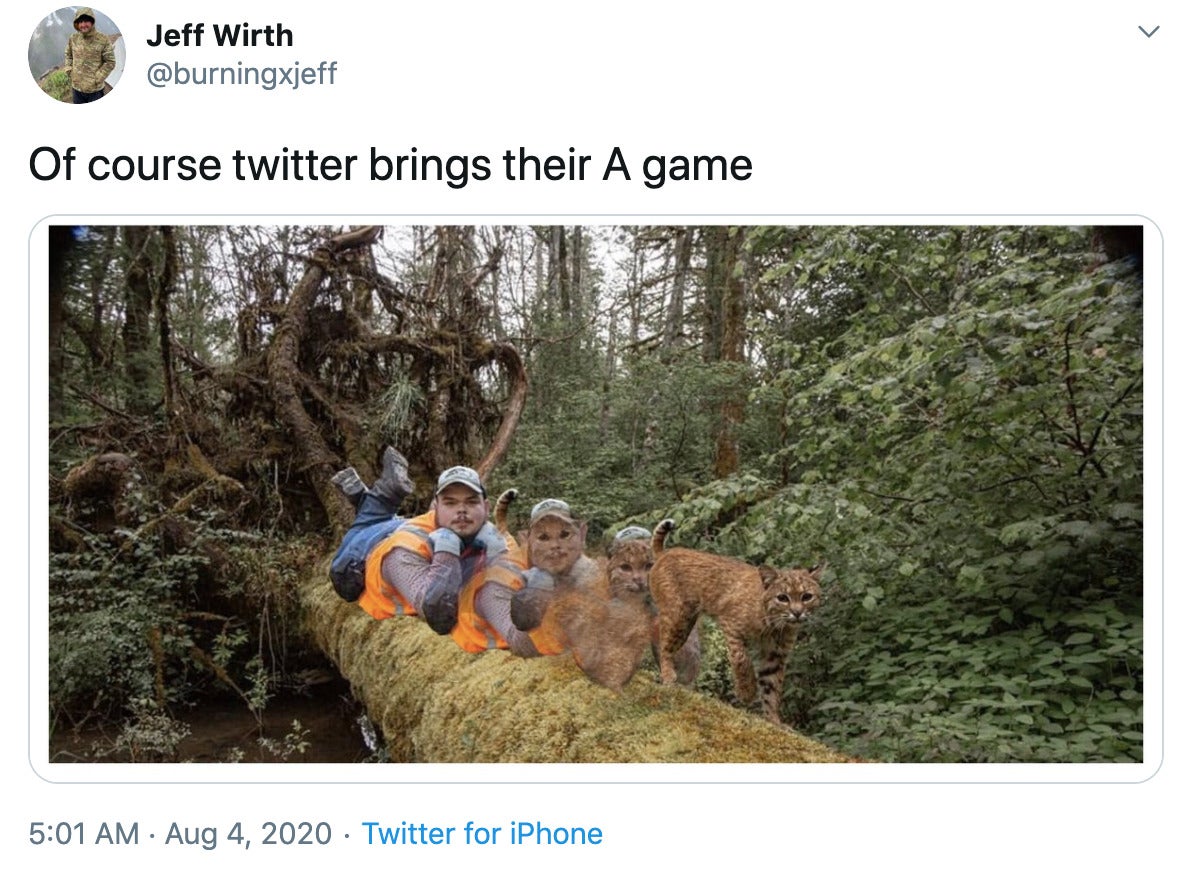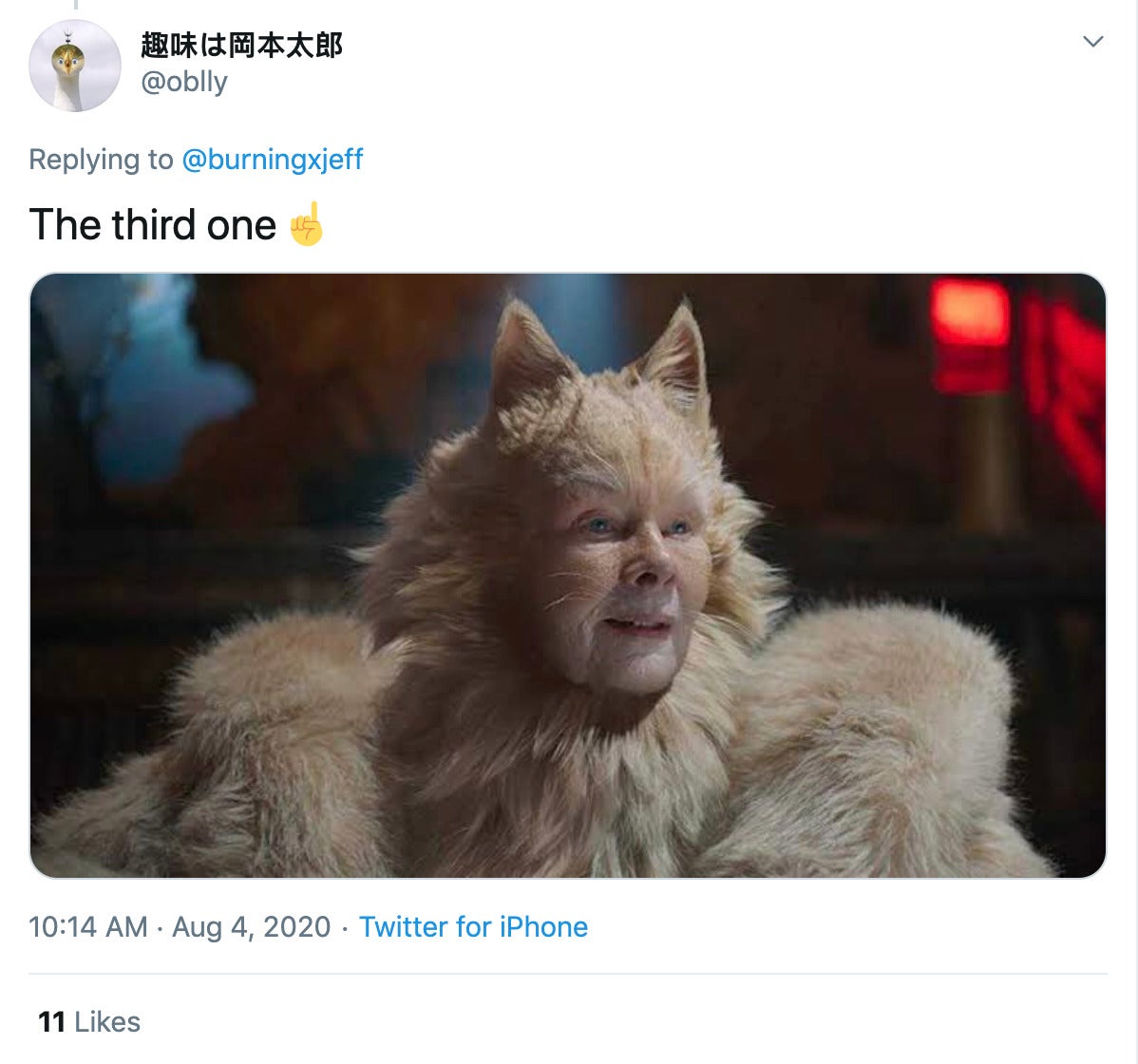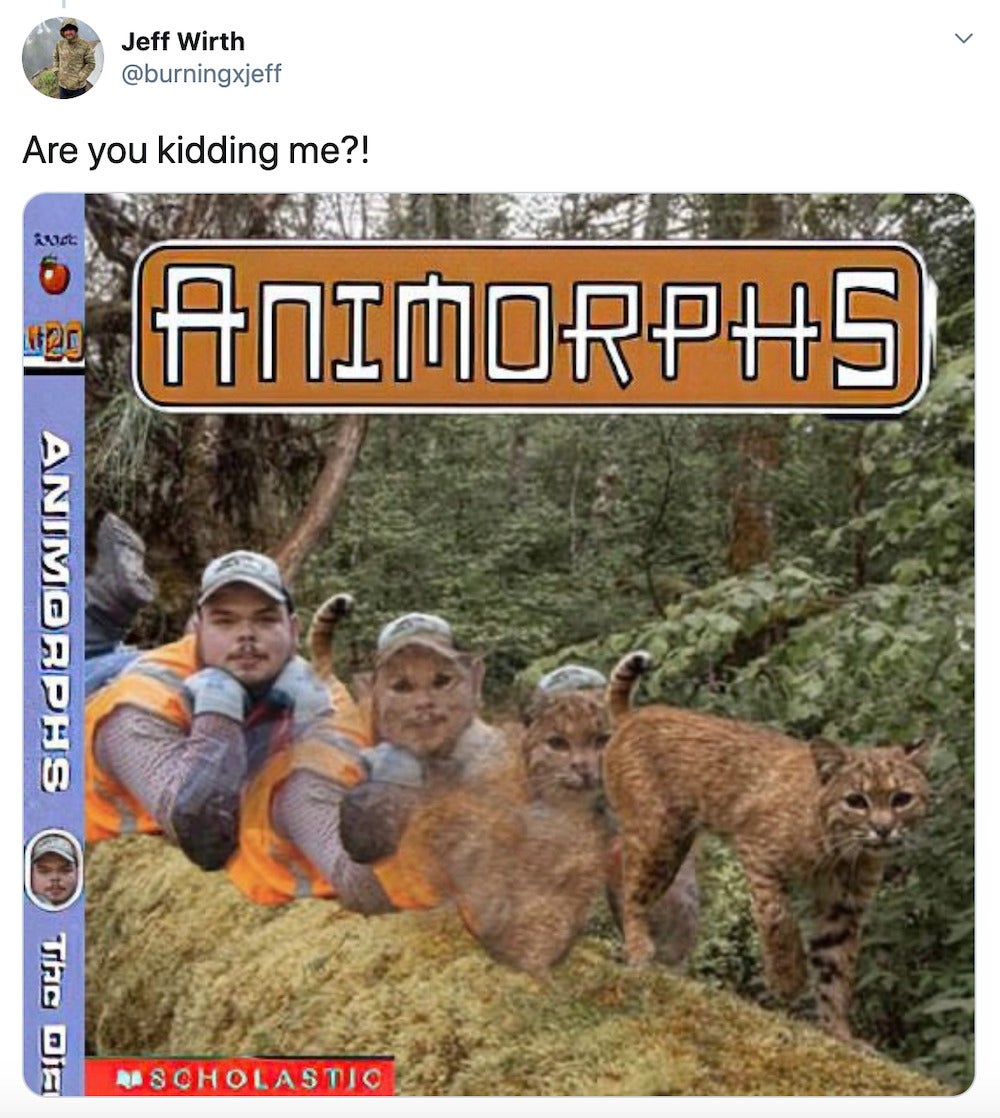 The photographs even managed to reach the anonymous model, Ben Sizemore. He revealed to Wirth that he came across the camera while removing the invasive species Japanese knotweed from the area before deciding to have a little fun with the photographer. The two of them are now Facebook friends, though whether any future collaborations are in the cards remains to be seen.
"I smiled ear to ear and laughed like I've never laughed before," Wirth told the Daily Dot about seeing the photos for the first time.
He said that while he's very surprised by how much the internet likes the photographs, he hopes they show that "not all hero's wear capes, and sometimes they show up to help highlight important conservation work."
And if you want to learn more about the conservation work he's involved in you can always check out his website, here.
READ MORE: