There's no end to the inspiration one can find by exploring the virtual pinboards on Pinterest. It's where soon-to-be brides get ideas for their weddings, amateur chefs decide to try something new, and everyone aspires to recreate the amazing pin they've just discovered.
Sometimes, however, these pinspirations go horribly wrong, especially when you try to use Pinterest to plan your latest party.
Pins can inspire your decorations, appetizers, cakes, and more, but often it doesn't quite turn out how you'd like. Here are 13 of the most epic Pinterest party fails we could find online.
1) Watermelon shark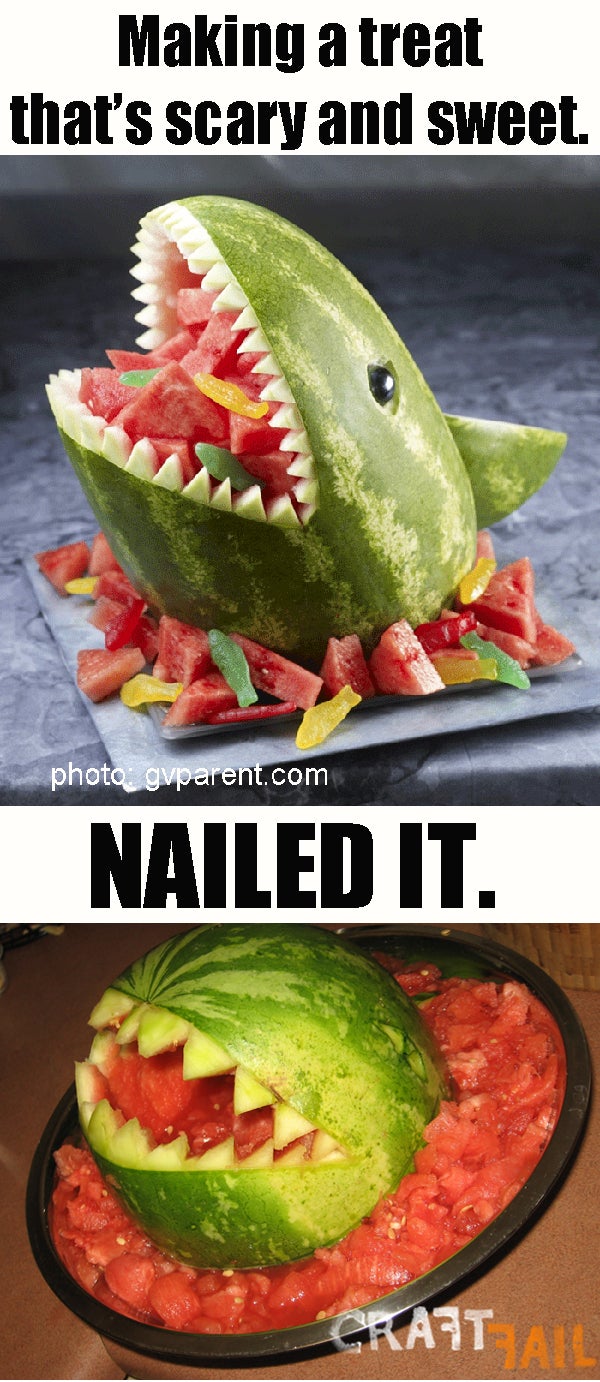 Photo via CraftFail
2) Strawberry cake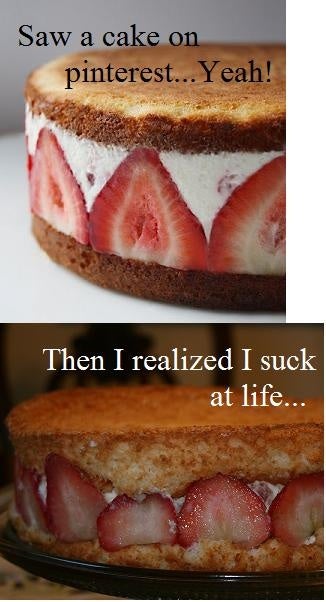 Photo via Pinterest
3) Paper lace doily lanterns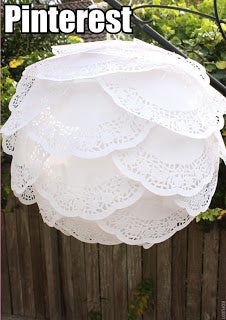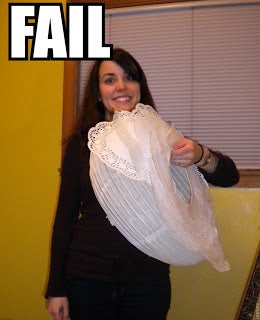 Photo via An Aud Blog
4) String cheese balls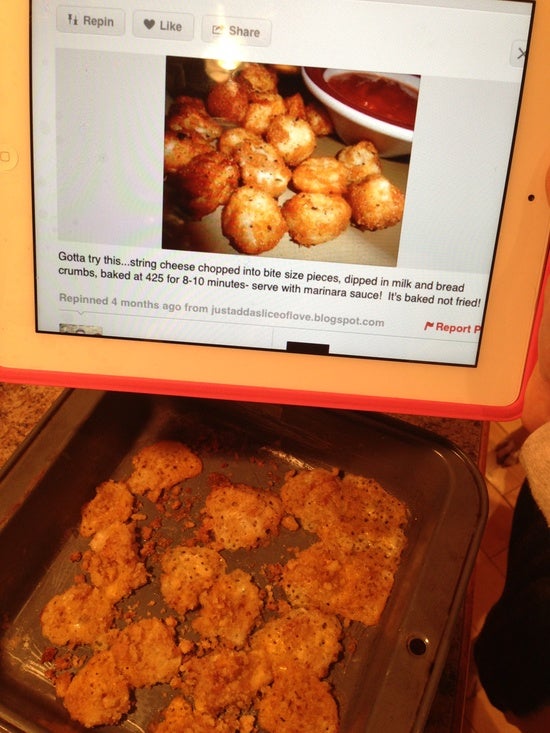 Photo via Pinterest
5) Ombre curtains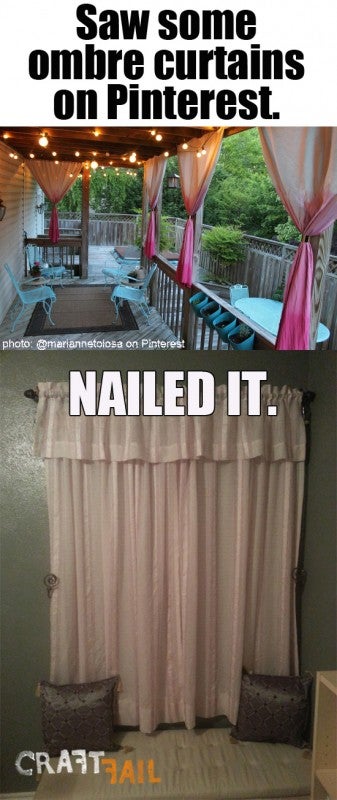 Photo via CraftFail
6) Cauliflower bread sticks

Photo via CraftFail
7) Wine glass chalkboard base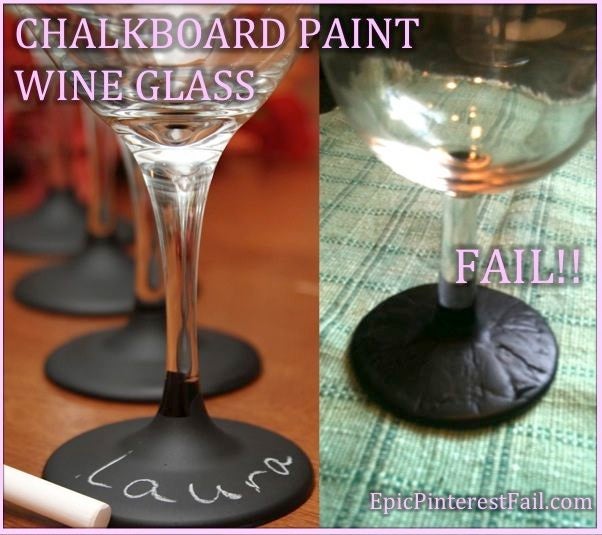 Photo via Epic Pinterest Fail
8) Doctor Who Dalek cake

Photo via CraftFail
9) Vegan corn dogs
Photo via Pinterest Fail
10) Cake batter martini

Photo via Pintester
11) String art balloons
Photo via CraftFail
12) Hot chocolate cake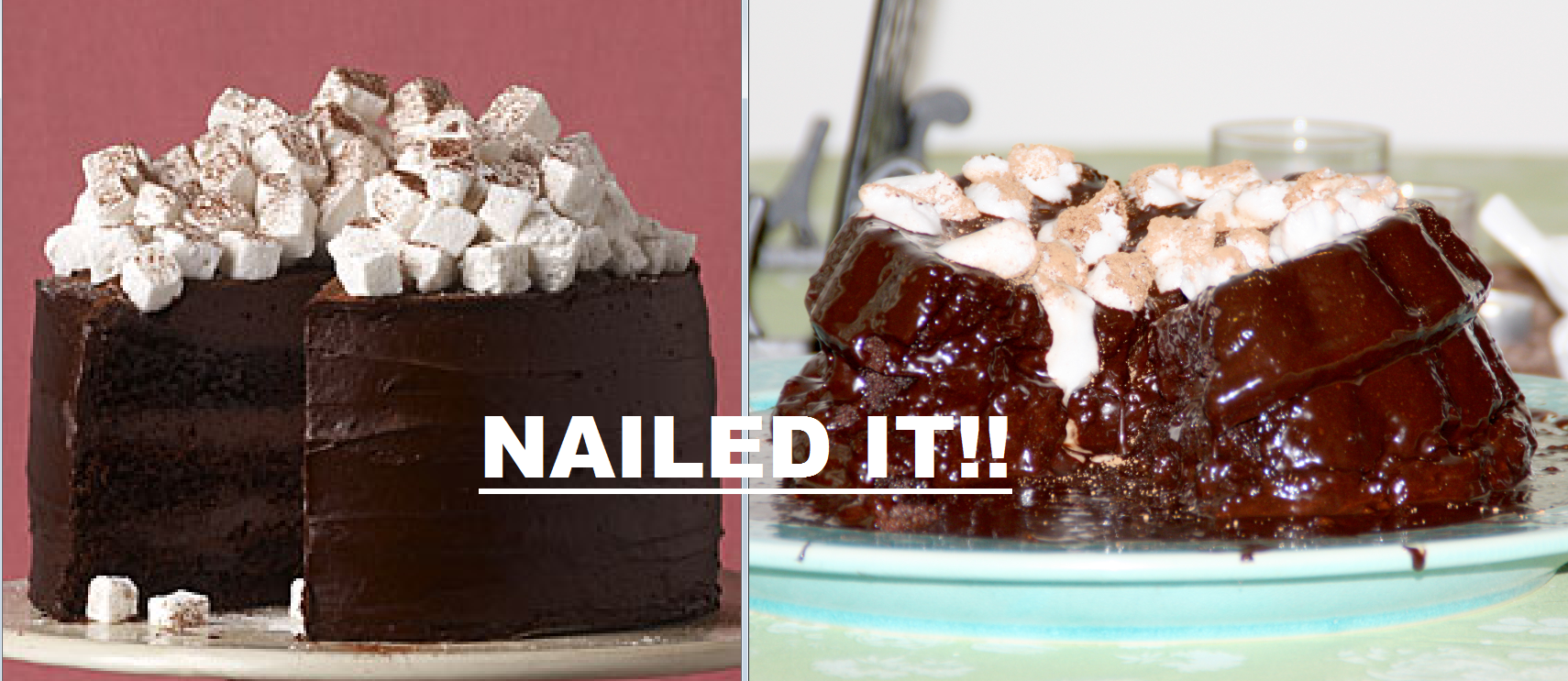 Photo via Pinterest Fail
13) Grilled banana boats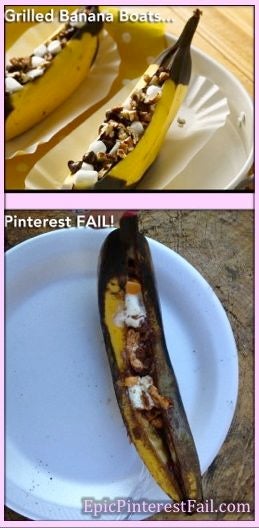 Photo via Epic Pinterest Fail
Illustration by Jason Reed