Amanda Ferreira posted several joyful selfies to her Instagram minutes before the boat she was boarding in Avare, Brazil capsized. She, and many of her fellow passengers, drowned soon after. Now the tragedy has gone viral.
The 44-year-old was boarding a ship at the Jurumirim dam in southeastern Brazil. According to national news site G1, none of the passengers were wearing life vests. Henrique dos Santos witnessed the small boat as it capsized, and rushed to aid passengers along with his brother.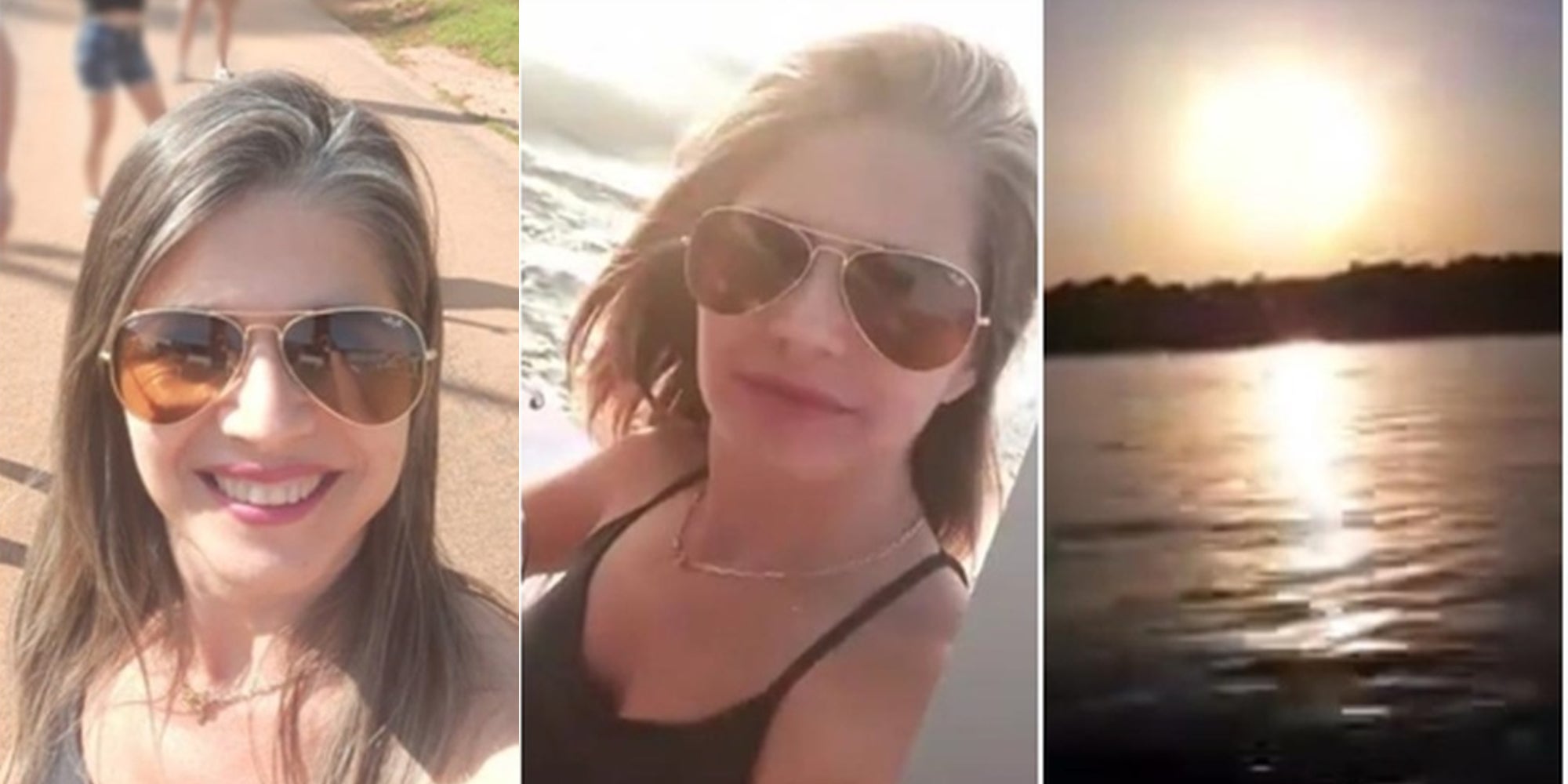 "We found the first two teenagers, who were clinging to thermal boxes, floating," dos Santos told G1. "Then I saw other people. They tried to get on at the same time and the jet ski turned. They were not wearing life vests."
The cause of the accident has not been determined. The Navy is currently working to establish a cause, according to local fire official Lt. Carlos Prandini. "The information on the number of people who were on the vessel is inaccurate, but they will be investigated by the Navy to reach the conclusion of the accident," he told G1.
Ferreira's story shot to virality once news broke late Thursday. The heartbreaking, and familiar, circumstances of her death caught people's attention, and they couldn't help but place themselves in her shoes. Since the story broke yesterday, dozens of news outlets have reported on Ferreira's death.
---
Today's top stories
H/T NY Post