Unless you know the best swingers sites in your town, it can be difficult to meet swingers during a casual night out. However, those can require a ton of effort to uncover. If you're not already a part of your local swinger community you may not even know they exist!
With the help of these dedicated swingers sites (and our fellow Redditors for their trusted reviews), you'll be able to not only find swinger couples but all the hottest hangouts, too.
How to find swingers near me: the best swinger sites online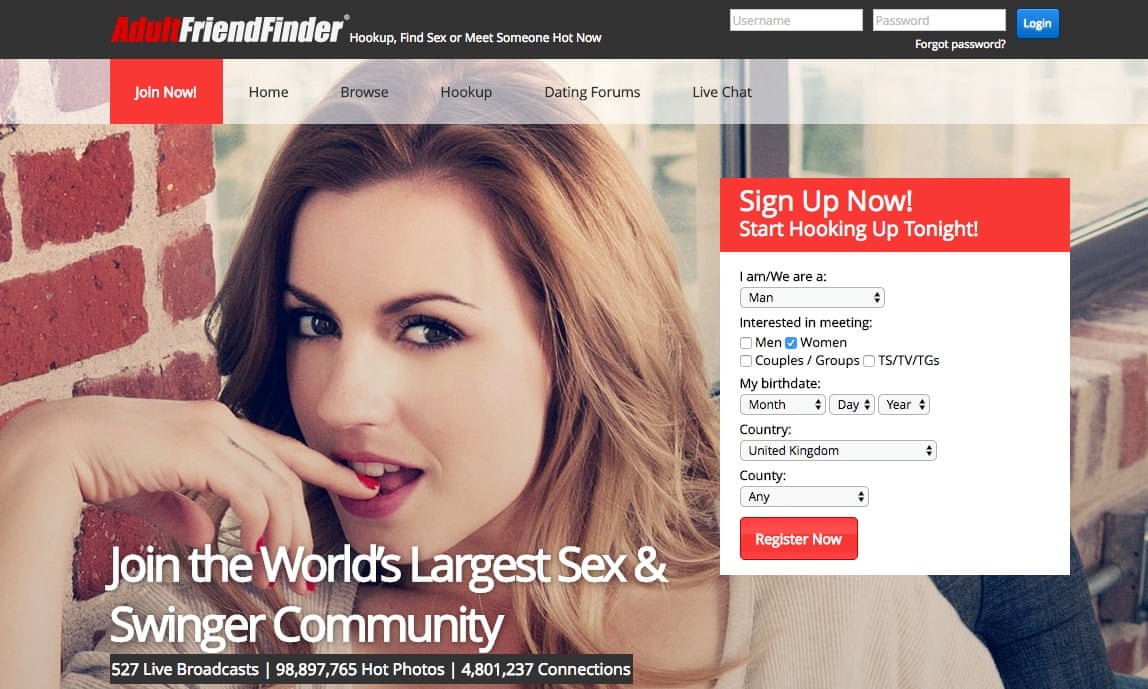 AdultFriendFinder is one of the best places to find local swingers. Why? Because it hosts the world's largest online sex and swinger community!
It's also worth mentioning this platform also supports fling dating, BDSM dating, and all other dating styles. It's also gay-friendly and offers subscribers access to thousands of articles and member blogs devoted to sex, dating, and more.
AFF supports direct messaging and email "flirting" ( like sending a Facebook poke), virtual gifts, blogging, live broadcasts, groups, adult chat rooms, and photo contests. The site even gives members the option to buy classes through the Sex Academy. There's even an app for mobile users!
If you're looking for more than just a fling and other kinksters to discuss your practices with, this site is for you. Think of it as Facebook but for alternative dating. The site is free to join, but in order to access the more risqué content or boost your profile, you'll need to upgrade to Gold membership.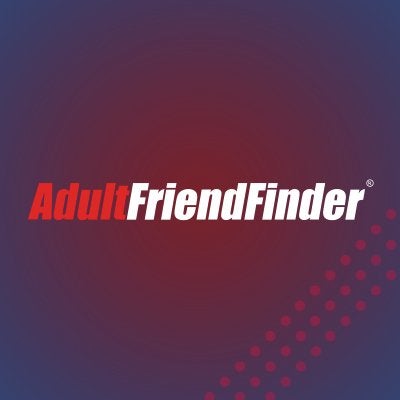 | | |
| --- | --- |
| 1 Month | $39.95 |
| 3 Months | $80.85 |
| 12 Months | $239.40 |
---
2. Swap Finder
Wondering how to find swinger couples? Swap Finder is a solid choice. It has a super clean and simple interface, which makes using the site easy to manage.
Swap Finder is also a part of the Friend Finder networks, which means a lot of the available content is similar to that of AdultFriendFinder. Users can join for free but need to upgrade in order to take advantage of all the site's perks, like instant messaging or being able to view someone's full profile.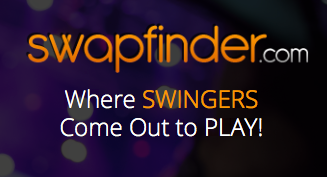 | | |
| --- | --- |
| 1 month | $30 |
| 3 months | $60 |
| 12 months | $180 |
---
3. SwingerDateLink
According to reviewers, SwingerDateLink is one of the best ways to find swingers online. It may be one of the smallest adult dating sites on this list, but as they say, good things come in small packages!
According to users, the people on this site are serious about finding some paired or swapped fun. The site supports free video and audio chatting for members, but by far the best perk is the variety of chat settings. Hot tip: if you only want to deal with serious inquiries, set your chat to only be available for Premium (or paid) users.
Searching for alternative companions online can be scary. If you're worried about disclosing your relationship preferences on the world wide web, SDL members can hide their profile while still searching for a match.
SwingerDateLink is free to join and offers limited messaging and search features for users. However, if you'd like the full experience complete with unlimited access to very specific expanded search features and chat settings, you'll need to upgrade to a paid membership.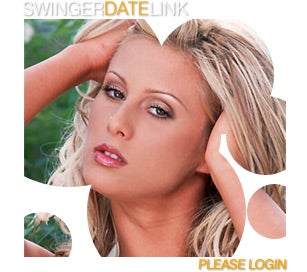 | | |
| --- | --- |
| 1 month | $29,86 |
| 3 months | $44.58 |
| 12 months | $118.32 |
---
4. SDC
Local swinger dating sites come and go, but SDC (Swingers Date Club) has held a steady hand in the game since 2000. That probably has something to do with the fact that this site brings its members together IRL by hosting both public and private (or invite-only) events.
SDC also differs from its competition by offering advanced search features— and we're not talking about traditional stats like age and location; we're talking about sexual desires.
The site is also popular for its "swingers getaway" feature which allows singles/couples/groups to book a sextastic vacation! If you're familiar with r/Swingers, you've most likely heard of this site; Redditors have recommended it ad nauseam.
SDC is free to join and offers limited benefits to free members, but paid members do unlock exclusive perks (like live cams and unlimited chatting).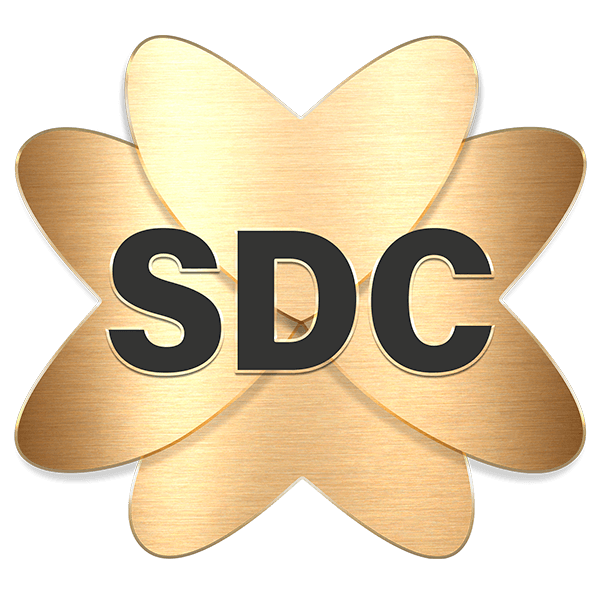 | | |
| --- | --- |
| 1 month | $24.95 |
| 3 months | $50 |
| 6 months | $80 |
| 12 months | $120 |
| Lifetime | $250 |
---
5. Swing Lifestyle

Swing Lifestyle is another swinger site all over Reddit. Users say it can get you exactly what you're looking for— flings, dates, weekends away–as long as you're willing to pay for it.
Previously the site offered free chat for users, but now that's become a paid-only feature, along with its vacation booking. The only free features are limited access to the forums, "hot dates" (the calendar of events), profile searching and member blocking.
Unlike most other swinger dating sites, Swing Lifestyle is like the Yellow Pages for swingers. Users can find local clubs, groups, parties, and communities dedicated to the lifestyle.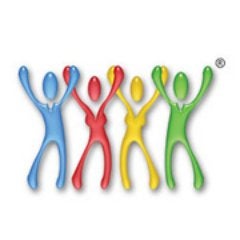 | | |
| --- | --- |
| 1 month | $14.95 |
| 3 months | $29.94 |
| 6 months | $49.98 |
| 12 months | $69.96 |
| Lifetime | $149.95 |
---
6. Into the Lifestyle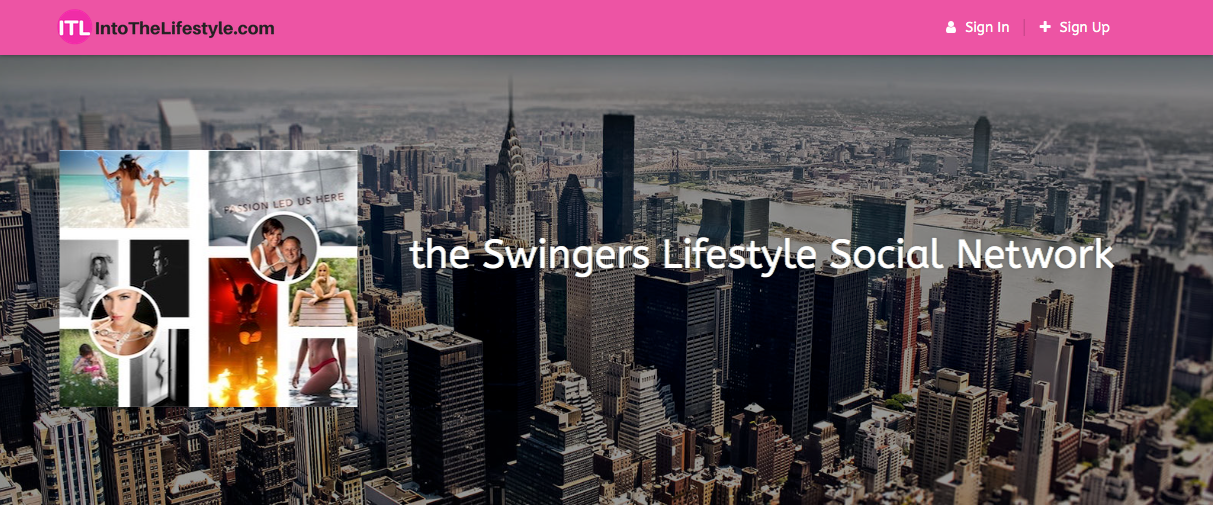 According to reviewers, Into the Lifestyle is one of the best places to find local swingers who live in North America (and more specifically, Canada).
The site verifies all members (not just the paid ones) so you can be sure that who you meet online is also who you'll be meeting IRL. Into the Lifestyle also blogs, events, NSFW video calls, photos, and even a podcast!
Joining is free and all new members receive a limited free trial of the service, but it is a paid site, so users will eventually have to subscribe in order to access the member benefits.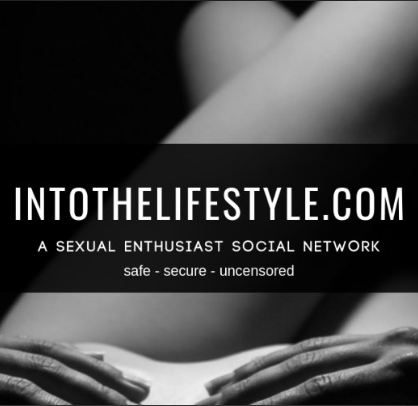 ---
7. Swingular

According to Redditors, this particular swinger dating site is all the rage in Utah (so specific, I know). But if it works there, it should work anywhere in the good ol' US of A!
Swingular offers members access to adult personals and ads. Once you find the arrangement you're looking for, the experience is just a click away!
The site's interface makes it easy to spot a potential match without endless hours of searching. Each profile is highly detailed, and every ad is classified into specific interactions like 'Booty Calls', 'Meetups', 'Vacations', or 'Parties/Events'. Swingular even hosts a directory of all your local swingers clubs in case you prefer to meet people in a more natural setting.
Swingular is free to join and all new users are automatically granted a free two week trial of Silver membership. After those two weeks, your trial will expire and you'll be downgraded to a Bronze membership, which offers limited access to the site. You can choose to upgrade to a monthly subscription plan to reinstate your status, making you a Gold member, or you can choose to pay once for life and upgrade to Platinum.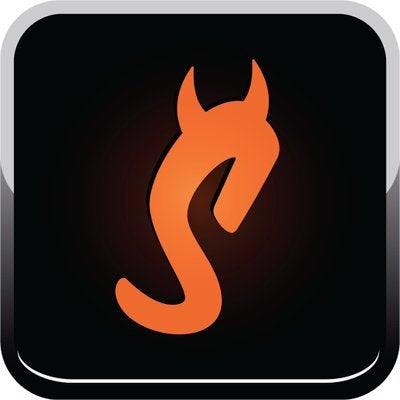 | | |
| --- | --- |
| 1 month | $19.99 |
| 12 months | $48.96 |
| Lifetime | $99.99 |
---
8. Kasidie

Reviewers claim that Kasidie is superior when it comes to contacts and networking. The site supports anonymous browsing, unlimited photo uploads, parties/events, forums, chat rooms, instant messaging, secret communities, and swinger club listings.
Basically, this site is what you make of it. If you're looking for a BDSM swap or exhibitionist play, you can find it all here.
Joining Kasidie is free, as are most of the features (like search, emailing, some parties, and friending). But if you're looking to enjoy all the site's offerings (like porn, podcasts, access to all the event pages, and instant messaging, etc.) you should upgrade to Elite membership.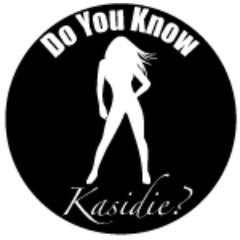 | | |
| --- | --- |
| 1 month | $19.95 |
| 12 months | $29.95 |
| Lifetime | $95.95 |
---