A video shared to Reddit on Thursday shows a woman dubbed "Road Rage Karen" threatening another person—right in front of a police officer.
The video starts with the woman, arms folded, trying to demonstrate to the officer how a car accident occurred. She claims the man involved in the incident hurled the word "bitch" at her in the aftermath and admits she went off on him. She blames her road rage on having not taken her antidepressant.
"He got hit, and I'm sorry. I take Cymbalta; I'm ready to explode. And I did not take my pill today," she says. "Right now, I can make a fist with no problem. I've broken many people's arms. Because it's his fault; he's the one that crossed over in front of me."
The action starts when the officer leaves to write up a ticket. The video shows the woman pointing to where her vehicle was hit.
She then tells the person filming to "put the camera away."
"This is gonna look awesome on YouTube," the person filming replies, which sends her to into a frenzy. "I'll tell you right now, mister, if that freakin' shows up on YouTube, I will find you," she says. "And yes, that's a threat."
The woman tells the cop to have the person shut the camera off, but the officer is busy writing up citations. The woman then goes after the person behind the camera and demands him to stop filming. 
She continues with her demands, but finally, the police officer explains he will arrest her for making a disturbance, which prompts her to walk away. 
The person behind the camera, who had never stopped filming, brings the camera back up. The woman proceeds to argue with the officer about the filming. "I don't like to be on the internet! I don't believe in the internet!" she yells. The threats end shortly after.
The woman's statement that she doesn't believe in the internet didn't go over well with redditors. "How's she even going to see herself on the internet if she doesn't even believe in it?" commented one user.
Another wrote: "If you don't believe in the internet and someone posts a video of you, does it make a sound?"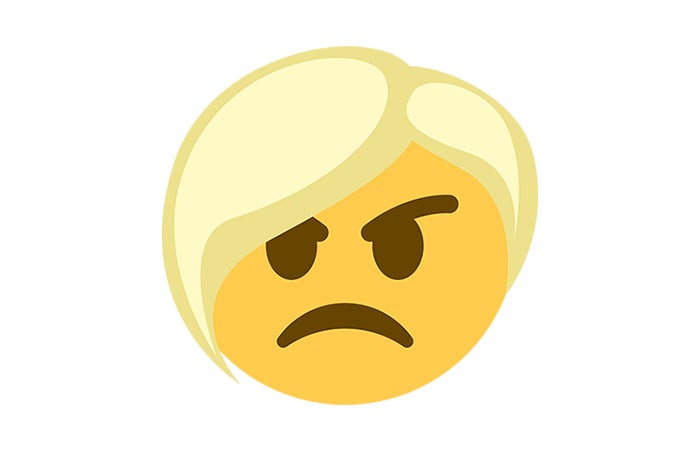 ---
More Karen News