Sign up to receive the best of the internet straight to your inbox.
Welcome to the Thursday edition of Internet Insider, exploring where our online and offline identities collide. Today:
Transphobic trolls try to pass off 'super straight' as a new sexual identity
Do women have worse side effects after they get the COVID vaccine?
Self-care: Cleaning out the closet
---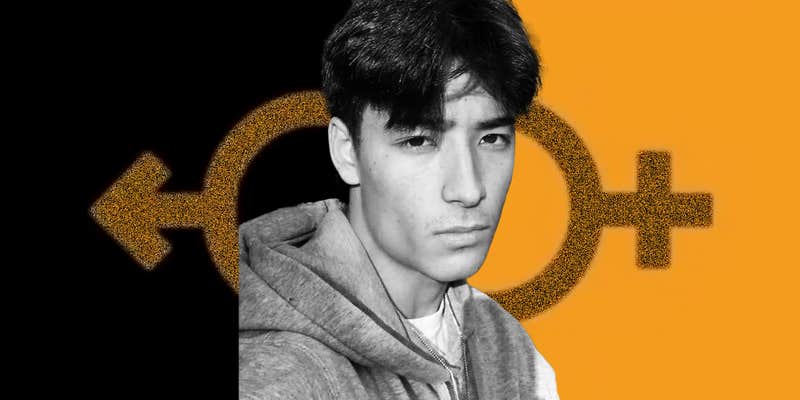 BREAK THE INTERNET
Transphobic trolls try to pass off 'super straight' as a new sexual identity
Trolls, bigots, and trans-exclusionary radical feminists are reframing their harassment of transgender people as the supposed new sexual identity "super straight."
TikToker Kyle Royce first coined the term in a now-deleted video. In the clip, he complains about being called transphobic for only wanting to date "real women," a transphobic way of excluding transgender women, and says his solution is to create a new orientation.
As Royce's TikTok video spread, 4Chan users and other trolls used the term "super straight" to weaponize the language and symbols used for the LGBTQ community, like "pride" and the rainbow flag.
Read the full story here.
—Siobhan Ball, contributing writer
---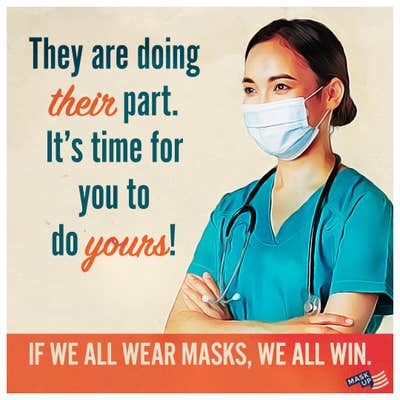 SPONSORED
We're so close to getting the lives we miss back
COVID-19 variant B.1.1.7, which was first discovered in the U.K., is rapidly spreading across the U.S. This highly contagious strain could easily lead to another dangerous surge if people are not careful about following the current safety guidelines. Of course, this also comes at a time when vaccines are also rolling out, and we're all desperate to get back to a semblance of our old lives. But being patient for a few more months could mean savings hundreds of thousands of Americans from an untimely death.
The MaskUP Project is a non-profit initiative that believes that message has never been more important. That's why we're taking action to get it out there to those who need to hear it most. In addition to raising our voices, we're also raising funds to donate masks to the people who need them most: Medical workers. If you're ready to make a change, visit MaskUp.org to learn more. Read more here.
---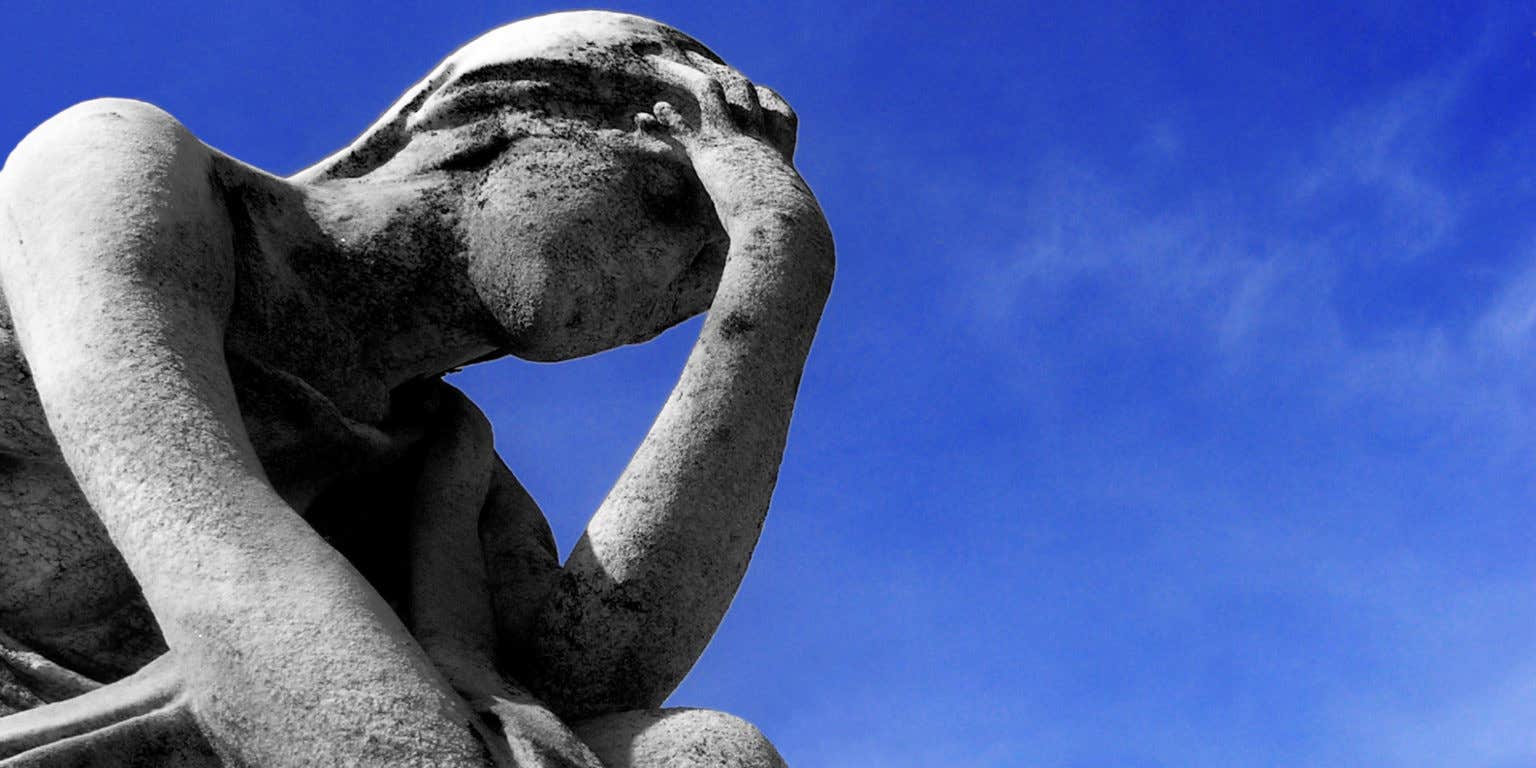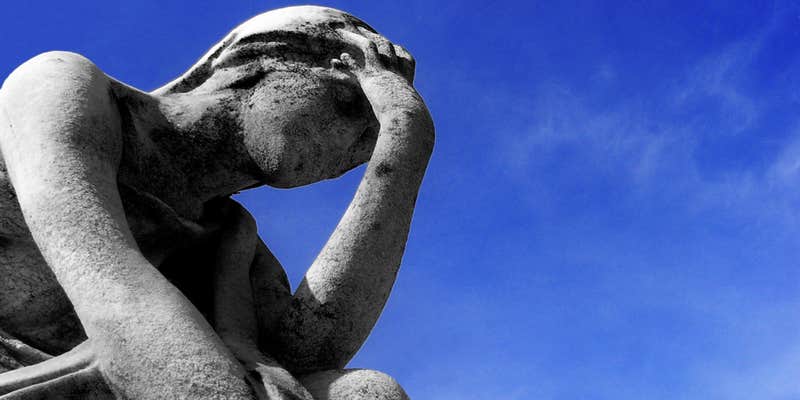 FROM OUR FRIENDS AT NAUTILUS
Do women have worse side effects after they get the COVID vaccine?
Women are reporting more severe side effects from the COVID-19 vaccines than their male counterparts, according to a study published by the Centers for Disease Control and Prevention.
Since vaccines began distribution at the end of 2020, the side effects of receiving one have been well documented. People have reported a range of side effects after receiving their vaccination, including pain, redness, and swelling at the injection site. Side effects also include muscle pain, headache, nausea, fatigue, chills, and fever. Reports show that these symptoms are more commonly experienced by women than men and that symptoms experienced by women are often more severe. But why?
Read the full story here.
—Nahila Bonfiglio, contributing writer
---
We were beginning coronavirus lockdowns when chatter of the "quarantine 15" wormed its way into Zoom calls and Twitter discourse. A year later, the term still sucks.
There's plenty of reporting on what to do with extra lockdown pounds: be worried, don't be worried. I probably fall somewhere in the middle. But radical self-acceptance and body stigmas aside, I was tired of looking at my overfull closet. This weekend, I decided to make peace with the clothes that I may or may not ever fit in again. I made neat piles for donation, sold a few loved outfits on Instagram, and made mental notes of the basic items I'll want to eventually replace.
Clothes are inextricable from bodies, of course, but it's also becoming clear that I might emerge from the COVID era with a new sense of style, new hobbies (like cooking), and new ideas about what's needed in the world and for myself. So y'all, I'm cleaning out my closet.
—Kris Seavers, IRL editor
Thoughts? Contact our team at [email protected] and drop us a reader's note: We just might include it next time.