A viral Facebook video shows a woman dubbed "AmEx Karen" throwing a fit, skipping other customers in line, and trying to use her American Express card instead of ID while purchasing wine at a Walgreens store.
The video was recently shared to the r/PublicFreakout subreddit, where it was upvoted nearly 43,000 times by community members.
The video begins as a woman is apparently frustrated from standing in line. A customer in front of her steps aside, allowing the woman to proceed ahead of her. "C'mon, you're in a hurry," the cashier tells the woman as she moves forward and slams her cart into the counter.
From there, the woman and the cashier go back and forth about whether the other customer was in line before the woman proceeded forward. "OK, well she should be in line and go her turn," the woman says, to which the manager replies, "She's as tired of listening to you as the rest of us."
The situation escalates when the cashier requests to see ID, and the woman deflects, seemingly arguing that it's acceptable to put her phone number into the card reader as a form of verification instead. When explains that there won't be any items to ring up unless ID is provided, the woman whips out an American Express card and says having ID "doesn't matter" because her card is platinum.
"I have a fucking American Express card that's platinum," she says. "Take that … You know what? Give me a manager!"
The cashier says that she is the manager and that if the woman doesn't provide ID, she'll call the police. After finally giving up her ID and proceeding with the wine purchase, the woman continues ranting about her American Express card.
"Yes, platinum. Thank you! It's a platinum," she says. "You don't know anything about it. Yes, I'm rich … It's really rich. Platinum, something you've never seen. It's really heavy, too, by the way."
Eventually, the woman exits the Walgreens, wine in tow, and tells the man recording to "fuck off."
In response to the video, one Facebook commenter wrote "Money, Credit, Cars material things etc… do not define you as to who you are in life, your actions do." Another wrote, "Omfg, people working in customer service do not get paid nearly what they should."
Reddit user tigertony06 pointed out that the woman was the only person in the video not wearing a mask, writing "I guess platinum also means she doesnt have to wear a mask."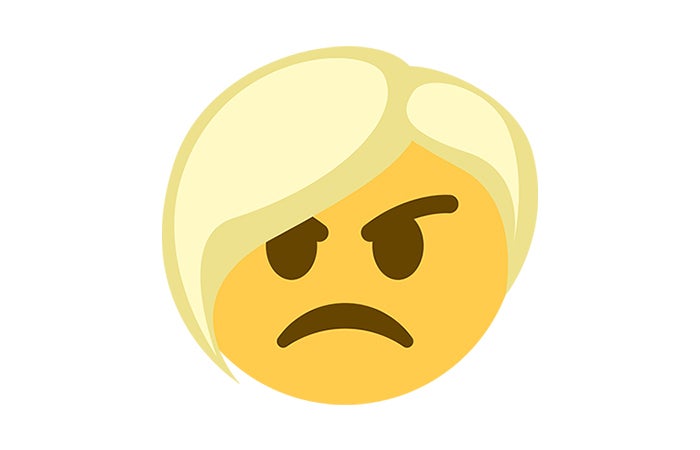 ---
More Karen News