In 2009 the webcomic Homestuck launched. Using chat logs, gifs, video games, animation and music, Homestuck grew to be one of the most unique and massive internet works ever made. Created by Andrew Hussie and published on MS Paint Adventures, the apocalyptic, coming-of-age sci-fi narrative follows a group of friends as they engage in what they think is just a game.
Over the years, Homestuck has gained a ton of traction and built a base of loyal readers. Which is what lead to this incredible project – Homestuck but IRL (sorta). Hussie took his original webcomic and essentially remastered it into a set of hardcover books. The series is broken up into three books, all of which are then divided even further. Future volumes of the series will be released on a quarterly basis, according to the publisher.
The hardcover editions are fully-colored, feature new cover art and even include insight from the author himself. The collector's version of the comic is the ultimate experience, whether you've already embarked on the journey and just want new perspective or are looking to dive into the series for the first time.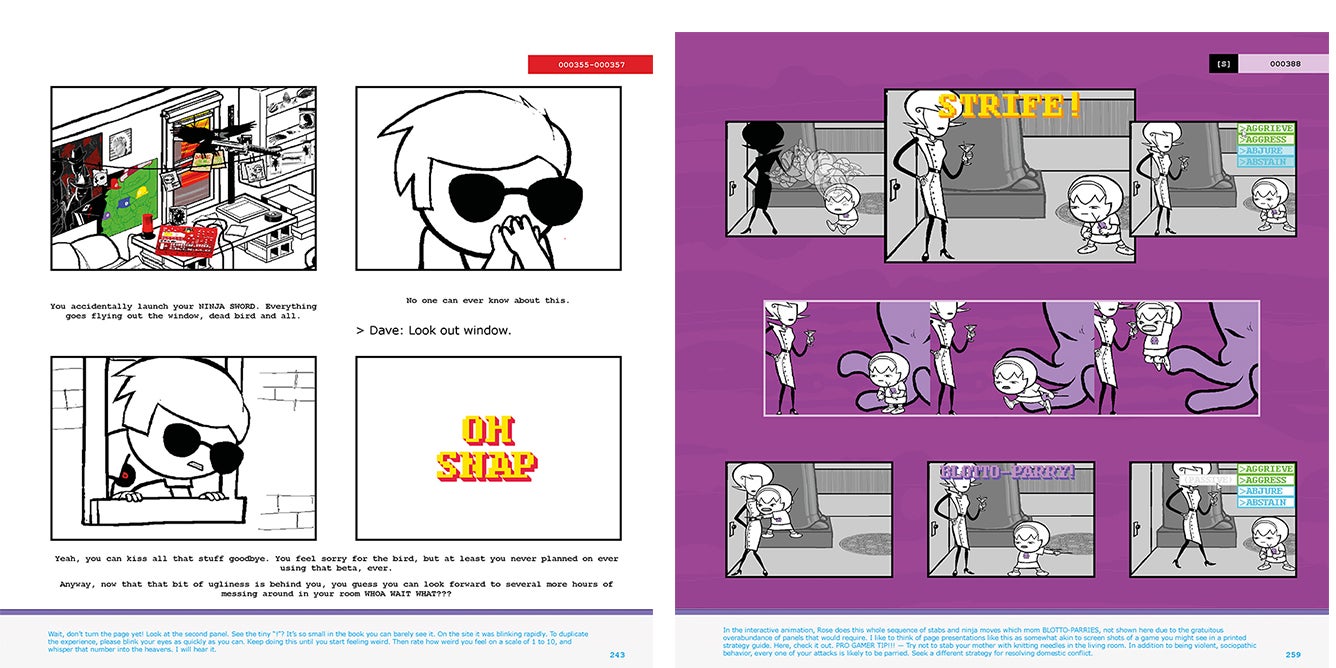 The hardcover collector's edition of Homestuck is available online for $25.
MORE BAZAAR DEALS:
The Daily Dot may receive a payment in connection with purchases of products or services featured in this article. Click here to learn more.