The trash fire that is 2020 has been a real drag. For those of us who embrace the Korean skincare routine, it helped get us through a lot of it just like it's helped us with so many other things. Those of you who know how devout I am to my skincare probably have the same reaction to Black Friday sales that I do: can I get any of my staples on sale?
In fact, you can! Here are the major sales I'll be shopping this year. If you've been dreading emptying that bottle of your favorite toner or serum, this is your time.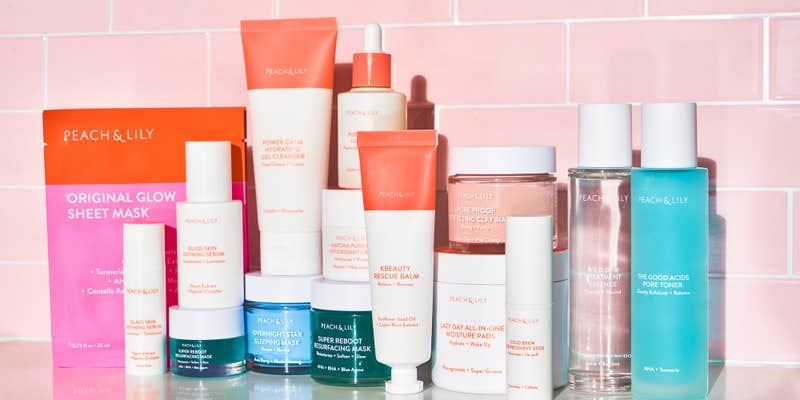 I've made no secret this year of how much of my skincare routine has become Peach & Lily products. The formulations hit a balance between gentle and effective I rarely find despite all the skincare I've tried. If you're not sure where to begin, the Glass Skin Discovery Kit is a great way to sample four of the line's products. And if you'd like to read what went into the making of them, our interview with Peach & Lily founder Alicia Yoon is right here. You'll also get four free sheet masks with any order you make that includes Peach & Lily Collection products.
Soko Glam is also doing a 30% off sale for Black Friday through November 30, which includes the majority of the site's items. It will also throw in a Dewytree Dewy Skin Mini Trio with all orders over $100 while supplies last. The only bummer is that the discount does not include Soko Glam's house line When I Met You, which is one of my 2020 faves, but thanks to the wide variety of lines the shop carries, it's more than enough to make up for it.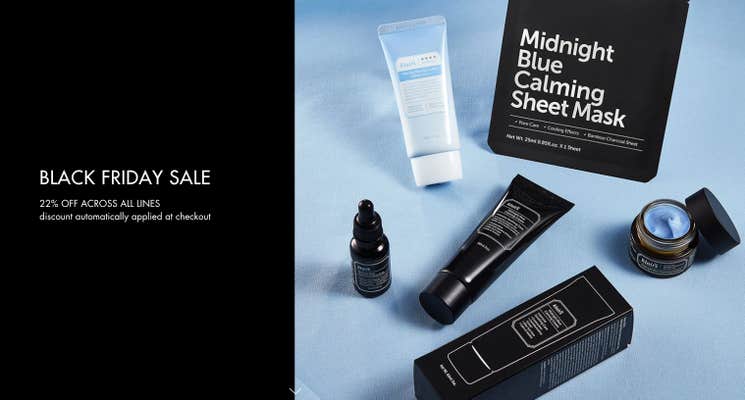 Kosame has become one of my favorite Kbeauty retailers thanks to its thoughtful curation by founder Mélusine Tran. In addition to classic lines fans know and love, she has introduced me to lines I didn't know about like Mr. Ceuracle, Dr. Althea, LoveBod, and Sioris. If you're curious to try those, you may as well take advantage of the site's 22% off sale for Black Friday. Review the products you got, and you can score a 15% coupon for future use!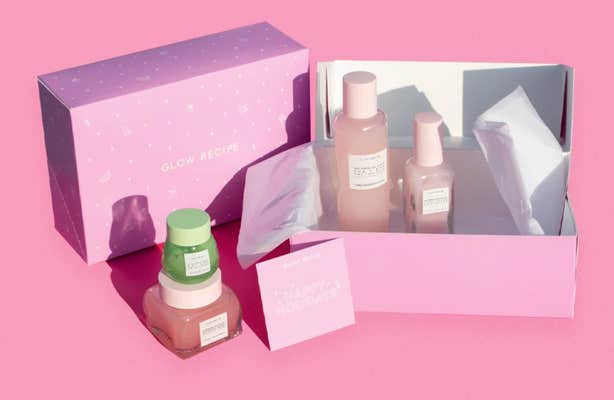 Glow Recipe has Black Friday deals going on all week, with a new one being announced each day. At the time of this writing, it's offering 30% off four of its skincare kits as well as a free mini Papaya Cleansing Balm Deluxe for orders over $40 and a free Midi Avocado Melt Retinol Sleeping Mask for orders over $100. You may want to keep a eye on the site to see what other deals it will unveil, but if you've never shopped there before, you can't go wrong with anything from the Watermelon Glow line.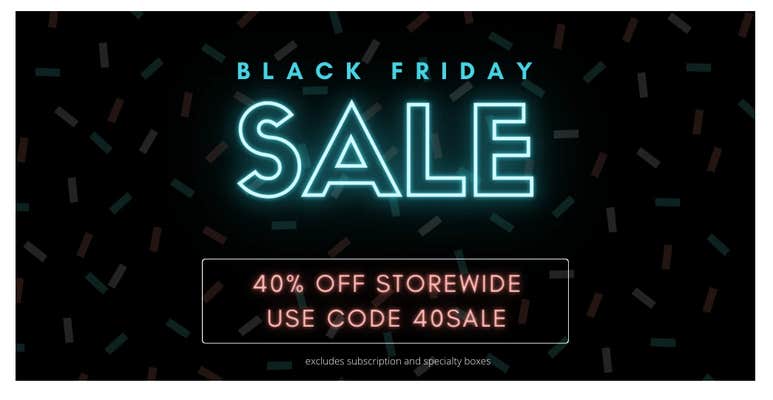 Pink Seoul is offering the heftiest of the Black Friday discounts this year, with 40% off everything except its subscription boxes. The site carries a wide selection of well-known K-beauty faves like Benton, COSRX, Innisfree, Missha, and Skinfood. You can also discover newer stars of the skincare world like KLAVUU and ONE THING.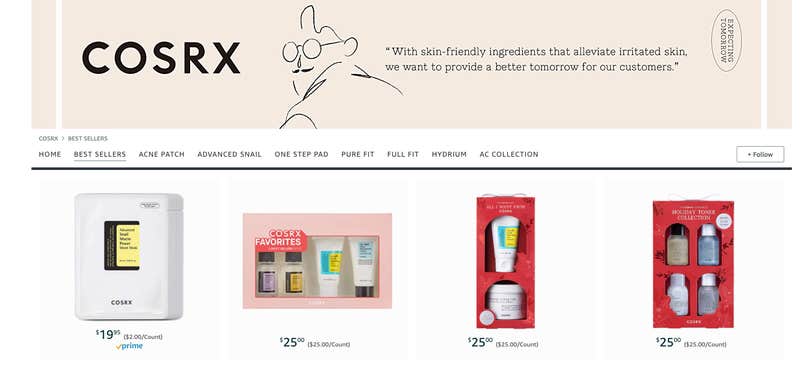 COSRX is have an excellent Black Friday sale on everything from its most popular products to delightful holiday sample sets. If you've never tried the brand before, I recommend the Advanced Snail 92 All In One cream as a starting point (especially moisturizing for the colder months!). The BHA Blackhead Power Liquid is also a cult classic worth checking out.
More Korean beauty reads