Ben Affleck is many things: an actor, a Batman, and a Dunkin' representative. But in recent years, he's also inspired many memes.
Affleck's facial expressions are immensely relatable: He often appears to be going through an existential crisis. Naturally, that's made him a perfect candidate for reaction memes.
Here's a breakdown of the most popular Ben Affleck memes.
Ben Affleck smoking memes
Ben Affleck's smoking memes are perhaps his trademark.
The most well-known meme comes from a paparazzi photo snapped in 2016. According to Know Your Meme, the photo was first published by the Cut in August 2016. It shows Affleck, clad in a blue shirt, standing outside smoking a cigarette with a pained look on his face.
The photo quickly circulated on Twitter and Reddit, as people quickly created hundreds of memes and photoshopped variations. Around the same time, other photos of Affleck despondently smoking and vaping started circulating.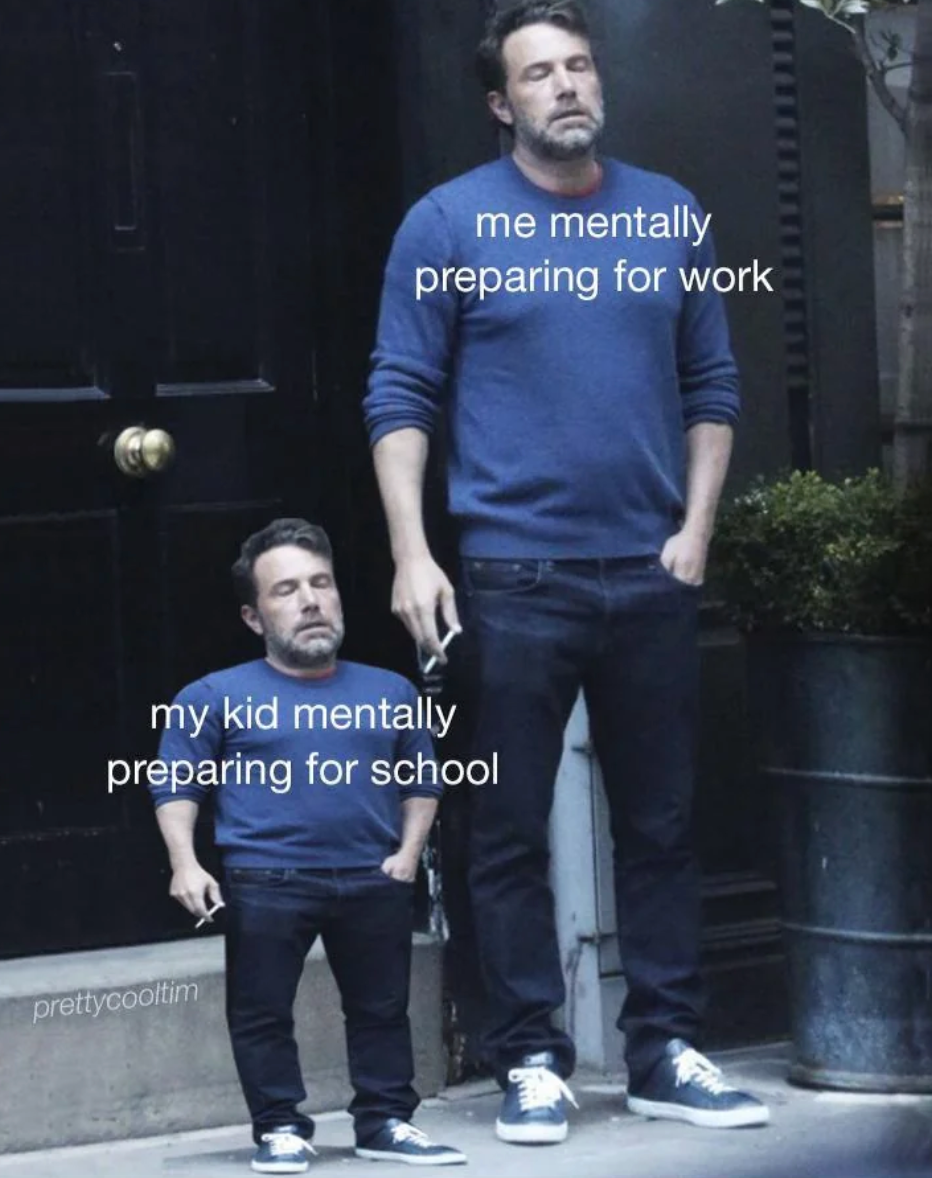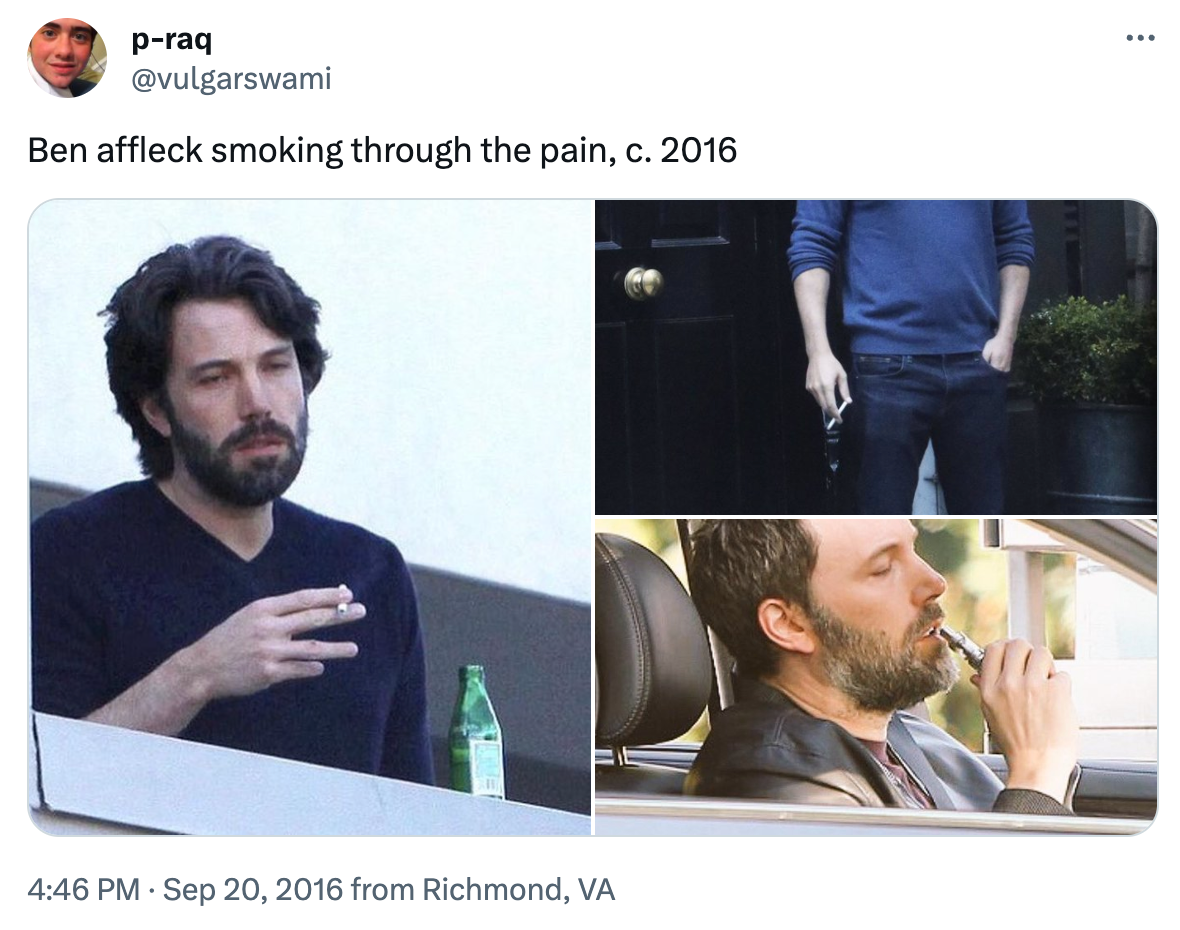 In April 2020, Affleck was seen smoking with a face mask over his nose, updating the smoking meme for the pandemic.
Sad Affleck and other memes
It seems 2016 was a big meme year for Affleck. While promoting Batman v Superman, Affleck was seen zoning out while co-star Henry Cavill discussed the film's bad reviews. The video quickly caught on, and the world was given Sad Affleck.
In one popular remix, "The Sound of Silence" was added to the video. The Sad Affleck meme has also been Photoshopped to replace Cavill with other iconic figures.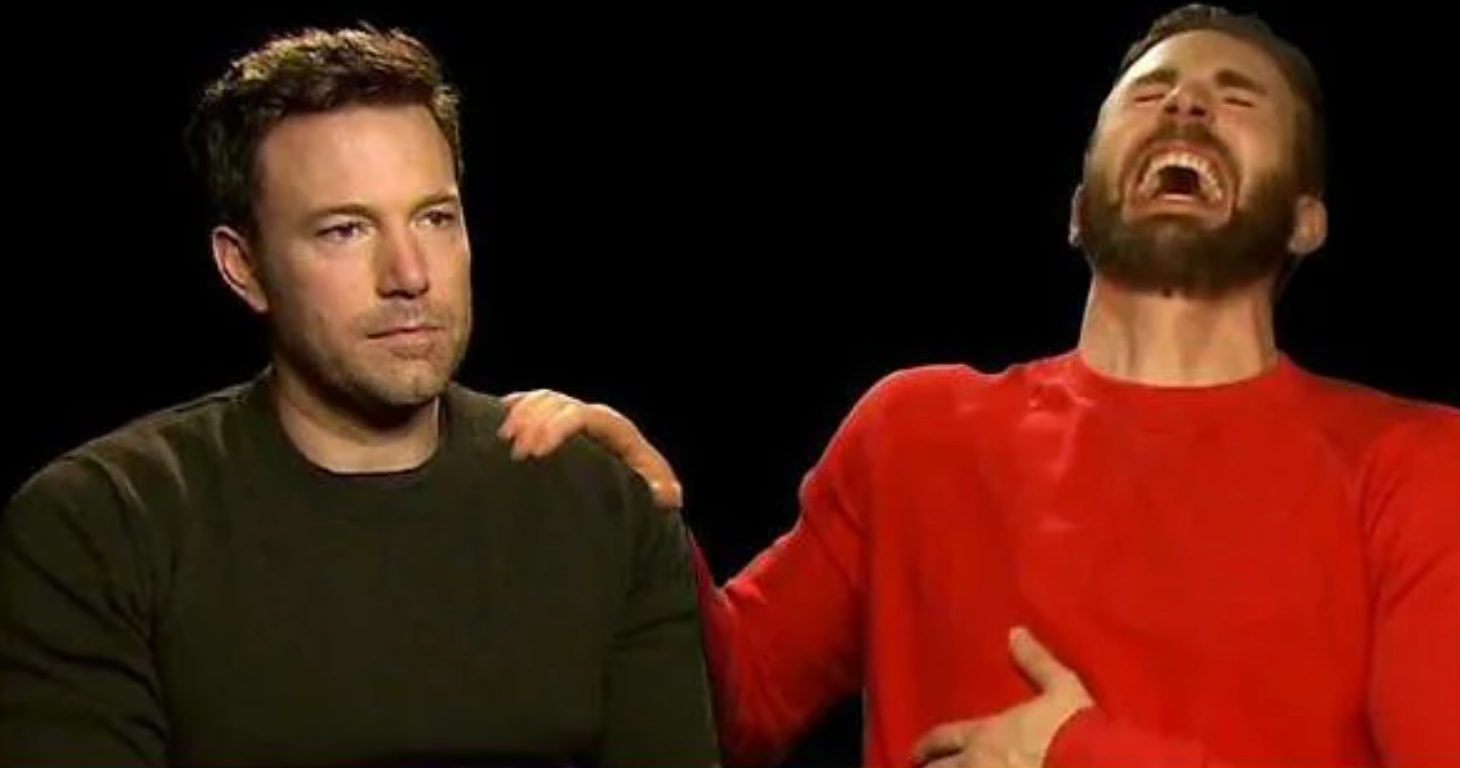 Affleck said in 2022 that Sad Affleck was funny to him, but he worried about his kids seeing it and being affected.
A 2015 paparazzi photo of Affleck at the beach, clad in a towel while staring contemplatively at the ocean, went viral in 2018—mainly because of his massive back tattoo. He claimed that the ink was for a role but later walked that back, admitting to the tattoo.
Recently, there's been a new addition to the Affleck meme catalog. He was captured once again zoning out at the 2023 Grammys with his wife Jennifer Lopez. This became known as Bored Affleck. However, he denied this, insisting that he had a "good time" that night.
"My wife was going, and I thought, 'Well, there'll be good music. It might be fun,'" Affleck told the Hollywood Reporter. "At movie award shows, it's speeches and, like, sound-mixing webinars. But I thought this would be fun."
Ben Affleck is every introvert everywhere. You can see his batteries draining in real time. Man is already at 23% 🪫 #GRAMMYs #SaveBen pic.twitter.com/Yv5zmzbPhr

— Dr. Kinda Decent Human (@amsi81) February 6, 2023

We crawl the web so you don't have to.
Sign up for the Daily Dot newsletter to get the best and worst of the internet in your inbox every day.