If you fancy yourself a true connoisseur of steampunk, here's your new bible. The Art of Fantasy, Sci-Fi and Steampunk is a drop-dead gorgeous tome that will look just right next to your rusted gear collection.
Printed in both Japanese and English, The Art of Fantasy, Sci-Fi and Steampunk is a collection of gorgeous fantasy illustrations that span topics like mad scientists, witches and fairies, and the creation of machines we still rely on today. You can dive into the past easily thanks to the artists that created these seminal works. Author Hiroshi Unno has taken great care to look back at the origins of both gothic and steampunk art, and it really shows in the pages.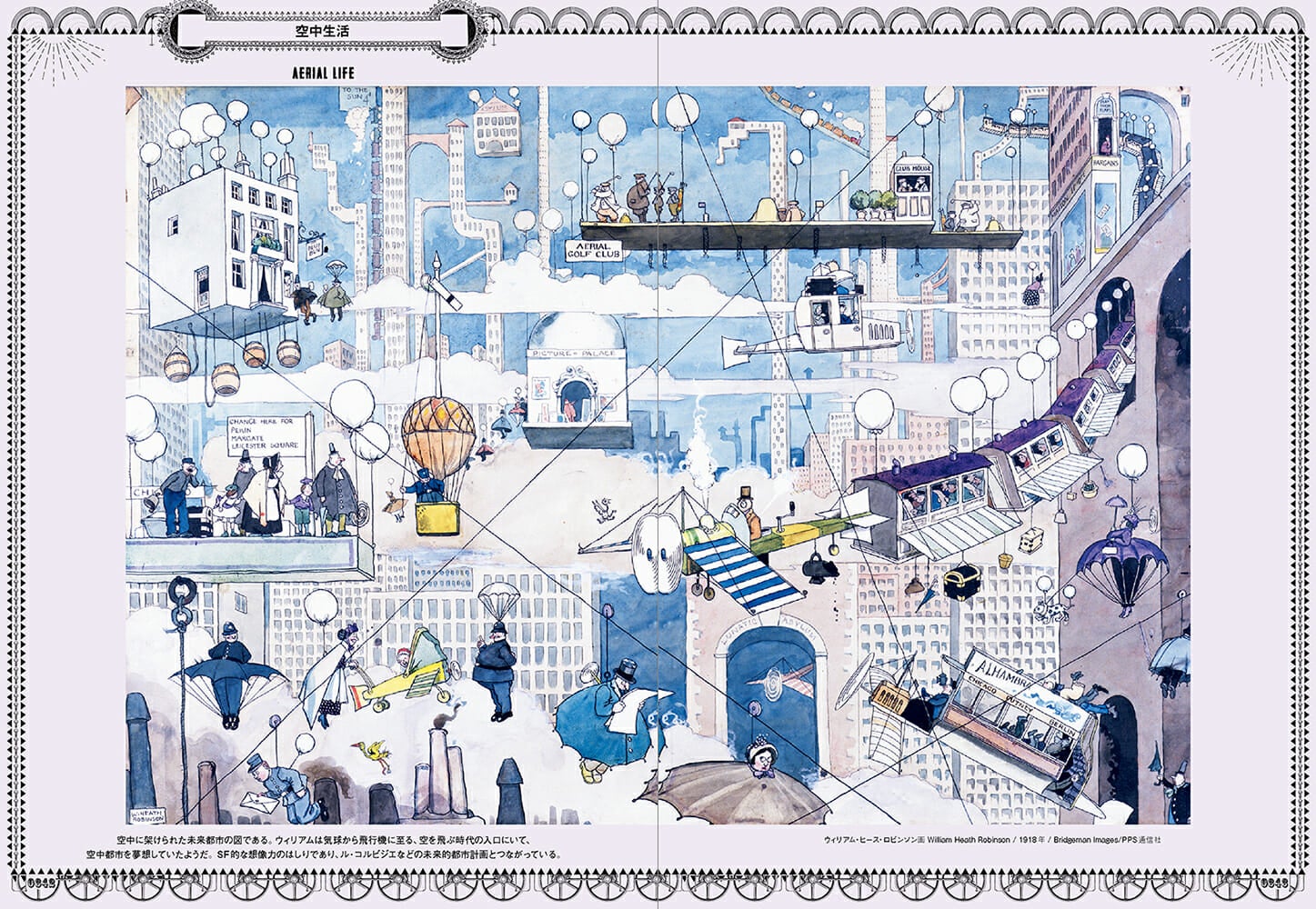 Unno also explores romanticism across the ages and in all its varieties, from English to German to French. Look back at World Fairs and see how their influence shaped certain elements of society that we still see today. Learn why Jules Verne's work inspired so much of the steampunk aesthetic that you might see a cosplayer wearing at a convention. You can even find out who each era's key artists were and what about their works made them go down in history.
If you like for your artbooks to actually teach you something rather than collect dust after you look through them once, The Art of Fantasy, Sci-Fi and Steampunk is for you. It's available on Amazon for $44.82 and ships two-day for Prime members.
MORE BAZAAR DEALS:
The Daily Dot may receive a payment in connection with purchases of products or services featured in this article. Click here to learn more.