Hobbies and passion projects are a great way to stay motivated, inspired, and positive – even in the most trying times. They're like the light at the end of the tunnel that never goes out, but flickers and fades from time to time. Which is totally normal, everyone gets a little stuck now and then. Skillshare knows this, which is why it's offering a weeks of free classes to Daily Dot readers.
Skillshare: a primer
For those of you that aren't familiar with Skillshare, it's a giant database of skills classes for the everyday human taught by professionals in their respective fields. With over 21,000 classes to choose from, there's something for everyone from art snobs to techies. And since the subscription service is unlimited, once you're registered you can try out as many classes as you'd like. This makes fine tuning talents and learning new skills easier than ever before.
Daily Dot readers can sign up for a free, unlimited two-week trial as long as they sign up with an email address that's new to the service. After that, members are charged $9.79+/month – which is less than you're paying for most other subscription services.
---
Skillshare Review: Everything you need to know
We highly recommend Skillshare if you're trying to pick up a new artistic or marketable skill. In many cases, these skills are one and the same. Here's everything you need to know about the service.
A sampling of Skillshare classes offered
What can you learn on Skillshare? Well, just about everything. Subjects are broken down into three distinct categories: Create, Build, and Thrive.
Create: Artistic classes more or less fall into this category. Animation, Creative Writing, Film & Video, Fine Art, Graphic Design, Illustration, Music, Photography, UI/UX Design, Web Development.
Build: This category is all business, sometimes literally. How to package all your skills to make yourself marketable. Business Analytics, Freelance and Entrepreneurship, Leadership and Management, Marketing.
Thrive: Learn how to work smarter, not harder (not that there's anything wrong with that). Lifestyle and Productivity classes fall into this category.
Best reviewed Classes
Here are some of the best and most popular Skillshare classes available right now.
Sony, Google, NYLON, and Yo Gabba Gabba artist Andy J. Pizza shows budding artists how to find their muses. This fun and inspiring class will teach you through five hands-on exercises including:
Unpacking your identity, influences, and experiences
Cracking the code of what "good" means to you
Translating your taste into what you make
Experimenting to develop your visual vocabulary
Creating successful projects, now and into the future
---
The original PlantKween Christopher Griffin gives you tips and tricks to making your home into a botanical garden. Hand-on lessons will keep plant children from going grey in four classes where you will learn:
Assessing your home and habits to find the perfect plant for you
Creating a welcoming environment for plants new and old
Learning to interpret what your plant's leaves, roots, and soil are telling you
Turning plant care into self care to release stress and self-judgement
---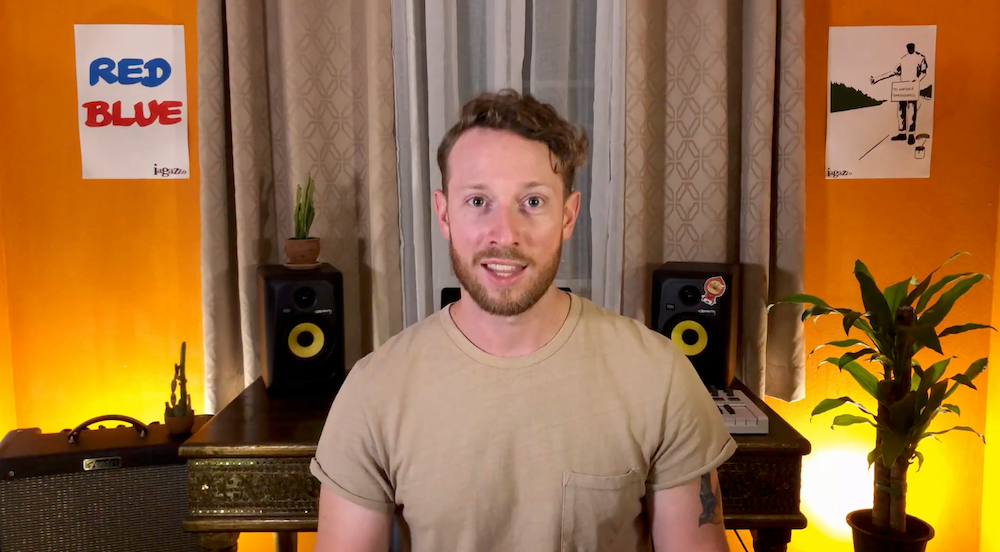 Byjoelmichael is a music creator whose worked with some of the greats in the music industry. If you've got a catalog of tunes you know are chart-worthy, Joel will teach you the tricks of the trade including:
The current music industry model from the old model
The value of playlists and Spotify algorithm
How to build relationships and network with influencers
How to find and submit to playlist curators 
How to successfully release music with a goal of growing your streams and listeners consistently.
How much does Skillshare cost?
When it comes to Skillshare, you are treated to a full week totally free. After that, it boils down to $9.79 a month, billed once as $117.52. However, you can cancel anytime and get the difference refunded when you do.
So, what are you waiting for? Get unlimited access to thousands of inspiring classes, taught by industry leaders & working professionals.
The Daily Dot may receive a payment in connection with purchases of products or services featured in this article. Click here to learn more.